The main character of the long-running Sony PlayStation exclusive is a huge bearded warrior complimenting a toned physique. In spite of his stature as a deity, he ignores much of his abilities.
With that being said, here are a few facts you didn't know about the God of War
1. Not All Fiction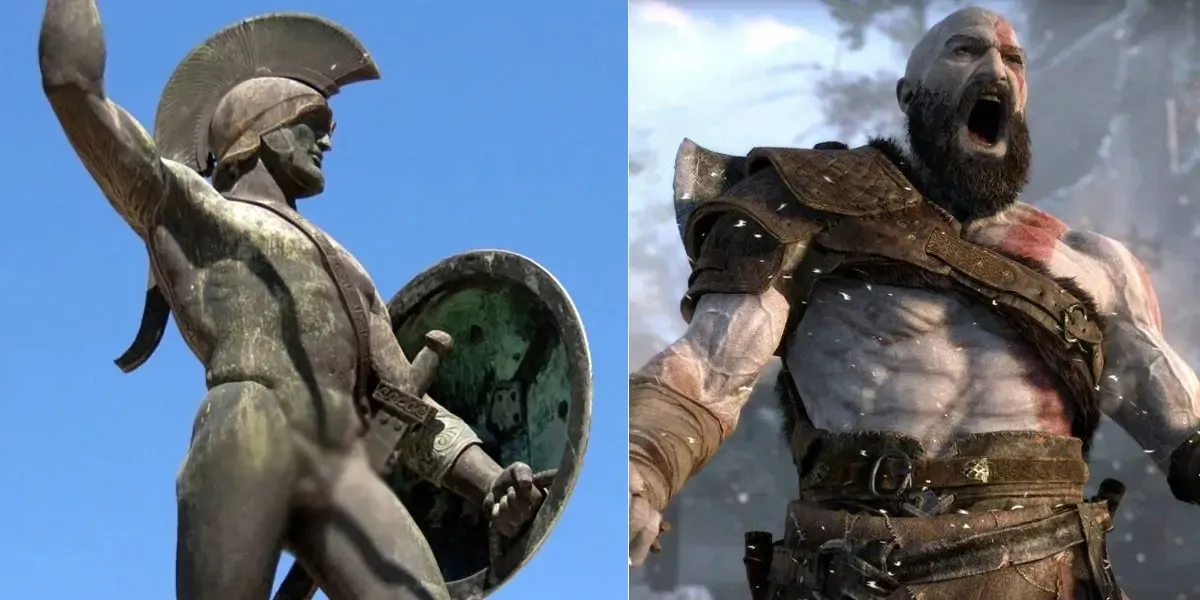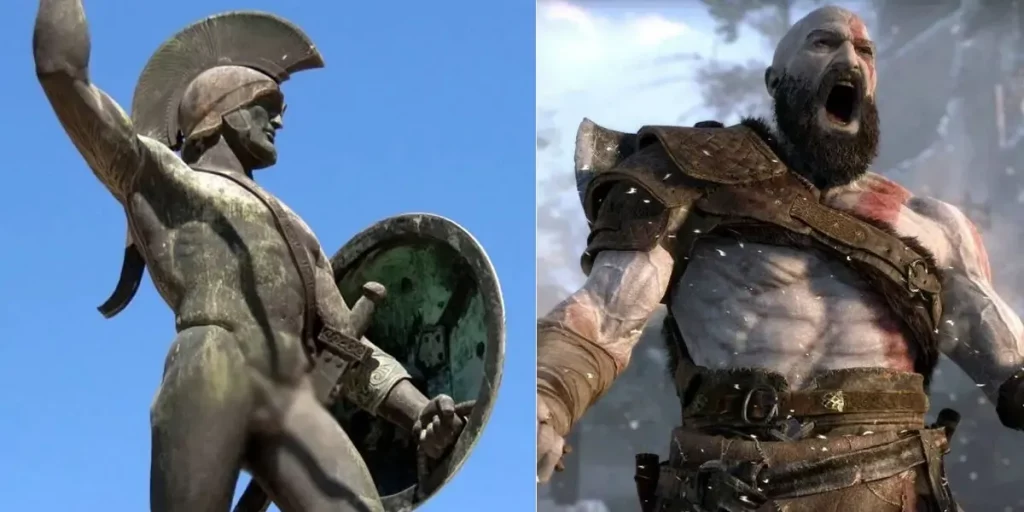 There is a widespread misconception that The Ghost of Sparta is a made-up figure. Let's be honest, Cratus (or Kratos) the Greek deity of energy, might, and fury is truly the inspiration for Kratos' moniker. Kratos detracts greatly beyond his moniker. He's not a demigod in any way, rather a whole deity begotten of Pallas and Styx, according to the myth. Bia, Zelos, and Nike, the very embodiment of triumph, were three of his sisters.
Cratus appears in a drama called Prometheus Bound, which would be a good place to start. For his role in guiding Prometheus to his death, Cratus names come up among the handful of Olympians who are given the task of chaining him up to a stone forever. Yeesh! Wow, those are some severe penalties.
2. Kratos' Skin Complexion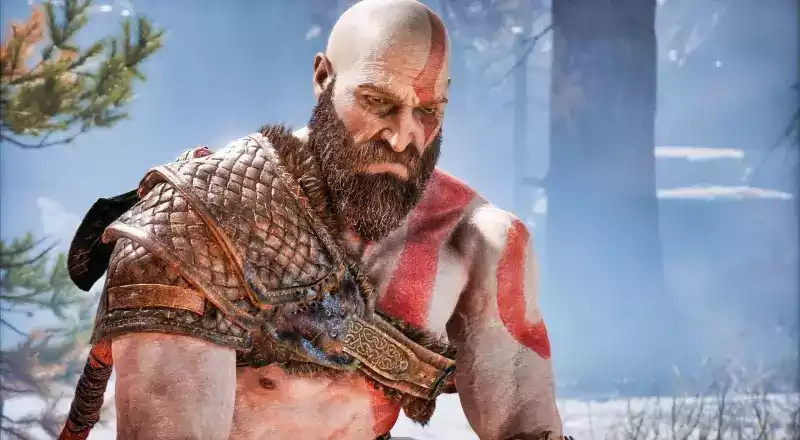 "Ghost of Sparta" is the name given to Kratos because of his stark pale complexions. Past instalments in the franchise reveal that his pale skin is really made up of the remains from the cremated remnants of his spouse and kid. He was deceived by Ares, the ex-god of war, who served as a trigger for Kratos' hate of the Gods who dwelled in the skies.
Have You Read: Elden Ring: How To Redeem Yourself
So when Greek Deity decided to chastise him for his transgressions by smearing their remains on his skin in a holy ceremony, his rage became even more ferocious. But this history was introduced afterwards in production. In the drawing pages, David Jaffe and his crew loved Kratos' horrific aesthetic and opted to retain him that manner from the start. It's possible to witness the ashes go away in certain parts of the new 2018 videogame, signalling his departure from it.
3. The Tats Were Supposed To Be Blue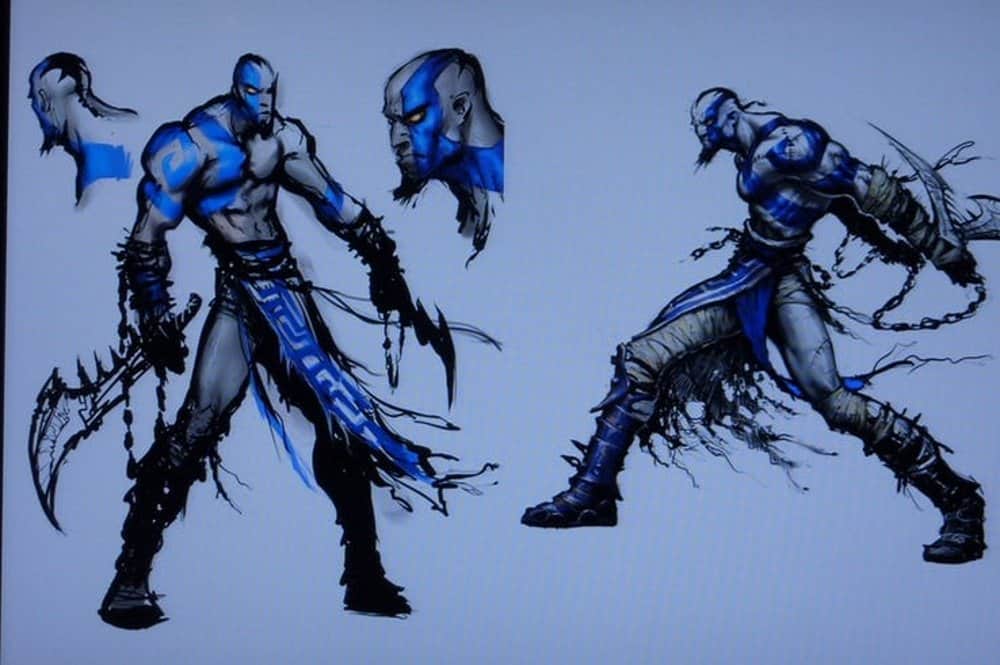 The initial idea drawings for Kratos show that the subject's iconic savage markings were going to be blue. Unfortunately, just weeks before the project was set to be officially revealed to the media, the makers were compelled to make a tweak. In particular, its blue camo raised suspicions because of its striking resemblance to Diablo II's The Barbarian. As a precaution, designer David Jaffe modified Kratos' skin hue from blue to crimson, providing him with a more aggressive aspect.
"I had played Diablo I but never II, and this was sure news to me." "As it was too clear to many/all others on the team, as this was the first we'd heard of the character, let alone the similarity. So you can bet we changed it!"
4. His Strength Is Unimaginable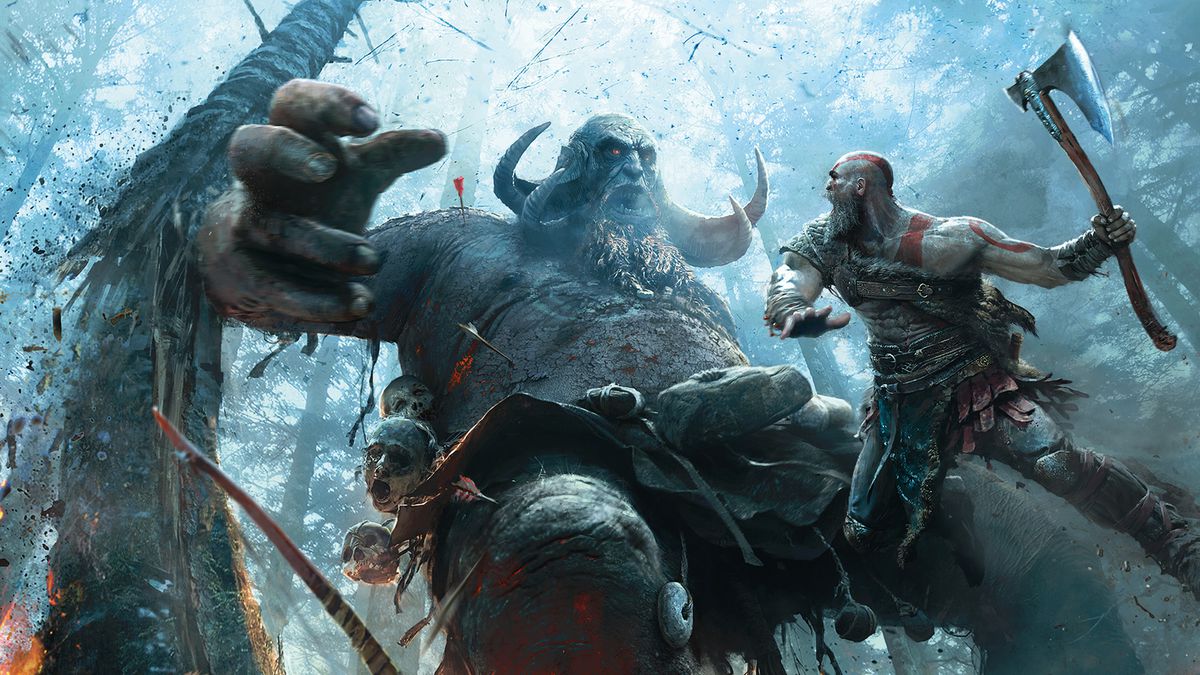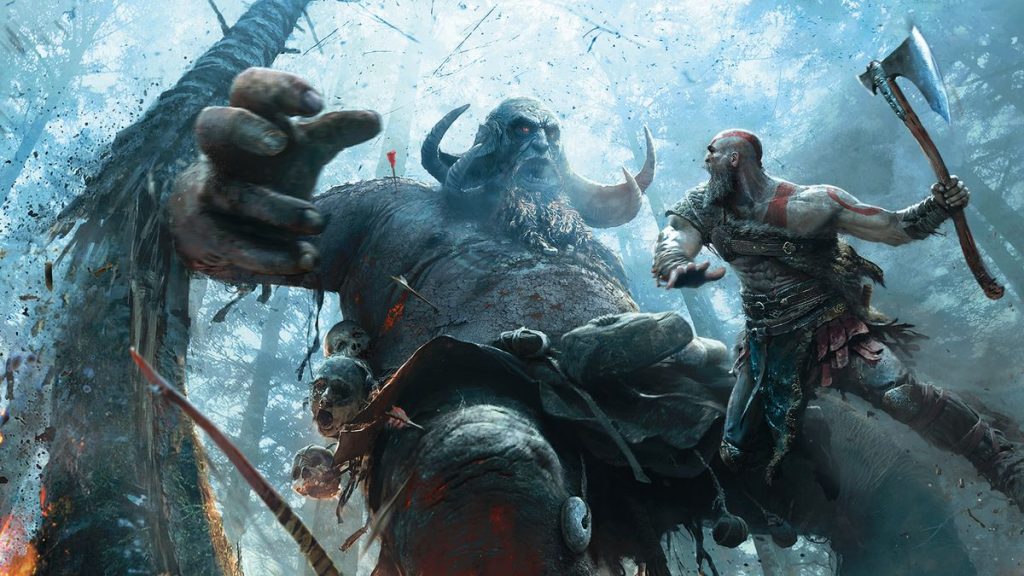 Numerous times, Kratos has shown himself to be considerably more powerful than any other monster he has faced thus far, just not humans. Kratos has employed physical tools to fight opponents nearly tenfold his appearance, threw rocks totalling multiple tonnes, and fought & destroyed many of the most powerful and ancient titans.
Retrospectively, Kratos appears to be a man who is capable of handling any challenge that crosses his way. As things are, Kratos may be able to defeat anybody he faces. He is just as powerful as he wants to be for every given scenario and adjusts his power accordingly. Kratos has the strength to bust open a box as well as recover its treasure if he is required to do so. If he has to be powerful quite so to take down a serpent by himself, he is capable of doing so without help.
5. Fewer Clothes More Kratos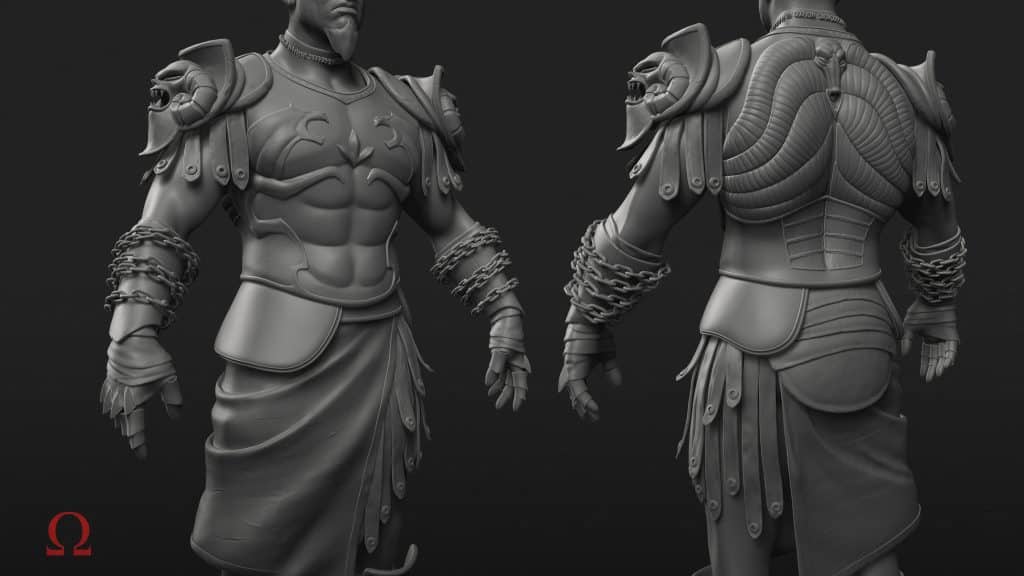 It was previously intended that Kratos would sport additional clothing. It was at this moment that the project crew opted to render him extra vicious and savage by removing his armour. They opted on a character who seemed more like a demon than a warrior for the gameplay.
His wounds as well as pallid complexion would have been readily apparent sans the armour, which was a crucial part of his past. He also appeared more "unconstrained" lacking his armour, which complemented his biography and backstory.