The release of Arkane's vampire FPS Redfall, published by Bethesda, has sparked concerns among Starfield fans following its negative feedback. Despite Arkane Studios' reputation for producing exceptional video games such as Deathloop, Prey, and the Dishonored series, the studio's latest release has not received the warm reception the team is used to. In fact, the studio was even in the midst of developing a Half-Life spinoff, but unfortunately, the project was canceled.
Upon release, Redfall was met with a barrage of negative reviews on Steam, where it is currently rated "Mostly Negative." At the time of writing, the game has garnered over 900 comments, with fans criticizing its subpar performance, empty open world, and lackluster enemy AI. Regrettably, the game's current reputation is affecting its standing in the gaming community, causing alarm among Starfield enthusiasts.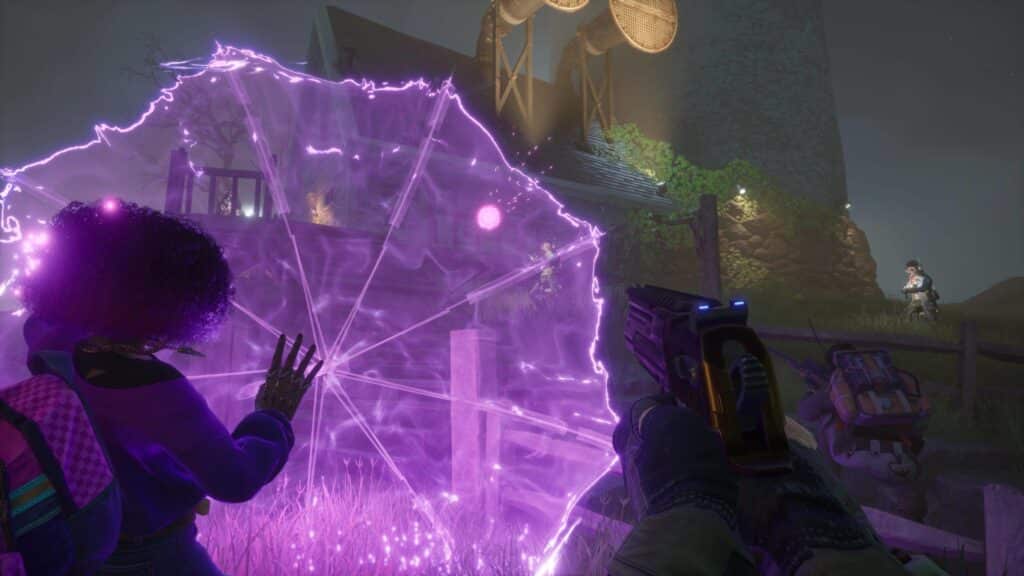 Twitter users are expressing concerns that Bethesda's highly anticipated sci-fi RPG Starfield may suffer a similar fate as Redfall, given the negative feedback the latter received upon launch. DestinLegarie tweeted that they are "very worried" about Starfield, and others chimed in with similar sentiments.
Dee_Batch emphasized the need for Starfield to "come out perfect," while some fans wouldn't mind another delay if it meant better optimization. It's worth noting that while Redfall was developed by a different studio, both games being published by Bethesda is likely what's causing fans to worry. Bethesda has a reputation for releasing games that are not in the best shape, so fans are understandably concerned.
These decisions are hard on teams making the games & our fans. While I fully support giving teams time to release these great games when they are ready, we hear the feedback. Delivering quality & consistency is expected, we will continue to work to better meet those expectations. https://t.co/mIfXGd3rui

— Phil Spencer (@XboxP3) May 12, 2022
Fans of the role-playing genre have been eagerly awaiting the release of Starfield, a highly anticipated video game from the creators of Skyrim. Set in a science-fiction universe, Starfield is the first new IP from Bethesda Game Studios in almost two decades, marking a significant departure from the Elder Scrolls and Fallout series that fans have come to know and love.
Although the game was initially slated for a November 2022 release, the studio made the difficult decision to postpone the launch, a move that was mirrored by the delayed release of Redfall, another highly anticipated title from Bethesda.
Fans of Bethesda and sci-fi RPGs are eagerly anticipating the release of Starfield, the highly anticipated space-faring adventure from the creators of Skyrim. With its release date set for September, gamers are looking forward to seeing how Bethesda handles a science-fiction setting.
The studio's reputation for immersive, open-world RPGs, combined with the excitement surrounding the game's first new IP in nearly two decades, has created a lot of hype. After the game's delay, fans are hopeful that the additional development time will give the team enough space to add the finishing touches and ensure that the game is a polished masterpiece at launch.