Feathers in Dying Light 2 are useful for crafting weapons and stocking up for battle against the Infected.
Dying Light 2 has been offering great gameplay in a unique world since its debut, even if it varies from its predecessor in certain respects. Many dangers and difficulties await players in Dying Light 2, forcing them to think outside the box when it comes to combating their foes. When it comes to killing those who might kill you players may gather feathers to construct fresh arrows or bolts to battle the Infected.
Collecting feathers, like unique Easter Eggs in Dying Light 2, involves a lot of time and effort. There are, perhaps, several things to keep an eye out for that might speed up the process of finding feathers as well as other necessary tools that can help you survive.
Farm Feathers in Dying Light 2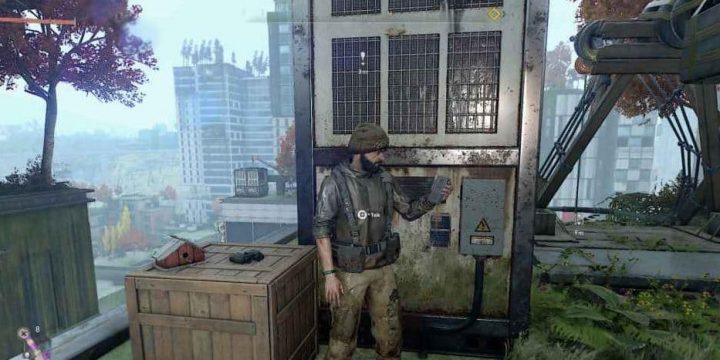 The feathers may be found mostly on top of structures. Learn parkour as well as navigation beforehand in Dying Light 2 to make getting to these locations simpler later in the game. It is not uncommon to find feathers in bird homes that have been placed in trees or high spots. The presence of multiple rooftop plants or materials is one of the greatest indicators that gamers are nearing a birdhouse. Most of the time, following these 'tracks', will take gamers to their desired objectives.
Have You Read: Yasuhiro Kitao Admits The Boss Battle was Too Hard to Beat
But gamers that's not it! When stealing feathers from bird homes, the yield is usually modest. One to three feathers are the most commonly found in any given area. However, these feathers are really useful. There are several ways in which these feathers may be used to build bolts as well as arrows for long-range fighting and weapon customization.
Using these tactics, players can get to the conclusion of Dying Light 2 faster and easier than they would otherwise be able to. You can also use these tools to your advantage in the narrative of Dying Light 2 by devising new strategies and plans.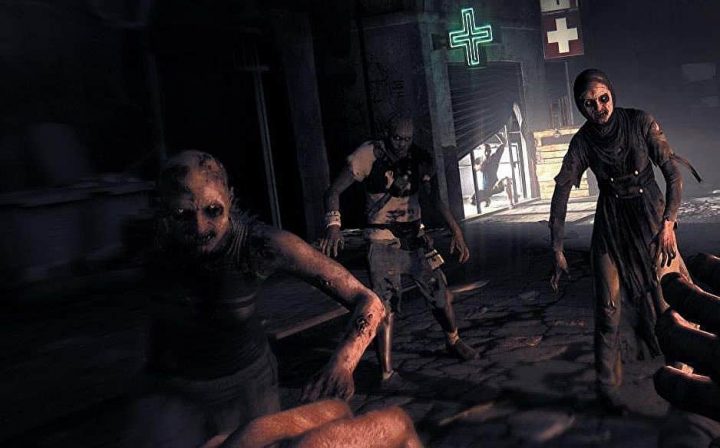 Dying Light's close-range weapons and grappling hook aren't nearly as effective as their long-range counterparts, as seen in the game. The secret to becoming a successful player in Dying Light 2 may be found in the game's open environment, so keep that in mind if you plan on investing in an action role-playing title from Techland.
Dying Light 2 continues the legacy of its predecessor by providing players with the freedom to discover the vast world at their own pace and the tools to modify to suit their own tastes. These mechanics, when coupled with the gear construction, lead to some amazing and unforgettable gaming experiences.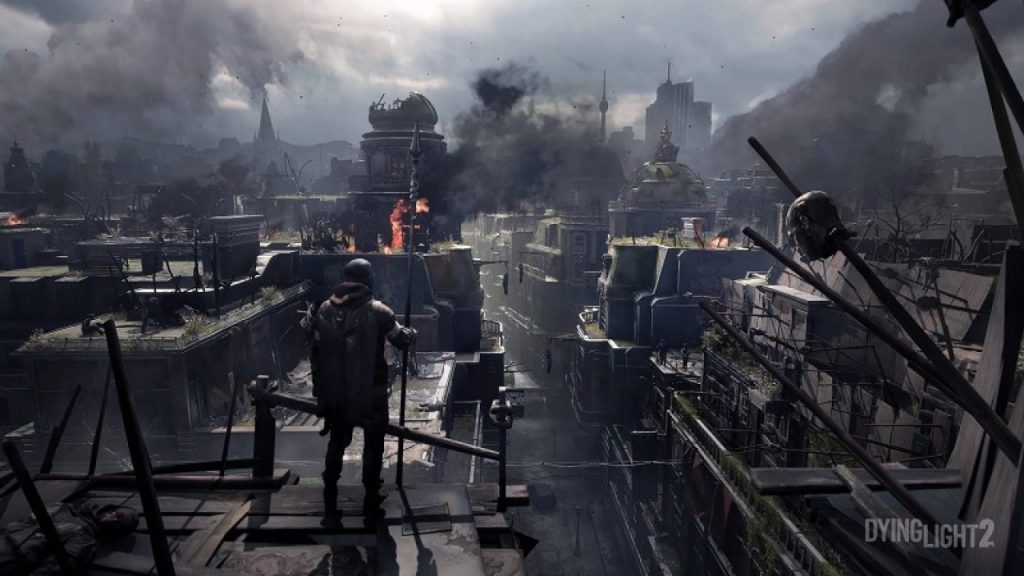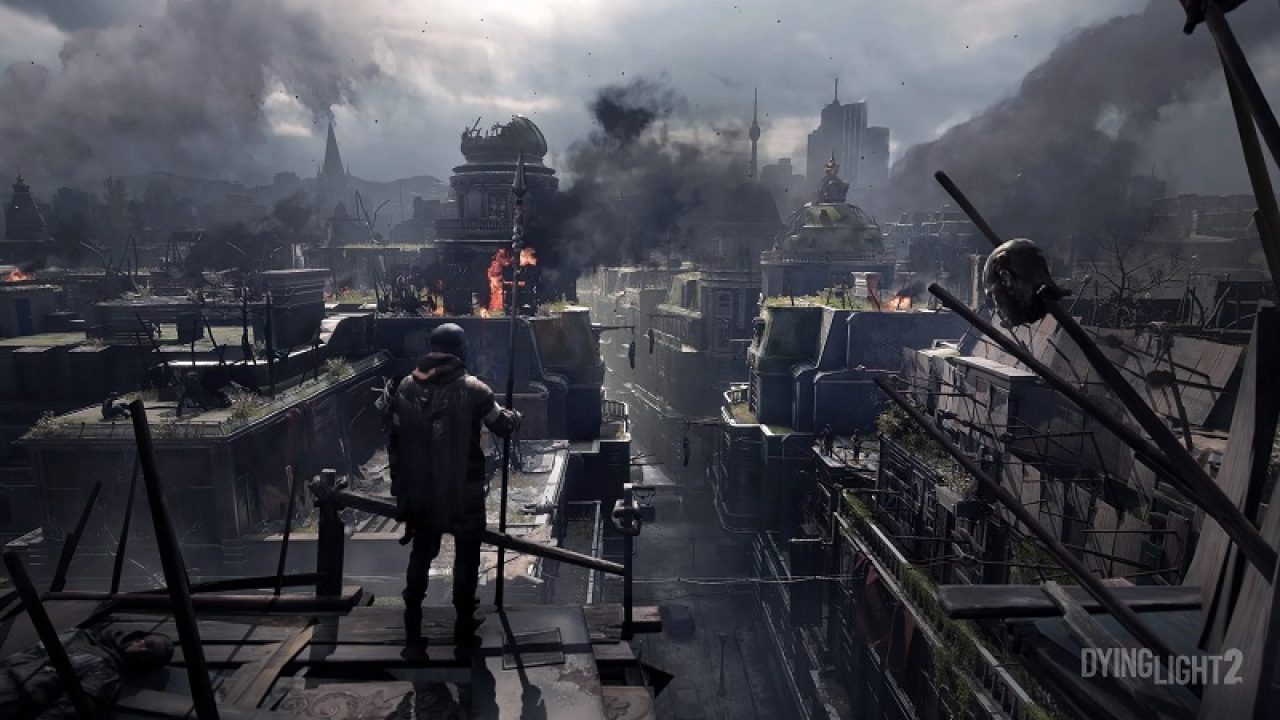 Dying Light 2: Stay Human is available to download and game on PS4, PS5, PC, Xbox Series X/S, Xbox One, and  Nintendo Switch.