Even the creators of the Soulsborne titles have admitted that Elden Ring traveled too far in the difficulty department.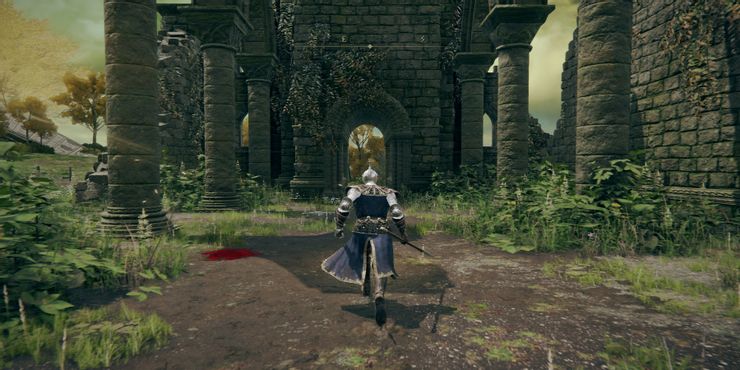 FromSoftware's newest game, Elden Ring, is the largest it has ever tried. Elden Ring's closed network testing was critical for the game's development since it was a very different sort of game from the ones it had previously produced. Unexpectedly, the toughness of one of the bosses has been adjusted due to feedback that it was too difficult.
Why Such Tweaks Were Put in Place
Yasuhiro Kitao, the producer of Elden Ring, spoke to GamerBraves about what he took home from the network test. An important change from FromSoftware's testing indicated a lack of information being communicated through the HUD. They were more than ready to incorporate suggestions from players into the game.
Have You Read: Twitch streamer Amouranth Returns After 3 Days Ban
In spite of this, one tweak reveals that FromSoftware does not wish to murder gamers, at least not all the time. Kitao discovered that they needed to recalibrate Margit the Fell Omen, the beta's large monster, as part of the network test. Even though he was among the first monsters that players encounter, it was becoming impossible for them to beat him. According to Kitao, 'We didn't want to set out to make bosses harder for the sake of it.' This is why the aforementioned boss was rebalanced.
Elden Ring Other Adjustments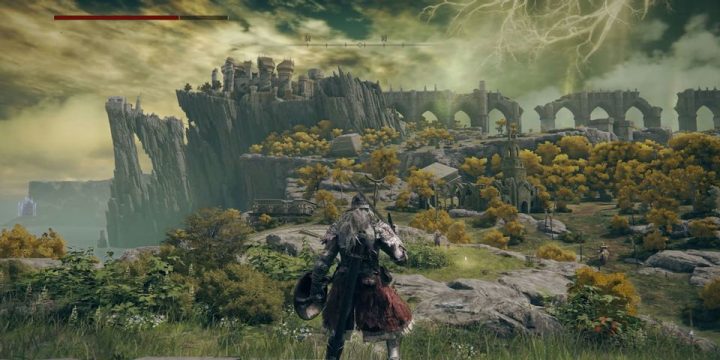 The game's magic also had to be adjusted since it was found to be too powerful. Long-range weapons that are too strong for foes to fight against are a big no-no in an open-world title, particularly for a series as well-known for its difficulty as FromSoftware's Souls titles. There would still be lots of scary and closed-off places to explore, such as the iconic poison swamps from the Souls games, which are making a comeback.
Owing to Miyazaki's habit of including them in his open-world titles, Elden Ring is supposed to include more than one toxic swamp. In addition to toxicity and poison, Elden Ring will offer a new effect dubbed Scarlet Rot, which will be used simultaneously. Elden Ring will also feature a number of iconic armaments from the Souls series, including the moonlight greatsword.
According to the developer of Elden Ring, the most difficult element of the production was converting a Souls title into a vast open-world game. The game's creators had a tough time ensuring that players wouldn't become frustrated with anything to do whilst maintaining the game's unique difficulty.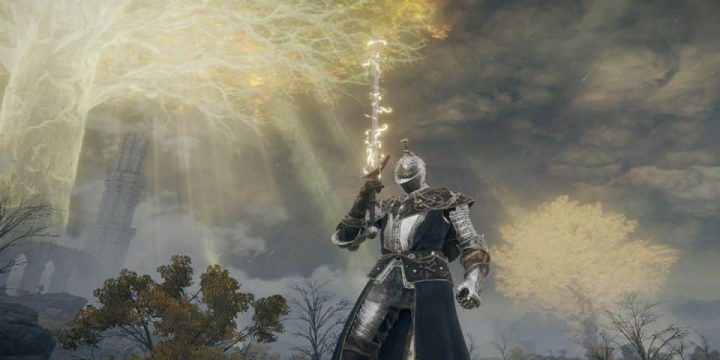 Eden RIng is slated to come out on February 25, 2022, for PS4, PS5, PC, Xbox Series X/S, and Xbox One.