FaZe Clan, a prominent esports organization, has recently welcomed a popular Twitch streamer and a well-known actor from the hit series Stranger Things to its content creation team. Renowned for its achievements in various esports, FaZe Clan boasts a diverse lineup of creators who engage in streaming a wide range of gaming content.
The organization has gained significant attention for its notable collaborations with renowned artists such as Drake, Travis Scott, and popular Fortnite streamer Ninja. Additionally, FaZe Clan has even featured celebrities like Chris Rock and Adam Sandler in podcast interviews with its creators. Notably, last year FaZe Clan appointed Snoop Dogg, who was given the nickname FaZe Snoops, to join its board of directors. However, Snoop Dogg stepped down from his position in March due to reported financial challenges faced by the organization.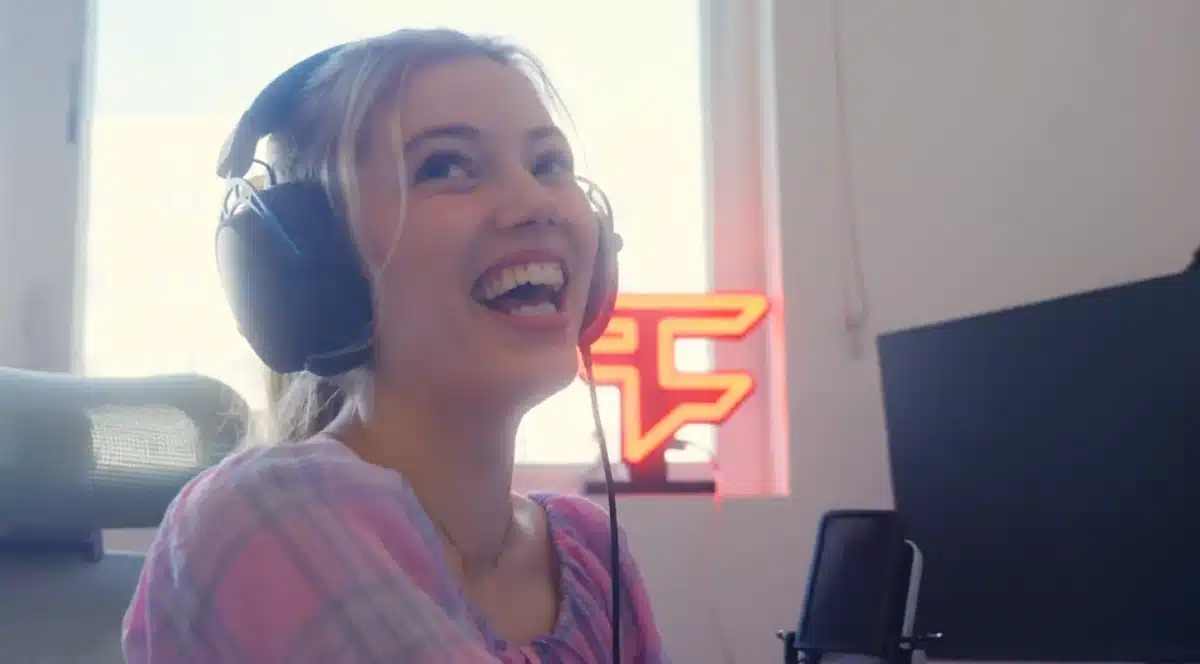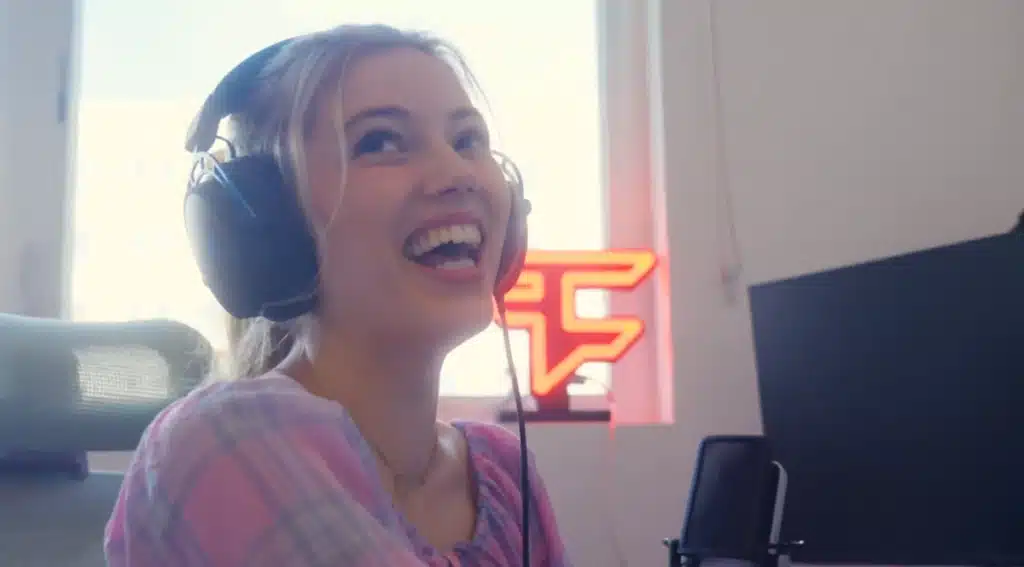 FaZe Clan has recently welcomed Grace Van Dien, a 26-year-old actress known for her role as Chrissy Cunningham in Stranger Things, to join their content creation team. Van Dien, also recognized by her Twitch username "bluegill," has gained popularity through her streaming activities on the platform.
In an announcement video shared on FaZe Clan's Twitter account, Van Dien shared her journey of starting as a Twitch streamer with a modest viewership of 20 to 40 people. Despite the initial numbers, she expressed her joy in connecting with her audience while playing games like Valorant and Among Us. Van Dien also attributed her passion for gaming to her father, Casper Van Dien, a well-known actor from the film Starship Troopers. Fans can expect to see her in the upcoming final season of Stranger Things.
Introducing FaZe bluefille @GraceVanDien | #FaZeUp pic.twitter.com/jjFVILo7BN

— FaZe Clan (@FaZeClan) May 25, 2023
During the discussion about her role in FaZe Clan, Grace Van Dien humorously mentioned that she would bring "estrogen" to the organization, highlighting the significance of having more female representation in the predominantly male gaming industry. Recognizing the importance of diversity, she expressed her desire to make a meaningful impact and saw FaZe Clan as an opportunity to contribute to increased representation in the gaming and streaming community. Notably, Van Dien will be joining FaZe as the second female streamer, alongside Kalei Renay, a Call of Duty streamer, in the organization's content creation lineup.
Grace Van Dien's signing to FaZe Clan has generated a range of reactions online. Her Twitch followers and viewers expressed their congratulations and support in chat, demonstrating excitement for her new venture. However, on Twitter, some individuals utilized the announcement as an opportunity to criticize FaZe Clan's management in light of recent allegations made by Nordan "FaZe Rain" Shat. Shat claimed that the organization treated its original creators unfairly while allegedly allocating substantial sums to its high-profile creators.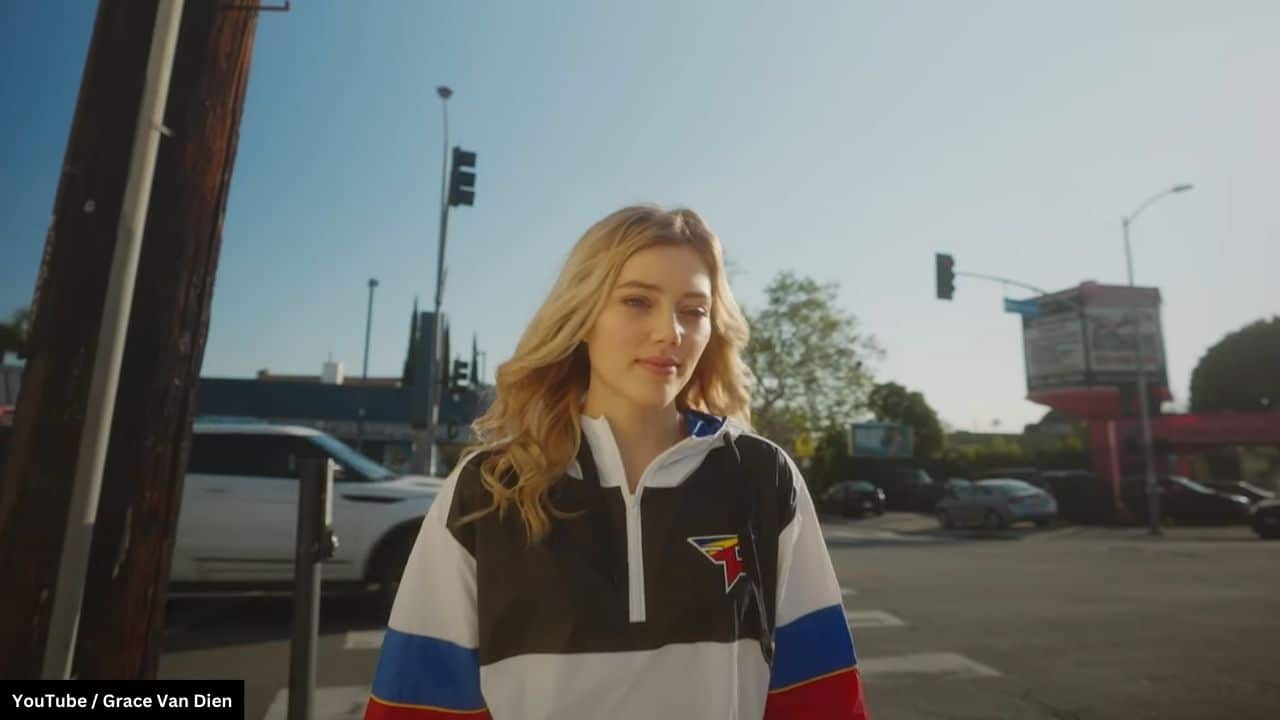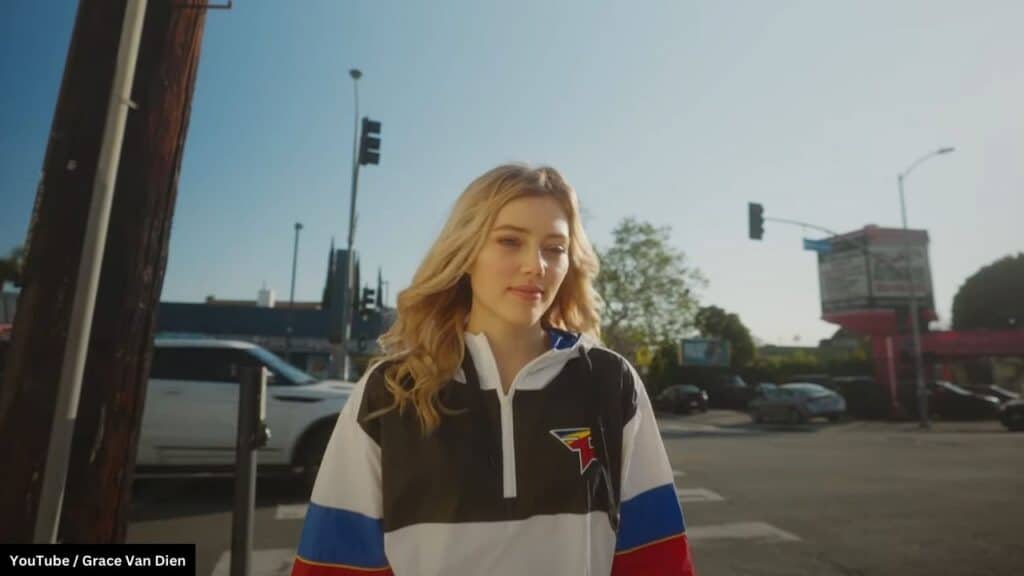 Although it remains unclear whether Van Dien's signing was intended to divert attention from the allegations, some observers of the situation and other controversies surrounding FaZe Clan, such as the potential Nasdaq delisting, speculated that this might be the case. Nevertheless, Van Dien appeared to be genuinely happy and appreciative of the opportunity, particularly considering that this marked her first signing within the gaming real.