Microsoft's game subscription service Xbox Game Pass is arguably one of the bang for buck deals, with hundreds of games available to gamers for an affordable price.
To keep the roster of games fresh, Xbox adds new games frequently to the service. Similarly, Xbox reveals the games getting added in the final week of June, with a few big names included.
What New Games to Expect from the Xbox Game Pass in the Final Week of June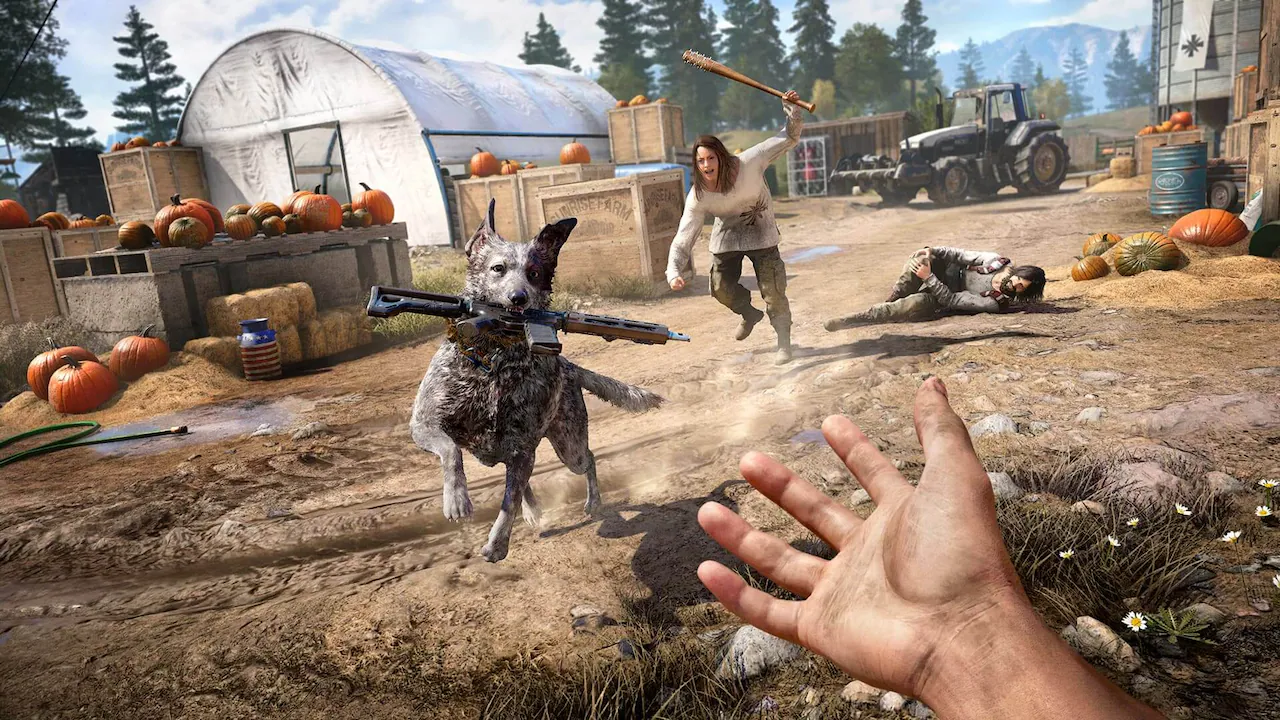 As per the announcement, the new games will go live on various dates throughout the rest of June, starting with Shadowrun: Trilogy and Total War: Three Kingdoms. The list of the game for today are as follow:
Xbox Game Pass June 21 Games

Shadowrun: Trilogy (Cloud+Console)

Total War: Three Kingdoms (PC)

As mentioned above, the strategy title Shadowrun: Trilogy will only be playable on consoles via Xbox's cloud service, included in Xbox Game Pass Ultimate. Similarly, Creative Assembly's Total War: Three Kingdoms is only available on PC.

Also Read: Project Warlock 2 Early Access Preview – Whole Lotta Gibs
Furthermore, the service will also receive more games in the upcoming days, such as EA's FIFA 22, battle royal Naraka: Bladepoint, and Ubisoft's Far Cry 5.
The list is as follows:
Xbox Game Pass June 23 Games
FIFA 22

(Console+PC)

Naraka Bladepoint

(

Cloud+Console

+PC)
Xbox Game Pass July 1 Game
Far Cry 5 (

Cloud+Console

+PC)
As usual, the list certainly looks to cater to people enjoying various genres of games. An active Xbox Game Pass or Xbox Game Pass Ultimate subscription is required to play the games when added to the service.
Games Leaving Xbox Game Pass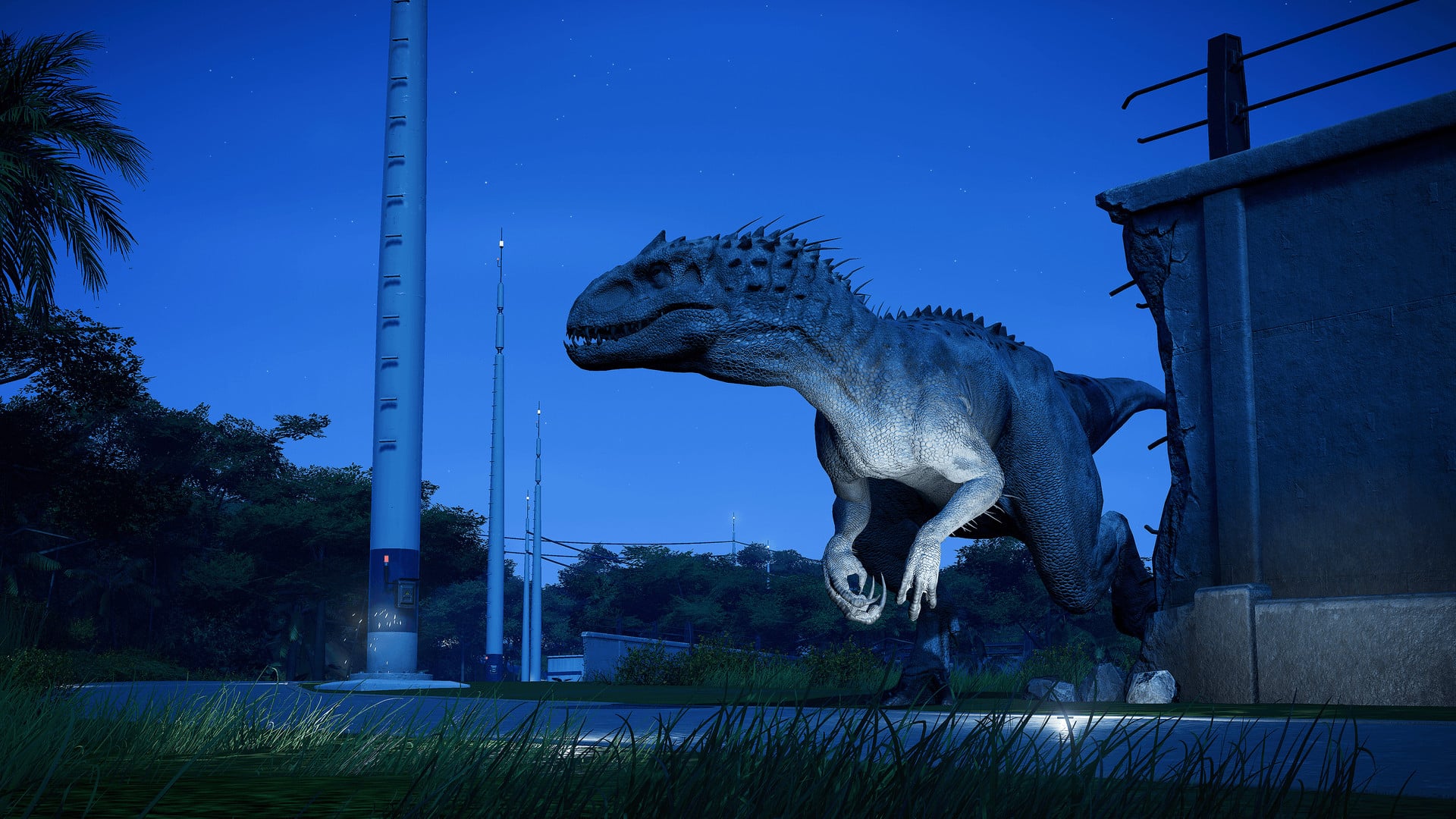 A handful of games leave the subscription service library every month to accommodate new titles. Similarly, seven games will be exiting on June 30.
The list is as follows:
FIFA 20 (Console and PC) EA Play
Jurassic World Evolution (Console and Cloud)
Last Stop (Cloud, Console, and PC)
MotoGP 20 (Cloud, Console, and PC)
Hopefully, the new list of games excites more people into subscribing to the service, while making the existing subscriber happy.