Fortnite players have been celebrating the reappearance to the game's Premium Store of a collection of cosmetics that had been considered to have been decommissioned and banned by developer Epic Games over four years ago.
The Grim Medicine set, which includes two pretty attractive Plague Doctor skins, returned to the title earlier this week, as discovered by Fornite's developer Shiina and posted on Twitter. There was a complete set of skins for it in the Item Store on March 1, 2019, but they haven't been there since.
Many Thought It Was De-commissioned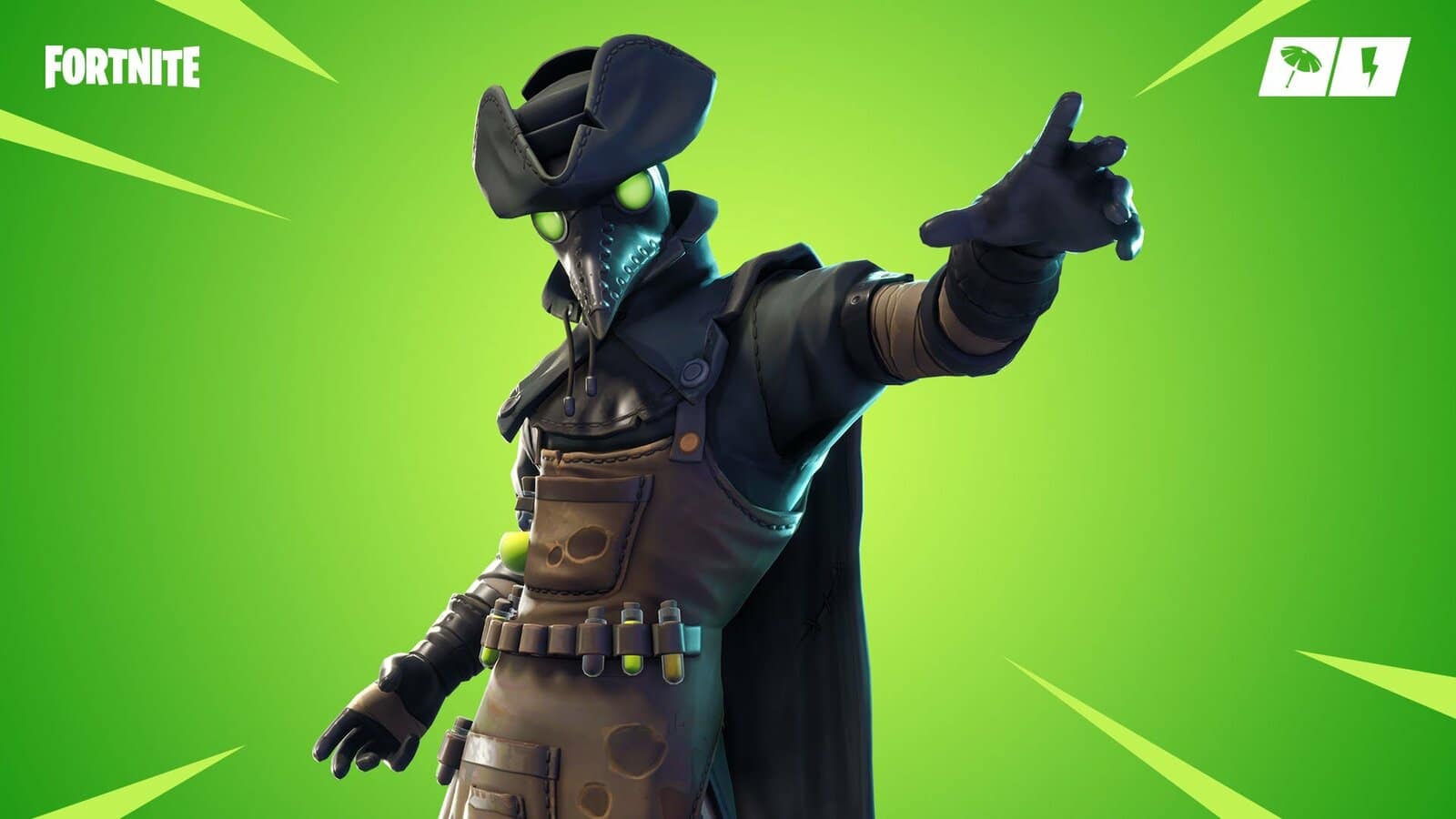 Fans have speculated for years that Epic had permanently decommissioned the Grim Medicine outfit and all future Plague Doctor costumes because of the epidemic. However, the company has never acknowledged this. It's possible that Epic removed the matching collection of Plague Doctor cosmetics to prevent any potential reaction that would have resulted from distributing them as Covid-19 spread over the world and caused people to remain inside.
It's safe to say that Epic isn't the only publisher facing adjustments because of the epidemic. The designer of Pandemic requested Steam to remove the digital board game edition from the site completely, and Hideo Kojima previously confessed that he had to rewrite the whole storyline of the recently revealed Death Stranding 2 because of worries that it might strike too hard for certain people.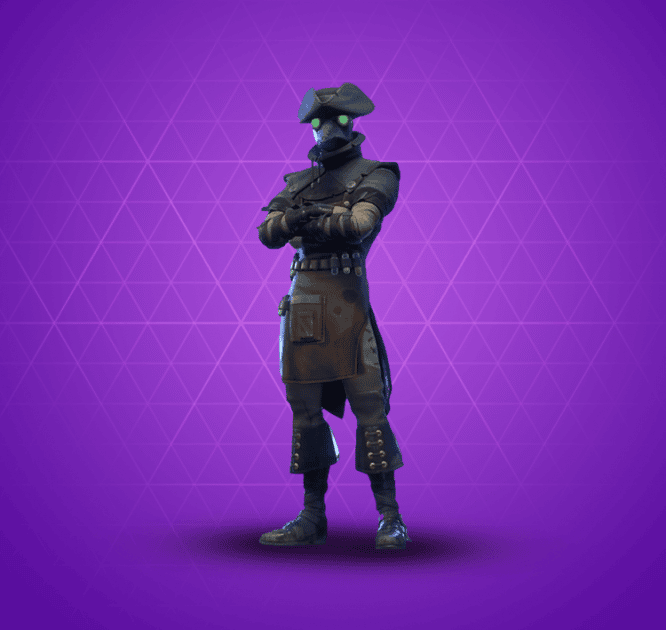 Although it appeared to have departed the Item Store at the moment of writing, it appears like Epic is now at ease with having it back in the shop. If you're one of the numerous people who probably missed out on the opportunity to dress up as a Plague Doctor, there's always hope: it may be returned into circulation in the future. It would be nice if we were not required to wait another four years, however.