There have been reports of The Last of Us Part 1's PC version taking up to an hour to start. The title is an updated version of the 2013 PS3 version, complete with new graphics and redesigned characters. The PC port was developed by Naughty Dog as well as Iron Galaxy and published on March 28, 2023. The PS5 version went on sale in September 2022.
The PC edition of The Last of Us Part 1 seems to have had various troubles for gamers, leading to a review bomb on Steam. Several players are dissatisfied with the game's efficiency, leading to The Last of Us Part 1's present "Mostly Negative" score on that shop. A number of gamers are reporting breakdowns in The Last of Us Part 1 on PC, even though their systems meet or exceed the minimum requirements, while others are complaining of excruciatingly lengthy load times.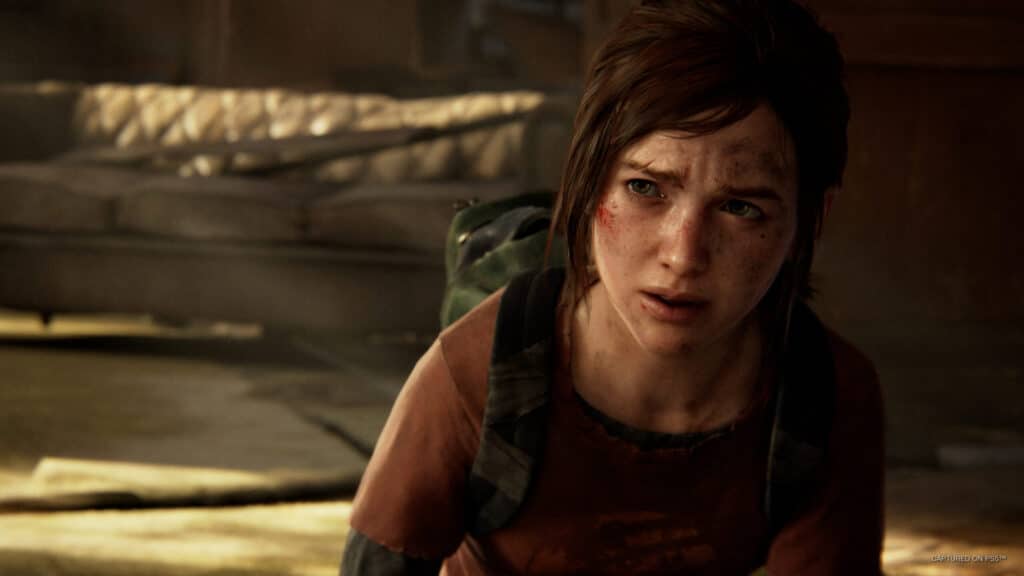 Several players have complained that the shader creation process in The Last of Us Part 1 for PC might take up to an hour. According to testing conducted by MP1st, it takes approximately an hour for a Computer with specifications just over the minimum requirements to construct shaders, while it takes a high-end machine about 45 minutes. In addition, the study claims that The Last of Us Part 1 uses 100% of the CPU, which causes the system to overheat after being used for a long time.
The players note that their GeForce RTX 3080, as well as GeForce RTX 4090 GPUs, have trouble keeping the frame rate at a consistent 60 FPS throughout testing. The Last of Us Part 1 on PC requires a GeForce RTX 4080 or Radeon RX 7900 XT to run at extreme settings; therefore, these GPUs are more than capable of running the game.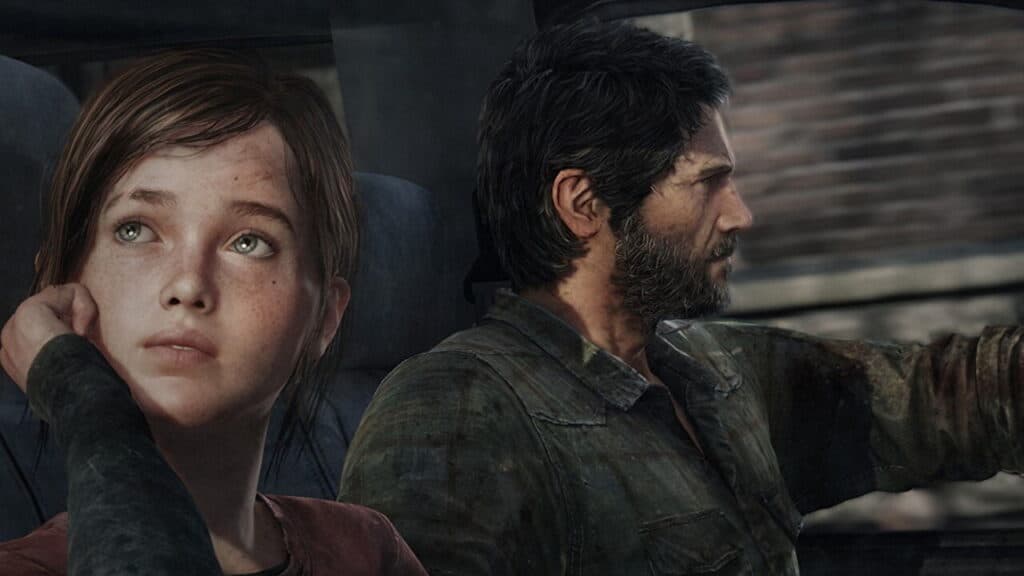 The Last of Us Part 1 is a PlayStation title that was rated poorly on PC but is one of the rare PlayStation titles to obtain such a score. There were initial flaws with Horizon: Zero Dawn on PC; however, they were fixed in subsequent patches. Naughty Dog has verified on Twitter that the studio is striving to resolve the difficulties reported by certain PC players of The Last of Us Part 1 in forthcoming updates and that it is mindful of the difficulties suffered by some Windows users.