Playstation's God of War Ragnarok, the sequel to the 2018 game, has a lot of hype and excitement surrounding it. Unfortunately, not much news has come out about the Playstation-exclusive title, apart from the delay after its 2020 reveal.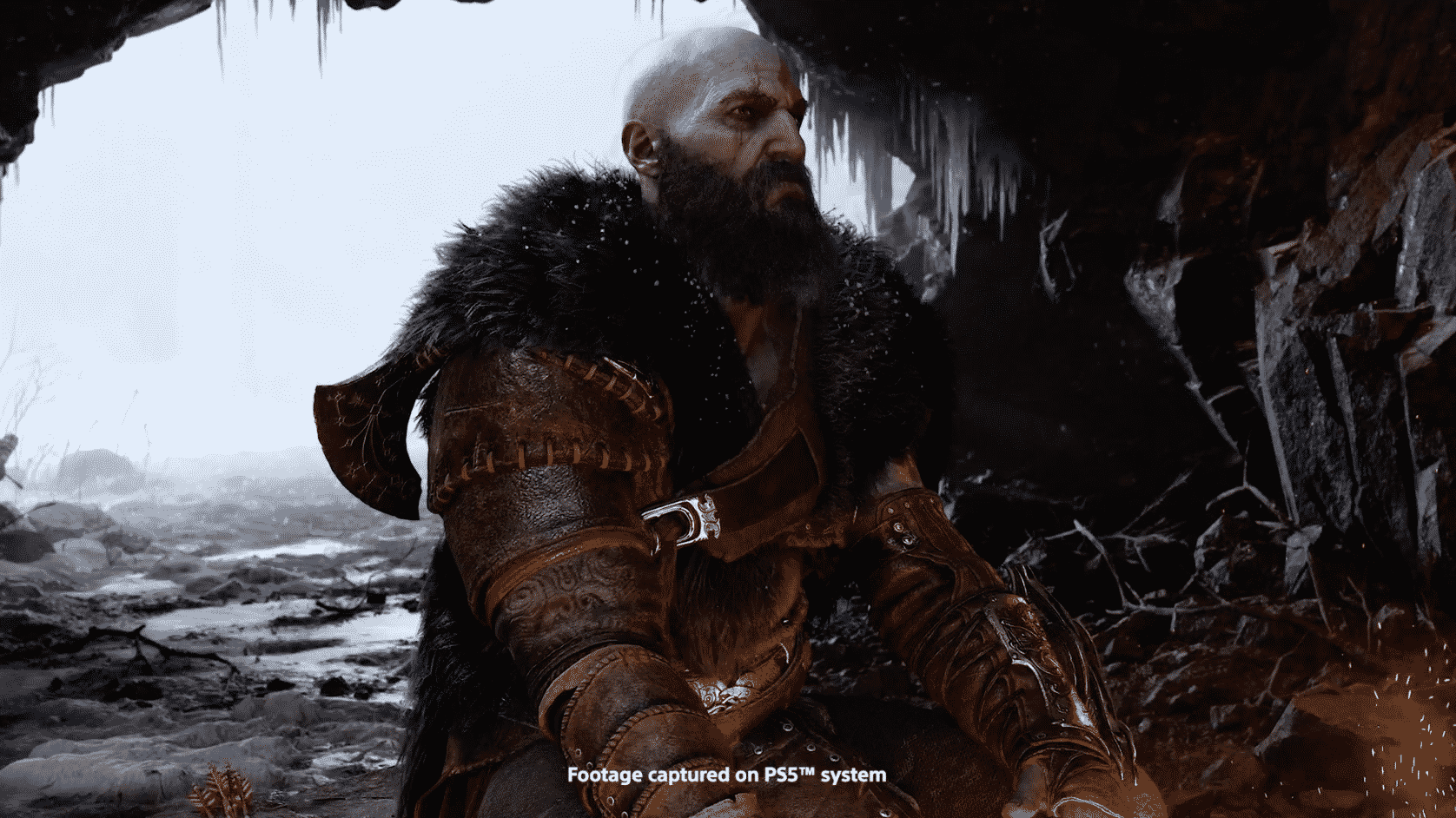 Earlier this month, news leaked out that Sony was aiming for a September release for the title, along with a rumour a few days ago of the game releasing in 2023. That doesn't seem to be the case, as per a new report by Jason Schreier of Bloomberg.
Also Read: God of War Ragnarök Might Arrive in September
Schreier mentions that God of War Ragnarok is still aiming for a 2022 release, and the reports of it slipping to 2023 may not be accurate. He also reiterates that, as per two people closer to the development, the game will release in November 2022.
Furthermore, Sony may announce the release date sometime later this month. One can only wait for confirmation as of now, but given the track record of Schreier, these may hold some truth.