Unsurprisingly, HBO has extended The Last of Us for a season 2 after just airing the first two episodes. Two weeks after its premiere, HBO's The Last of Us adaption has emerged as one of the network's greatest triumphs, ranking as the network's second-highest-rated debut in the last 13 years. Given the show's enormous popularity, everyone is anticipating the announcement of a second season order from HBO, which has been considered likely.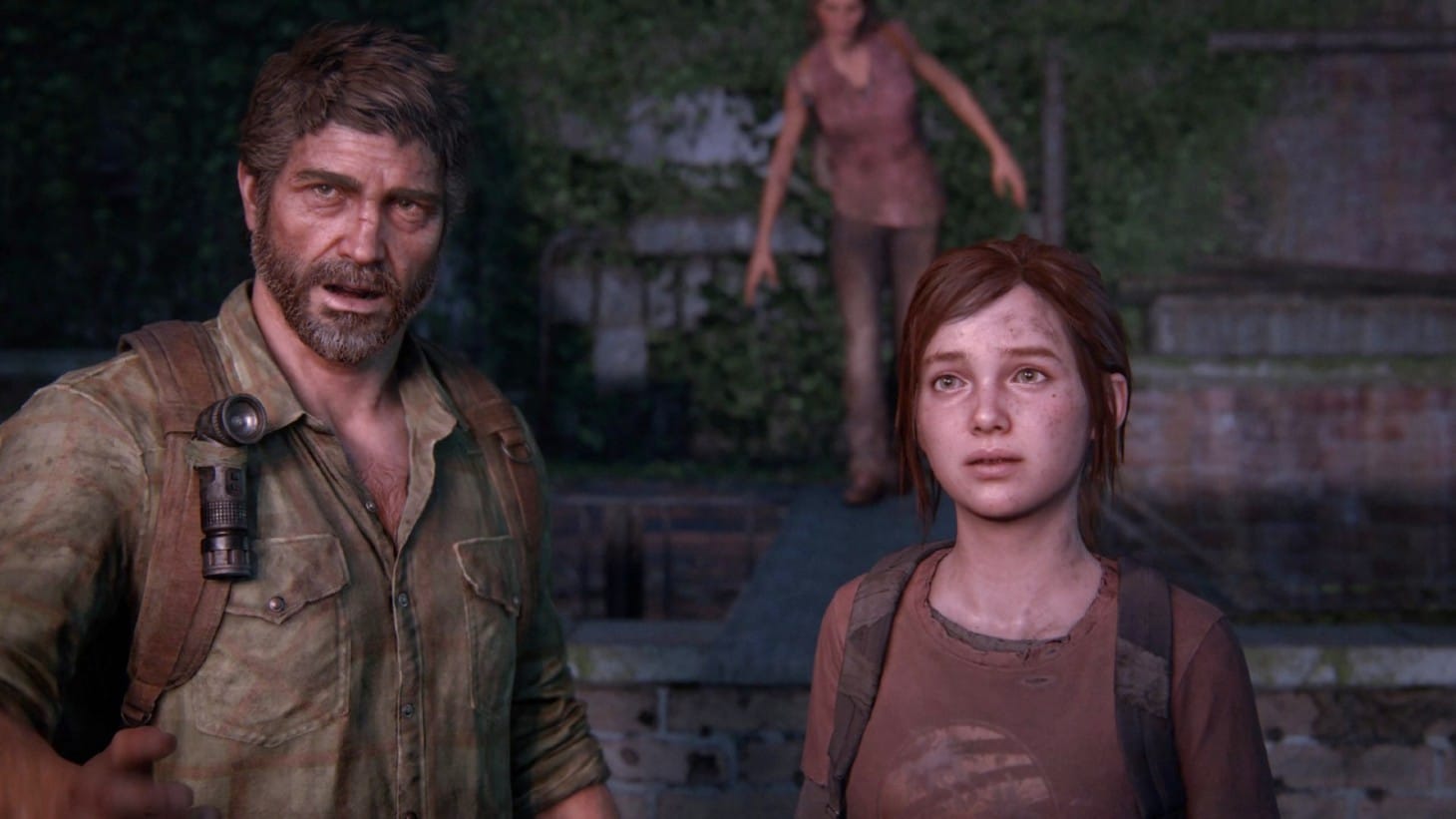 According to media sources, HBO has confirmed the widely anticipated renewal of The Last of Us for season 2. Series creators Craig Mazin, as well as Neil Druckmann spoke with media about the extension, but little specifics about the upcoming second season have been revealed thus far beyond the idea that it would adapt Part 2.
As Druckmann put it, "I'm touched, grateful, and honestly thrilled that so many folks have plugged in and engaged with our portrayal of Joel and Ellie's adventure. Incredibly, the teamwork between Craig Mazin, our stellar actors and crew, and HBO even surpassed my high hopes. Finally, we get to do it all over again for a second season, which is an awesome treat. Our whole team at Naughty Dog and PlayStation appreciates your support.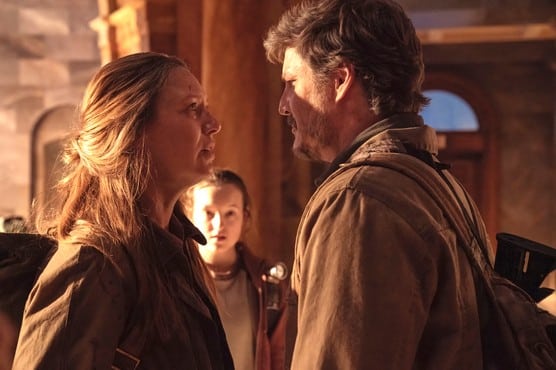 Furthermore, screenwriter Craig Mazin said, "I'm so thankful to Neil Druckmann as well as HBO for our relationship, and I'm even more thankful to the thousands of fans who have accompanied us on this trip.
The fans have given us another opportunity, and I couldn't be more excited to return to the world and cast that Neil, as well as Naughty Dog, have built.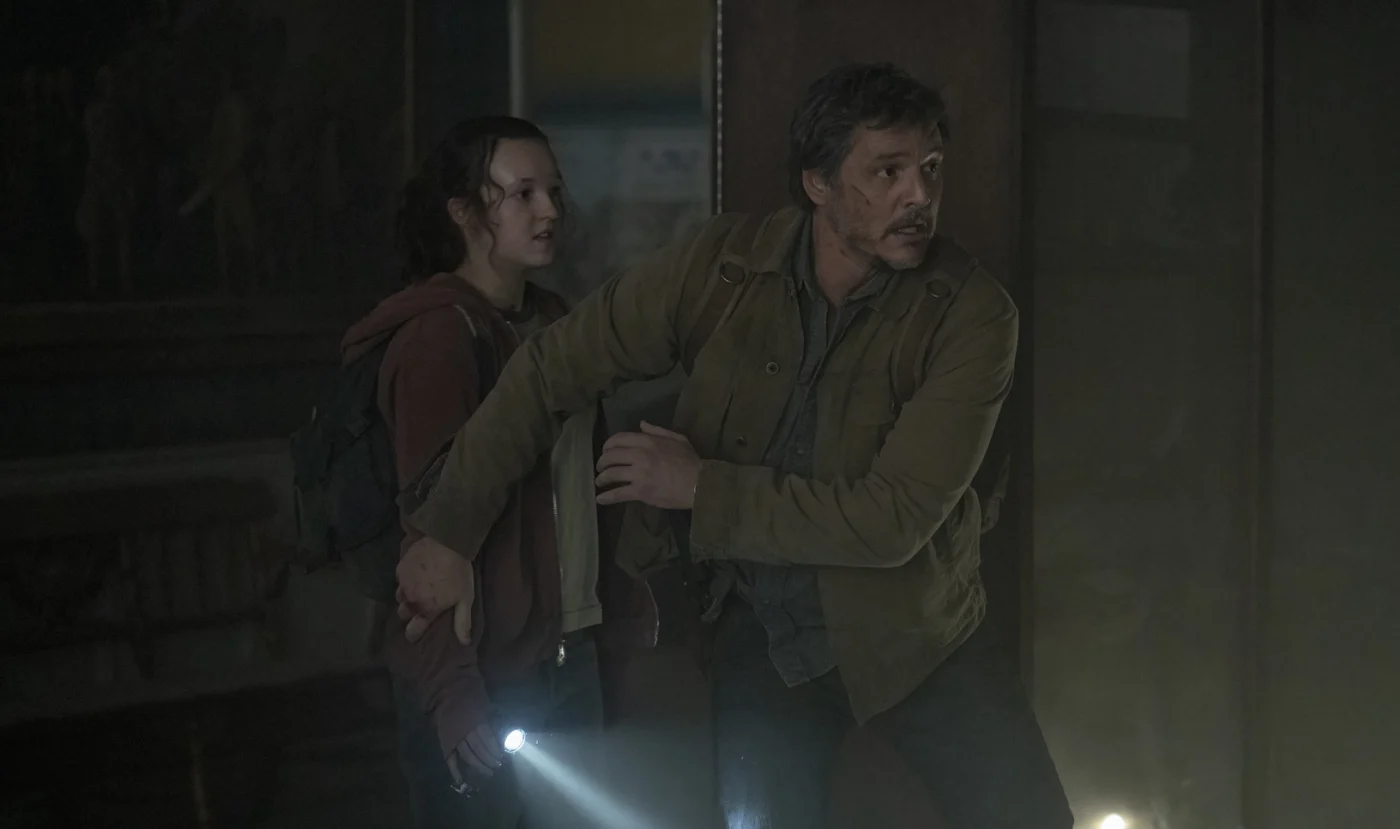 Druckmann reposted the news from HBO's handle, writing "Part II —> HBO," lending validity to the theory that the plot of the second title would be modified for the upcoming second season. That may seem like a simple statement that shouldn't require confirmation, but there's a big gap separating the two titles, so either the performers have to become older, or they have to be recast.