Hellblade: Senua's Sacrifice has received a slew of positive responses since its August 2017 launch. I was awestruck by the stunning visuals in the first few segments. The commitment to design in the movements, texturing, and illumination all demonstrate the care that went into making this game. I was really taken aback by the experience. As I go through the game, I'll be sharing my thoughts and memories of my journey with Senua across Hel.
My First Impressions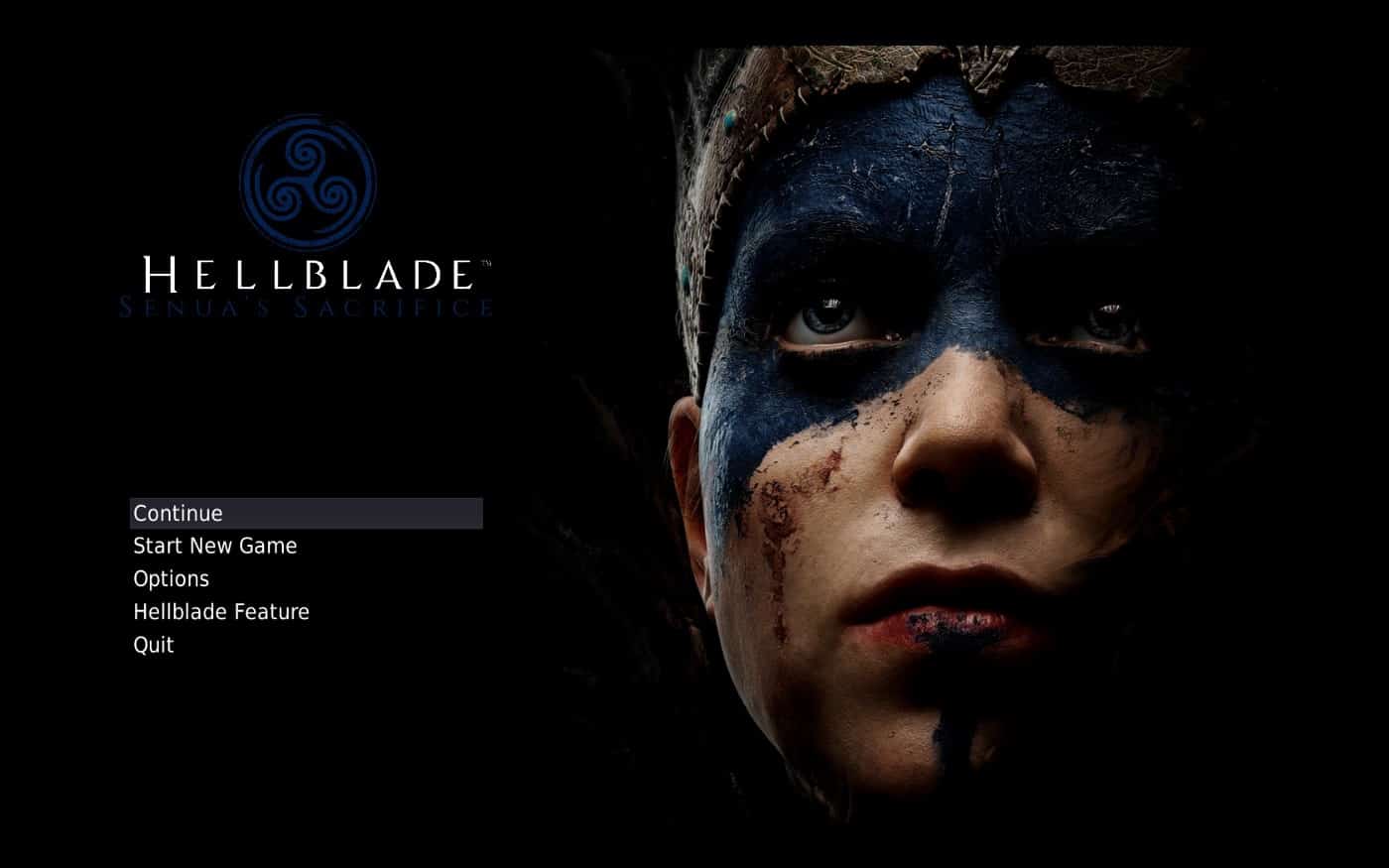 As far as I can tell, it's not the first videogame to tackle the concerns that have begun to surface in the last few years. This, on the other hand, has made a lasting effect on me unlike any other.
Those opening scenes are fantastic! The majority of the time, I try to bypass the intro (just let me in and play immediately!). This, on the other hand, held my attention from the get-go. Superb in every way: audio, soundtrack, and voice acting.
It instantly entices you and establishes the tone for the rest of the story. I can only relate it to the River Styx because of the smoothness of the depiction, even on an ancient graphics card like mine. Graphics gradually grow sharper as they recede into the background, even as more starts to take form. There is a sense of haziness. Even in this brief scene, there is enough to consider.
Where are you going?
You can't do this.
Look! Why isn't she looking?
Go back. Go back, go back. GO BACK GO BACK GO BACK.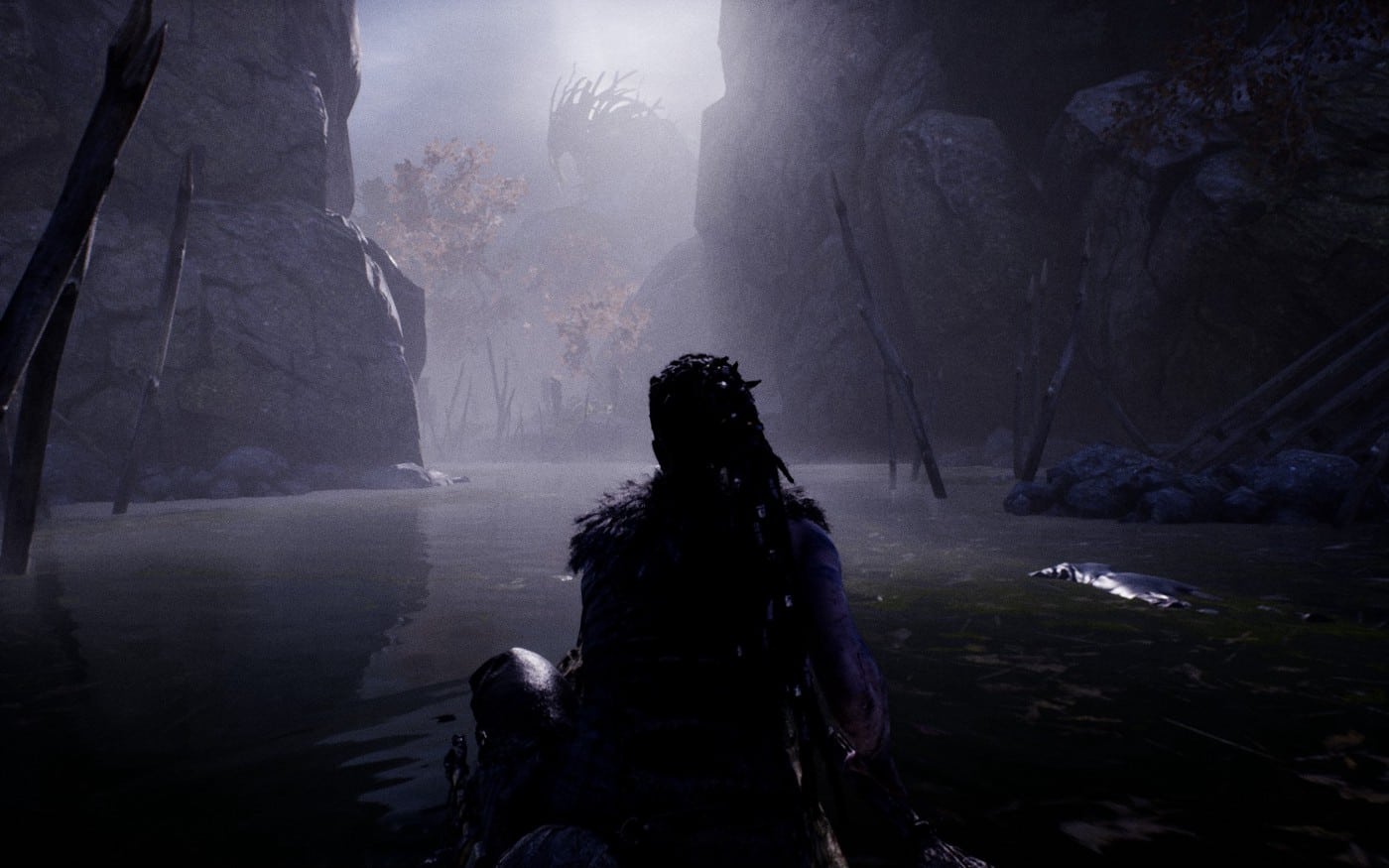 The game begins by presenting the different speakers that will join you on your journeys. It piqued my interest since I used to watch tons of psychology movies like Silence of the Lambs and it still does. DID-like dissociative personality disorder appears, with a high degree of consciousness among personas. In fact, there are documented cases of persons having more than 100 distinct identities.
From a psychological standpoint, I find it astonishing that someone may have a temperament that is distinct from another alter in terms of sexes, orientation, and even a distinct tongue. The human brain is an incredibly complex and mysterious beast.
Have You Read: Horizon Zero Dawn Review: In a League of Its Own
However, I sympathize with individuals who have had troubles in their life because of similar conditions; the worry of not wondering where you'll start waking up or feeling powerless. I'm not going to claim to be a specialist on the subject matter here. Please do some research on the topic and check out this blog, which kind of tackles the same subject here, for further information.
It's also worth seeing Split, which is the second in a cycle of movies examining the psychological toll that individuals with mental or physical disabilities must bear. Split is an excellent look at the difficulties that individuals with DID may face. That being said, let me get back on track.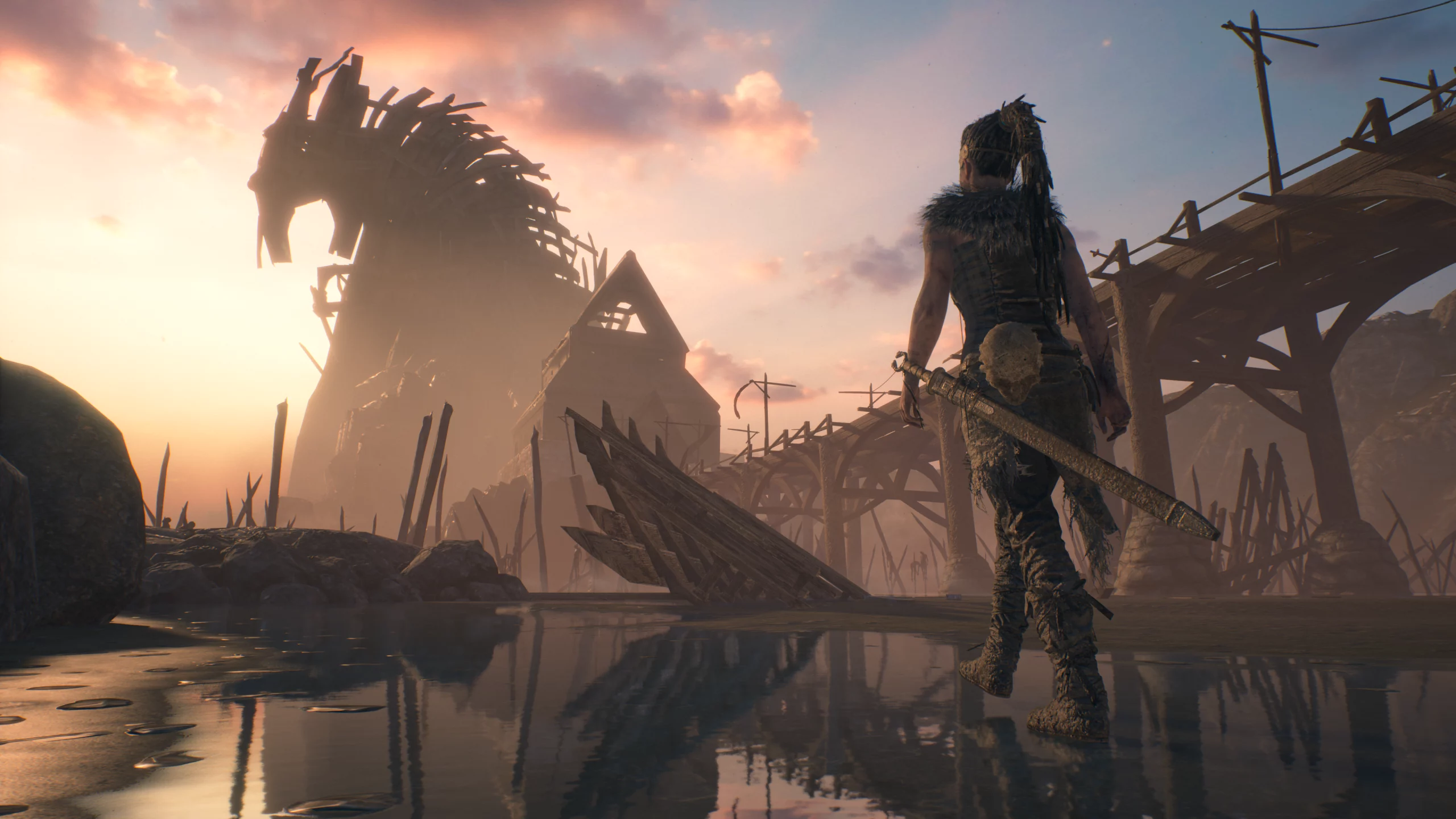 Sometimes, these identities appear as a means for the psyche to defend itself after a traumatic event. Within several rounds of the game, it's implied that Senua is probably to be this way, and I admire the manner they employ binaural sound to envelop players, the theatrical impact of being encircled being theatrical and powerful.
A toned-down variation of that monologue that doubts my judgments, informs me I can't do anything correctly, and overall fixates on my insecurity. As one of the sounds becomes angrier and angrier, a shudder goes up my brain. To say that it is harmful and that we should not be at this location. But we have to keep going because we have to.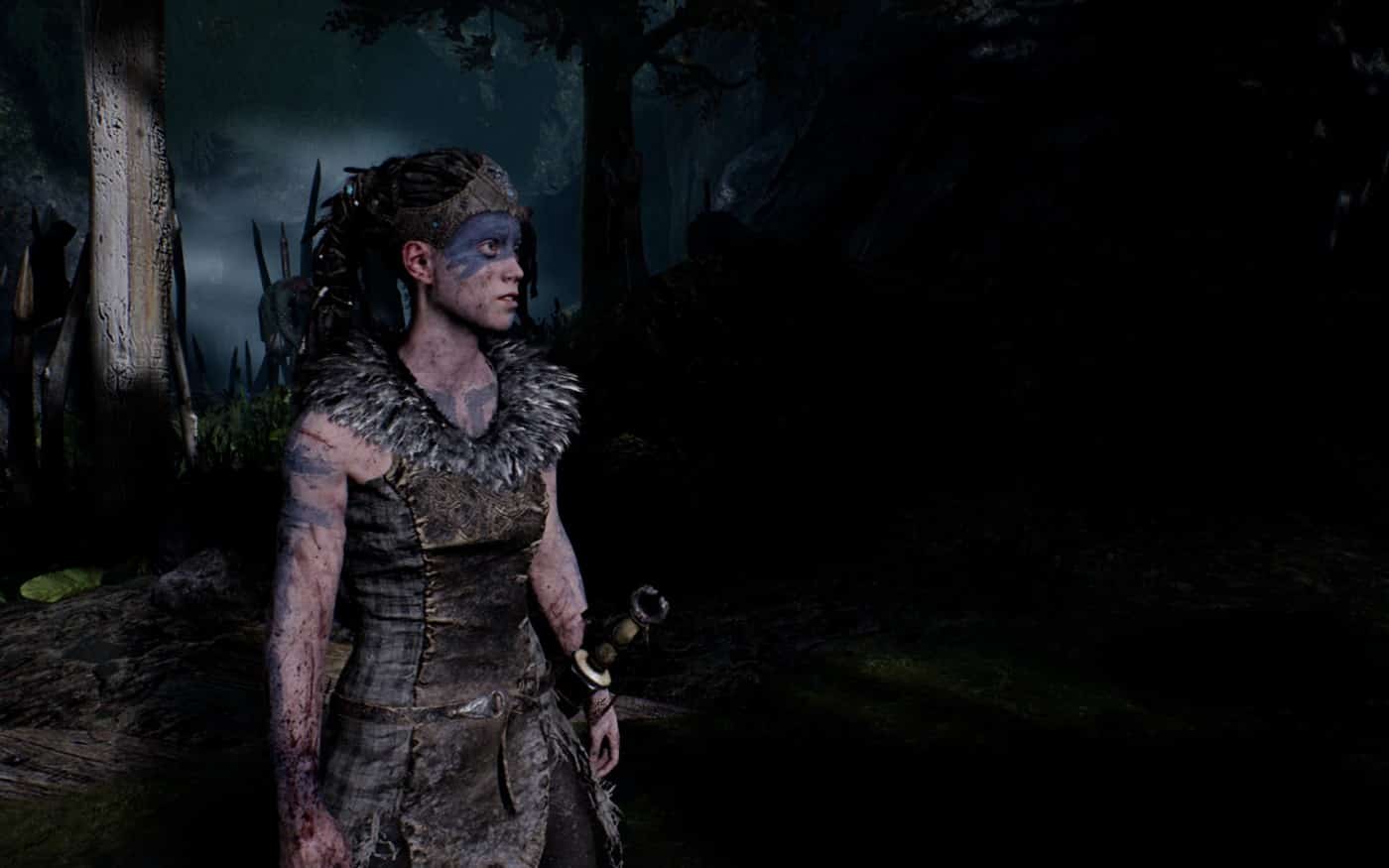 Even in these opening moments, I am impressed by the amount of work that has been put into producing the stunning environments and Senua herself as a character. It's not something I generally find irritating in RPGs, but it's done rather effectively in this one. As we made our way down the stream, I wished I could have spent more time looking around, although this is just a small complaint. I'm intrigued by the different fabrics of her fur and armor, as well as the different colors of her markings and the scars on her body.
Because I've had to endure so long for this title, my enthusiasm has not diminished. My fingers tingle with the want to press forward. I know it won't let me down!!