Mental health and anxiety concerns have been a major topic of discussion in the public sphere in the past few years. Prejudice remains even though it's been widely publicized and accepted. Many individuals are afraid of being shunned if they open out about having clinical depression.
Psychosis is yet another topic that is seldom discussed for its bad connotations. Since computer games may be used as a medium to discuss mental health issues, it's important to recognize when a title does so in a competent as well as considerate manner. A video game-like Hellblade: Senua's Sacrifice doesn't shy away from confronting such issues head-on.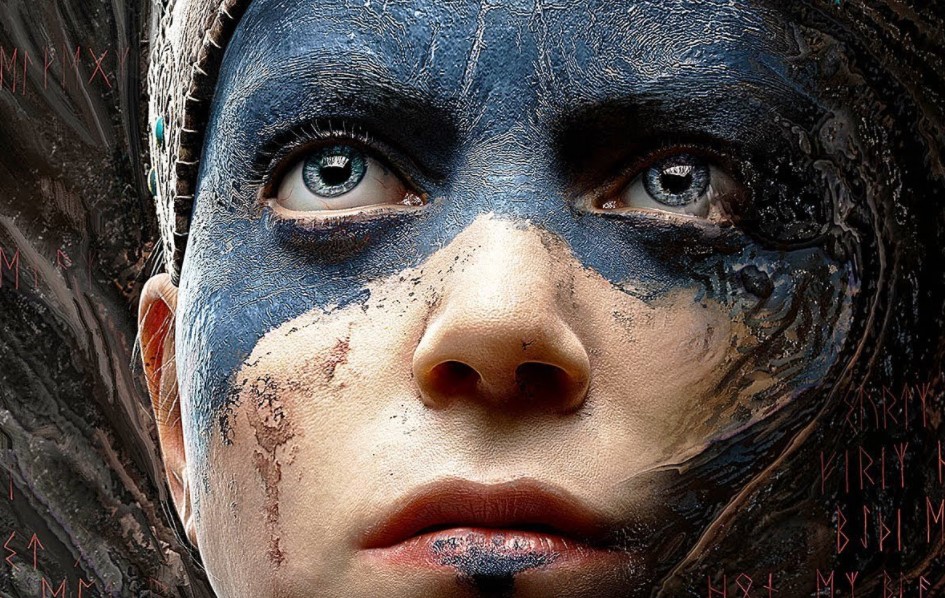 What Is Hellblade: Senua's Sacrifice
Built under the banner of Ninja Theory, the gameplay revolves around Senua, a youthful Pict lady, returns from banishment only to discover her beloved Dillion murdered by some Northmen. Using Scottish as well as Norse folklore as a starting point, the game explores the darkest aspect of human nature. The Norse goddess Senua journeys to Hell in order to resurrect Dillion back to consciousness. However, what Senua perceives as a dreadful abyss is only her own irrational thoughts and perceptions.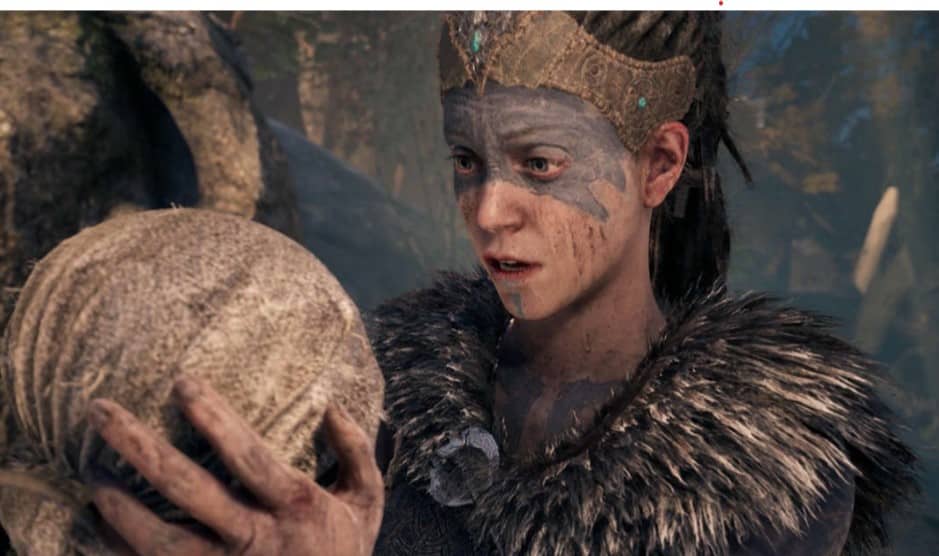 Several noises in the gameplay continuously undercut Senua's efforts to attain her goals. The stereoscopic audio enhances the disturbing impression. Two microphones are used to create a three-dimensional audio field, making it feel like somebody is speaking right against your ear at any given time. What the characters overhear within their heads is a common experience for those who are suffering from psychosis.
Have You Read: Miyazaki Apologises If Elden Ring Is Proving Too Hard
Senua's Sacrifice Brilliantly Captures Every Graphic Detail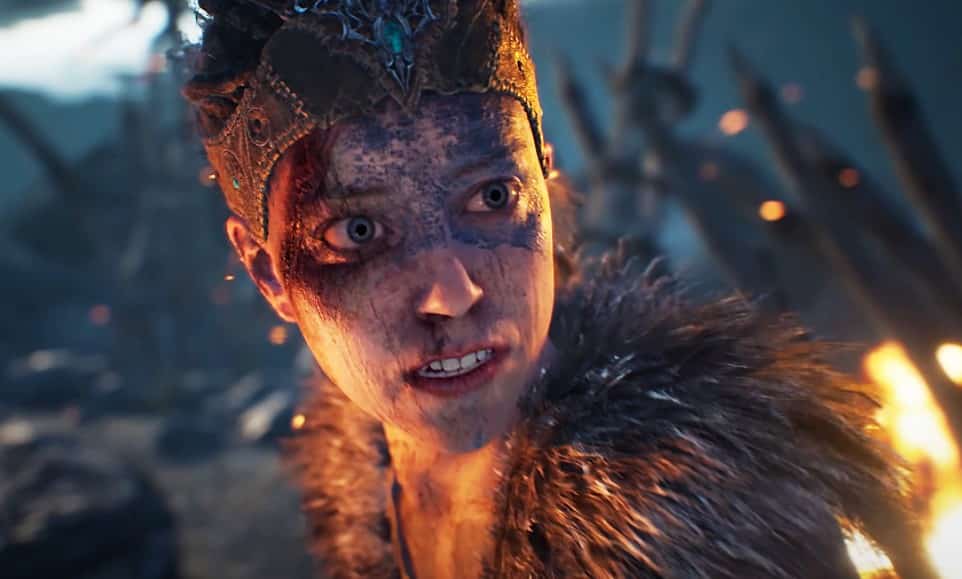 Senua's hallucinations are depicted in graphic detail by Ninja Theory. In the gameplay, it's implied that Senua accepts what she sees since the loss of losing his lover has distorted her perspective. Those who struggle with mental conditions need to remember that. Thus, what people think seems genuine to them, and it matures as an element of their experience of the world.
Senua is offered the chance to exhibit her enormous power, despite her difficulties. In order to save Dillion, she must confront her insanity straight on and retaliate against the hallucinations. However, the gameplay will not really fool anybody into believing that there is a simple solution. Even if a person believes they have conquered their mental illness, it may still be there. But even if there are occasional slips, Senua manages to maintain some degree of inner calm.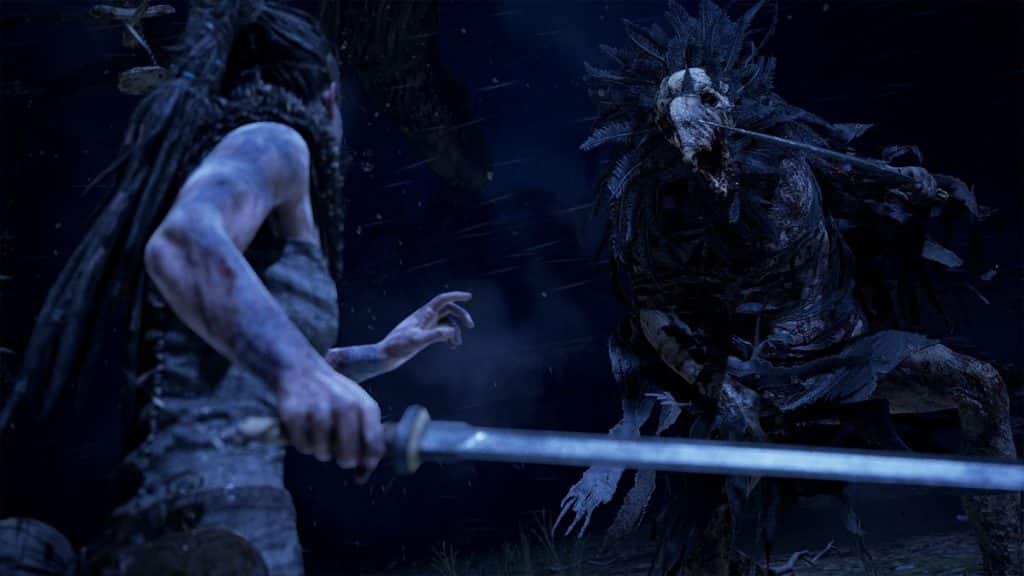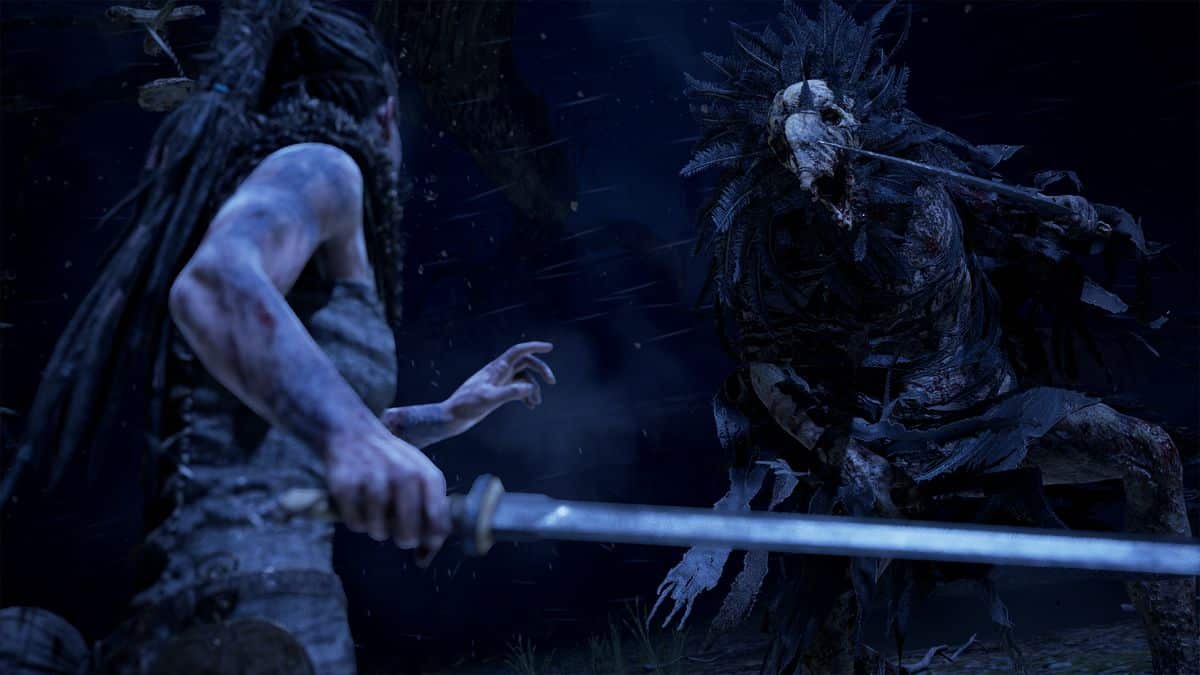 To bring Senua's story to life, the publisher collaborated with individuals who had conquered psychosis. Hellblade: Senua's Sacrifice is a must-play for everyone who suffers from mental illness. With its sensitive treatment of mental illness, I expect that more titles of such a caliber will be developed.