Published by tinyBuild and developed by Russian video game studio Dynamic Pixels, Hello Neighbor 2 is a sequel to its predecessor Hello Neighbor. It is a survival horror game highly dependent on stealth skills released on 8th December 2017 for PC and Xbox One and PlayStation 4, Nintendo Switch, iOS, and Android on 26 July 2018. It's been years of waiting for the sequel.
Hello Neighbor 2: Release Date, Plans, and Official Merchandises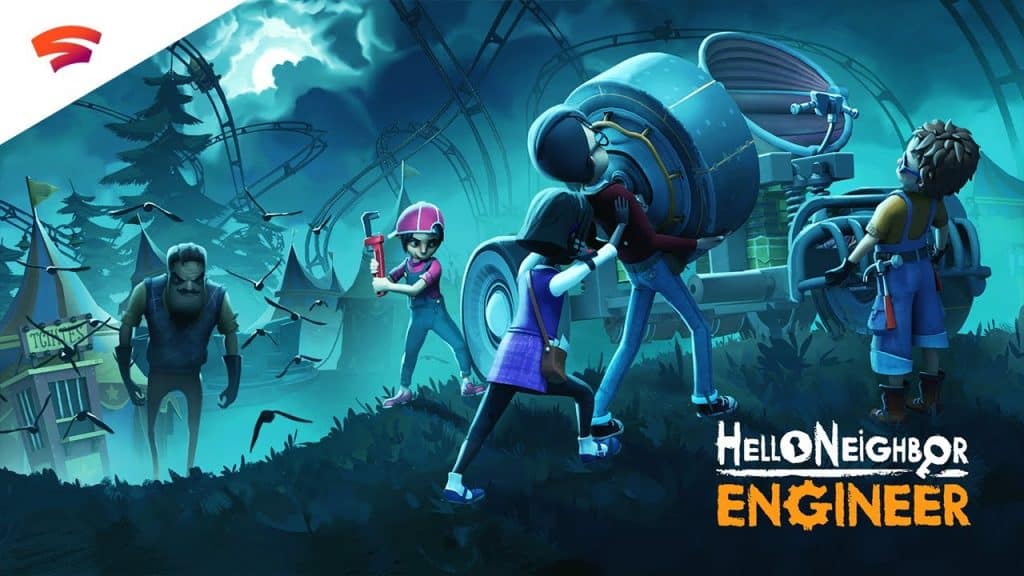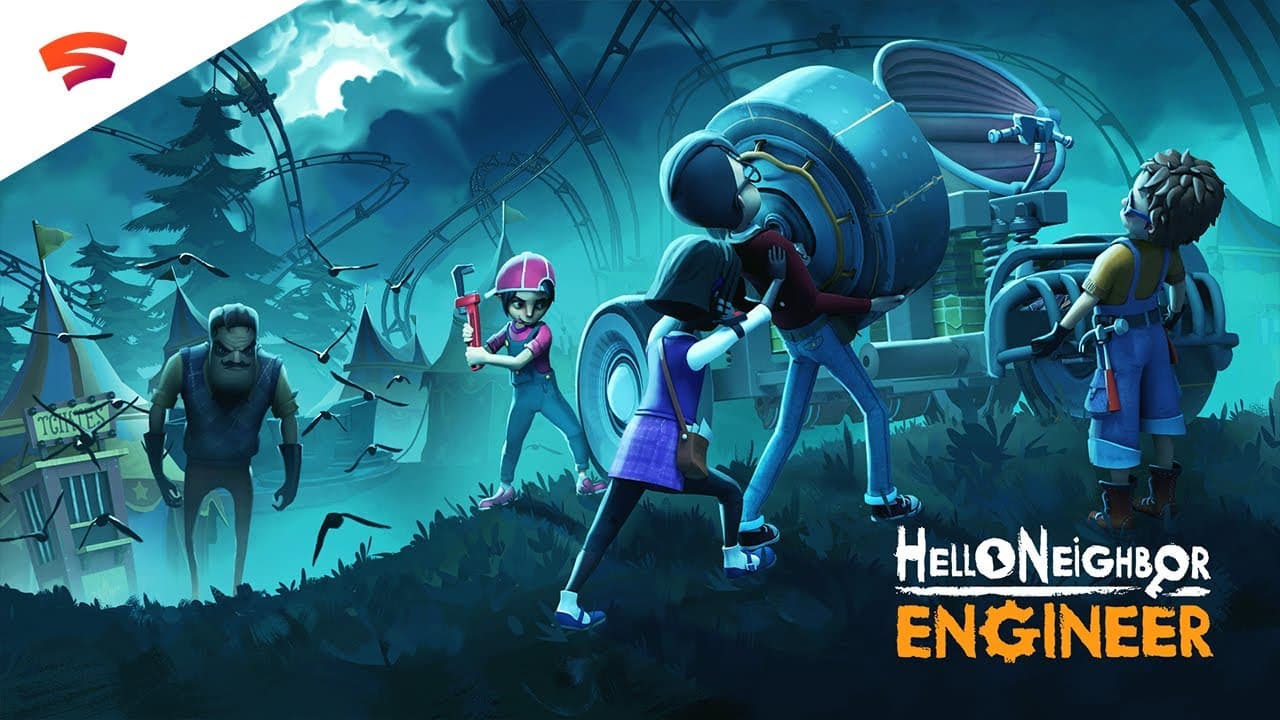 The game developers took their time to build other games like Hello Neighbor: Hide & Seek, Hello Engineer, and Secret Neighbor. But finally, the game will get released on December 6, 2022, and in addition, the developers are going to release pre-orders and beta plans.
Have You Read: The Top 5 Xbox Series X Titles to Play in 2022
There are two plans currently open for the players which will give immediate access to the beta version. With first one is the Standard Plan at $39.99 (₹2,174 for the Indian Market) which will include the Hello Neighbor 2 and Hello Neighbor 2 Beta. The Deluxe Edition will include everything as Standard Plan + Deluxe Edition Content with a charge of $59.99 (₹3,249). Deluxe content includes early access to the full game with three DLC packs available on the launch day.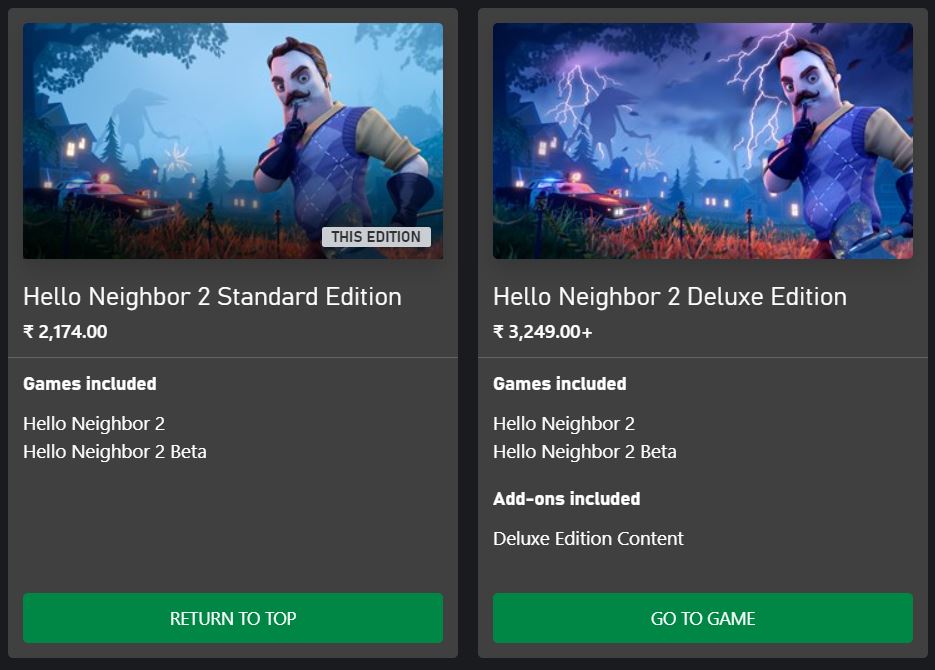 TinyBuild has assured us that the beta for Hello Neighbor 2 will be spoiler-free and won't ruin the game. Players will be able to enjoy the creepiness of the game completely, doesn't matter they played the beta or not. The developers have launched the official mercs for the fans to hype it up even more. Merchandise has launched with a $20 Imber plushie and a Hello Neighbor 2, 8 pins set for 65 dollars, both are ready for purchase.
Is Hello Neighbor 2, worth the hype?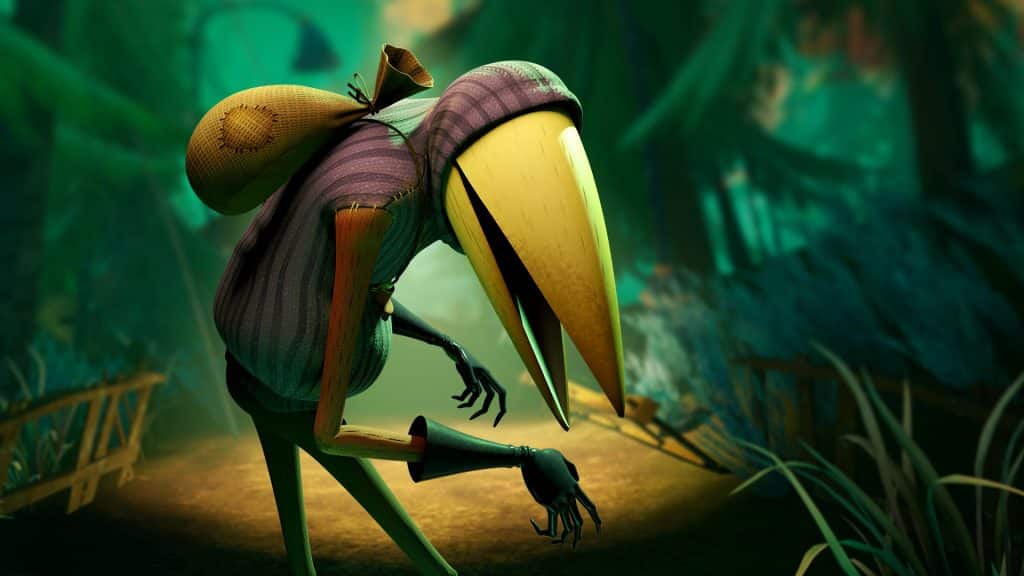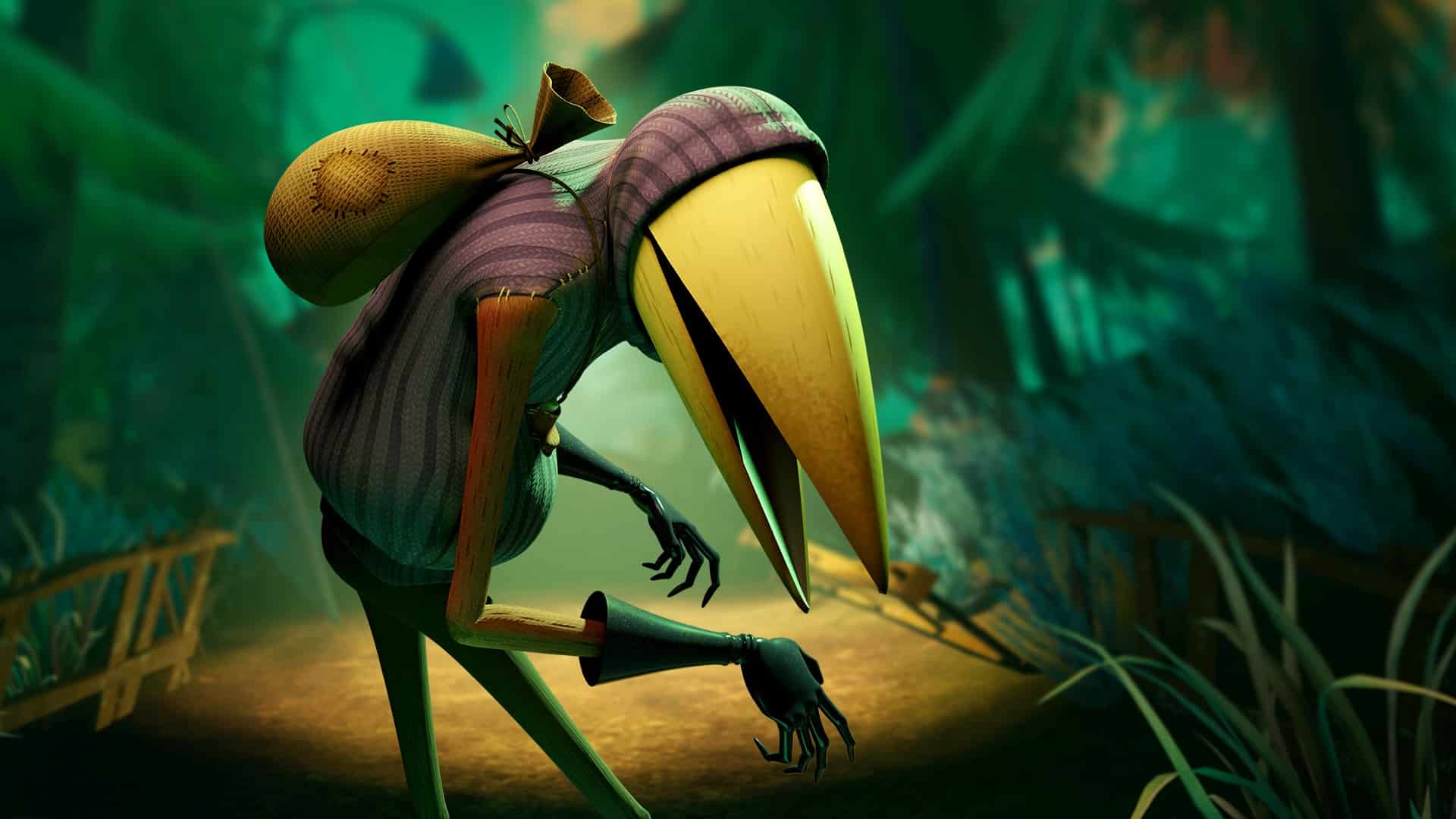 You play as a local journalist named Quentin and search the town for missing people, including the missing protagonist of the game's predecessor. 'Hello Neighbor' was a commercial success as the game has over 30 million downloads, even the Hello neighbor books have sold 2million copies, generating a revenue of $16 million. So, it's been very much anticipated that its sequel is going to get even more success.
The previous version had a chapter-based narrative but in Hello Neighbor 2, Raven Brooks will be open for you to explore. Not only that, the players will have a lot to enjoy from the game, they can use their wits to complete a task and hence can enjoy the game even more by feeling more involved.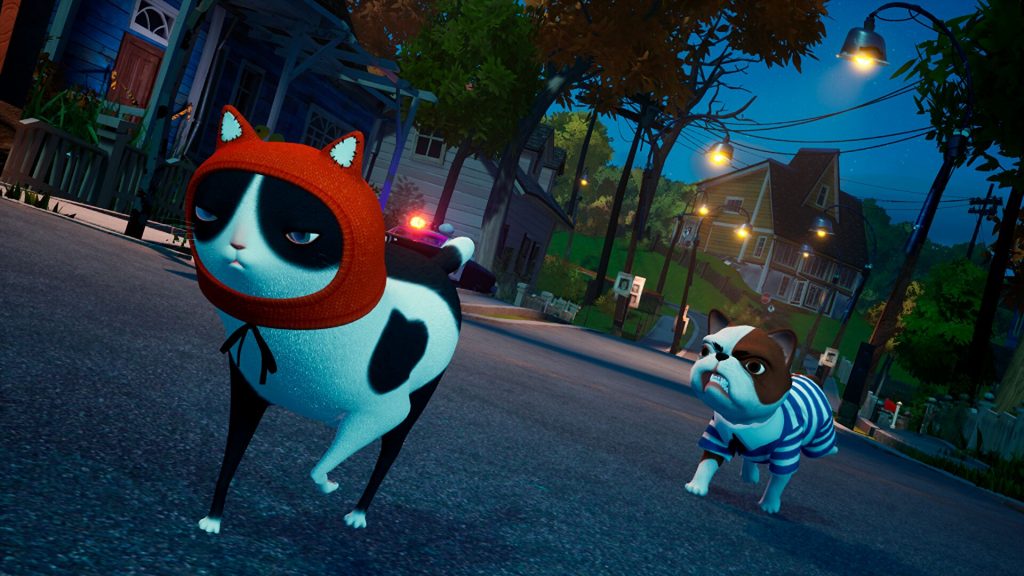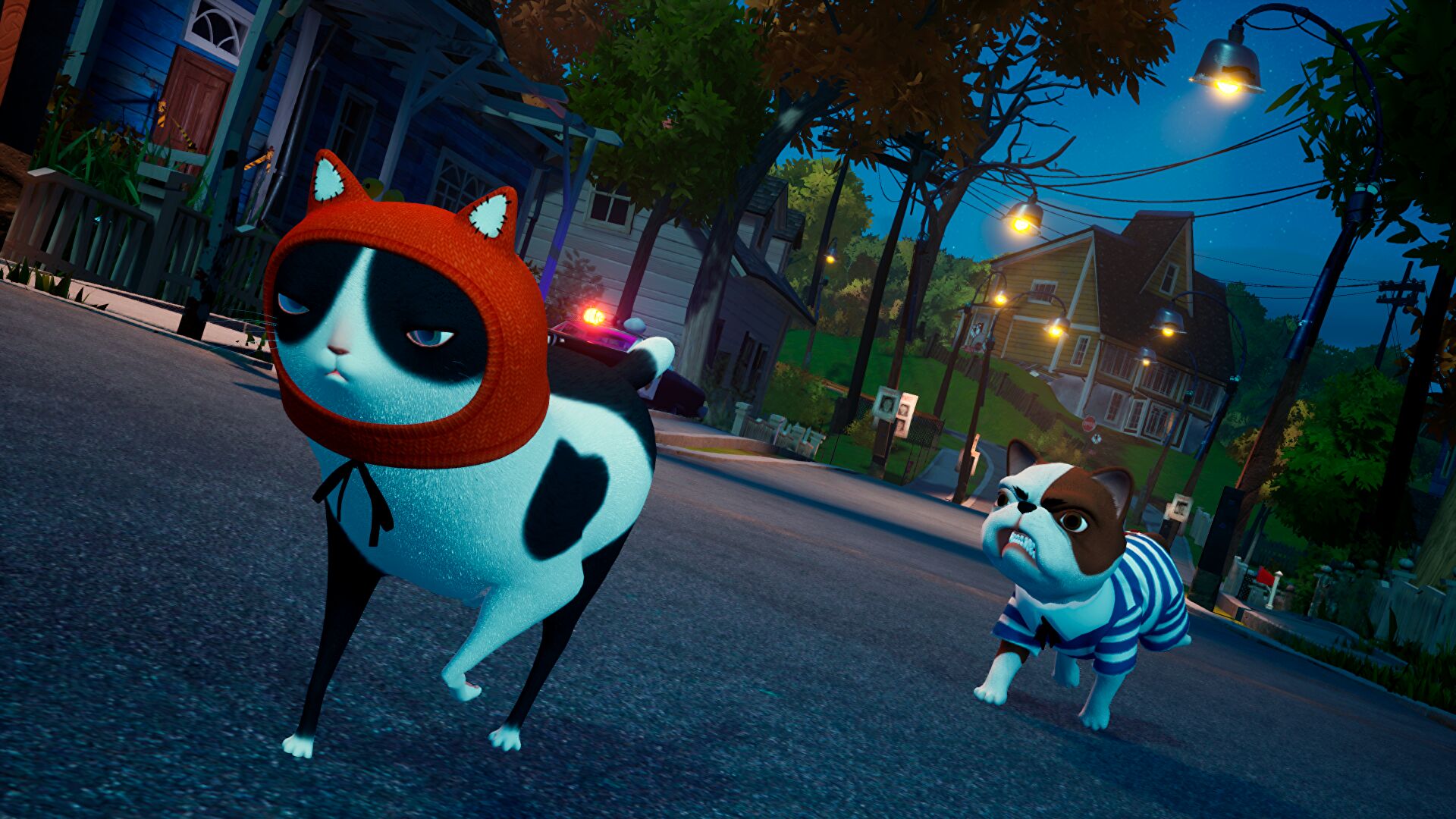 The first Hello Neighbor was quite straightforward as to how you could complete a certain task, whether entering into houses or something like that, but in the sequel, the player will have multiple tools like a grappling rope to make creative entrances and many more.