In Japan, Hogwarts Legacy has maintained its strong start by dominating the rankings in its first week of release, outselling Nintendo's newest smash hit by a wide percentage. Along with being WB Games' biggest-ever Steam release as well as the most streamed title in Twitch annals, the newest Harry Potter game has already broken a 22-year-old revenue milestone in the UK.
Hogwarts Legacy, which was released less than a week ago after a short early-access period, is already shaping up to be one of the most profitable games of 2023. If anything, the fact that just half of the intended devices have access to the action RPG so far makes its accomplishments that much more astounding. Avalanche Software has said that it would launch Hogwarts Legacy in stages and is still hard at work on bringing the game to older systems.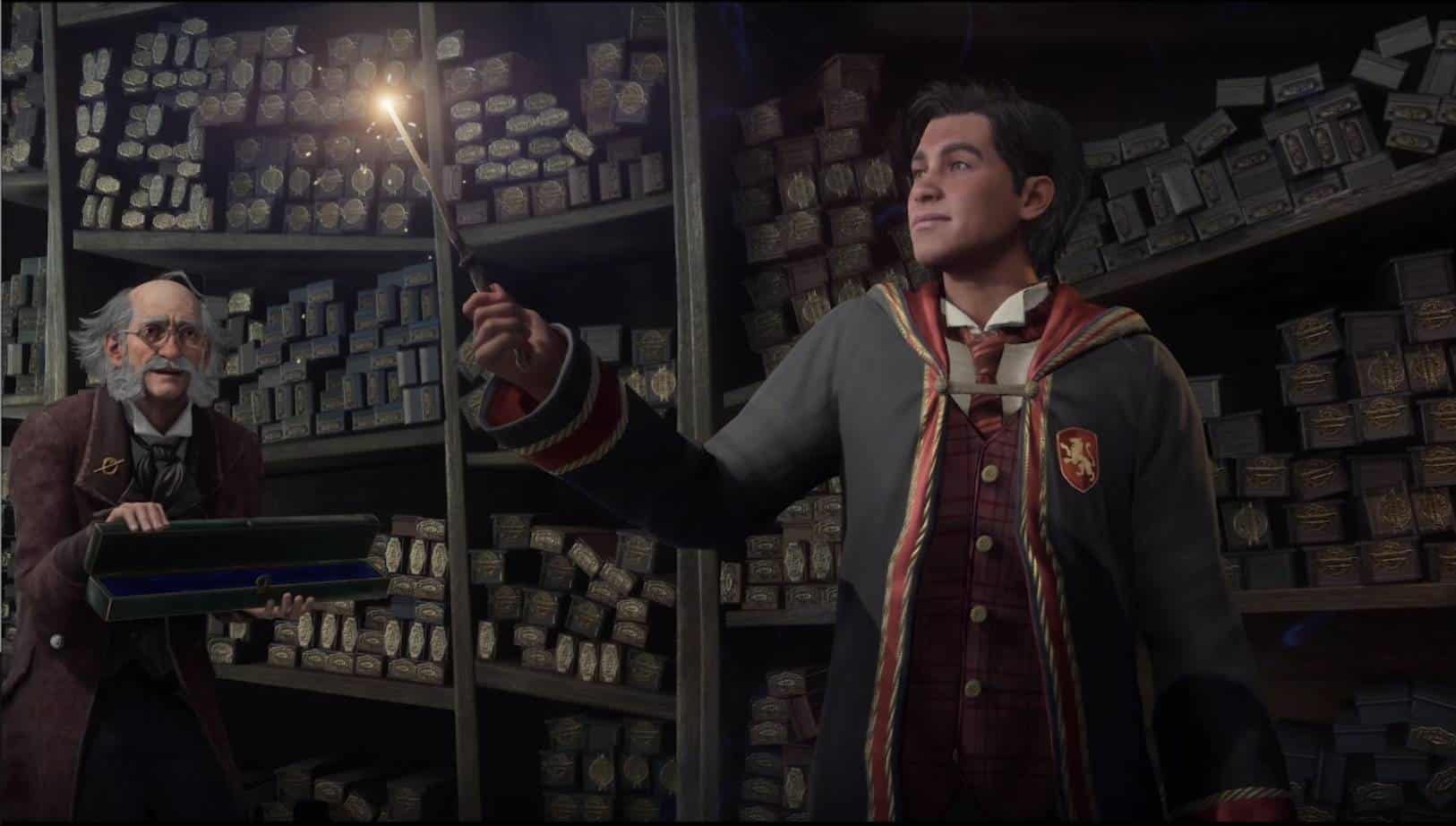 However, the current Harry Potter game has been doing quite well, with Japanese data being the most recent confirmation of this pattern. According to Famitsu, in its first week of release in the Far Eastern nation, Hogwarts Legacy delivered 67,196 units, easily surpassing the sales of Pokemon Scarlet as well as Violet by roughly 40,000 volumes. It is true that the newest Pokemon titles have been available for months and have already earned roughly 5 million copies in Japan, but this should not overshadow the popularity of Hogwarts Legacy in the region; it outsold the following five best-selling releases in Japan during the time frame in question.
Although digital downloads aren't as prevalent in Japan as they are in the West (for example, Nintendo titles have been roughly equally divided between the two platforms since 2020), it's still possible that Hogwarts Legacy's overall sales statistics in the nation are noticeably greater than what is shown above. The title also didn't have the luxury of an entire calendar week, being at the top of the weekly sales rankings in just three days, right around the time the first glowing reports of Hogwarts Legacy appeared.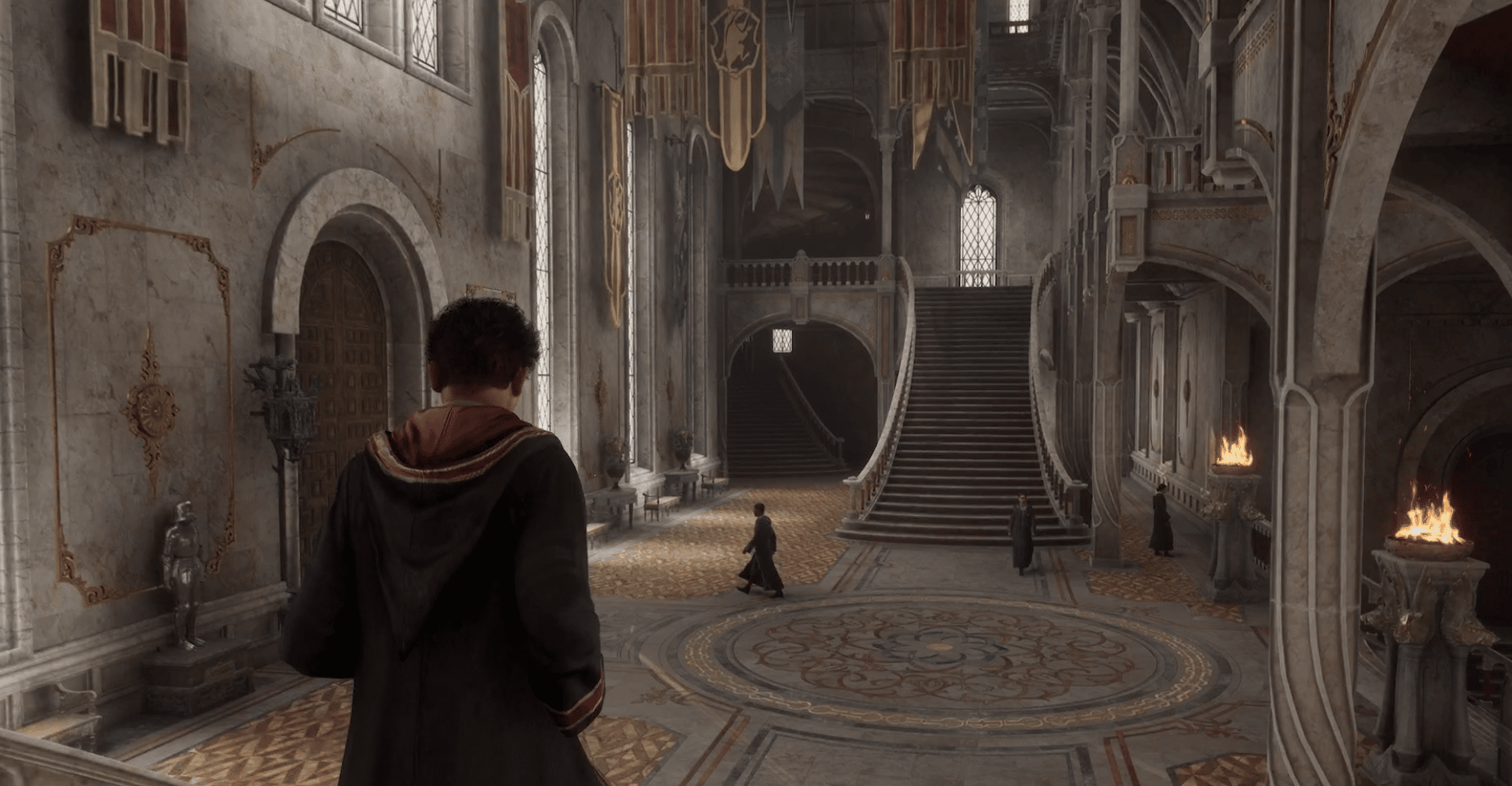 In addition to being one of the first regions to acquire Harry Potter: Magic Awakened, Japan's appreciation for the Hogwarts brand has been reaffirmed by the popularity of Hogwarts Legacy. Warner Bros. has earlier said that Western fans should anticipate the 2021 smartphone application to be published sometime during 2023.