Horizon Forbidden West's fourth major mission, Death's Door, succeeds the mission 'To the Brink'. Rank 10 is the minimum required to rank for undertaking the mission. In this mission, Aloy sets off on a journey to the locations she was given by the Spire and discovers a newfound world of wonder.
Here's a complete overview of the Death's Door Mission In Horzion Forbidden West.
Follow The Orb Path
Aloy must go to the Spire's location in an attempt to locate Sylens. When you enter this room, you will come across the workshop, where the protagonist and Sylens are conversing over an orb. Latopolis may be reached through the orb path.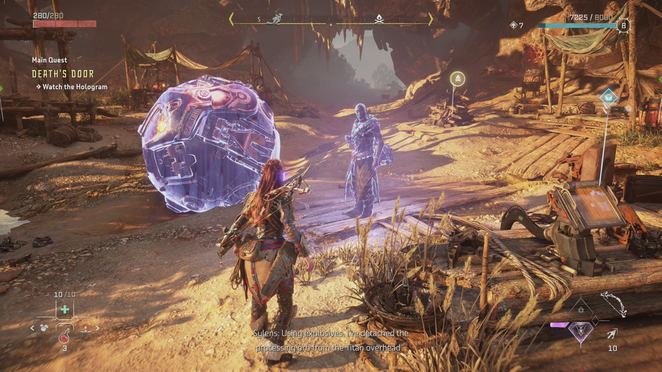 Here on the route, you will face behemoths of machinery, and players may choose to battle or simply sneak past them. And yes!! one more thing, Glinthawks are on the loose.
Build Ignitor and Watch for The Falls
In a cave opening, Sylens wants you to build an ignitor using the Leaplasher components you find outdoors. The Deepwater Kindle Grass may be found along the river bank. Players would be required to lower the ladder and utilize the Powersource to open doorways as well as holographic projections when they return to the labyrinth.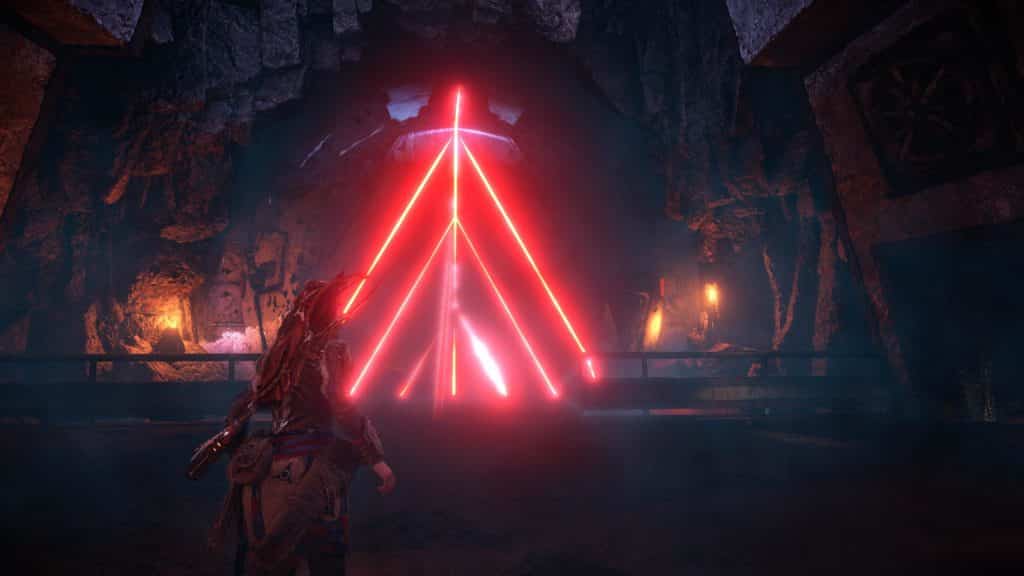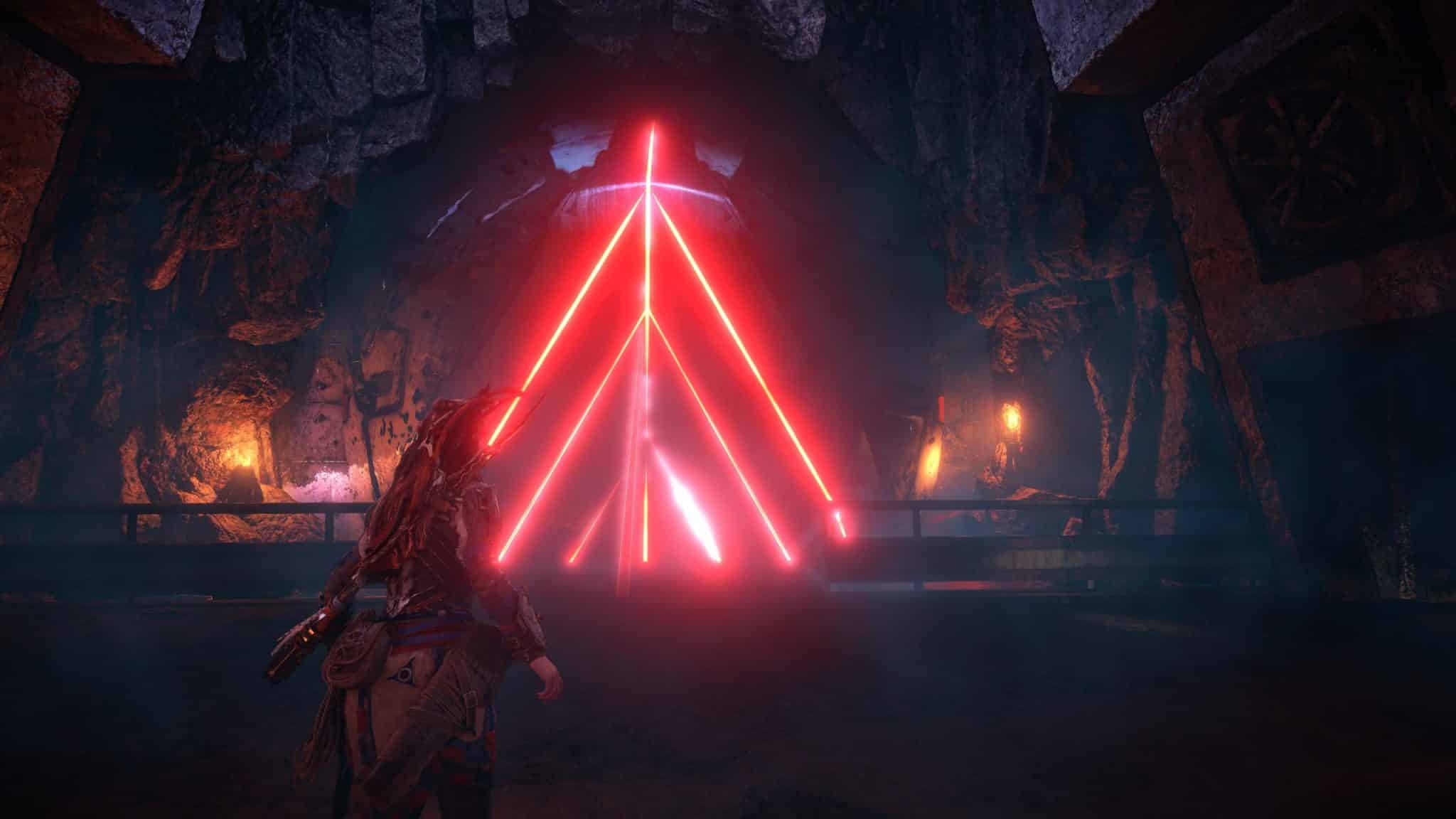 Employ Pullcaster and Concentrate to discover platforms and resist plunging into the river at the Navigation chamber. Recover from a misstep by using the ladders, then try anew. Hopping over rods as well as scrambling up ledge grips are required to go farther.
Have You Read: GTA 5 Online: Getting Rich From Stocks
The Vault and The Code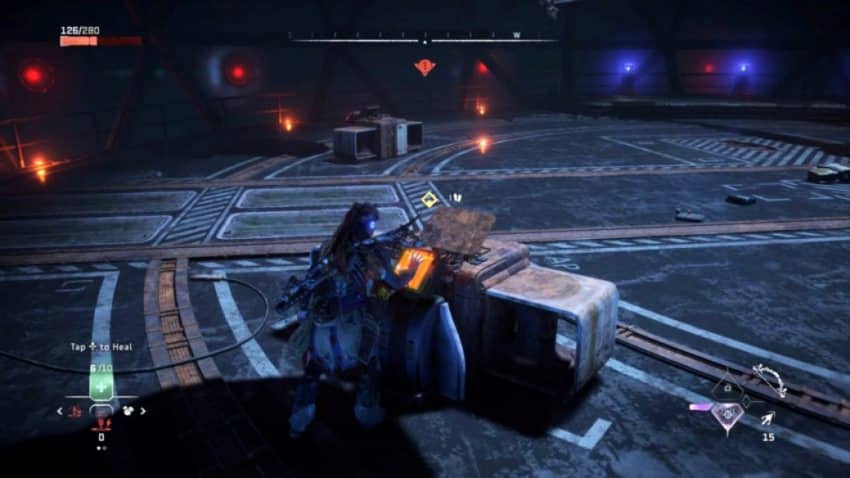 After exiting the Outer Gene Gate, you will encounter Firegleam, which is full of treasure. It is up to you whether or not you want to attend to it, however, it is time-consuming and difficult to get there. In order to open this vault players must enter the password 7482.
After this, there is a long lift shaft that you'll have to ascend on. You will confront Erik right away if you restore the GAIA archive. The only way of getting out of LATOPOLIS is to blast the flashing scarlet hooks and stay submerged. You should do your best to dodge Specters whenever feasible.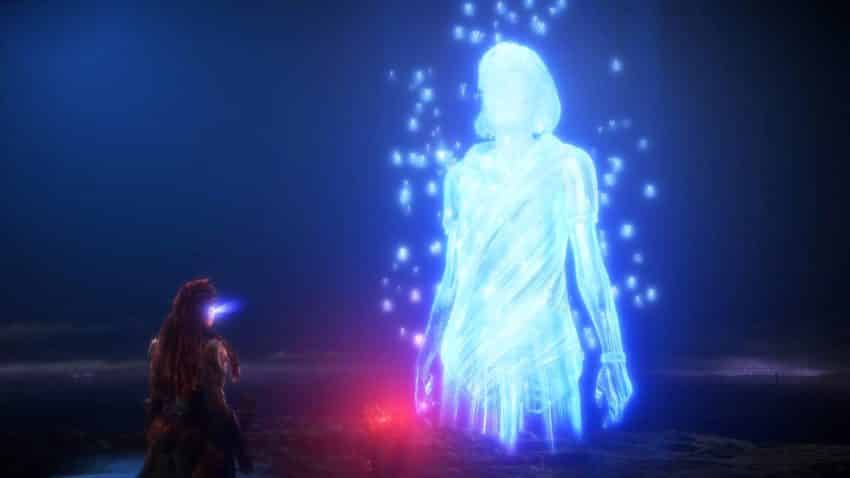 Employ the Ignitor you made to burn the Firegleam in the Power Chamber, and this would finally conclude your mission.