The Tenakth we now know from Sony's exclusive title Horizon Forbidden West are a formidable human clan. The 'Tenakth' are indeed a mystery, and interaction with them is very unusual. Their repute as vicious and violent Tenakth warriors is well-known among the Carja, who characterize them as robbers & ravagers.
Let's know about them in detail.
The History Of Tenakth
To be really honest even gaming experts are baffled by the Tenakth's history. Amid the era of Sun-King Ranan, the 9th, the Tenakth invaded the Sundom, and Ranan openly supported this invasion against them.  The Tenakth swarm was defeated by the Carja, but Ranan was severely disfigured by the Tenakth. The Tenakth were able to defeat the Carja by uniting their feuding tribes and forming an alliance against their invaders.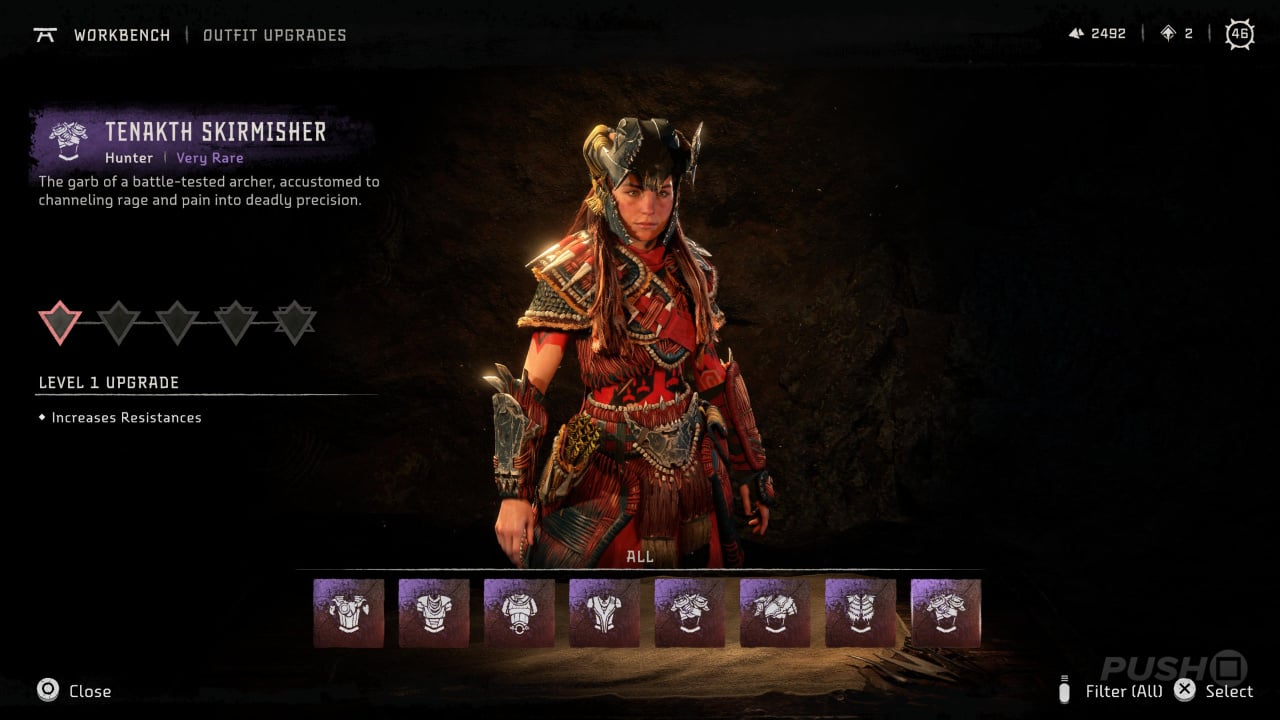 Ullia, the lone surviving descendant of the clan, gets recruited by a pirate group after fleeing from Sunstone Rock Camp. After a couple of months goes by a band of Tenakth rebels headed by Regalla has mastered the art of manipulating robots to their will. After a long period of conflict, the three tribes come to an amicable alliance. Hekarro, the new Commander, has taken command of the group.
Have You Read: What Are Ashes of War In Elden Ring
Conversely, The Desert Clan is a nomadic people that live in a harsh sandy region in the Forbidden West. The Wound, the tribe's sole clean water supply, is located in the center village, where they scavenge and sell mechanical components. The Sky Clan enjoys complete comfort from humanity or robot invasions because of their powerful fortification. For the most part, they share a striking resemblance to Nora in that they rely on foraging and collecting for much of their sustenance.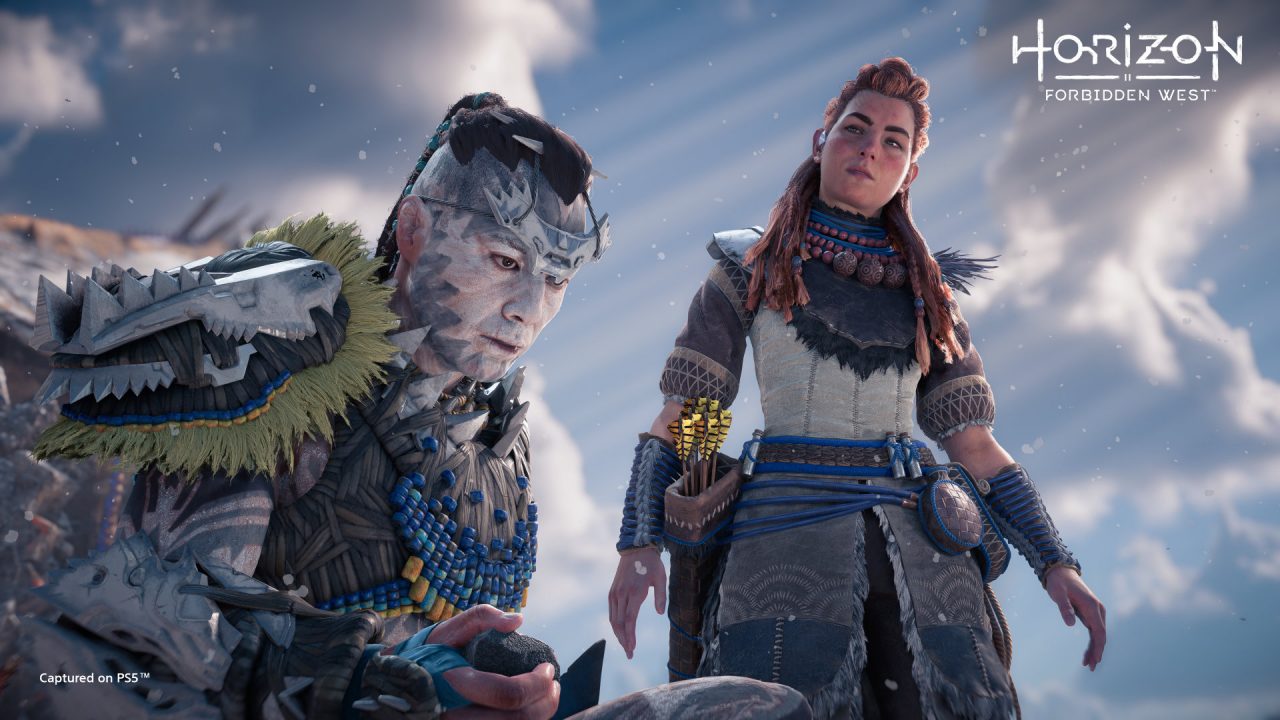 Rebellion Against The Truce
Several Tenakth soldiers voice their disbelief for Chief Hekarro in the Forbidden West following the whisper of a deal among the Carja as well as the Tenakth. The Tenakth Tribes, headed by Regalla, are the main adversaries in Horizon Forbidden West, actively striving to eliminate Aloy as well as those who surround her. To avoid our dear protagonist from obtaining the other GAIA sub-functions, they were able to seize control of robots and bypass them.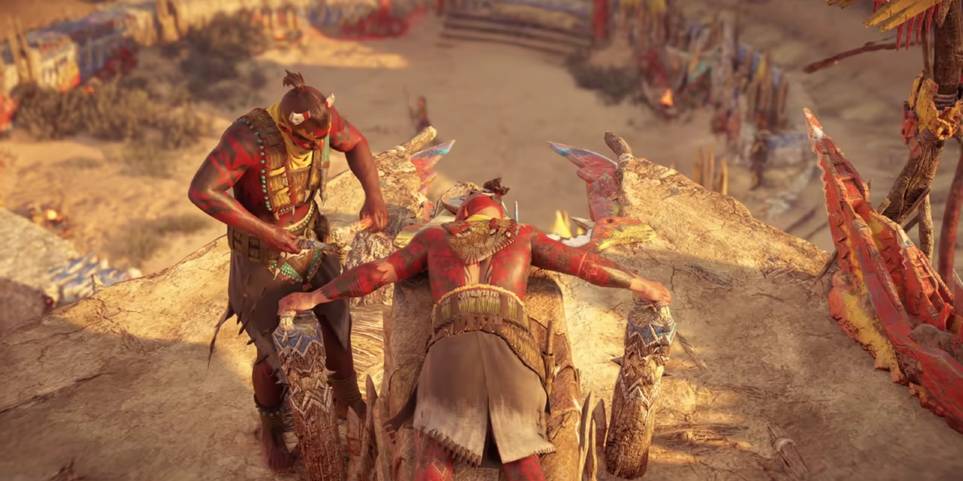 Despite the fact that much of the Tenakth's past remains a mystery, they are proven to be formidable and smart forces in Horizon. Despite their reputation as barbarians, the tribe shares a distinct way of life, a strong claim to the place, and a deep reverence for the mechanical creatures that wander it. As a result of Horizon Forbidden West, further in-depth exploration of Tenakth's and other tribes will be possible in upcoming installments in the series.