Exciting news for fans of Marvel's Spider-Man and Wolverine! Insomniac Games, the renowned developer behind these two highly anticipated titles, has some more surprises in store. Alongside Marvel's Spider-Man 2, set to swing onto gaming platforms on October 20 this year, and Marvel's Wolverine, which is currently awaiting a confirmed release window, it appears that the talented team at Insomniac is also working on a mysterious third game.
Insomniac Games had previously confirmed their involvement in Marvel's Spider-Man 2 and Marvel's Wolverine during a captivating PlayStation Showcase event back in 2021. Since then, the excitement has been building, with gameplay demos and story trailers further fueling the anticipation. With Marvel's Spider-Man 2's imminent release and Marvel's Wolverine on the horizon, fans are already buzzing with enthusiasm. But the prospect of an additional unannounced game from Insomniac Games adds an extra layer of mystery. While details about this third project remain under wraps for now, we can't help but wonder what amazing surprises the developers have in store for us.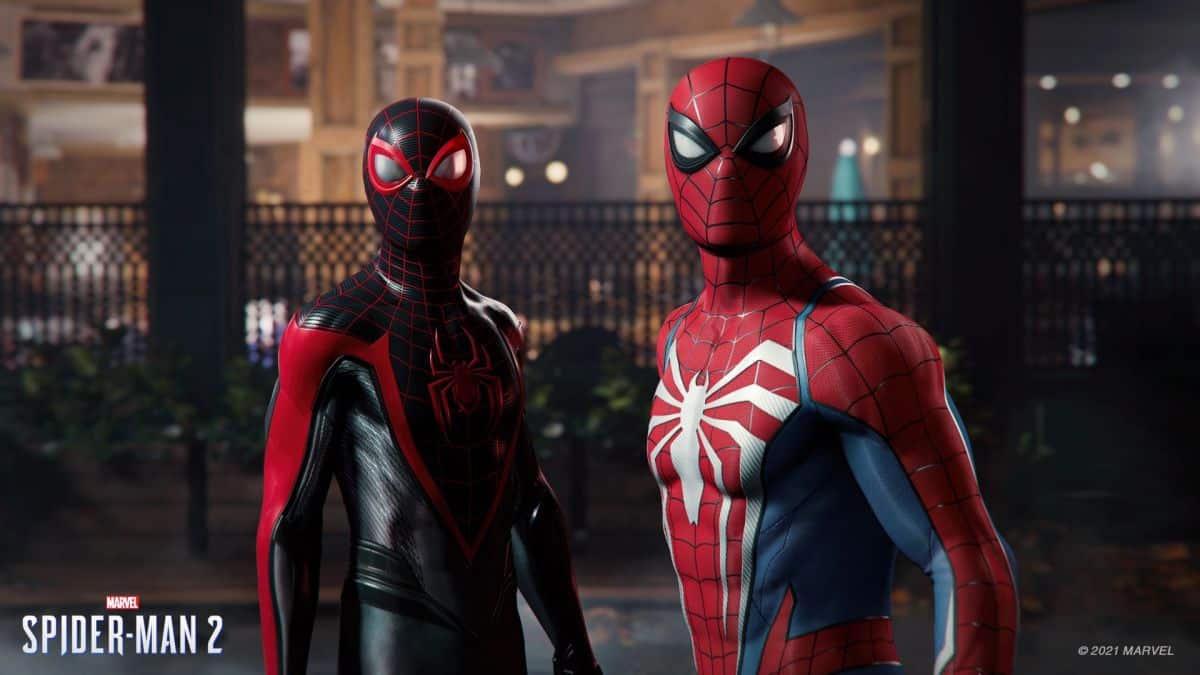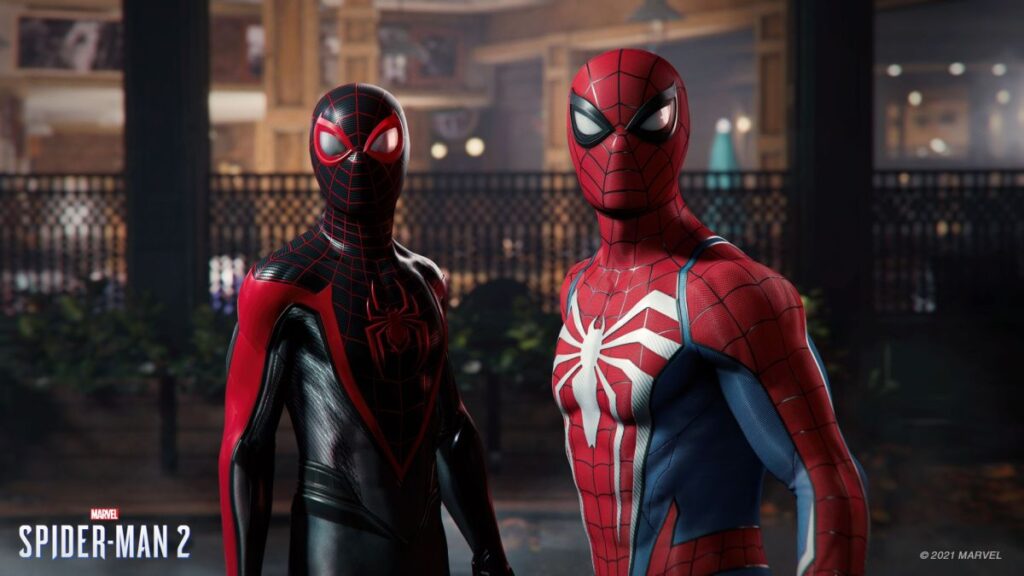 In a recent video, Erin Eberhardt, a Project Director at Insomniac Games, has revealed some exciting news for fans. Insomniac Games, known for their work on Marvel's Spider-Man and Marvel's Wolverine, is indeed working on an unannounced AAA game. While Marvel's Spider-Man 2 and Marvel's Wolverine have already been officially announced, it's clear that the talented team at Insomniac has a third title in the works.
As much as fans are eager to learn more about this mysterious project, the video doesn't provide any specific details about the game. It's important to remember that game development is a complex and iterative process, and things can evolve and change over time. Therefore, it's best to wait for an official announcement from Sony regarding this unannounced title.
👀 Insomniac Games can't stop!🔥

They've been working on another unannounced AAA!
Aside from Marvel's Spider-Man 2 & Wolverine PS5
Unmatched output!

Formerly at Activision Blizzard, the Project Director also praises Sony 's culture💙#PlayStation #Xbox #SpiderMan2PS5 #Venom pic.twitter.com/xhap58Ixti

— Dream Walker (@Dream_WaIker) July 23, 2023
Insomniac Games, like many other developers, is likely juggling multiple projects simultaneously. It's a common practice in the gaming industry to have teams working on more than one title at a time. While some developers focus on the game currently in production, others could be laying the groundwork for their next project in pre-production.
As of now, specific details about the production status of this unannounced game remain undisclosed. Players who are eager to learn more about it may need to exercise patience, as game development can be a time-consuming process. The quality and innovation of the final product often depend on the dedication and effort put into its creation, which may take several years.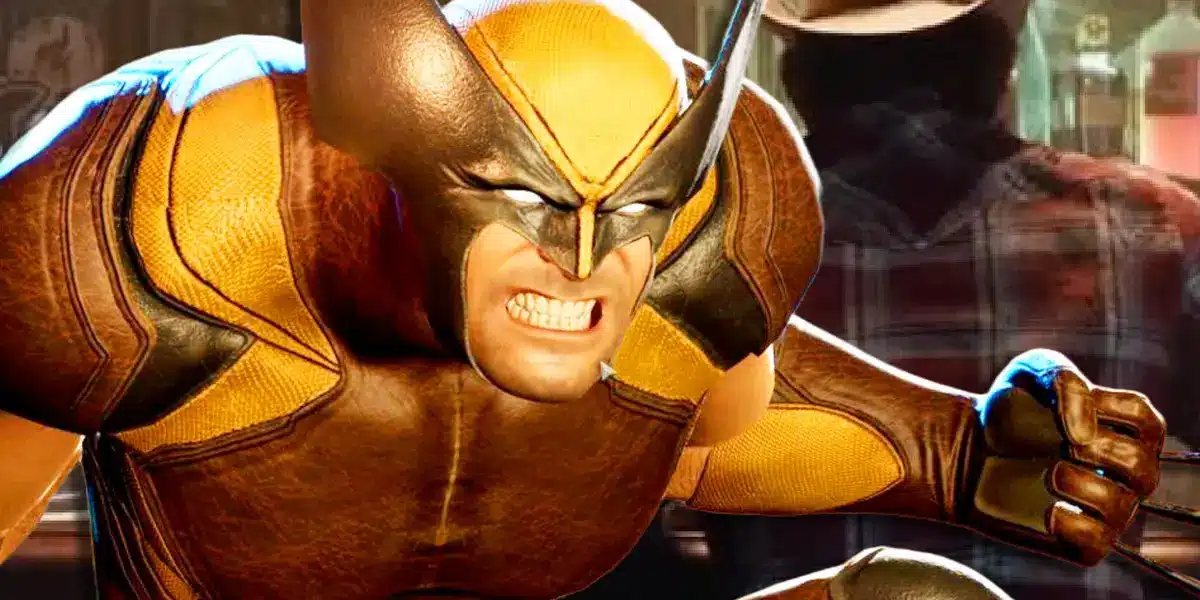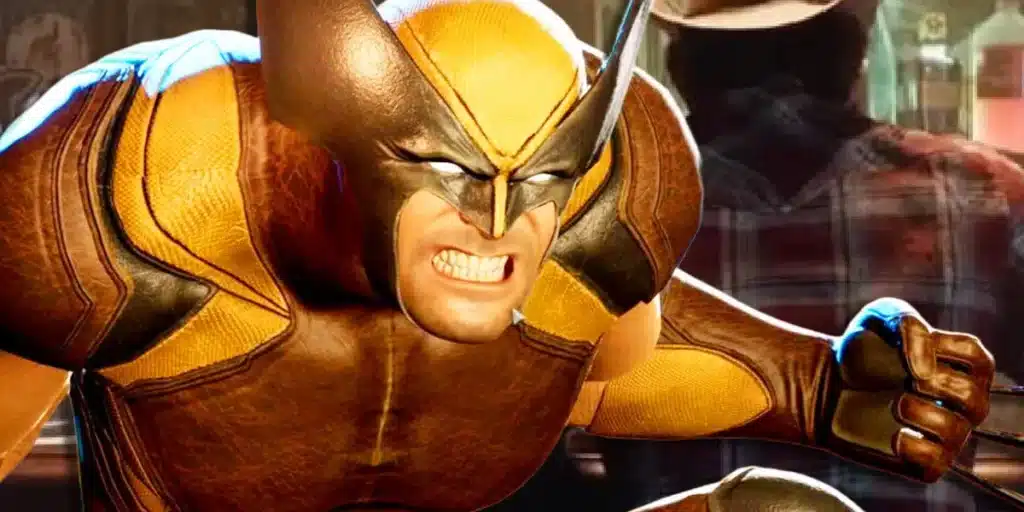 It's highly probable that the upcoming game from Insomniac Games will be a PS5 exclusive unless it adopts a multiplayer-focused live-service approach. Sony has expressed plans to release live-service games on both PS5 and PC simultaneously, expanding their reach to a wider audience. This policy has been demonstrated with games like Helldivers 2, Fairgames, and Concord, which are also coming to PC on launch day, and Marathon by Bungie, which is coming to Xbox as well.
A job posting from 2022 revealed that Insomniac Games is hiring for a multiplayer project, potentially pointing toward this mysterious game. However, it could also signify a new installment in the beloved Ratchet & Clank series or an entirely original IP from the talented developers.