Several Twitch streamers are expressing dissatisfaction with their recent payouts from the platform, which has been met with backlash due to various changes and updates. The controversy began when Twitch introduced a proposed update to its branded content guidelines in early June, sparking outrage among users.
Although the platform later retracted the restrictions on advertisements, new concerns emerged when Twitch prohibited multi-streaming on any platform similar to Twitch. These ongoing issues have contributed to a negative sentiment among streamers, leading to dissatisfaction with their earnings from the website.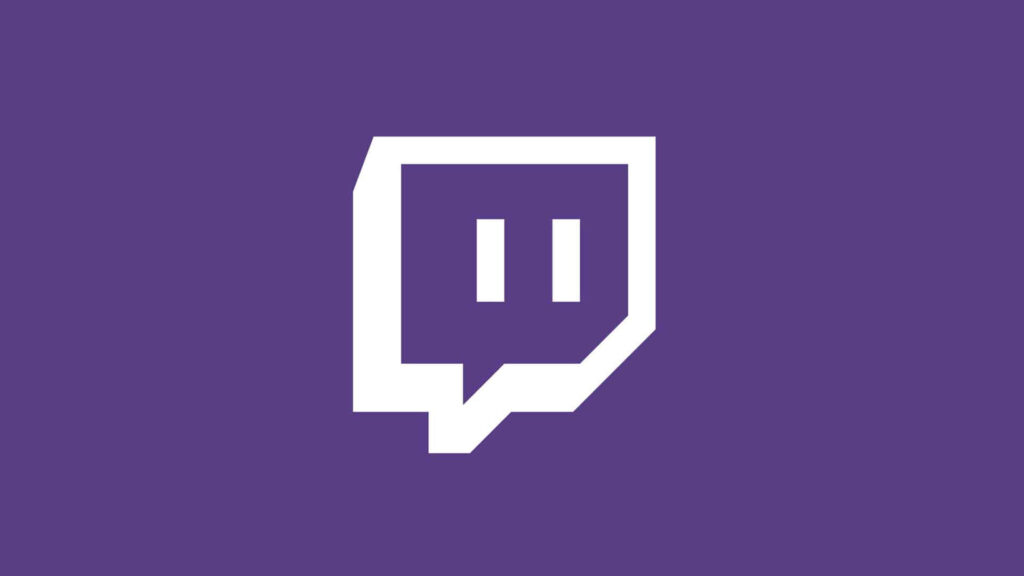 In a recent development, Twitch has reinstated the 70/30 subscriber split with its Partnered creators. While this change has been welcomed by larger streamers, smaller streamers have voiced their concerns about lower payouts compared to previous periods. These complaints highlight the disparity between streamers of different sizes and their respective earnings on the platform.
Partnered Streamers Upset with Twitch over Lowest Payouts
Partnered Twitch streamer 'Babywock' recently took to Twitter to express his frustration with the platform after receiving what he described as the lowest payout he had ever received during his one-year tenure as a broadcaster. In a video uploaded to Twitter, he voiced his concerns about the discrepancy between his expectations and the actual payout he received. He emphasized the impact these changes have on streamers' livelihoods and urged Twitch to provide explanations and address the issues faced by creators on the platform.
The concerns raised by Babywock are echoed by other streamers, as evidenced by the replies on his Twitter post. Streamer 'kitty venom' shared her own experience, revealing a screenshot indicating a negative payout of $91.56 at the start of the month, which came as a surprise to her after streaming for a year and a half without encountering such issues before. These instances reflect the growing frustration among streamers who rely on Twitch as a source of income and further emphasize the need for transparency and reliable payment practices from the platform.
i had to take a little break from stream and went to check my rev at the beginning of the month… it was negative… i've been streaming for like a year & a half and have never had this happen, or at least never noticed it. pay attention guys. sad times. 🥺 pic.twitter.com/ab906yCe2R

— kitty venom (@kittyvenom) June 15, 2023
While Twitch announced the return of the 70/30 subscriber split, streamers are now expressing discontent over the requirement to reach $100,000 in revenue before they can receive their share. This stipulation has sparked outrage as it poses a significant challenge for many creators, especially those who are starting out or have smaller audiences. The delayed payout system has further added to the concerns and uncertainties surrounding Twitch's recent changes and updates. Streamers are eagerly seeking answers and transparency from the platform to address these issues and ensure fair compensation for their content and hard work.