John Carpenter, director of such classics as Halloween as well as The Thing, may have just unintentionally let slip that a Dead Space picture is in development, albeit one that has absolutely no connection with him whatsoever.
In a conversation with AV Club from last year, Carpenter expressed interest in adapting Dead Space into a film, stating, "A fantastic film might be made from that. He then went on to express his admiration for the series, mentioning his favorite installment as an "action one." "which was disliked by everyone else.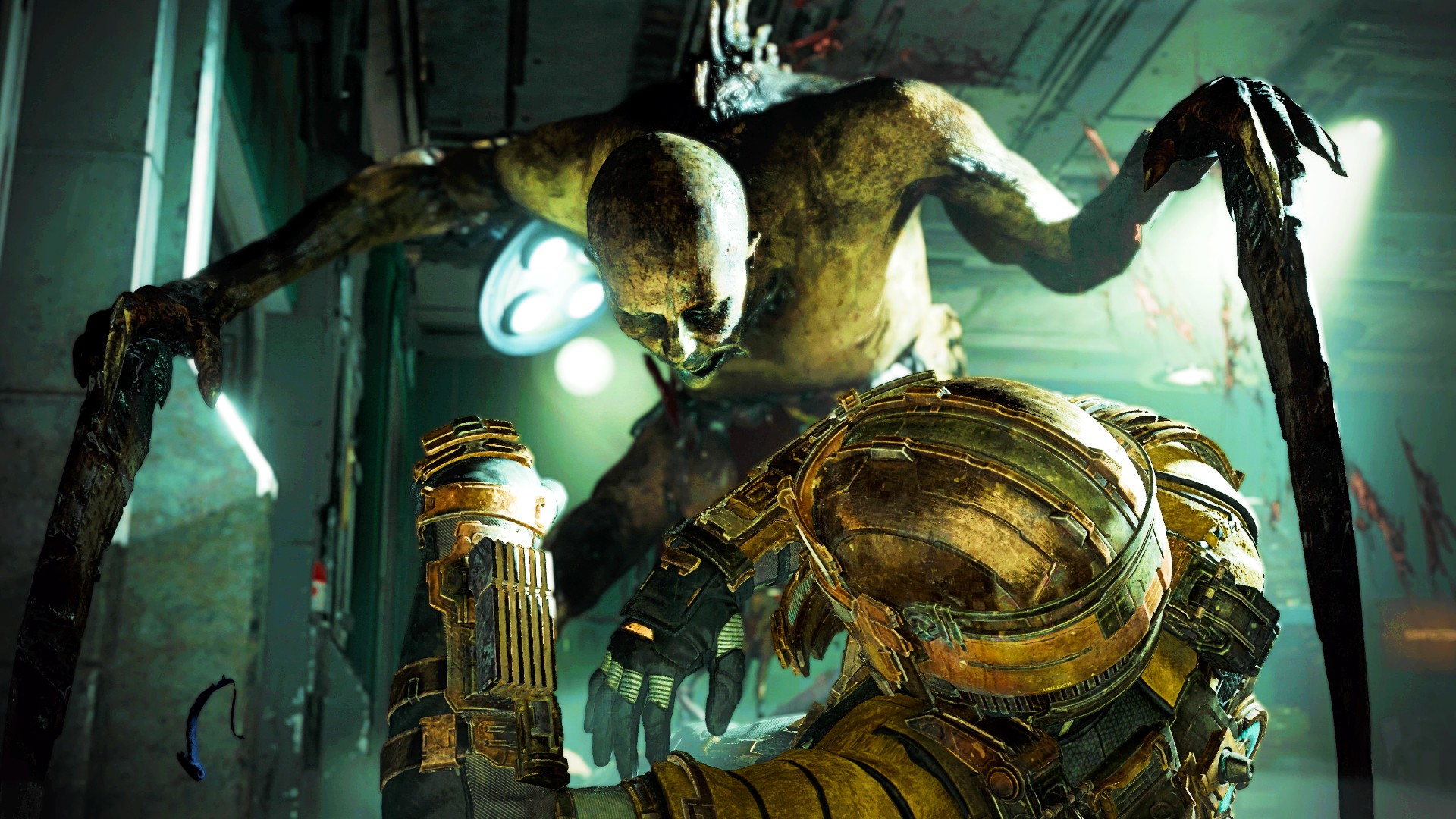 Fans were hopeful that Carpenter might be involved in a Dead Space picture after his previous comments about the franchise, but in a new conversation with Variety, he made it clear that wasn't the truth. Nevertheless, in doing so, Carpenter may have accidentally revealed that a Dead Space picture is in development, although without his involvement.
Carpenter said, "Please don't say that. It amazes me how quickly word got out. I've played every game since I'm a huge gamer. Inquiring about the newest RED digital cameras, I casually said that I'd love to direct a "Dead Space" movie if given a chance. Everybody heard it and then asked, "When are you going to do it?" I won't be participating in it.
There may be a second director on board already. Furthermore, I haven't been requested to do this action. As a result, I won't volunteer until someone specifically asks me to. And yet, in January, there will be a fresh "Dead Space" video game, and you can bet that I will be purchasing it."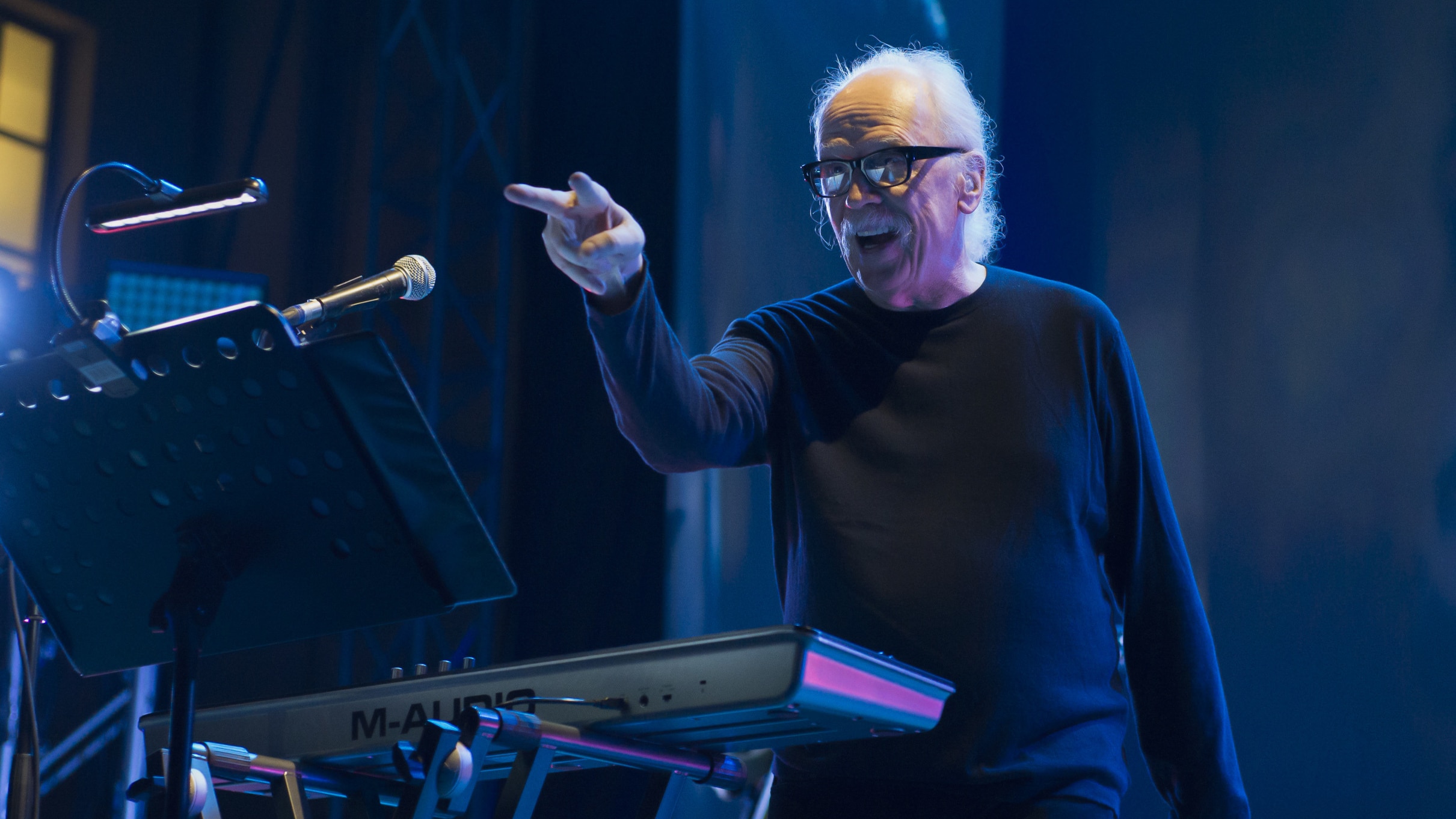 Even while it would be great to consider this as concrete proof that a Dead Space picture is in the works right this second, we should probably give Carpenter the credit he deserves. His tone is very hypothetical as if he were offering an opinion on a likelihood rather than a fact.