One fine evening a Baldur's Gate III gamer inquired about a strange issue: He asked why can't any Mind Flayers be romanced? This isn't the first time a role-playing videogame creator has been faced with this question.
Larian Studios, well known for its critically praised Divinity saga, is back with its third installment of the Baldur's Gate franchise. It's not the first occasion Larian has included traditional role-playing components into their games, but this year they've incorporated the traditional Dungeon & Dragons rulebook and turn-based action into a Baldur's Gate III. It may either be played alone or with a group of four people.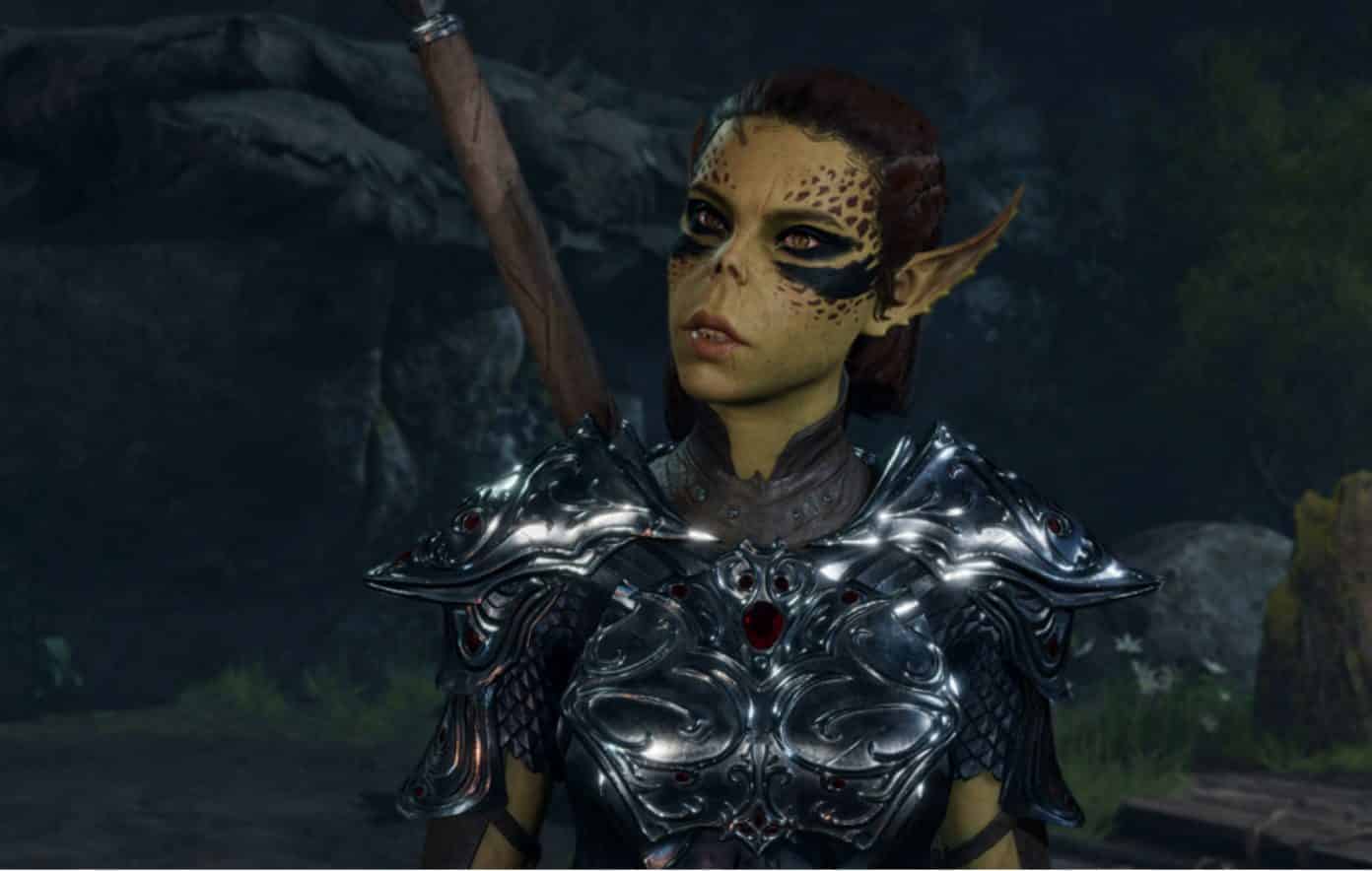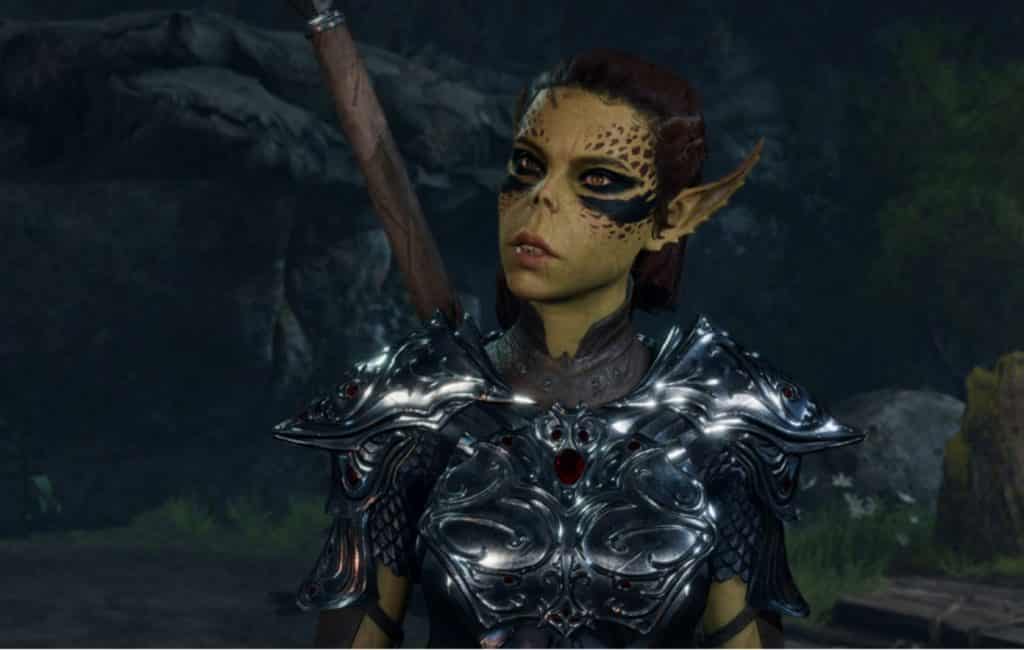 What Is Baldur's Gate III
Baldur's Gate III is the third installment in the Baldur's Gate franchise, which takes place in the Forgotten World. Larian Studios, the developer behind Divinity: Original Sin 2, is trusted with delivering the game and putting it in accordance with the present D&D rules.
Baldur's Gate III is a turn-based Action-RPG title in which you as well as a company of heroes take turns attacking enemies. Turning off turn-based gameplay, though, allows you and your group to openly explore the landscapes outside of combat.
The Twitter Thread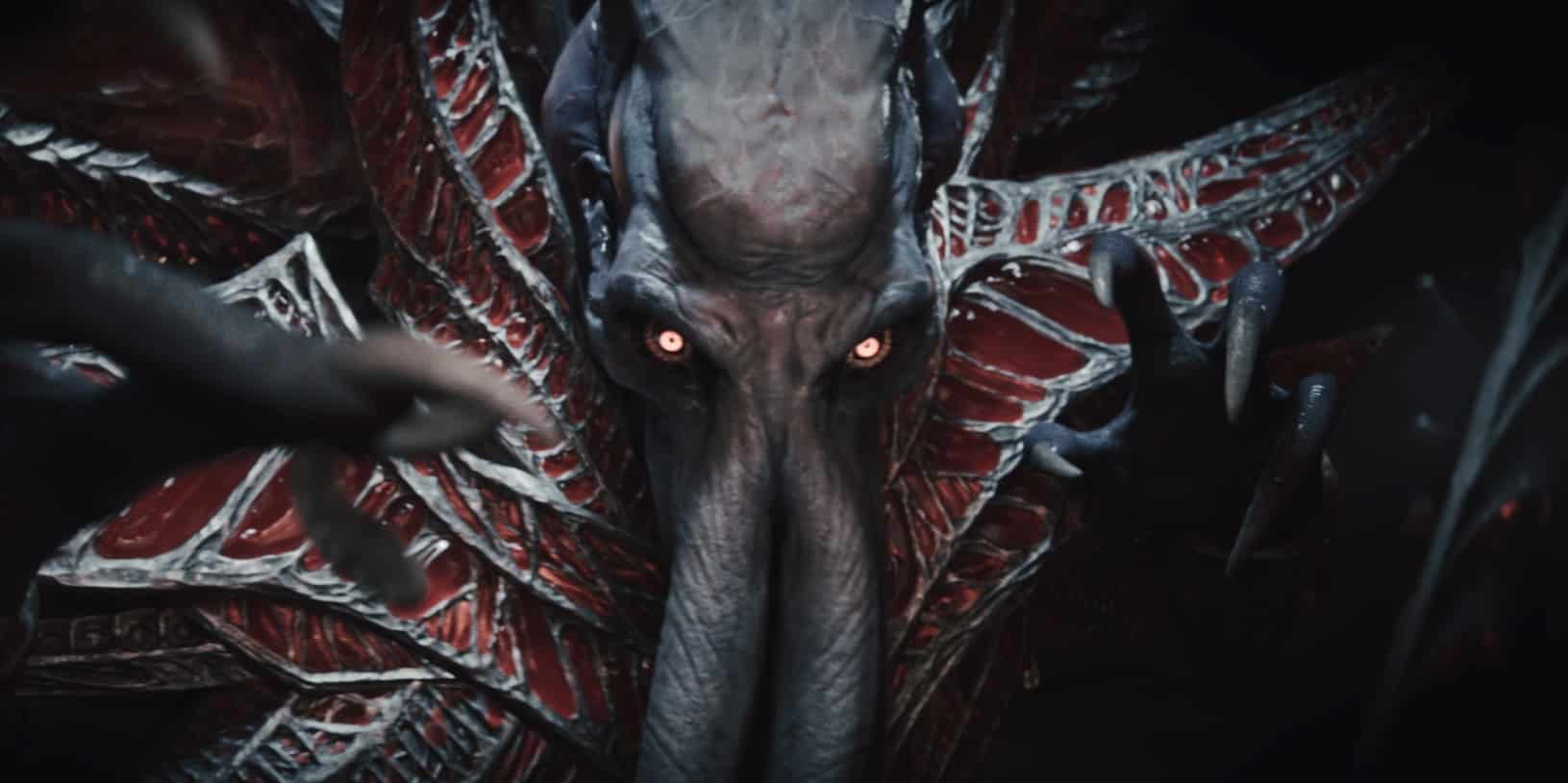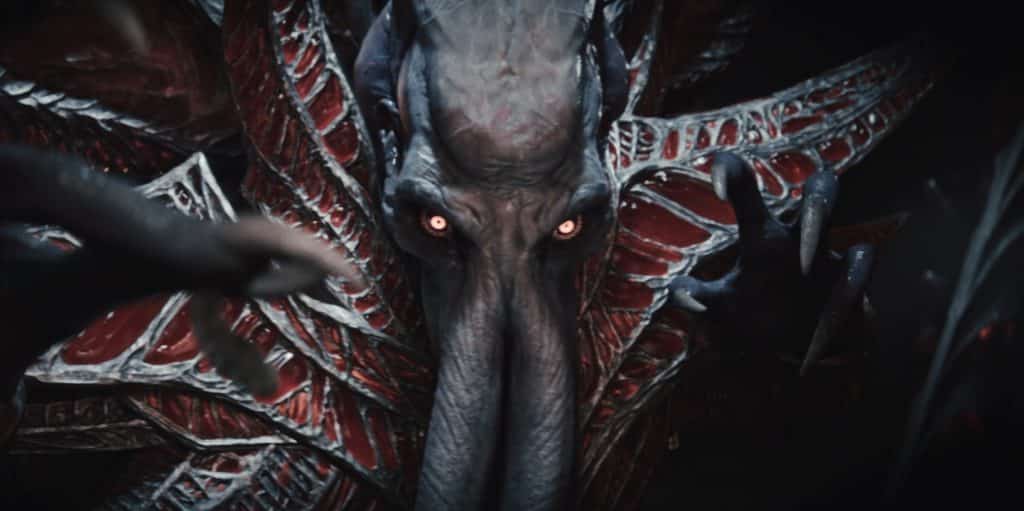 Baldur's Gate III sees the notorious Mind Flayers as the primary threat. While the tentacle-mouthed telepathic Illithids aren't something that many guys would want to date, it's important to remember that D&D gamers can become really steamy while they're playing the game.
Have You Read: Rainbow Six Siege Adding New Operator, Azami
Twitterer @calamarti reported a problem concerning Baldur's Gate III to the studio expressing her disappointment at not being able to romance or lock lips with a Mind Flayer while her time in the videogame. Larian reacted with sincerity and claimed that they had initially meant to allow gamers to embrace Mind Flayers, but then it would have shaped them into something they didn't originally plan to do.
i'm literally losing my mind i sent in a report to the baldurs gate 3 team to report an issue becsuse i wanted to kiss a mindflayer and someone at their office actually responded pic.twitter.com/iZxX9QAW3h

— 🦑 CaIamARTi 🦑 Steffu (@caIamarti) February 12, 2022
The Response
Nonetheless, Larian Studios' response is on the mark. Mind Flayers are Evil, vicious, psionic-wielding anomalies and are a particularly terrifying kind. Baldur's Gate III introduces a full-scale invasion of Faerun, rather than the normal D&D stealth narrative. In theory, they'd be a fascinating couple, but this will never be a reality, and for a very good reason.
The developer released a statement saying-
"To have a truly romantic moment with the Mind Flayer," "it all needs to be done telepathically. I know that for us mere humans this might look more disappointing but we have to respect the wishes of the Mind Flayer too." Larian team member Reinaert concludes with, "we have to find the right balance between what we want, and what they want."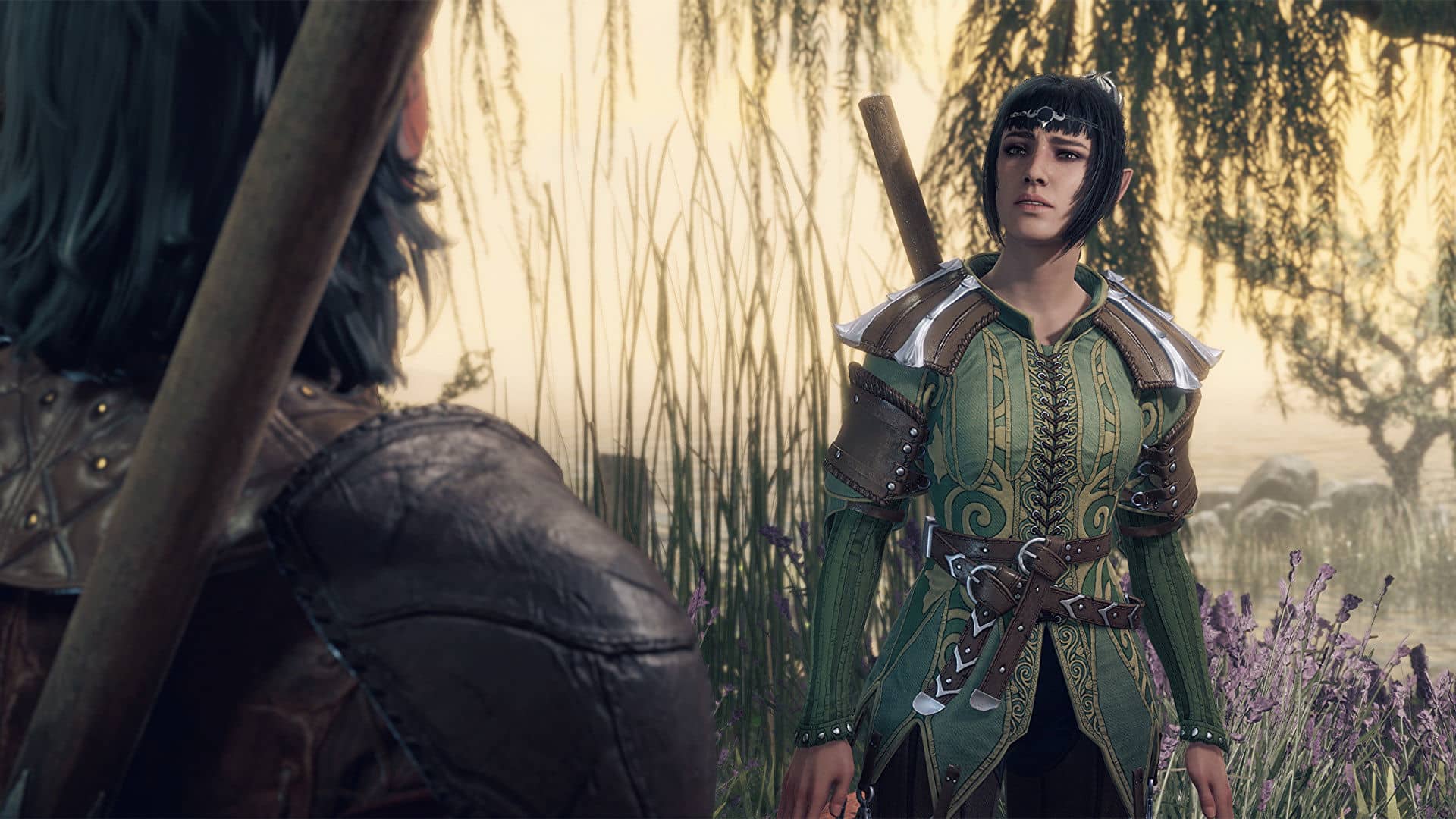 Baldur's Gate IIISteam Early Access is now open and the title is slated to come out at some point in 2022.