No saga is complete without a nemesis; whether it's the intellectual android or a genius and rich idealist billionaire, there's no future for a storyline devoid of a character or thing causing some sort of tension.
Here are five of the most memorable videogame antagonists of all time, from ruthless geniuses to giant dragons.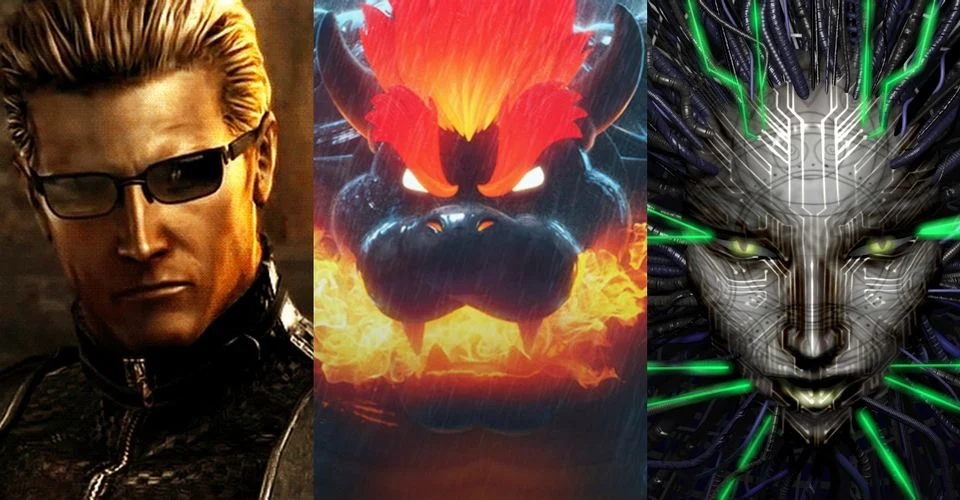 1. Frau Irene Engel ( Wolfenstein)
There aren't many people in the world who can match Frau Irene Engel when it comes to playing a villain in a title featuring Adolf Hitler himself. In Wolfenstein, Frau appears as a psychopath who takes a side beside you unless the protagonist confronts her with a giant robot; nevertheless, in the follow-up, she becomes fucking terrifying. Engel's mutilated body in Wolfenstein 2is not what renders her so repulsive; it's her vicious disposition that alters each meeting.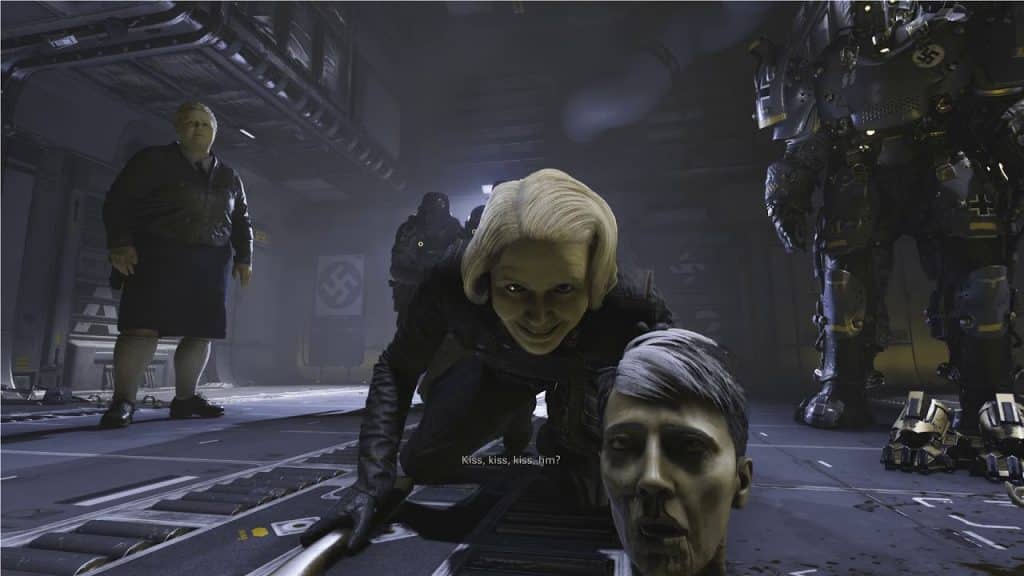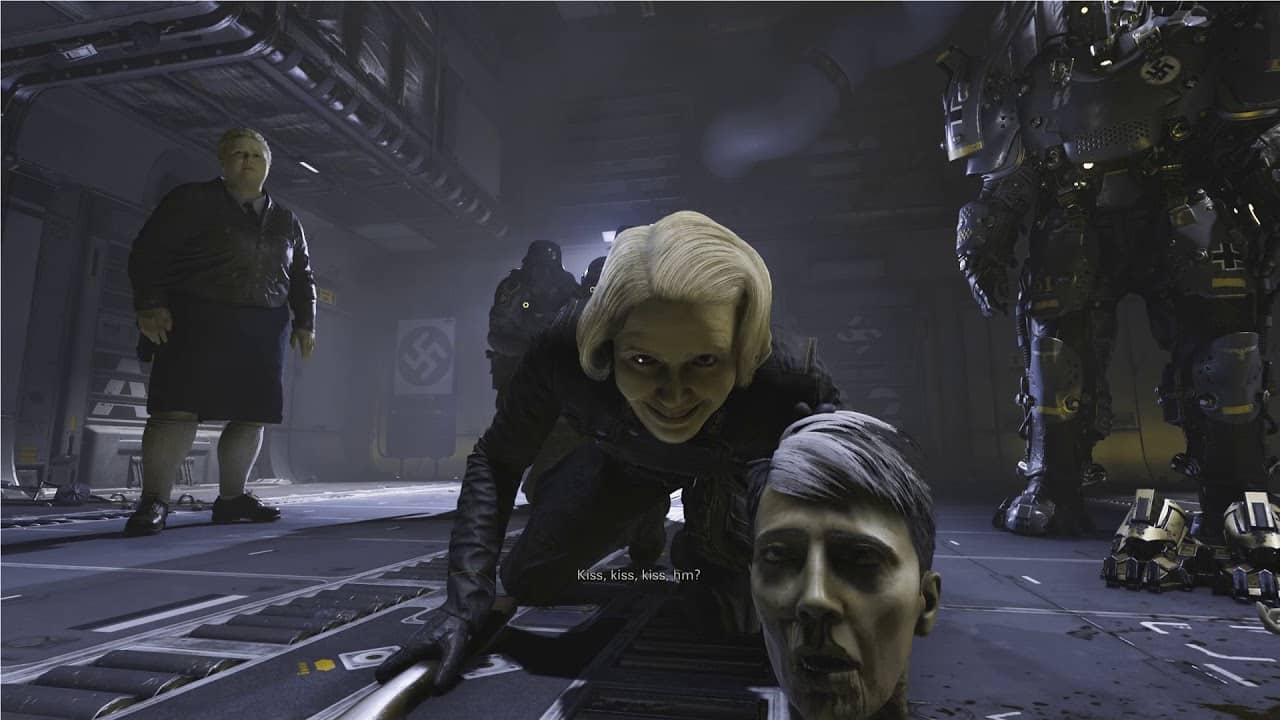 2. Andrew Ryan (BioShock)
BioShock's first adversary, Andrew Ryan, is a rich egoist who created an undersea metropolis in order to live in a world devoid of social constraints. Despite his best efforts, Andrew and his kingdom were ultimately destroyed by his insatiable desire to hold onto authority. Despite the fact that Ryan is certainly not a decent man, his status as franchise villain is ultimately passed over to another character throughout the course of the title. Nevertheless, his self-indulgent ramblings and outlandish notions are undeniably remarkable.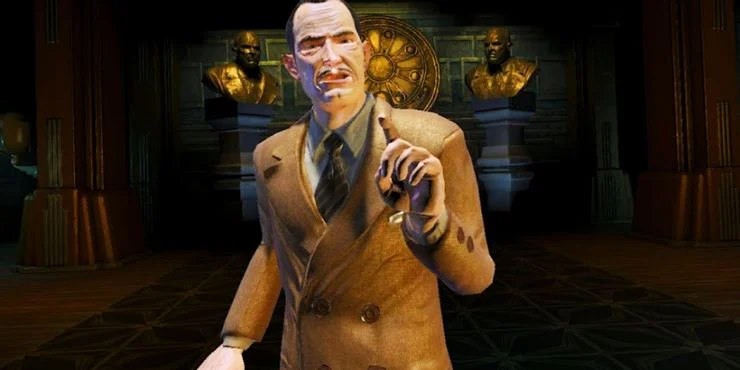 3. Albert Wesker (Resident Evil)
Godlike endurance & agility, as well as an eye-catching set of spectacles, have made Wesker an iconic character. Gamers can't seem to resist admiring Wesker's unfettered ego notwithstanding Albert as the most comical antagonists in a usually somber series. During first Resident Evil, he headed the S.T.A.R.S. unit, although he was posing as a secret operative for Umbrella.
Have You Read: Every Horizon West Tribes In The Game
After that, he made his own mark, popping up in the following 4 Resident Evil games, all the while planning and scheming. By Resident Evil 5, Albert was poised to spread a worldwide viral pandemic, and also murder Jill Valentine, as well as Chris Redfield, his longtime coworkers from the previous games.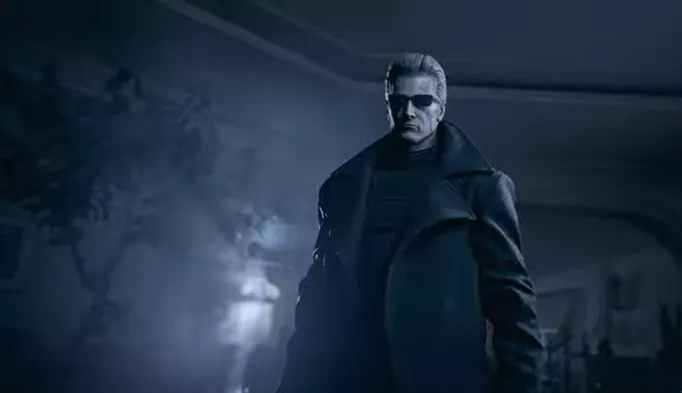 4. Bowser (Super Mario Bros)
Bowser has the most tenacity of any character. When it comes to the Mushroom Kingdom, this guy stands true as a constant nemesis for Luigi for as long as video adventures have flourished. While not the primary antagonist in certain games (such as Super Paper Mario), he nevertheless attempts to leave a big impression and establish his authority in the narrative.
Bowser is not extremely aggressive, and unlike most of the different names on our roster, he hasn't gone nuclear. Occasionally he wishes to romance Princess Peach; other moments, he wishes to govern the Mushroom World; and yet other instances he kidnaps pixies.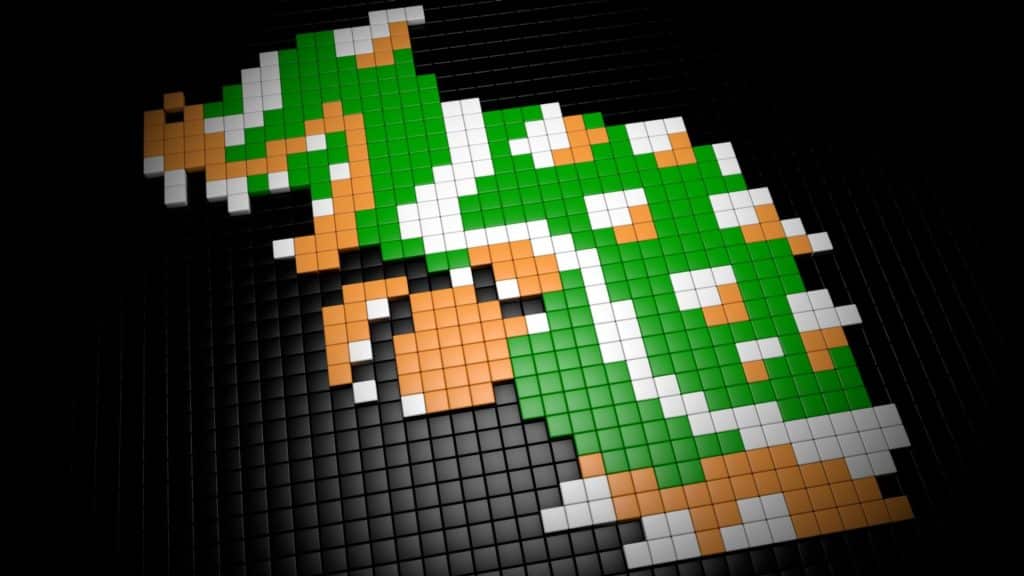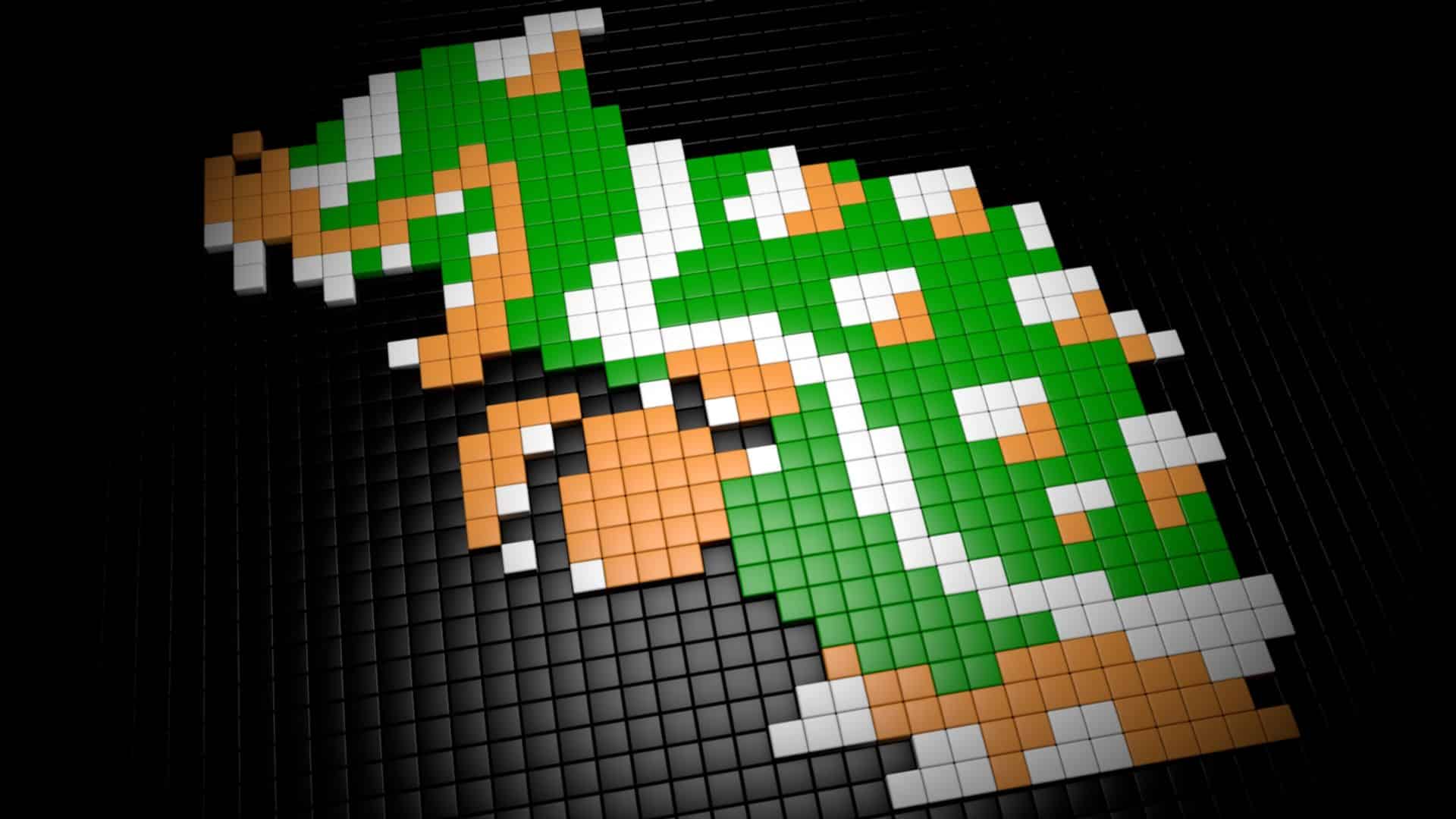 5. David (The Last of Us)
There might be characters on this roster who players despise, yet inwardly like. This doesn't include David, the villain from Last of Us. Ellie, a fellow survivor, is urgently searching for medicines to save a severely ill Joel when she stumbles upon David, an adversary who typically crosses paths with him.
Having helped the two heroes defeat an army of Sick, David suddenly becomes vengeful and vows revenge on them. In addition, he is the commander of a bloodthirsty band of evacuees under his command. As a result of Ellie's kidnapping, David and Ellie engage in a spectacular café brawl.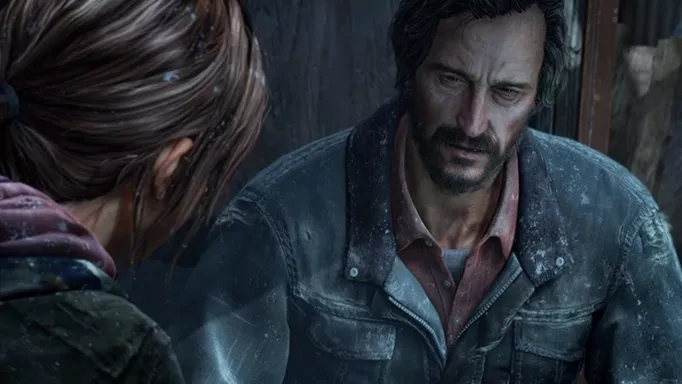 Tell us about your favorite picks! Hit the comments and don't forget to follow GGTalks on social media.