Renowned Hollywood actor Julian Sands, known for his roles in films like "A Room with a View," has been reported missing since January of this year. Recent developments have brought unfortunate news, as human remains believed to be those of Julian Sands were discovered in the mountains of California. Authorities made the discovery on Saturday, as reported by the BBC.
For more details about Julian Sands, his background, and his successful acting career, read on
Missing actor Julian Sands confirmed dead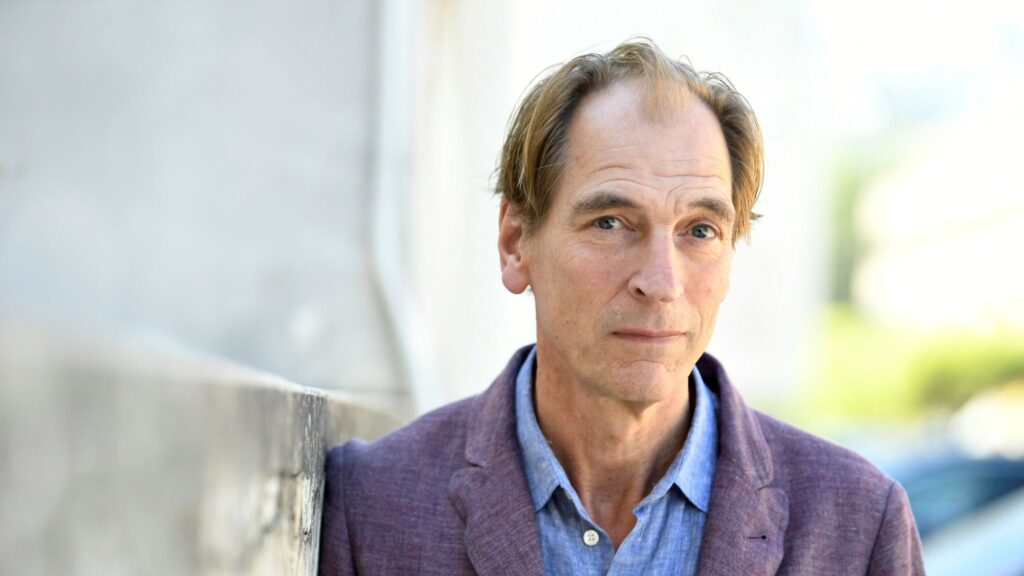 Beloved actor Julian Sands, recognized for his roles in movies like Leaving Las Vegas, Warlock, The Killing Fields, Arachnophobia, and Boxing Helena, has been confirmed as deceased. The news of his passing came after authorities identified the human remains that were discovered. At the time of his death, he was 65 years old.
According to the San Bernardino County Sheriff's Department, the human remains were found in the Mount Baldy area over the weekend. The authorities have officially confirmed that the remains belong to the missing actor.
In an official statement, the police stated, "The cause of death is still being investigated, pending further test results. We would like to express our gratitude to all the volunteers who dedicated their efforts to locating Mr. Sands."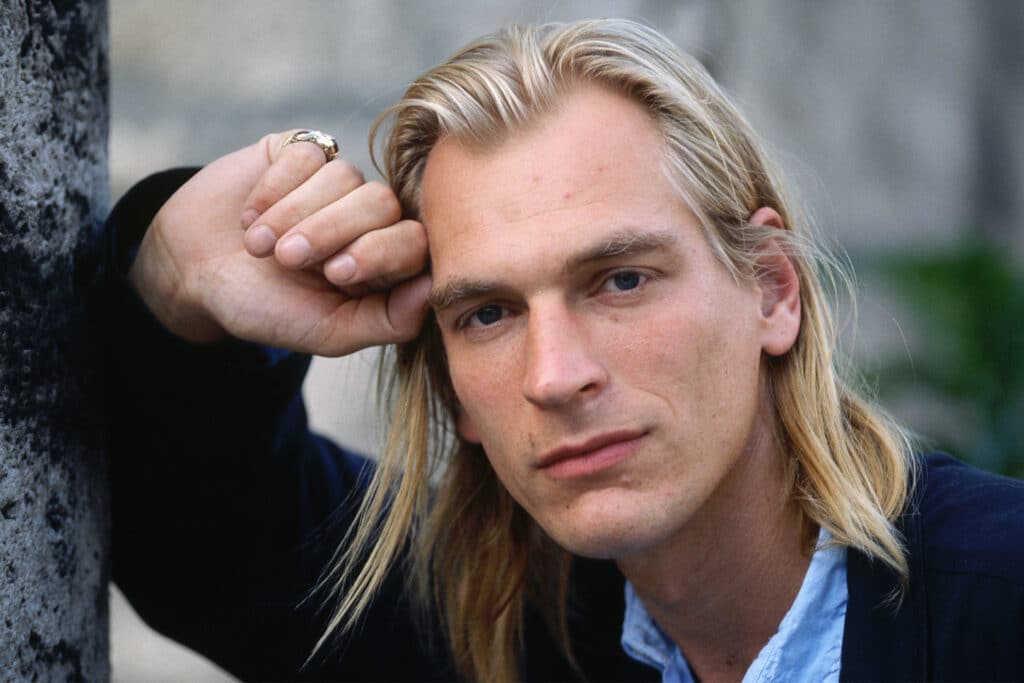 In a heartfelt statement, Sands' family expressed their profound appreciation to the California authorities and search teams who dedicated themselves to finding Julian. They conveyed their deep gratitude, acknowledging the tireless efforts and coordination involved in the search.
Reflecting on Julian's life, his family shared warm memories of him as an exceptional father, husband, adventurer, nature enthusiast, and lover of the arts. They emphasized his originality and collaborative spirit, highlighting his unique contributions as a performer. During this difficult time, Sands' family continues to hold him dear in their hearts, cherishing the fond memories they shared together.
Julian Sands went missing in January 2023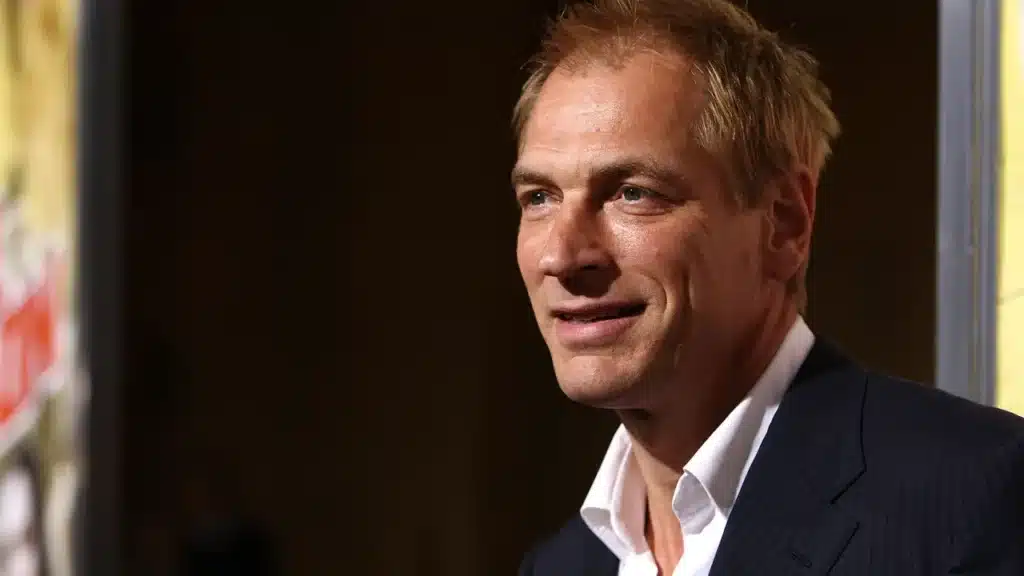 To provide some context, Julian Sands went missing in January 2023. The initial report of his disappearance was made on January 13 around 7:30 p.m. It was reported by media outlets that he had gone hiking somewhere in the Baldy Bowl area, which is located 50 miles northeast of Los Angeles.
Following the report, ground teams initiated search operations in the area to locate the actor. However, the search efforts faced challenges as the icy conditions and the risk of avalanches forced a temporary halt to the operations in California.
Julian Sands' acting career explored
Julian Sands, a talented British actor, was born on January 4, 1958, in Otley, West Riding of Yorkshire, England. He embarked on his acting journey with notable appearances in films such as Oxford Blues (1984) and The Killing Fields (1984).
Sands gained significant recognition for his role in the critically acclaimed film A Room with a View, which went on to win several awards. He also portrayed the lead character in the horror film Warlock (1989). His diverse filmography includes memorable roles in movies like Arachnophobia (1990), Boxing Helena (1993), and Leaving Las Vegas (1995).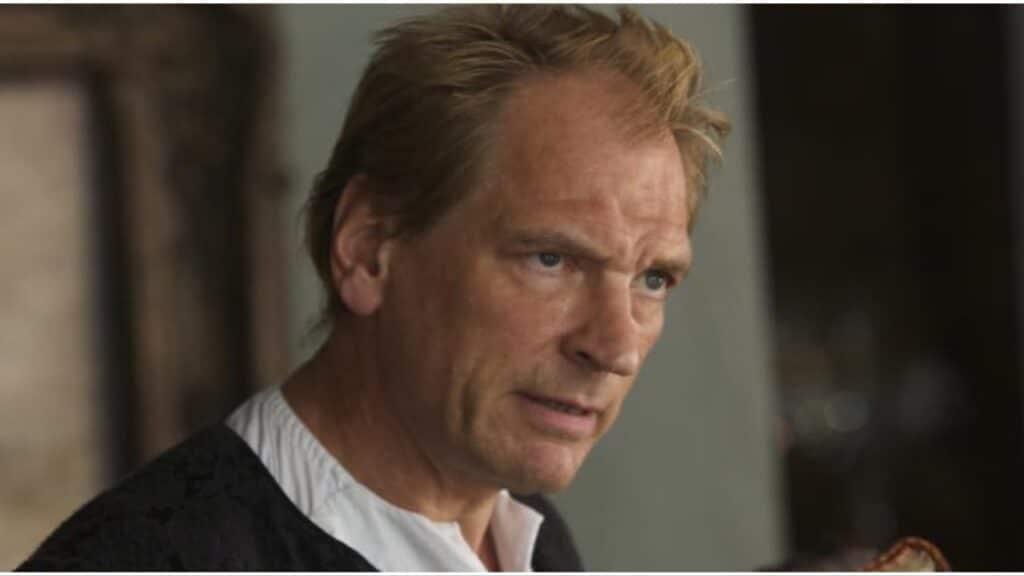 In addition to his film work, Julian Sands made notable contributions to television. He appeared in TV shows such as Play for Today, A Married Man, 24, Blood Ties, Bollywood Hero, Crossbones, Banshee, The Blacklist, and Smallville.
During this unfortunate time, we extend our deepest condolences to the family and friends of the esteemed actor Julian Sands. Stay connected with us for the latest updates from the world of entertainment.