MultiVersus by Warner Bros. Games have made fighting game fans and casual fans excited. Featuring characters from various titles from Warner Bros., the game got each respective fanbase looking forward to playing the title.
With the free-to-play title gearing up for its July 26 release, the developers are unveiling more characters joining the roster. As such, we get our first look at not one, but three characters making their way to the games.
The characters are basketball superstar LeBron James (Space Jam: A New Legacy), Rick Sanchez, and Morty Smith from Rick and Morty. A new gameplay trailer also accompanied the announcement providing a look at LeBron James in-game.
Sporting his uniform from the movie Space Jam: A New Legacy, James adapts to any playstyle in MultiVersus. He comes prepared with his basketball moves, including dunks and alley-oops.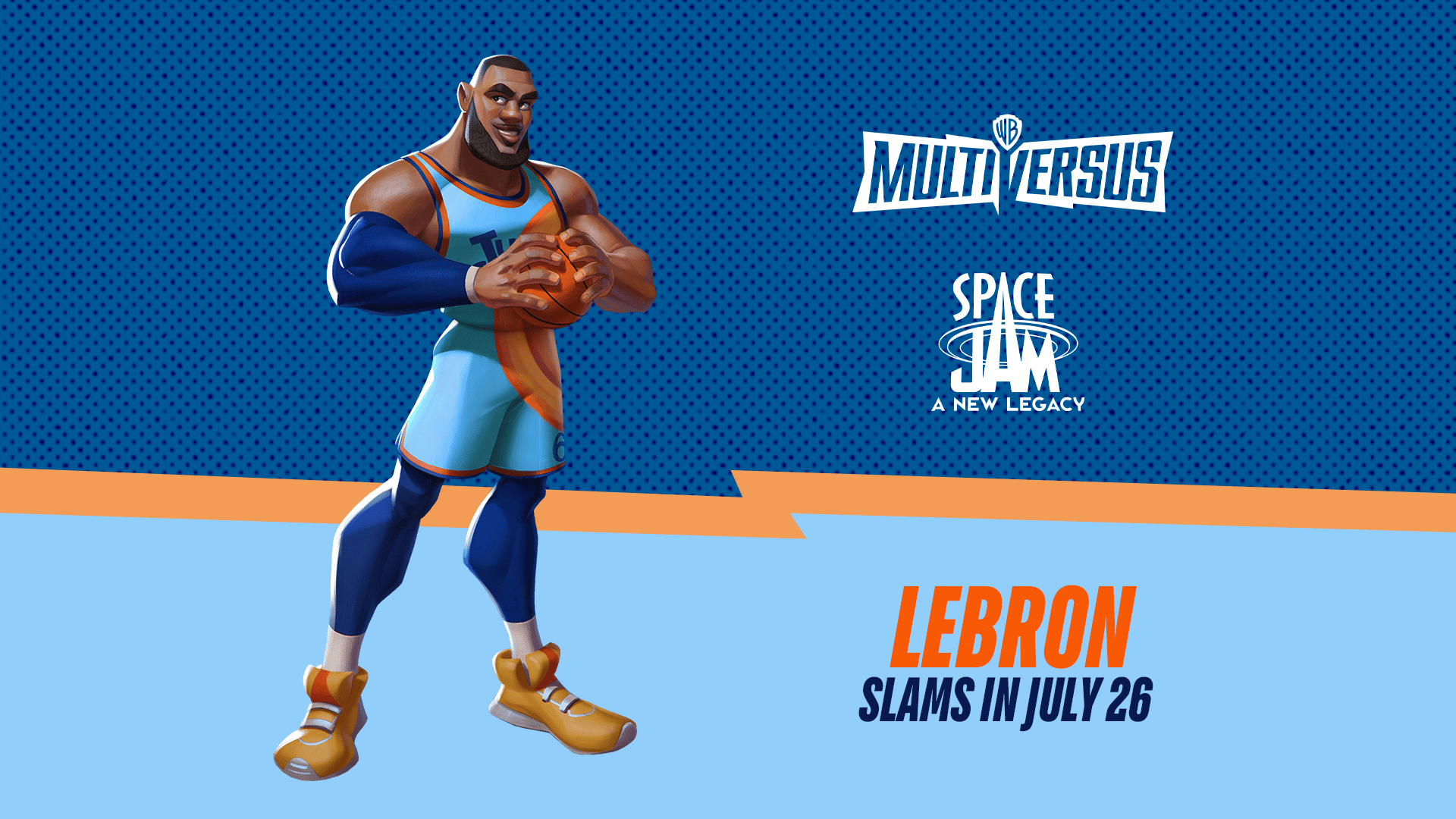 Rick Sanchez, the genius scientist from Rick and Morty packs several abilities in his moveset. Most of them utilizes the signature portal gun, which combines with other tricks such as summoning Meeseeks. Morty Smith, Rick's grandson and sidekick, will bring in a mix of skills, using projectiles and counter moves.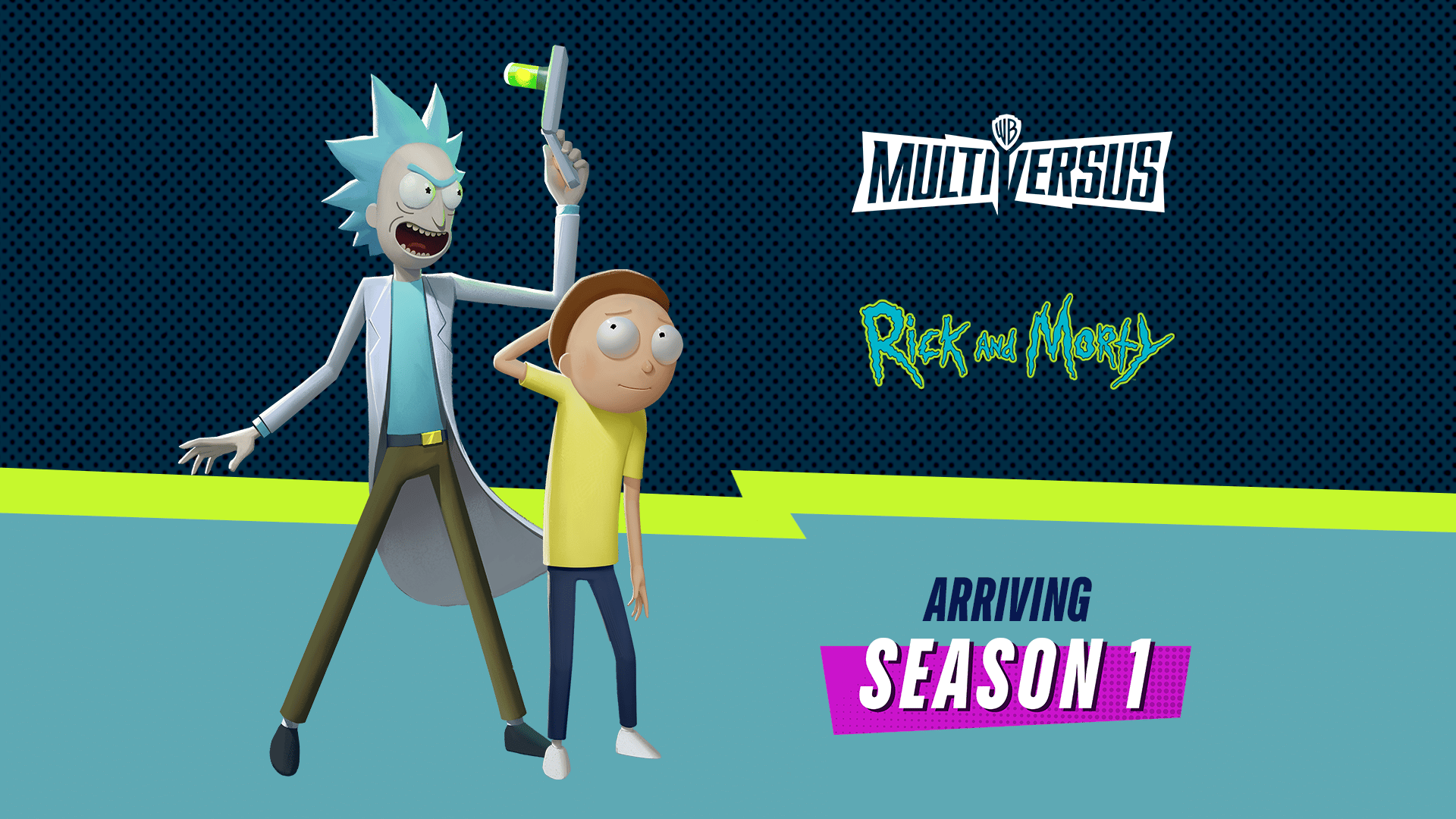 LeBron James will join the game when it launches on July 26. Morty will be available when season 1 of the game begins on August 6. Similarly, Rick will also be part of Season 1; however, his release date is yet to be confirmed.
MultiVersus is an all-new free-to-play platform fighter in development by Player First Games that introduce a team-based 2 vs. 2 format combined with an all-star cast of iconic characters. The MultiVersus Open Beta will be available on July 26 for PlayStation 5 and PlayStation 4 consoles, Xbox Series X|S, Xbox One consoles, and PC.