The legendary studio behind Uncharted and The Last of Us has confirmed to be making its new game. There have been rumors of a new Naughty Dog IP in the works, since the beginning of this year. After adapting the video game, The Last of Us, into a TV show the company has reached new heights.
Previously, Neil Druckman emphasized that the developers have already decided on the next game. Following the launch of TLOU Part 2, fans speculate a third title is in the works. That will end up finishing the game as a trilogy like many others such as Max Payne.
What do we know about the upcoming AAA from Naughty Dog?
However, that does not seem to be the case, as Naughty Dog is already working on a new title that will be different from their previous creations. Despite, fan suggestions and comments, Neil insisted that the next title has already been decided. Now, the developers have yet to reveal whether this is a new idea or a continuation of the previous ones.
May 26, 2023
A while back, Naughty Dog announced that their multiplayer game is already in development. They ask fans to give them more time for a pleasant experience. The game will be a stand-alone multiplayer game based on The Last of Us. However, this was not all, as they also mention that they have been working on a brand new single-player experience which they are excited to reveal to their fans.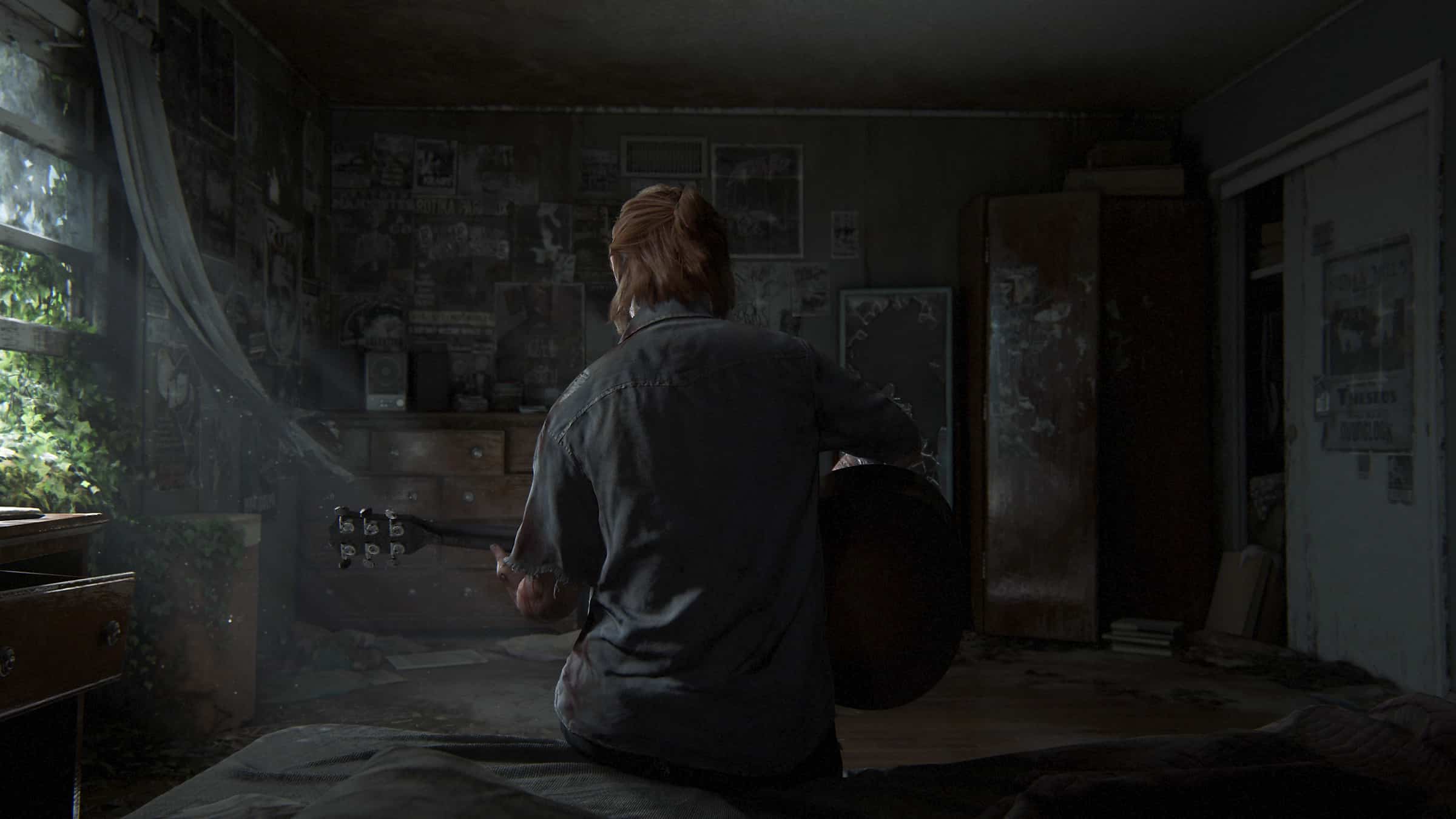 Speculations arise as to what the new game could be. We would like to believe, if they're following a unique way of portraying dark and gritty storylines, they should continue to do so. The Last of Us Part 2 disappointed many fans with certain deaths that did not feel as meaningful due to their gravitas.
Read More: The Last of Us Part 2 Remastered in the Works
The announcement lacks clarity on whether the developers have set this new single-player experience within The Last Of Us universe or if it's a completely separate entity. The details provided leave room for speculation and uncertainty regarding the game's connection to the established franchise.