The streaming giant has ordered a pilot episode of Aloy and the Robots. Deadline has learned that Netflix is developing a show inspired by the PlayStation original and one of the critically acclaimed titles dubbed  Horizon Zero Dawn. It is believed by industry insiders that the venture is currently in the preliminary stages of production.
The first Horizon title is situated in a post-United States populated by mechanical beings dubbed Machines of varying sizes and scales, and it was produced by Guerrilla Studios. The story of the best-selling game revolves around Aloy, an eager and intelligent warrior who is an outsider.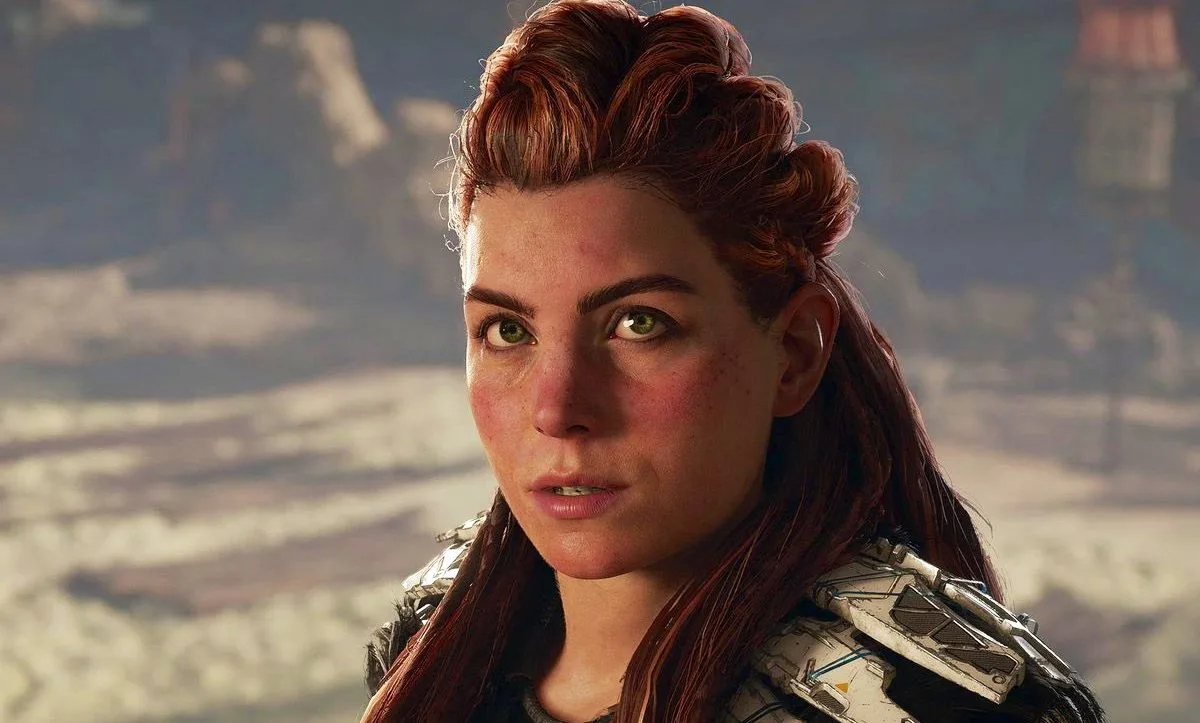 Sony Interactive published the inaugural Horizon title in 2017 for the PlayStation 4. Horizon Zero Dawn was nominated for multiple accolades at The Game Awards 2017 in the same year, namely Game of the Year, Outstanding Storytelling, and Best Game Design. Horizon Forbidden West, Sony's follow-up to last year's Horizon, was released in February for PlayStation 4 as well as PlayStation 5.
Have You Read: Teenage Mutant Ninja Turtles: Shredder's Revenge (PC) Review – Pizza Time!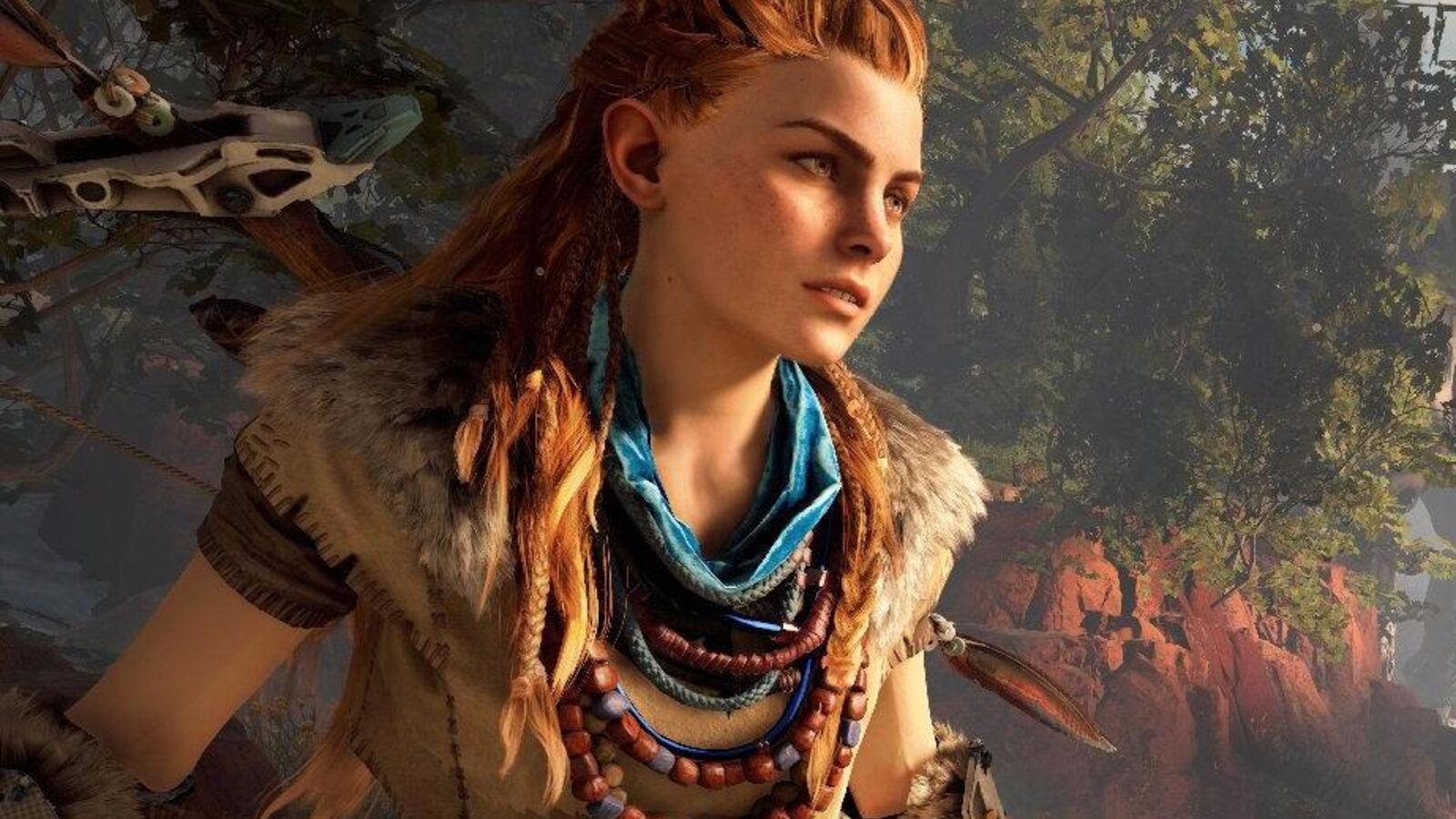 Netflix's planned miniseries joins the likes of Resident Evil, The Cuphead Show, an impending Bioshock film, Castlevania, as well as several game interpretations. Apart from The Last of Us and God of War on HBO and Amazon Prime Video, PlayStation now offers Horizon and Twisted Metal on Peacock. The forthcoming Ghosts of Tsushima feature is also being adapted for cinemas.