Bungie has released a new video for Season of the Seraph, giving Destiny 2 players more information in the lead-up to the Season 19 release. Some players have been frustrated by Bungie's apparent lack of promotion leading to forthcoming seasons, with the sole advance notice being the release of a teaser in the days before the new season's premiere. Many fans have spent the last several weeks theorizing about the future of Destiny 2, with some suggesting that the Hive War God Xivu Arath will return.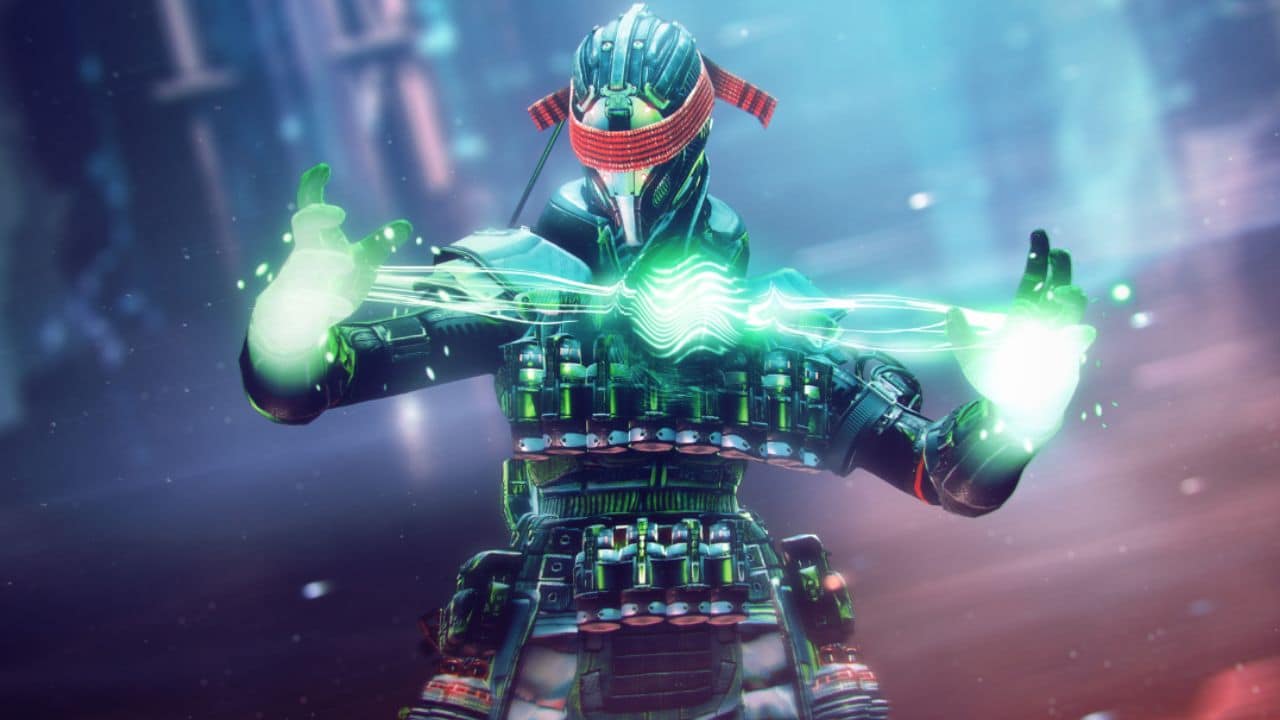 Although there have been significant developments in the story of Destiny 2 over the last several years, there are still many loose ends in the game. Early on, even before Beyond Light was released, some people chose to ignore significant figures like Ana Bray as well as the Warmind AI Rasputin. Many have predicted accurately that Season 19 would serve to tie things together in preparation for Lightfall, given the connections between Rasputin and the secret metropolis of Neomuna on Neptune.
According to The Trailer
According to the game's most recent teaser, players of Destiny 2 may rest certain that their doubts about Rasputin will be addressed in the next expansion, Season of the Seraph. The promotional video for Season of the Seraph suggests that Xivu Arath is on the prowl once more in an effort to capture Rasputin's fleet of armed satellites. A clandestine mission has been approved by the Vanguard to equip the Guardians with the Warmind's finest cutting-edge weapons in an attempt to eliminate the Hive War God from wreaking such havoc.
In this action-packed preview, we see Ana Bray hard at work restoring Rasputin's salvaged fragments after the destruction of Mars in Season of the Lost. Many people have accurately surmised that she is seeking to place Rasputin in an Exo body. The film depicts gamers trying to breach enemy trenches by navigating a series of buildings that can aim their weapons at the gamers, with the Hive being the primary opposing force this season. Warmind Bunkers, too, seem to be being revived as gamers rally the whole Bray clan to bring Rasputin back to life.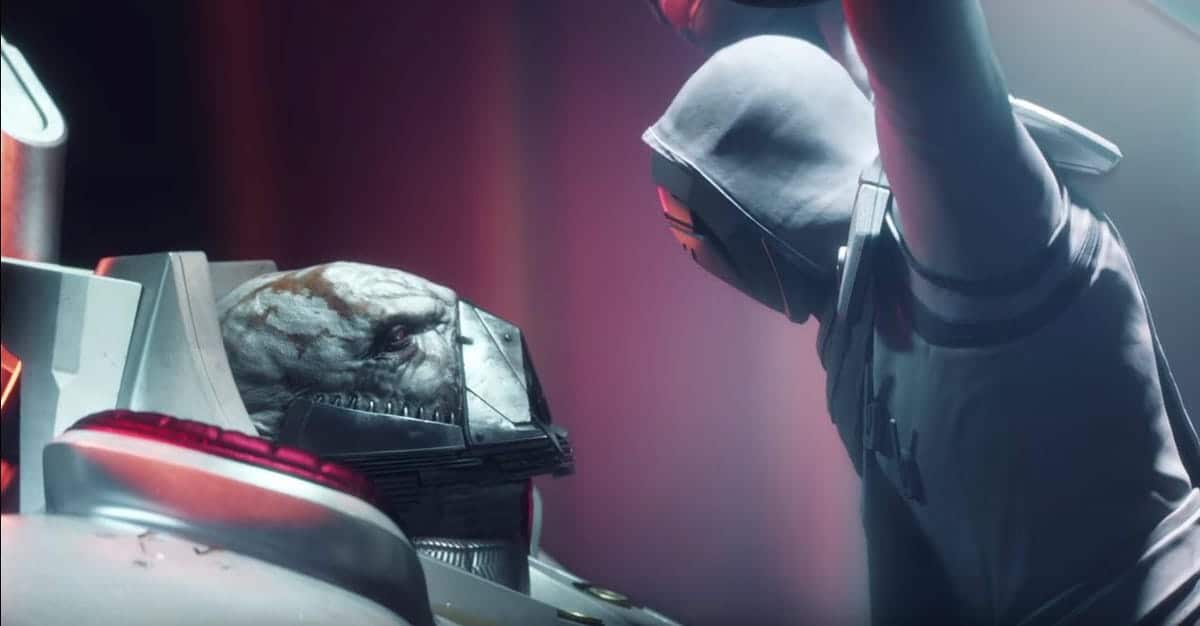 The whole season will be released in a couple of hours, giving fans a chance to catch up quickly. Fans of Destiny 2 are hopeful that the new season would reignite interest in the brand ahead of Lightfall's release in the first half of 2023, after the conclusion of Season of Plunder failed to deliver on the high hopes of many players.