Nintendo has made it clear that the company will not be present at E3 2023. The announcement was made three months ahead of the annual gaming convention, where many important announcements were previously made. There has been a decline of attendance at E3 from some of the biggest brands in gaming, including Nintendo, over the last several years.
The Reason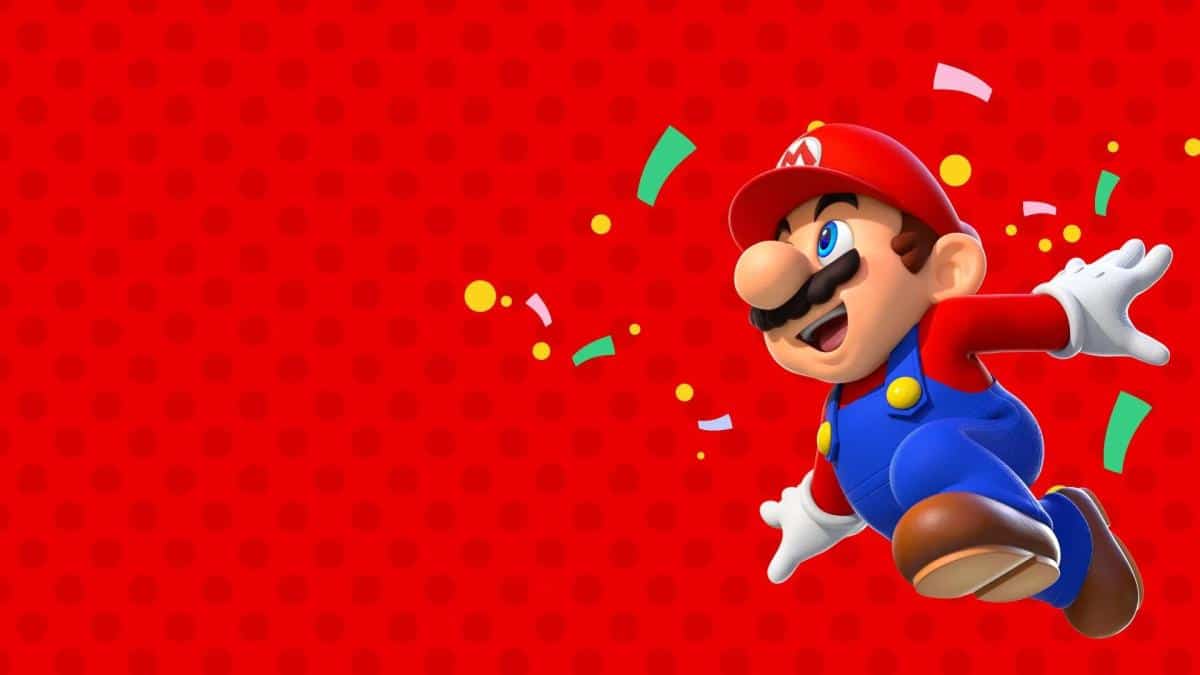 The Electronic Software Association (ESA), the group responsible for hosting E3, created a controversy couple years ago when it uploaded a document containing the personal information of more than 2,000 games media to its website in a downloadable spreadsheet format.
The failure of the ESA to protect its participants' personal information corresponded with the decision of publishing companies like Nintendo, Sony, as well as Microsoft to forego using the E3 platform the ESA had built to advertise their future products. When the ESA canceled E3 2020 and 2022 due to the COVID-19 epidemic, with 2021's exhibition being held online exclusively, these companies accelerated their preparations to become autonomous. The year 2021 marked Nintendo's last appearance at E3.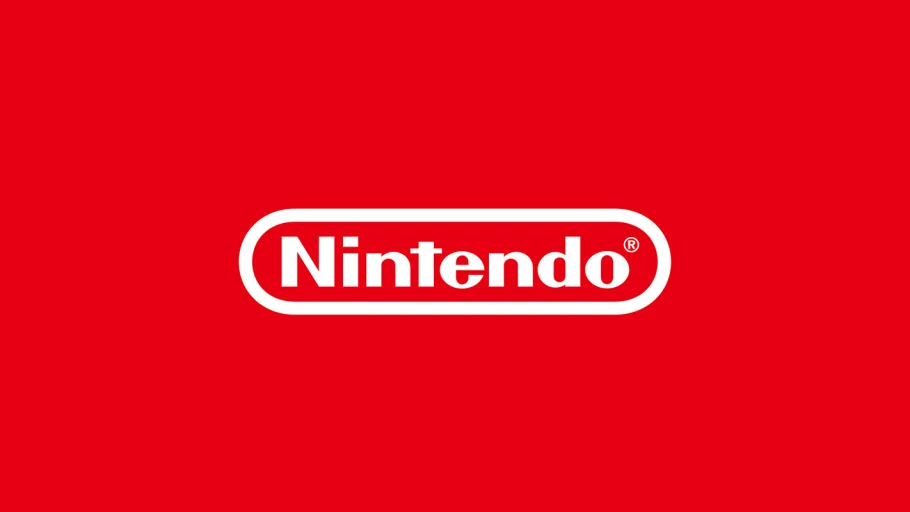 Recently, IGN announced that Nintendo, alongside Microsoft and Sony, will not be attending E3 2023. Nintendo's announcement today is the first confirmation of IGN's allegation from one of the major three companies. IGN talked with a Nintendo representative, who said that the firm decided not to attend this year's E3 because it was not a good match for Nintendo's future goals. The representative would not completely rule out appearing at other events, either.
According to IGN's report, Nintendo decided not to attend this year's E3 since it had no key titles to present. As Nintendo's biggest guns, including The Legend of Zelda: Tears of the Kingdom, will be out in stores before the June celebration, and Metroid Prime 4 has reportedly been experiencing production difficulties, this news is disappointing.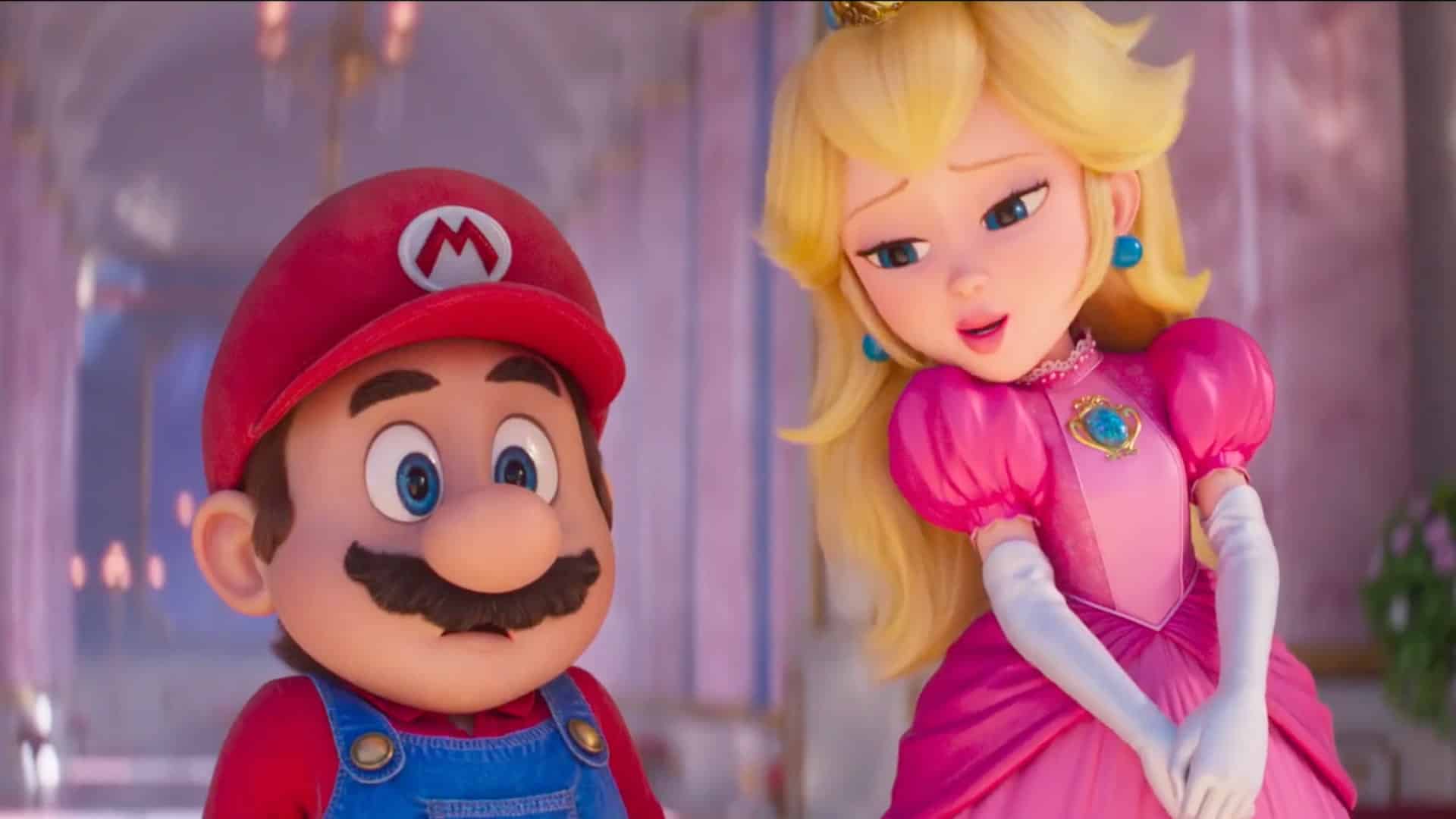 The ESA has been working hard to restore E3 to its former glory, but it has had difficulty attracting major publishers. IGN states that the ESA has had problems enticing other major companies due to the absence of Nintendo, Microsoft, and Sony.
One of the few large companies that has committed involvement so far is Ubisoft. A new Castlevania game and a remaster of Metal Gear Solid 3: Snake Eater are both expected to be shown by Konami at this year's E3. The question that remains unanswered is whether or not Nintendo, Microsoft, as well as Sony will provide an alternate to their traditional E3 news presentations.