Have you ever had a friend who flexed over you just because he owned a Nintendo? I did!  Did you know what I did? I scorched the internet to find the best Nintendo Switch Emulator so I can enjoy the best Switch titles.
So, with that being said here are a few best Nintendo Switch Emulators for Android and PC.
Top Nintendo Switch Emulators for PC and Android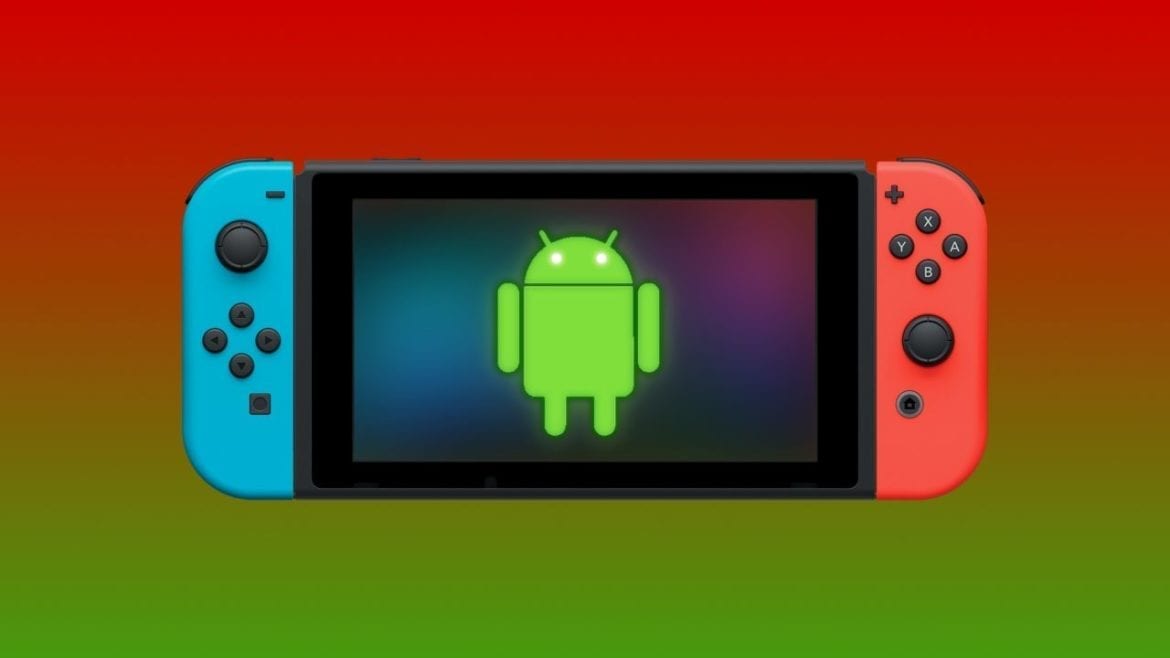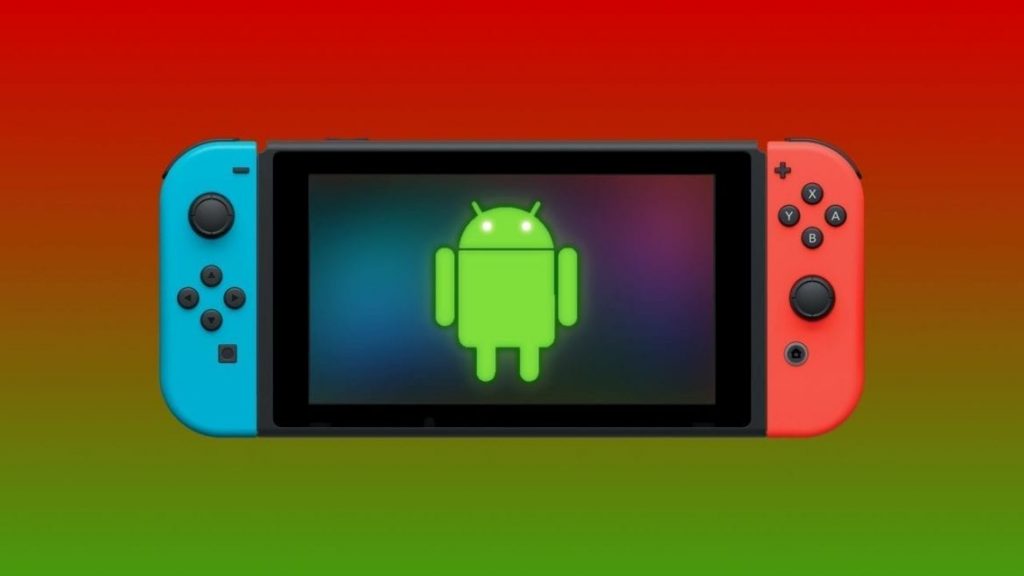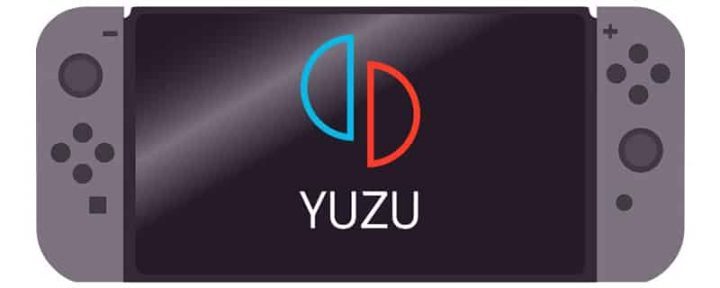 Platform: PC
There is no doubt that Yuzu is perhaps the best Nintendo Switch emulator available on PC. Join hands, and you can run practically any Nintendo Switch title boasting a high frame rate. They also provide a compliance list so that you can verify the titles you love.
The Yuzu emulator runs on both Linux and Windows, and it has the fewest issues of all of the other emulators. With the right PC configuration, you can even run any title with a high-def 4K resolution. Impressive right!! It also works with both Radeon and Geforce GPUs. However, the most important point is that it delivers strong AAA Nintendo titles with excellent framerate kike that of Legend of Zelda: BOTW, and Super Mario Odyssey.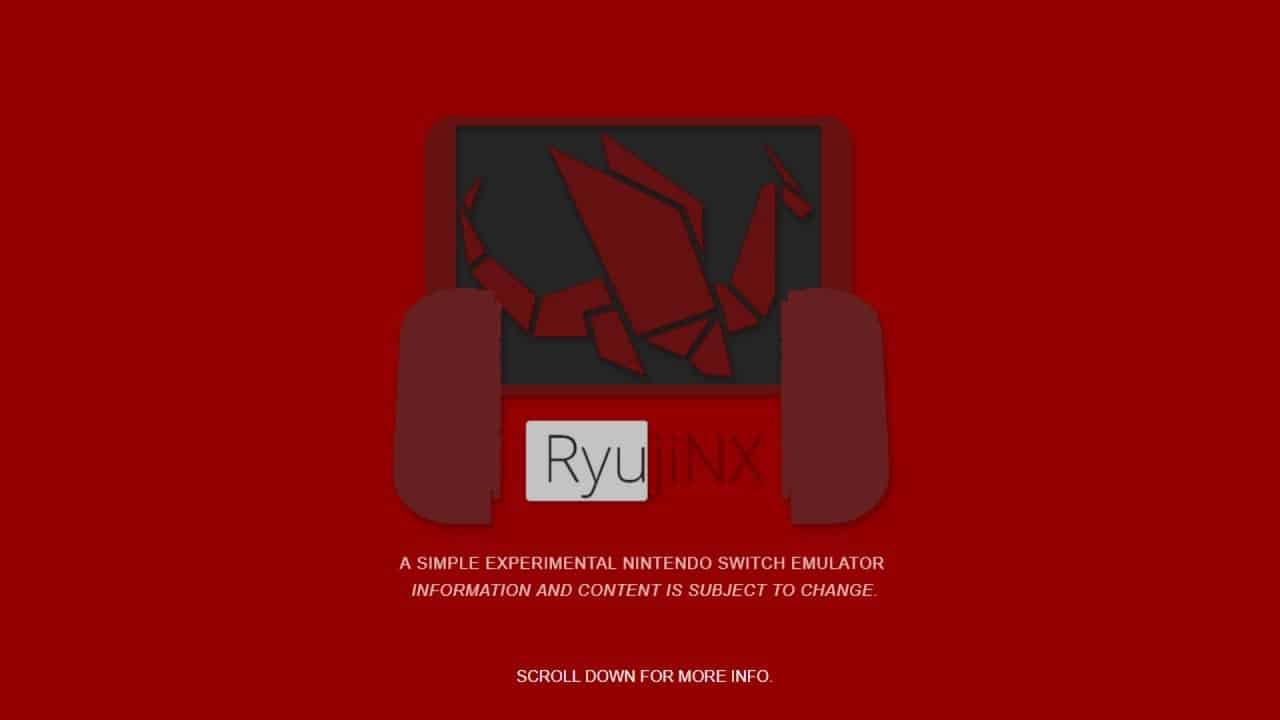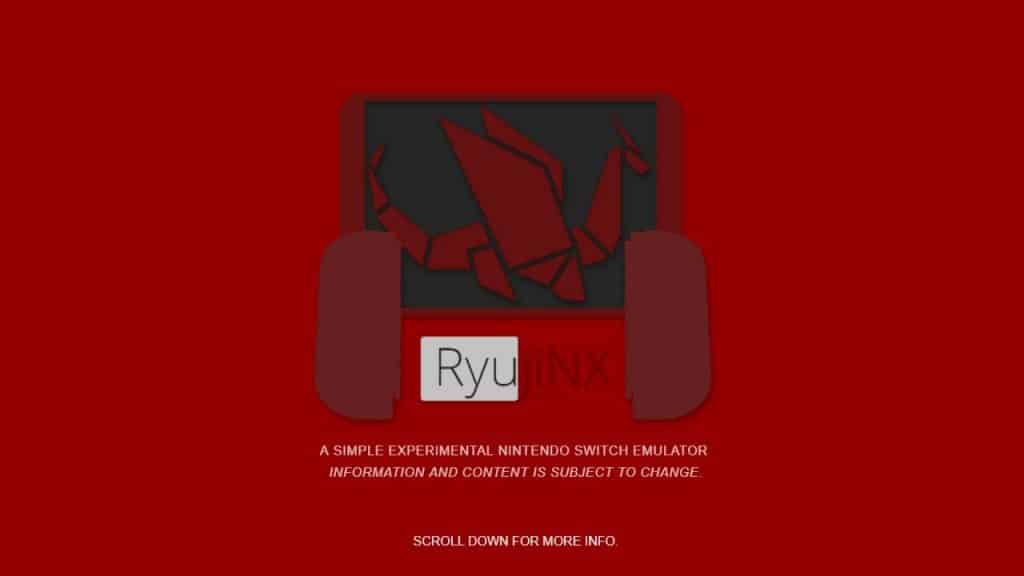 Platform: Windows, Mac, and Linux
Another famous switch emulator is Ryujinx, which is recognized as user-friendly. It is compatible with Windows, Mac OS, as well as Linux systems. Ryujinx seems to be the second-best choice when it comes to efficiency, just ahead of Yuzu. However, if you have the right specs, you can run most Nintendo Switch titles at 60 frames per second.
If you're a newbie and wouldn't want to deal with a complicated setup, this is definitely the best choice for you. More than a thousand titles may be downloaded, but barely half of them work correctly. For Mac owners, this is the only viable choice at this time.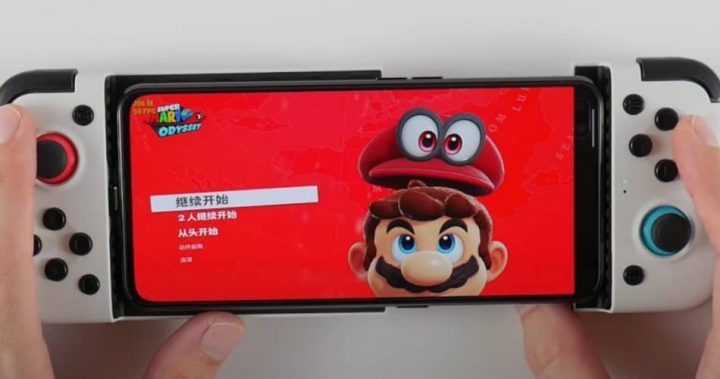 Platform: Windows
NSEmu is yet another excellent Nintendo Switch emulator. As a result of its open-source nature, NSEmu is more than capable of functioning on Desktops. The aforementioned emulator had its inception in 2019 but since its arrival, the developers behind it haven't provided any updates.
Have You Read: Tormented Souls Is Heading Towards A PS4 And Switch Release Date
The NSEmu emulator, on the other hand, enables high-definition visuals and provides a seamless gaming experience so you can enjoy your favorite Nintendo Pastimes.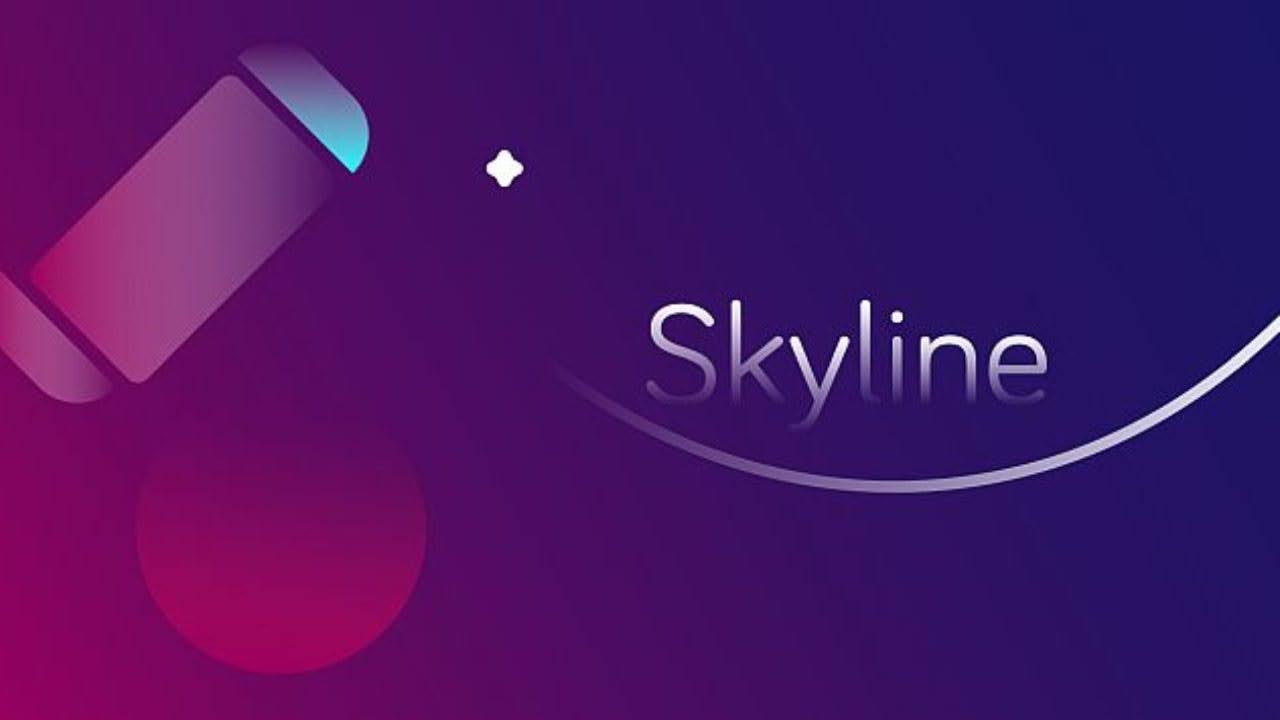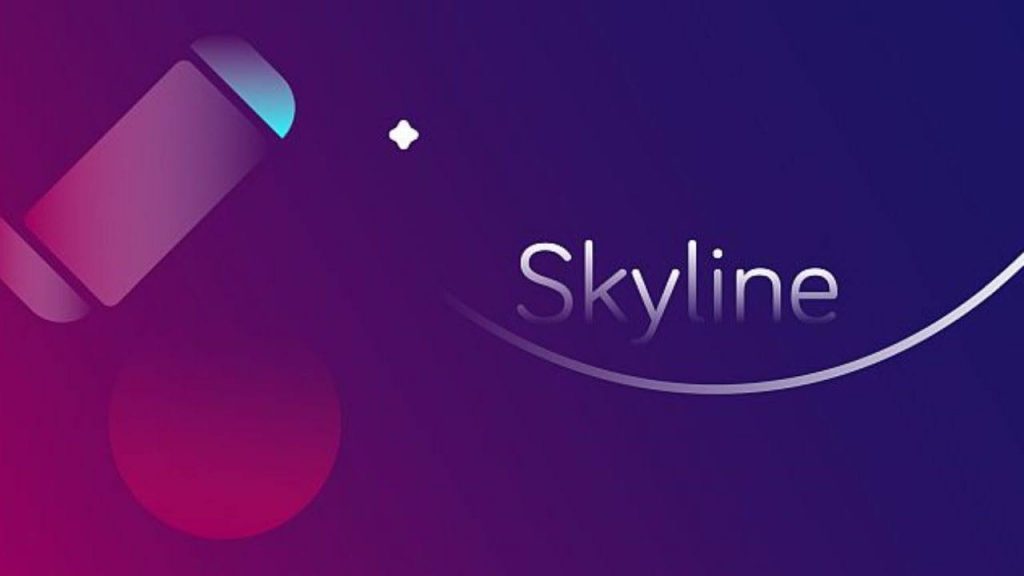 Platform: Android Phone
Built by Citra's authors, Skyline Emulator is a C++-based experimental Nintendo Switch emulator. A remarkable facet of this emulator is that it is able to work on both Ios and android devices. The Ryujinx emulator for the PC was used as a model for this emulator's design.
Since Skyline Emulator is still under development, many titles do not operate at their high throttle.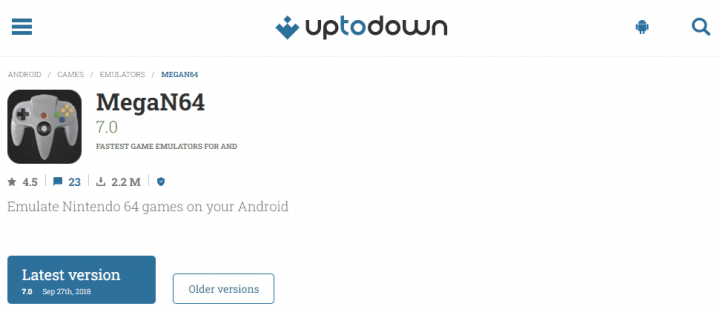 Platform: Android
There are several Nintendo switch emulators out there, but one of the most popular is the Mega N64, which could be obtained without spending any penny from Google's Play Store and has a plethora of options to tinker with and personalize.
Because of its great performance and capacity to execute high-end titles with no processing delays, Mega N64 has always been a fan-favorite among Nintendo lovers.
The Takeaway
The Nintendo Switch was among the very first hybrid systems to enter the industry, and it revolutionized the way people play games on a console. As well as increased security capabilities, the Nintendo switch provided players with a faster and more effective interface that allowed them to easily switch between titles and experience many of the most well-known and beloved classics.