Great news for PS4 owners!!! The Developer PQube is finally gearing up to release 'Tormented Souls' for Playstation 4, Nintendo Switch, and on Xbox One this year. The year before, this classic-horror game was launched for PC through Steam, PlayStation 5, as well as on Xbox Series X|S, where it garnered a mostly good reception.
On February 25th, PQube will distribute it on Xbox One, and PlayStation 4 in tandem with Dual Effect, and Abstract Digital followed by a Switch release on April 14th.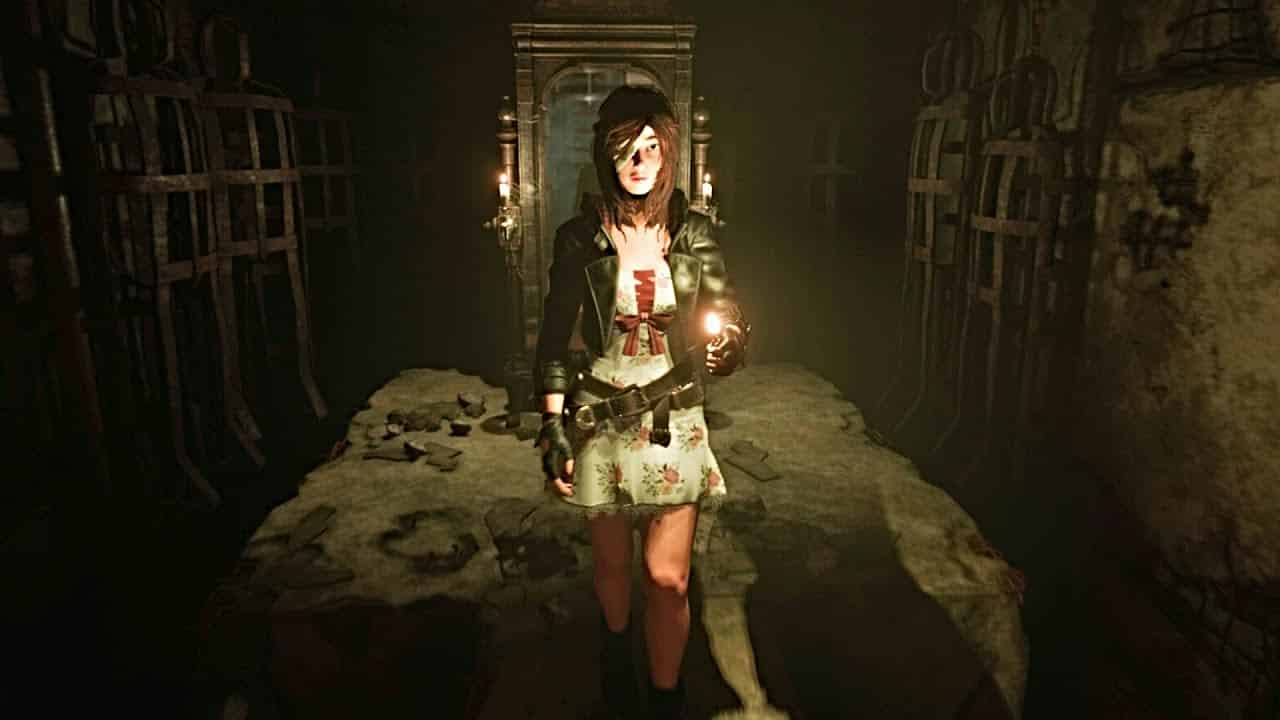 'Tormented Souls' Short Synopsis (Spoilers Free!)
Caroline Walker, the main character, becomes enmeshed in the search for two missing twins. This is an original narrative. A derelict estate that was transformed into a hospital swiftly turns into a fight for survival as the inquiry takes a turn toward horrors lurking in the shadows. The girls' whereabouts are still unknown, but are you strong enough to discover them in time?
Have You Read: Everything We Know About Forspoken
'Tormented Souls' Trailer And Gameplay
The studio unrolled a brand new trailer providing gamers a sneak peek at life in Winterlake.
Caroline Walker wakes up in the middle of the night, nude and alone, wired up to dilapidated surgical supplies as she makes her way to the tiny, secluded village of Winterlake. Deciphering codes and crafting weapons to defend oneself against encroaching darkness are your only options as the former inhabitants go mad.
Winterlake isn't exactly what it appears to be. To solve the enigmatic and unique puzzles scattered across the mansion's lawns, you'll need to assemble things and look around for hints.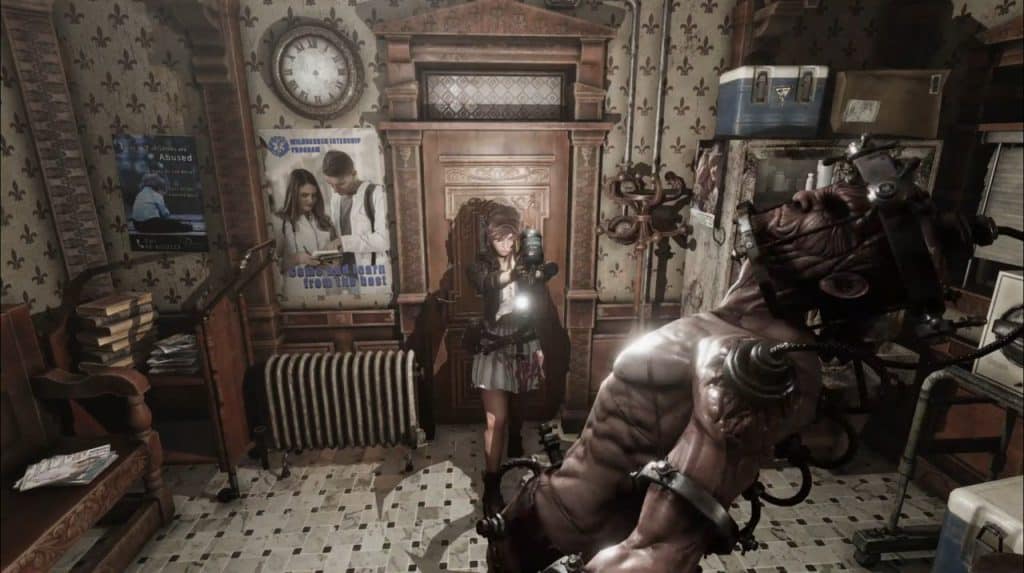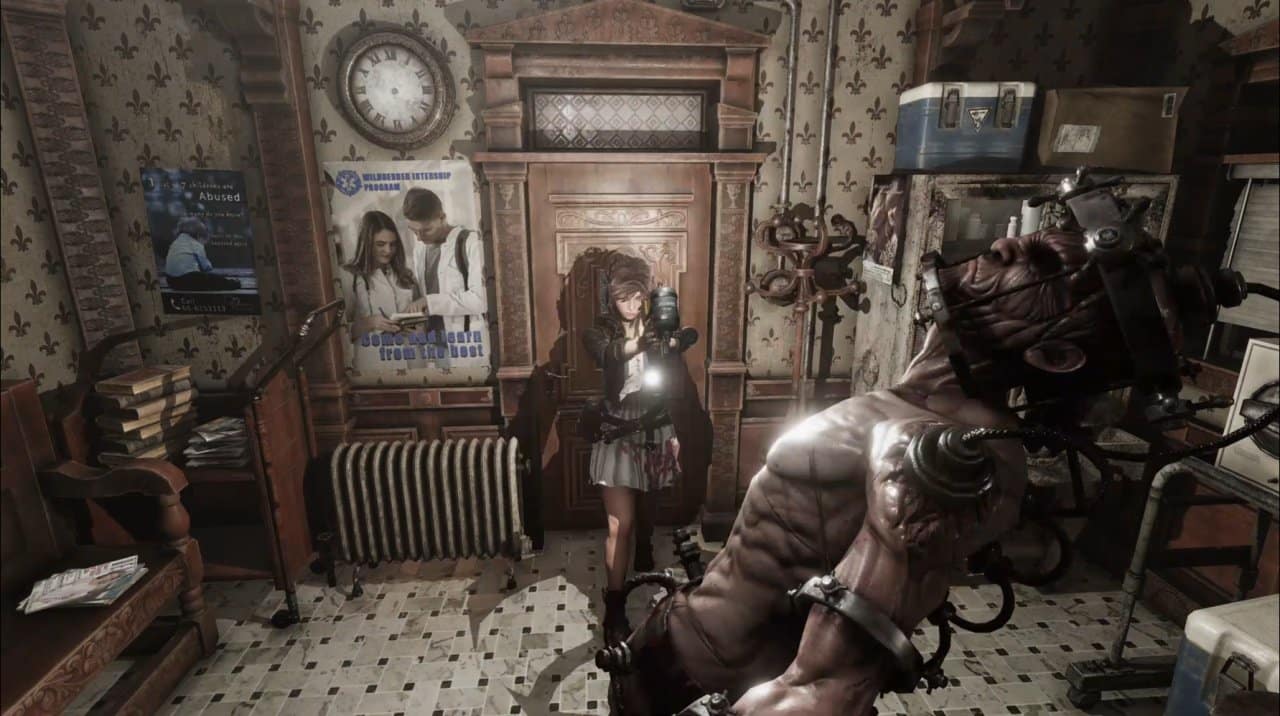 Have You Read: Ubisoft Reveals Assassin's Creed Valhalla Roadmap
Mirrors are a portal to another time and place; explore even the apparently banal in order to find ways to influence reality and pursue your escape. The farther you go inside the house, the more terrifying the monsters that await you.
Caroline isn't the only one who has to deal with a slew of horrifying, wheelchair-bound horrors and disgusting disemboweled creeps stalking the hallways. There are other more sinister forces at work – both metaphorically and practically. Early in the game, you're told not to let the darkness ensnare you…
Tormented Souls is evocative of iconic horror survival title with its blend of brutal combat and difficult riddles. Traveling, surviving, and learning everything there is to know about Wildberger Hospital are all necessary steps in completing the game. For Caroline and Anna to achieve a fairytale ending, gamers must pay great attention and collect essential objects.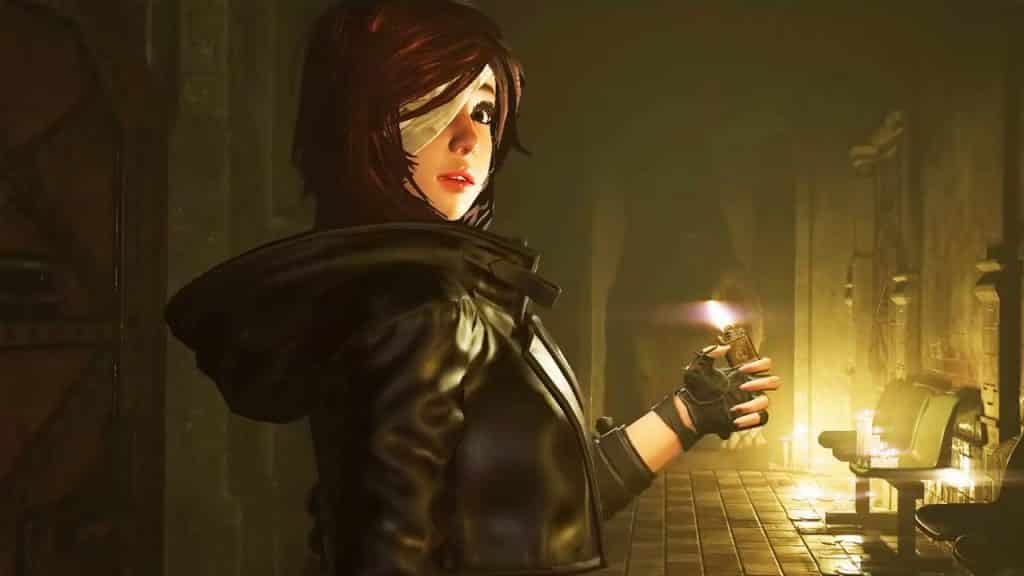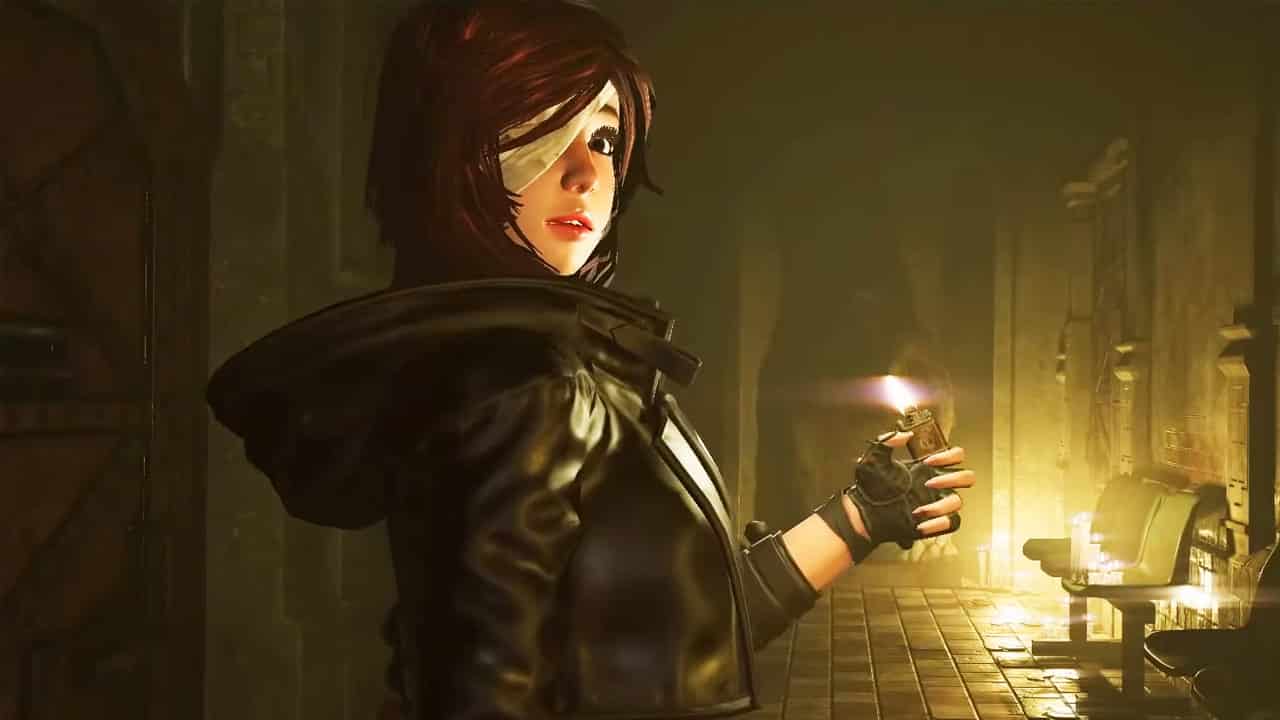 For the time being, gamers may try out 40 minutes of gameplay on Steam, and PlayStation 5. Xbox One and Nintendo Switch will all get this chance in a couple of months. As of writing, the digital version is priced at  $19.99.