The Nintendo Switch celebrated its five-year milestone a couple of years back. Nintendo's Switch has now become a resounding success story, getting high praise for its hardware and extensive gaming catalog. Since the launch of the Nintendo Switch in March 2017, the company has delivered over 100 million units worldwide.
In the United States, the Switch has outsold both the PlayStation 4 and Xbox One this year. This console generation, too, will ultimately end at some point. The Nintendo Switch 2 is expected to be released around 2024, according to a market expert.
Might hit The Shelves Next Year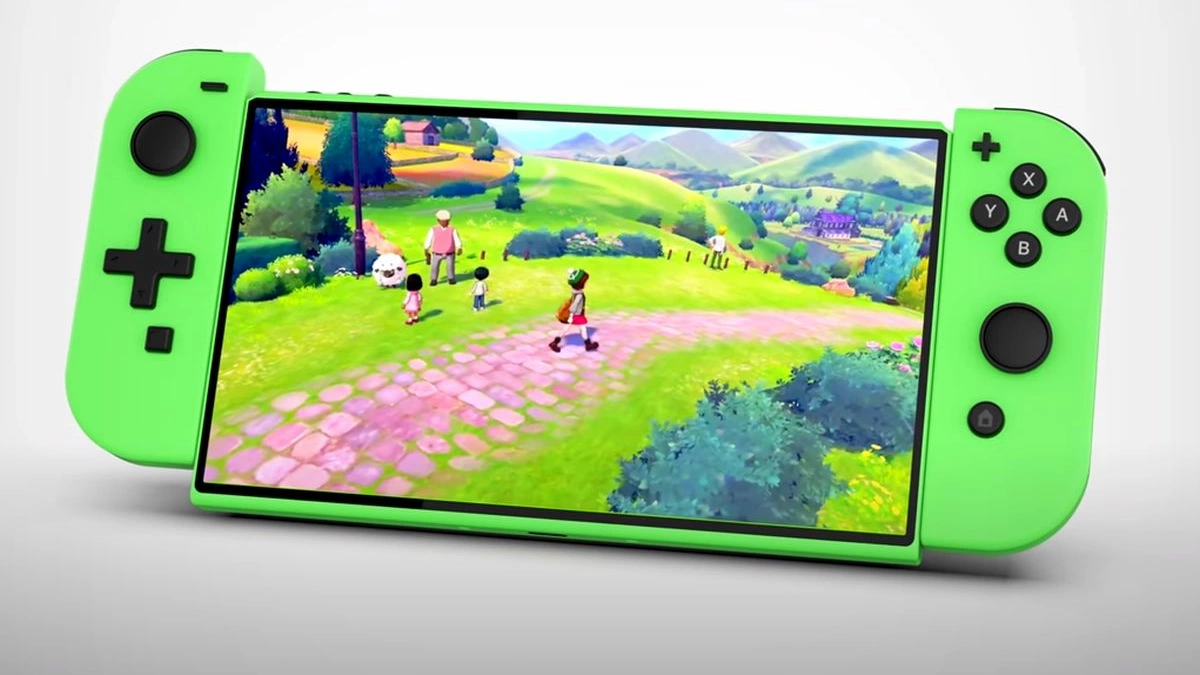 Next-generation Nintendo devices are expected to be released by 2024," stated specialist Piers Harding-Rolls, who provided the information to Video Games Chronicle the other week. As of 2017, Nintendo Switch is expected to reach 146 million copies sold, which means it has the capacity to surpass the best-selling system in the entire gaming history, delivering around 158 million devices and surpassing PlayStation 2 at the conclusion of its lifespan.
Have You Read: Gotham Knights Overhauls Nightwing's Buttocks
It is important to keep in mind that the Wii U was only marketed in 13.5 million units worldwide. In the meantime, the Switch has officially surpassed the 101 million device sales of the classic Wii. With over 107 million units sold, Nintendo's Switch is the second-best-selling system of all time, falling just short of Sony's PS4.
Is It Really the Time?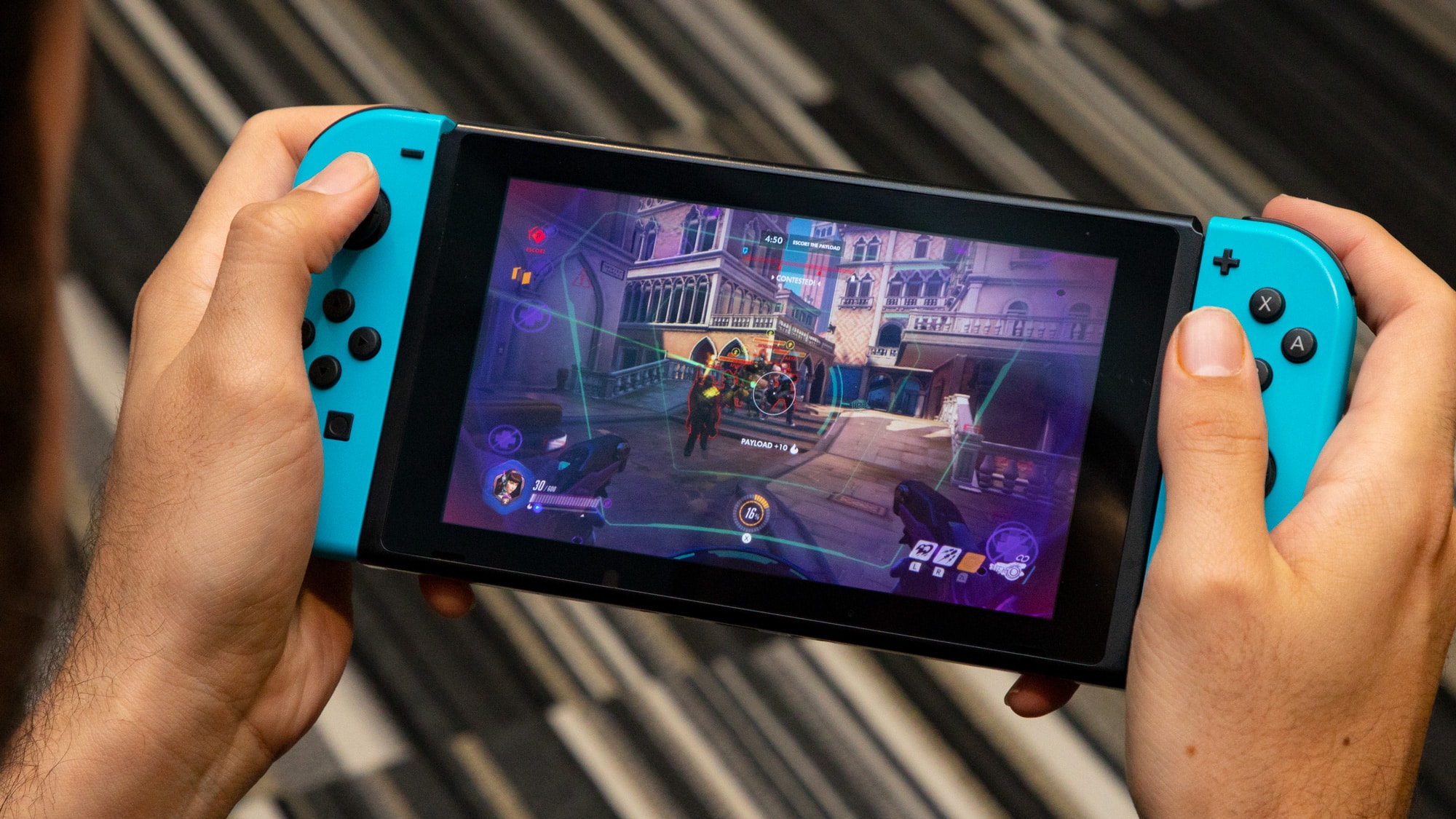 Because of this, you may ask why Nintendo might choose to discontinue the Switch. A Nintendo system iteration has rarely spanned more than seven years, going all the way back to the NES. A whole seven years had passed since the NES' release date. It took six years for the SNES, Nintendo 64, GameCube, and Wii to be superseded by their counterparts.
Have You Read: Devs Talks About Night Wing Glider in Gotham Knights
When it first arrived, the Switch lacked substantial horsepower compared to the Playstation 4 And Xbox One. In light of the PS5 and Xbox Series X's recent releases, the Switch's technical capabilities seem dated. The popularity of Nintendo's products has not been affected by this, with releases like Animal Crossing: New Horizons, Mario Kart 8 Deluxe, and The Legend of Zelda: Breath of the Wild all selling around 20 million units.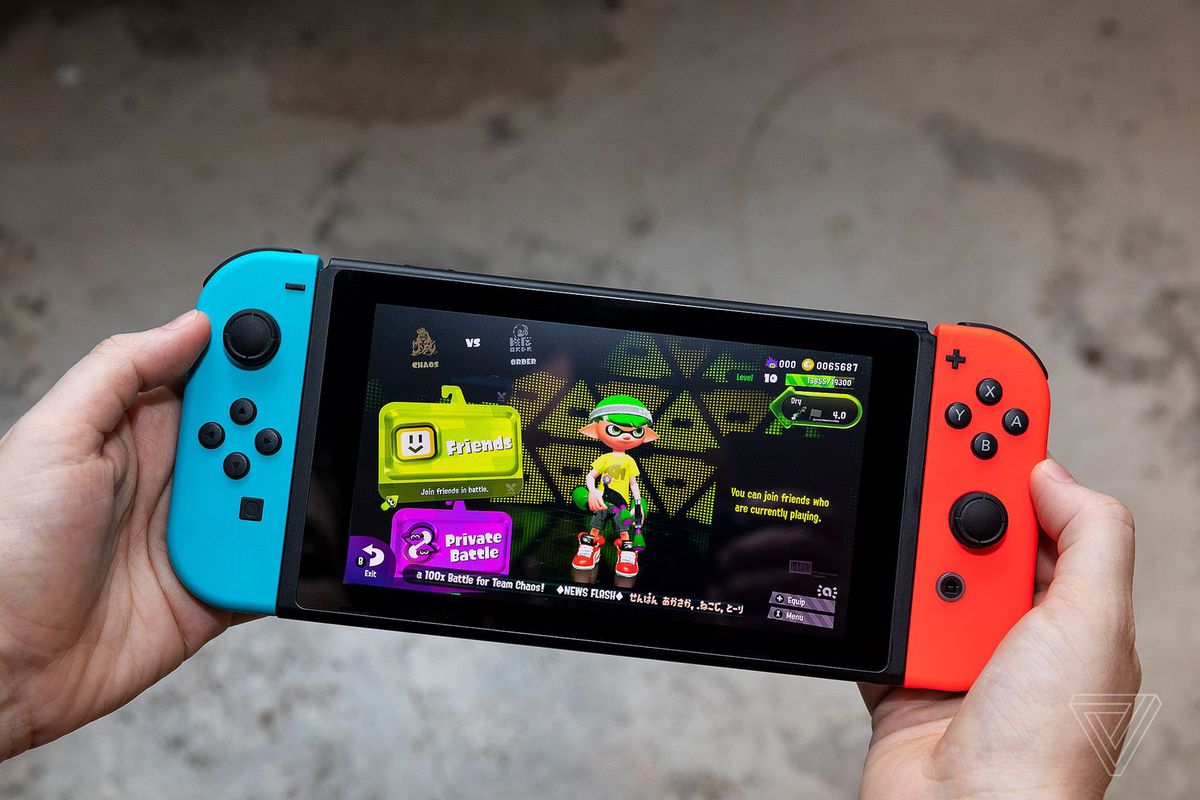 Odds are, irrespective of the timing of Nintendo's upcoming home system, work is well underway. Our aim is that it will be strong enough to handle many third-party titles than the Nintendo Switch.