As temperatures drop throughout the globe, Nintendo has given an alert to Switch users about the dangers of extreme temperature swings. Fortunately, it doesn't seem to be a major physical problem and will probably only impact a limited number of individuals globally. It's something every Switch owner should keep in mind, especially during the chillier months.
One of the Switch's main draws, besides its amazing catalog of first-party titles, is its mobility. However, users may run into issues due to the Switch's incredible portability. As soon as they uncrate their consoles, buyers of PlayStations and Xboxes tend to leave them where they are, but many Switch users carry their systems with them wherever they go. This might subject the console to extreme temperatures, which could lead to condensation accumulating on the screen or even within the device.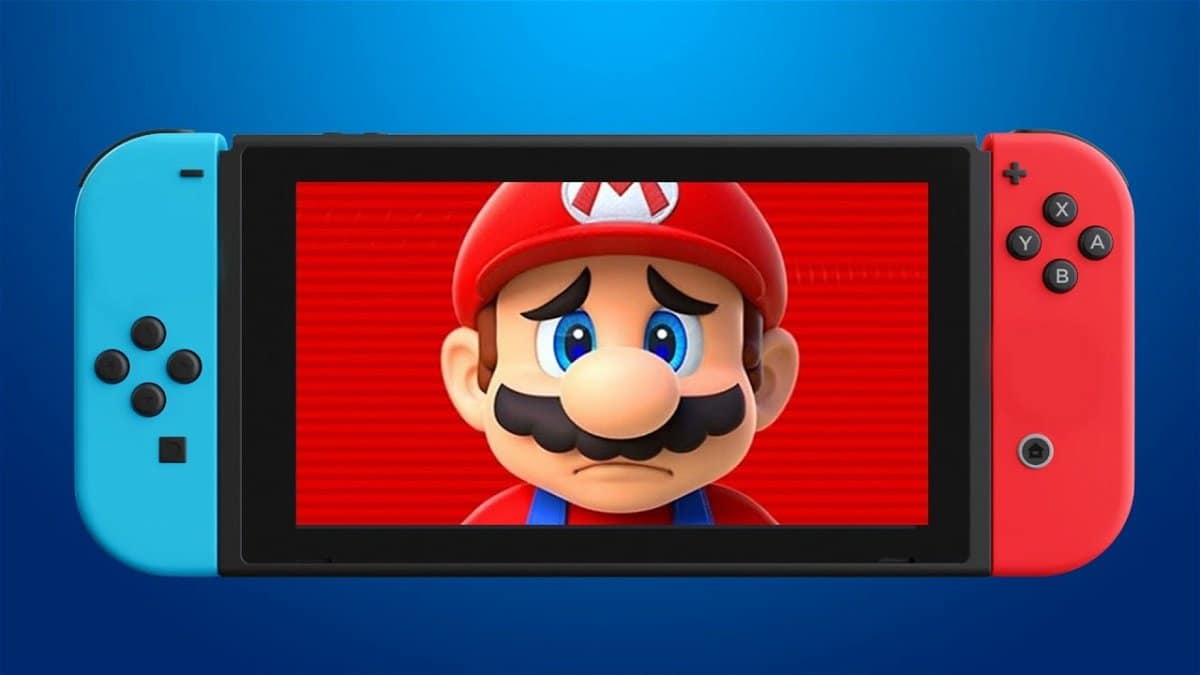 Recently, the authorized Nintendo of Japan customer support account brought this up on Twitter. If you see moisture on or within your Switch screen, as was recommended in a tweet that has now been made a sticky, power down the system and let it dry out in a warm environment. If you need assistance powering down your Switch, you may use Nintendo's extended support site using the link provided.
The responses to Nintendo's post appear to corroborate the widespread lack of reports of moisture problems among Switch users. Due to the fact that this time of year sees temperatures fall below freezing in many places of the globe, including Japan, it's probable that the alert was issued more as a safeguard than anything more.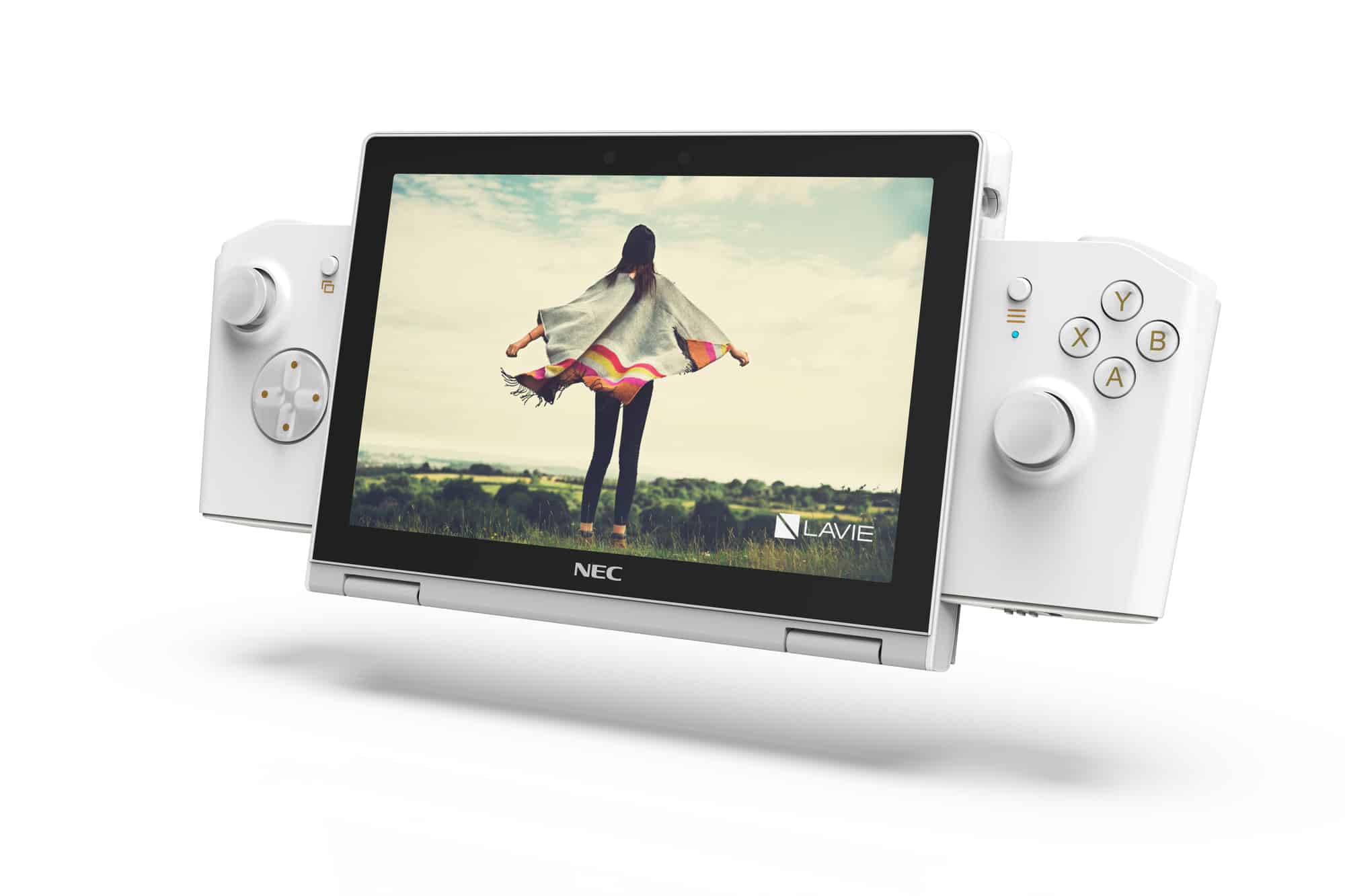 The post doesn't specify what happens if someone doesn't power off their Switch after wetness has made its way through, but it doesn't require a genius to realize that liquid and current don't mix. The Switch is occasionally touted as "splashproof" as opposed to having a real IP classification, which may explain why this problem may harm Switch displays but not those present in other handheld electronic gadgets like smartphones.
However, given that the Switch has been out for almost five years, the likelihood of someone suddenly experiencing this problem seems quite remote, particularly if they are not subjecting the console to extreme temperature fluctuations. But for the few who do, being prepared to deal with it might save them from incurring expensive repair costs or, even worse, having to purchase whole new equipment.