Listen up, fight fans! Capcom has some exciting news about the upcoming release of Street Fighter 6. The game is getting an open beta that will let players test out the action-packed brawler before it hits store shelves. This announcement comes hot on the heels of the game's successful second closed beta test, which was packed with new features that made fans go wild.
After the disappointment that was Street Fighter 5, players are hoping that Street Fighter 6 will be a knockout success. To give players a taste of what's to come, Capcom recently released a free demo for PS4 and PS5 players to try out. With improved graphics, tons of customization options, and multiple control layouts, Street Fighter 6 is poised to be a hit with both casual and hardcore fans of the series.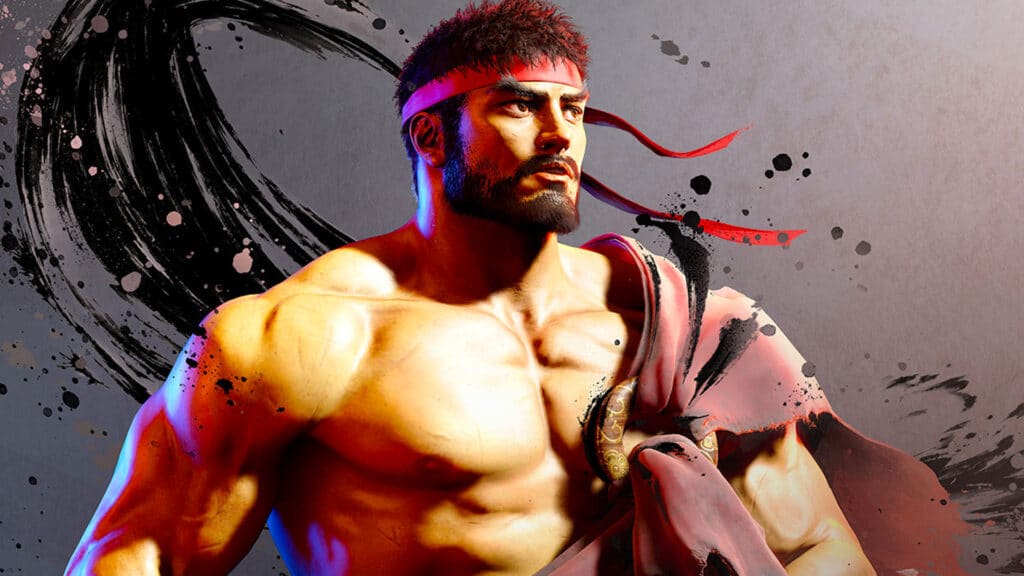 Mark your calendars, fighting game fans! Street Fighter 6's open beta is on the horizon, set to commence on May 19 at 07:00 UTC and run until May 22 at the same time. It's a brief window, lasting only 72 hours, so make sure to set aside some quality brawling time. If you're itching to join the fight, you can download the open beta as early as May 16 at 7:00 UTC.
What's more, this time around, players on PS5, Xbox, and Steam can go head-to-head in cross-play matches. Sadly, PS4 users will have to sit this one out, as they won't be included in the open beta. Still, players can look forward to creating their own characters and duking it out with the same eight fighters featured in the second closed beta, including the iconic Ryu and newcomer Luke, who's getting plenty of hype as the game's cover star.
Capcom has also cut down the required storage space from the previously closed beta test, so you'll only need to free up 25 GB this time. And the best part? The open beta includes cross-play so that you can show off your fighting skills against players on different platforms.
However, be aware that the open beta may have some maintenance breaks, so keep your eyes glued to social media for any announcements. With the full release of the game just around the corner, along with the recent release of a free single-player demo, the excitement for Street Fighter 6 is at an all-time high. Get ready to kick some digital butt!