There will be a significant format change in Overwatch League Season 6, with Challengers sides competing in the regular season for the first time. The Overwatch League's two competition "splits" will culminate in two live events.
Fifth Season was a Blast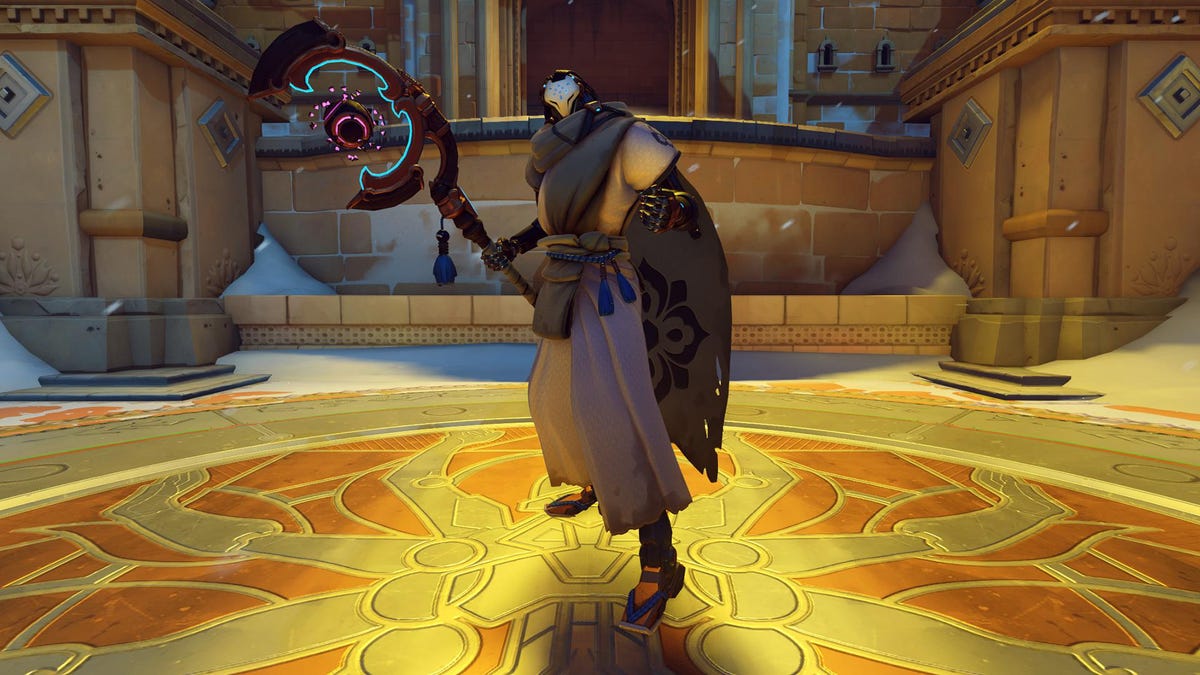 Fans were very impressed by the degree of competitiveness in the fifth season of the Overwatch League, which included the first professional games of Overwatch 2. The Overwatch League Playoffs between the Dallas Fuel, as well as the San Francisco Shock went the full seven matches, with over 300,000 spectators tuning in at once to see the action unfold. With such ambitious objectives established, the league must endeavor to retain attention all through the season. Season 6 is gearing up to be exciting, as the entire Overwatch Road to Pro system will be participating in some form.
In Season 6 of the Overwatch League, there will be a significant change to the way the East and West Divisions work. Overwatch League divisional competitions will start sometime this month, with the leading squads from the Asia-Pacific, Korea, and Australia/New Zealand Overwatch Frontrunners and Open Divisions advancing to face the East Division champions of the Overwatch League. Beginning on March 23, participants from the North American and European Overwatch Challengers will compete in a Pro-Am event ahead of the Overwatch League's Spring Qualifier.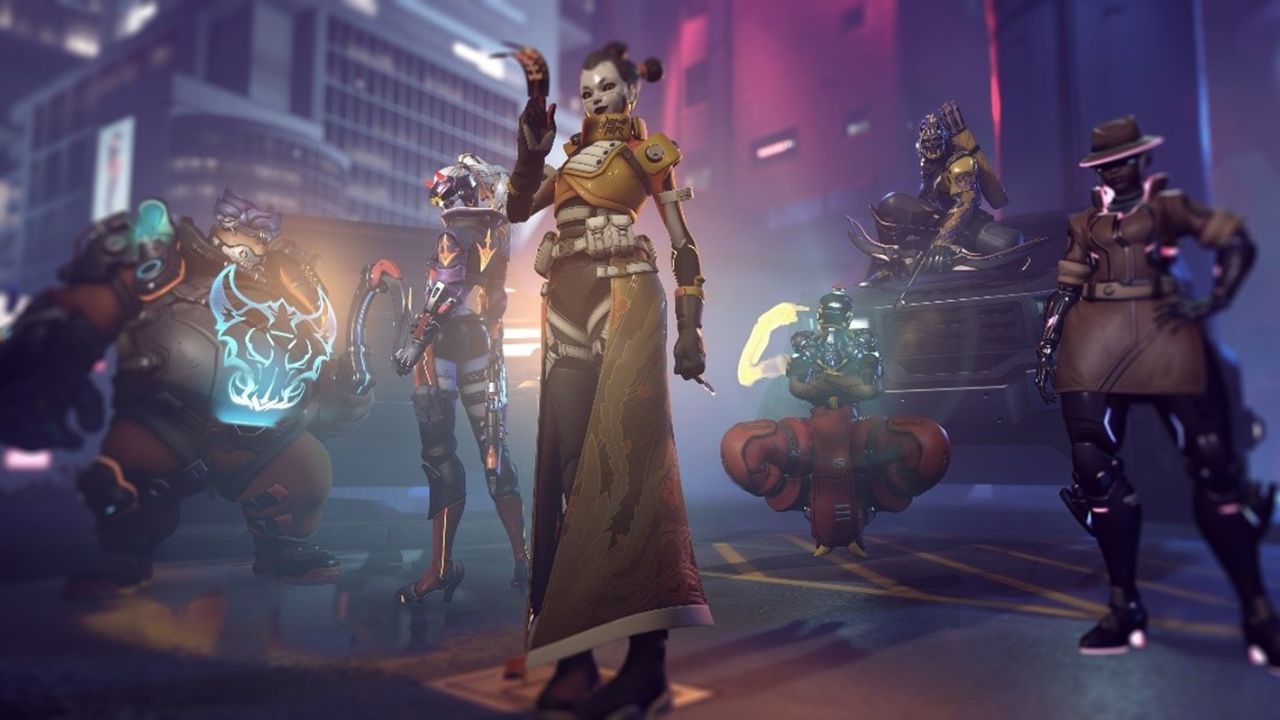 Overwatch League Championships and Midseason Madness will both be televised, double-elimination contests on schedules to be announced later. Games for the Overwatch World Cup qualification tournament will take place between the Spring as well as Summer Stages. Those East Challengers sides who fared well in the Spring playoffs will be invited back for the Summer Stage event. The Summer Stage will not include any West Pro-Am competition, and instead, all participating teams will go directly into the Playoffs qualification round.
Overwatch League Season 6 might be among the most difficult seasons thus far. The Philadelphia Fusion has become the Seoul Infernal, while the Paris Eternal has uprooted to Las Vegas.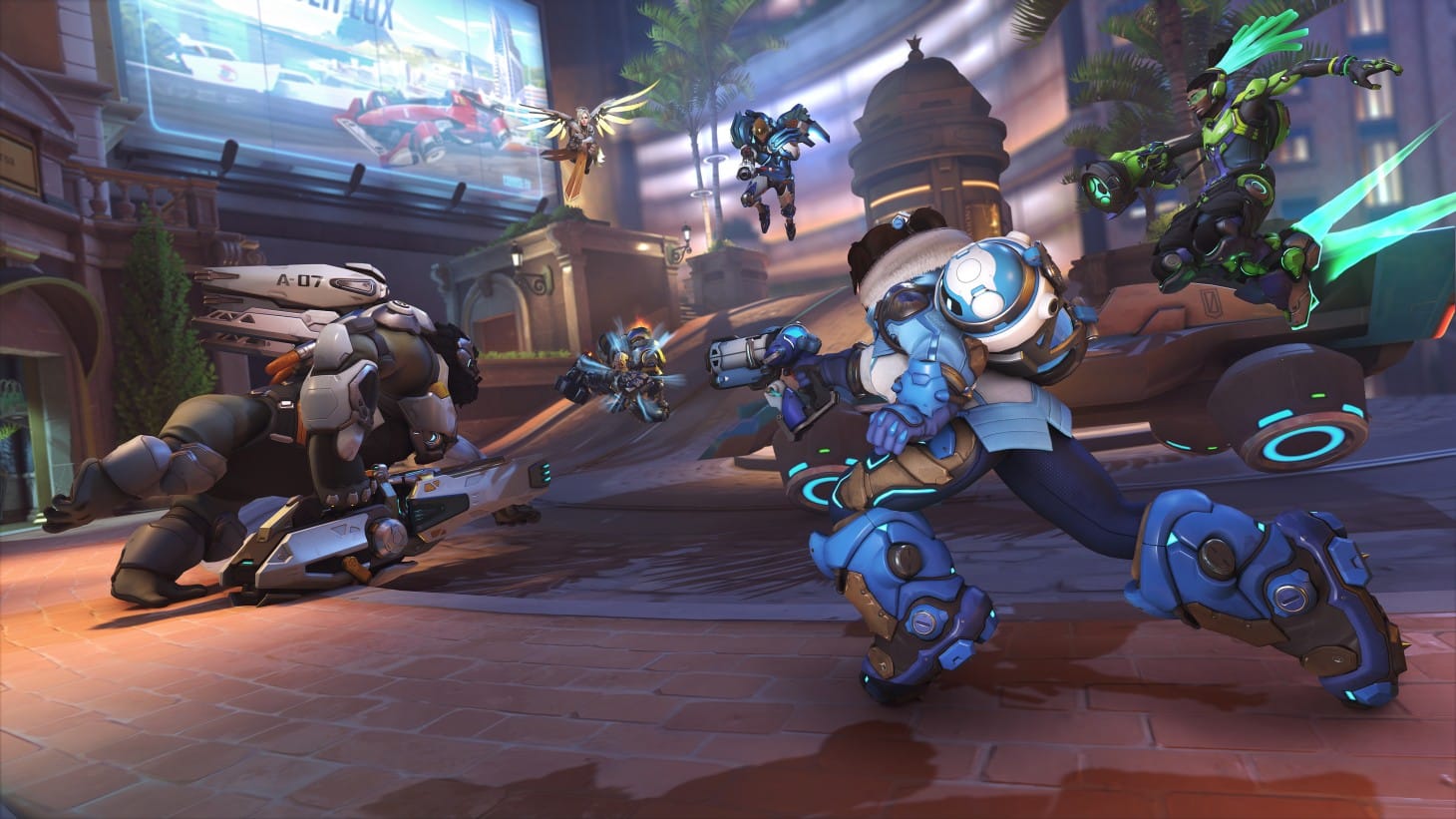 The Los Angeles Valiant, whose controlling company was located in China and hence had to compete in the East area, moved back to the West division following two years, providing the East with fewer players and prompting the addition of the East's Contenders squads. Since Activision Blizzard's partnership with Chinese distributor NetEase ended in 2022, the future of all of its China-based teams remains uncertain.