There will be a fresh Peppa Pig title coming out in 2023. Petoons Studio, as well as Outright Games, are proceeding with last year's smash hit My Friend Peppa Pig with another outing for the adorable pink piglet. Peppa Pig: Universe Adventures puts players in control of Peppa and her friends and family as they travel around a larger, more expansive Peppa world.
The sequel to 2021's My Friend Peppa Pig is titled Peppa Pig: World Adventure. In the original Peppa Pig adventure, players took part in a journey with the title character, performing missions and other engaging tasks like assisting Daddy Pig in locating his spectacles and tracking animal tracks through the Forest. The Museum and Potato City, two recognizable landmarks from the program, are among those included in the game.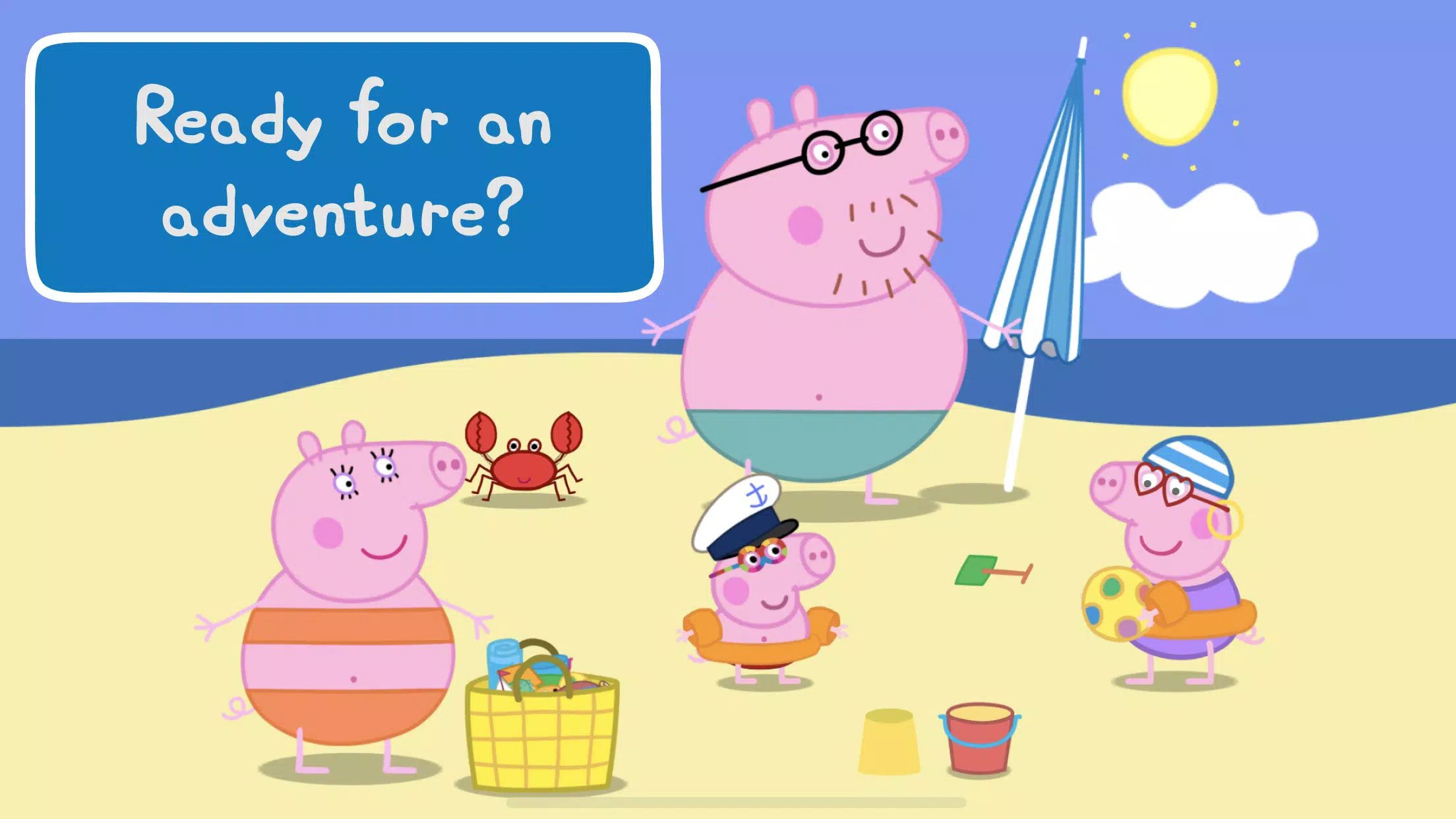 In Peppa Pig: World Adventures, Peppa and her family and pals travel across the planet and make stops in exotic locales, including New York, London, Paris, Australia, and more. There will be new people to interact with, and users will have the option to create their own unique avatars and family unit.
Some of the various animal species available to gamers in Peppa Pig: World Adventures, more so than in My Friend Peppa Pig, are shown in the video. As of right now, Peppa Pig: World Adventures is set to release on March 17 for Xbox One,  PC, PS4, PS5, Xbox Series X/S, as well as Nintendo Switch.
Gamers will not only be able to design and outfit their own avatars, but they will also be able to construct their very own house in Peppa Pig's neighborhood, which they can then furnish with trinkets and mementos they've collected on their journeys.
Generally speaking, it appears that Peppa Pig: World Adventures offers a more comprehensive sandbox model than My Friend Peppa Pig, which has already been capable of garnering positive comments from gamers, even to the point of scoring significantly higher on Metacritic than some of 2016's biggest titles like and Grand Theft Auto Trilogy, Battlefield 2042, and Call of Duty: Vanguard.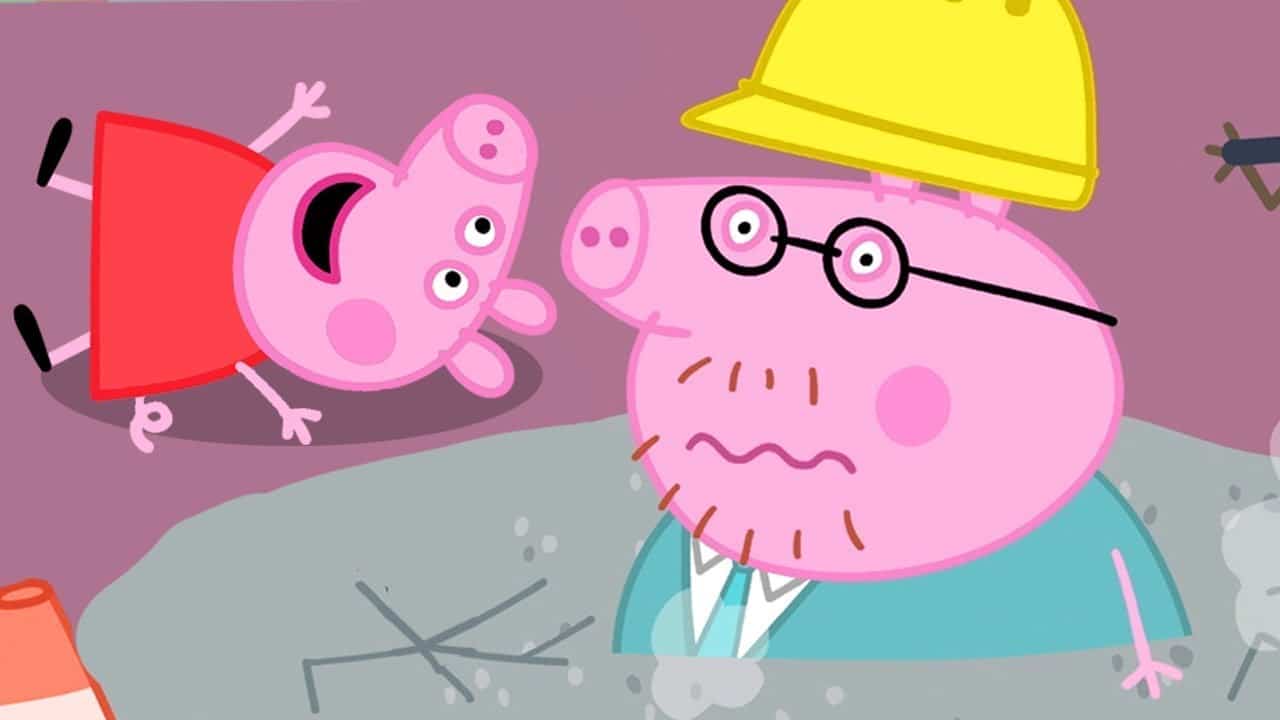 Peppa Pig: World Adventures may possibly be extended in the future, as its precursor got a downloadable content pack in March 2021 that included five new destinations and thirty additional activities. Even if Peppa Pig: World Adventures follows the same model of releasing downloadable content, gamers will not have to wait too long to take their beloved animated piglet on a journey across the globe anytime soon.