Playerunknown Battlegrounds, also known as PUBG: Battlegrounds and PUBG for short, has no intention of slowing down after going free-to-play, as PUBG Corp has revealed the official patch notes for upcoming update 18.1.
The 18.1 Update will go live for PC players on June 8, with console players enjoying it on June 16. it comes jam-packed with new content as part of the 18th season and the usual bug fixes for an improved gameplay experience.
PUBG Update 18.1 Live Maintainance Schedule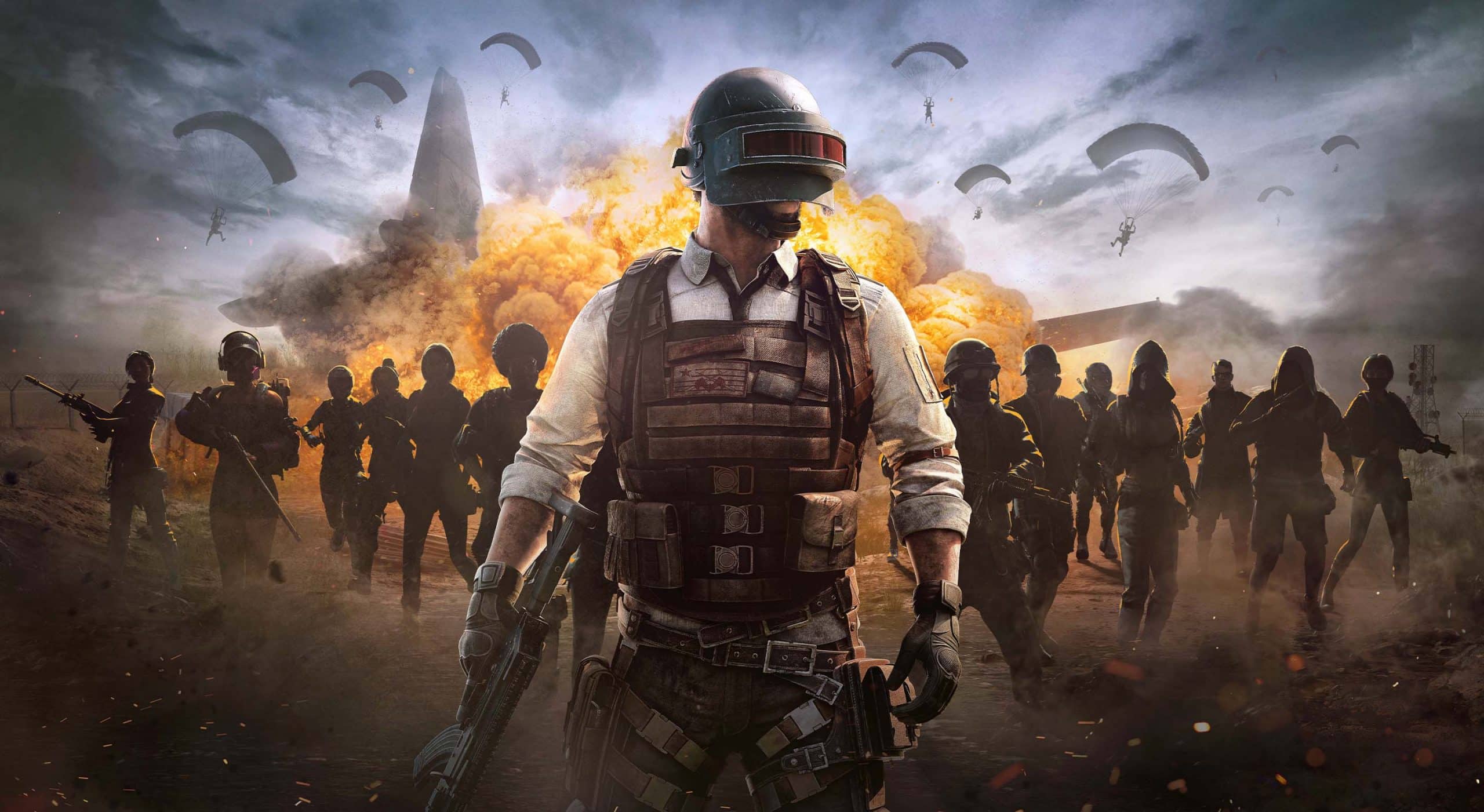 The update, scheduled to release in the upcoming weeks for PC and consoles, will first go through a maintenance period, during which the game will be offline. Check out the timings below:
PC

PDT: June 7, 5:30 PM – June 8, 1:30 AM
CEST: June 8, 2:30 AM – 10:30 AM
KST: June 8, 9:30 AM – 5:30 PM

Console

PDT: June 15, 9 PM – June 16, 4 AM
CEST: June 16, 6 AM – 1 PM
KST: June 16, 1 PM – 8 PM
Key Takeaways from the Upcoming PUBG Update
The upcoming update for the well-received battle royal title will be changing and adding tons of new things to the game for the new season.
Item spawn will get a balance, with the total amount of items in Erangel and Miramar increased to 10% and 6%, respectively. Furthermore, the map Paramo will be getting some updates such as cliffs and landscapes, additional covers, and rocks. Not only that, vehicle sports near Makalpa have been added in the new update.
Have You Read: Calisto Protocol No Longer a Part of PUBG Universe
Additionally, TDM Presets receive Paradise Resort and Dock maps, and bug fixes such as player outfits removed during 1v1 arena, running vehicle engine not heard on the console version, and more, are added to the game.
The patch notes contain an exhaustive amount of detail, and it is advisable to read them in their entirety. PUBG: Battlegrounds is currently available to play on PC via Steam and on current generation consoles.
Check out the Paramo map changes and training mode changes down below.
PUBG BATTLEGROUNDS UPDATE 18.1 | PARAMO SUB CHANGES AND TRAINING MODE CHANGES

Cliffs and landscapes have been added to certain mountains near Capaco to prevent players from climbing to the top.
Additional rocks and cover have been added to specific areas such as the Lab and Atahul.
Vehicle spots have been added near Makalpa.
Additional rock pillars and cover have been added to historic sites near Makalpa.
A new spiral-shaped well object has been added and scattered around Paramo.
The B.Duck update has been removed from Sanhok.
TRAINING MODE
Opponents' in-game nicknames will now show at the beginning of a 1v1 Arena round.
Leaver penalty

Regardless of the round results, you can claim victory if the opponent leaves during a session.

Training Helper

A sound effect has been added when an item is selected.