After the previous, successful release of two WWE cosmetics for Rainbow Six Siege operators, Ubisoft is adding two more to the list. Rainbow Six Siege is a tactical first-person shooter that involves 5-v-5 matches.
The game is competitive and is available for PC, Xbox One and Series X|S, PlayStation 4, and 5. The game is also included in the Ubisoft+ subscription as well as the Xbox Game Pass subscription. Furthermore, you can buy the game separately on Steam and Epic Games Store. This article will cover the upcoming two skins Oryx and Ash will be getting soon.
What do we know about the Rainbow Six Siege WWE skins?
In a tweet, by Rainbow Six Siege's official account, Ubisoft announced the upcoming WWE bundles for Oryx and Ash. The Jordanese Bull will get the Roman Reigns uniform while everyone's favorite entry fragger, Ash will be getting the Rhea Ripley uniform.
Eradicate your opponents and reign supreme with the newest WWE bundles, featuring Ash wearing Rhea Ripley's outfit and Oryx wearing Roman Reigns' outfit! pic.twitter.com/hQsGGjzPjf

— Rainbow Six Siege (@Rainbow6Game) July 27, 2023
It's exciting for Oryx players, as he does not have as many bundles in the game compared to Ash. Rhea Ripley, on the other hand, has been trending as of late, so her getting a representation in the game is pretty amazing. However, instead of Ash, Gridlock would have been a better choice in our opinion. The bundle is out on the live version and will be costing 4080 R6 credits. For people, with the Battle pass, it will be costing 3672 R6 credits. The Battlepass provides a 10% discount on store purchases in the game.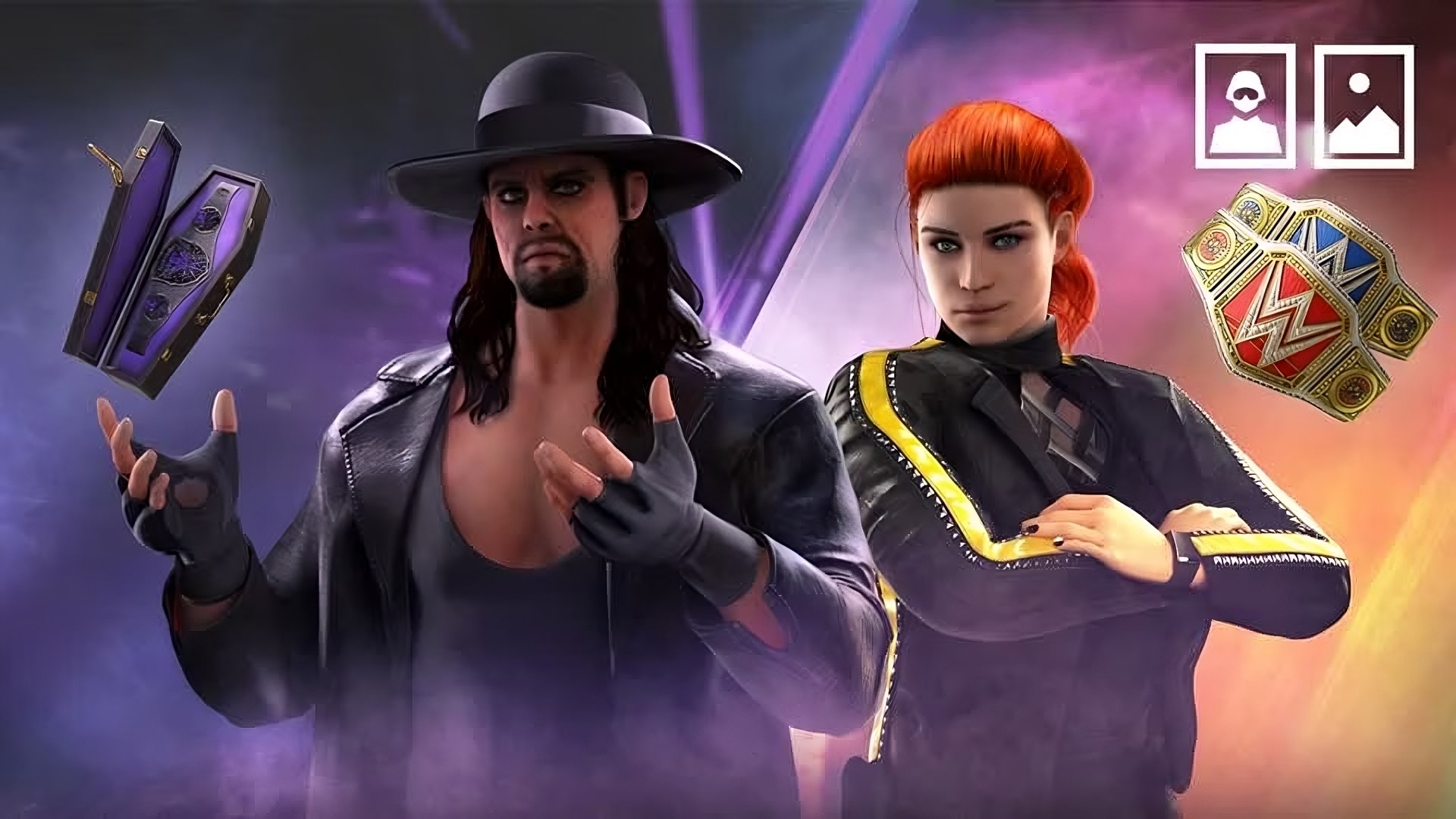 Previously, players got the Undertaker skin for Blackbeard and Becky Lynch skin for Thorn. Both of the bundles included an Operator portrait, headgear, uniform, and a charm. They also included weapon skins for Thorn's UZI50GI and Blackbeard's MK17. The list goes on, as Ubisoft also included a Moonlight brawl background in the bundle.
Read More: Thorn gets her own elite
Both bundles will include a uniform, headgear, weapon skin, and possibly an operator charm as well. The list is not limited but player cards and operator portraits may also be included. We recommend buying the Rainbow Six Siege bundle if you're an avid fan of WWE.