Shortly after its release, Redfall is experiencing a wave of negative reviews as players report encountering various issues. The game, developed by Arkane Austin, the team behind 2017's Prey, is a first-person shooter that pits players against a horde of vampires.
Despite mixed reviews at launch, Redfall currently has a score of 64 on Metacritic for the Xbox Series X version, with some critics finding the game to be uninspired and lacking depth. This makes Redfall one of the lowest-rated AAA titles of 2023, along with other titles such as Forspoken and the Lightfall expansion for Destiny 2. However, it now appears that Redfall is being review bombed, as users are sharing their own list of problems with the game.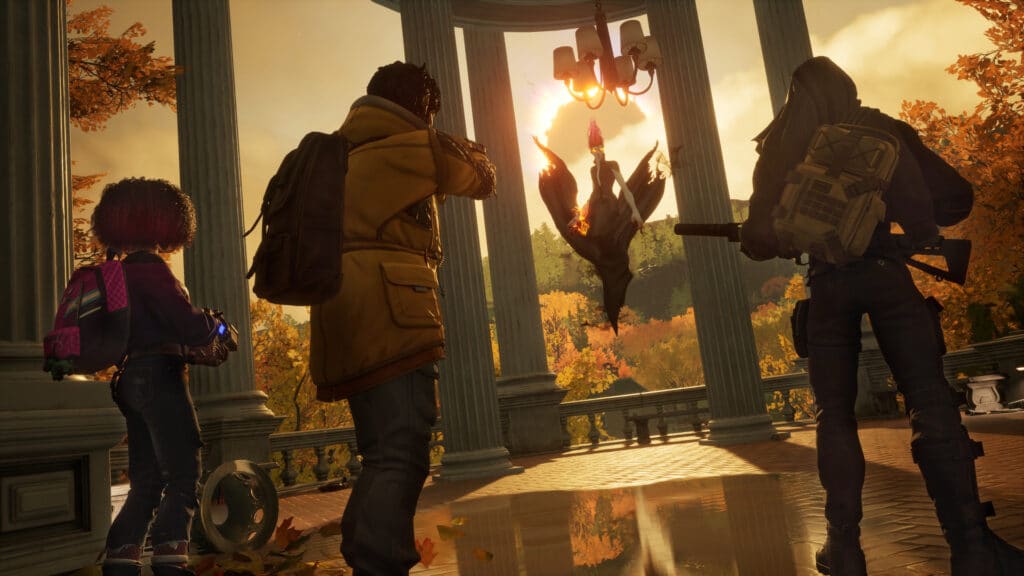 The release of Redfall, a first-person shooter from Arkane Austin, has caused a stir among gamers due to various issues reported with the game. As a result, the title has been receiving negative reviews on Steam, earning a "Mostly Negative" rating. Many players have expressed concerns about the PC version's performance, with some even dubbing it a contender for the worst PC port of the year. Others have criticized the game's graphics, AI, lack of matchmaking for co-op play, and empty open world.
Despite mixed reviews from critics, Redfall's negative user ratings on Steam have caused the game to be labeled as one of the lowest-rated AAA releases of the year, along with titles like Forspoken and Destiny 2's Lightfall expansion. While the game may have its flaws, it remains to be seen if Arkane Austin will address these issues in future updates and patches.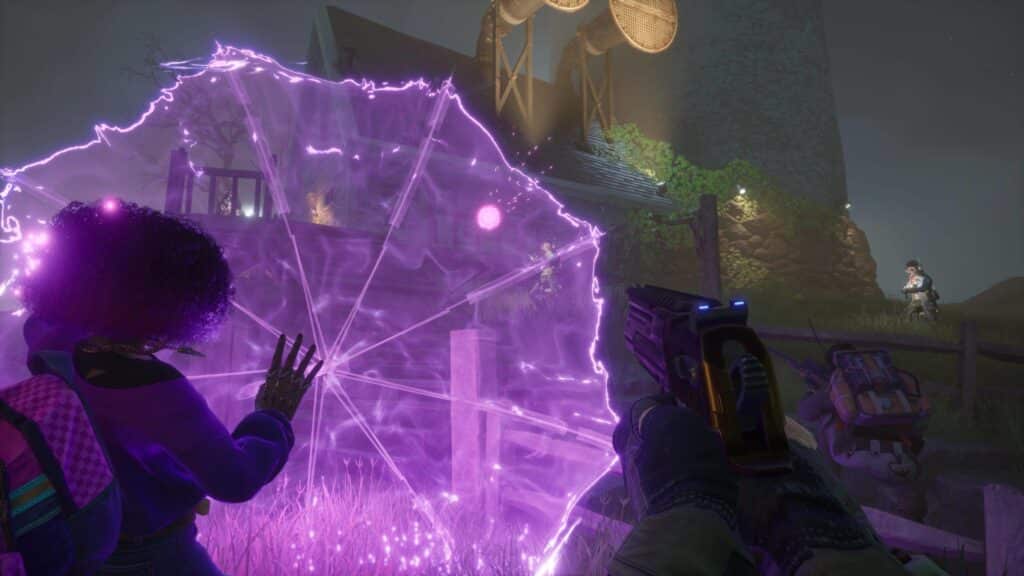 The pricing strategy for Redfall has caused some controversy among gamers, particularly those who do not have an Xbox Game Pass subscription. While some feel that the game is not worth the full $70 price tag, others argue that the game's issues make it not worth any price. Microsoft's decision to increase the price of first-party games has also been criticized, with some saying that it's a move that benefits the company at the expense of gamers. Despite the negative reviews, some fans of Redfall have come to the game's defense, stating that it's still worth playing despite its flaws.
Redfall has not had the smoothest of launches. The game's development has been plagued by several controversies, including the cancellation of the PS5 version after Microsoft's acquisition of Bethesda Softworks. Additionally, the announcement that Redfall would be locked at 30 FPS on Xbox Series X at launch did not sit well with many fans, even though a 60 FPS patch is expected to arrive later.
The latest controversy surrounding Redfall is the wave of negative reviews that have flooded the game's Steam page, earning it a rating of "Mostly Negative." The complaints mainly revolve around performance issues on the PC, sub-par graphics, lackluster AI, and an empty world. There have also been criticisms regarding the game's price, with many players claiming that it is not worth the $70 price tag in its current state.
Redfall is not the only game to receive a barrage of negative reviews in recent times. Other high-profile games, including Resident Evil 4 and the Burning Shores DLC for Horizon Forbidden West, have also been subject to review bombing for various reasons. Even Star Wars Jedi: Survivor has been criticized for its performance issues, especially on PC.