After a couple of months since the last trailer, a new glimpse of the upcoming game, Silent Hill: Ascension, has been revealed exclusively to San Diego Comic-Con attendees. However, the latest trailer hasn't managed to impress fans. Many of them are expressing concern rather than excitement, feeling that the game's overall tone has deviated too much from what made the original Silent Hill games beloved by horror game enthusiasts. Some shared footage from the Comic-Con trailer online, allowing everyone to see the game's revival, but the general consensus among long-time fans seems to be disappointment with the direction the game is taking.
You can watch the trailer for yourself through the footage shared by Reddit user RedPyramidScheme, but be warned that it contains graphic content, so it may not be suitable for a work environment. Silent Hill: Ascension being a decision-based game, the trailer seems to showcase one of the worst outcomes, and it undoubtedly presents a horrifying experience.
Leaked footage for Silent Hill: Ascension from San Diego Comic Con
by u/RedPyramidScheme in silenthill
However, some fans are expressing disappointment, as they feel this new kind of horror deviates from what they were hoping to see in the long-awaited Silent Hill revival. The trailer has sparked mixed reactions among the fan base, with concerns about the game's departure from the elements that made earlier Silent Hill games so beloved.
Reddit user Cure_Pain expresses disappointment in the new Silent Hill: Ascension trailer, comparing it unfavorably to the well-crafted psychological horror of the older Silent Hill trailers, akin to films like Lost Highway. They feel that the new trailer looks basic and more like a scene from the game Until Dawn, which doesn't meet their expectations for a Silent Hill game.
Other users, like itscalledANIMEdad, share the same sentiment, agreeing with the negative comparison. They criticize the trailer for lacking the creepy atmosphere and subtlety that defined the original Silent Hill games. According to them, the trailer showcases generic and in-your-face horror, lacking the unique elements that set Silent Hill apart from typical horror experiences. Many fans are concerned that the game may not capture the essence of what made the Silent Hill franchise so special and fear it might become just another run-of-the-mill horror game.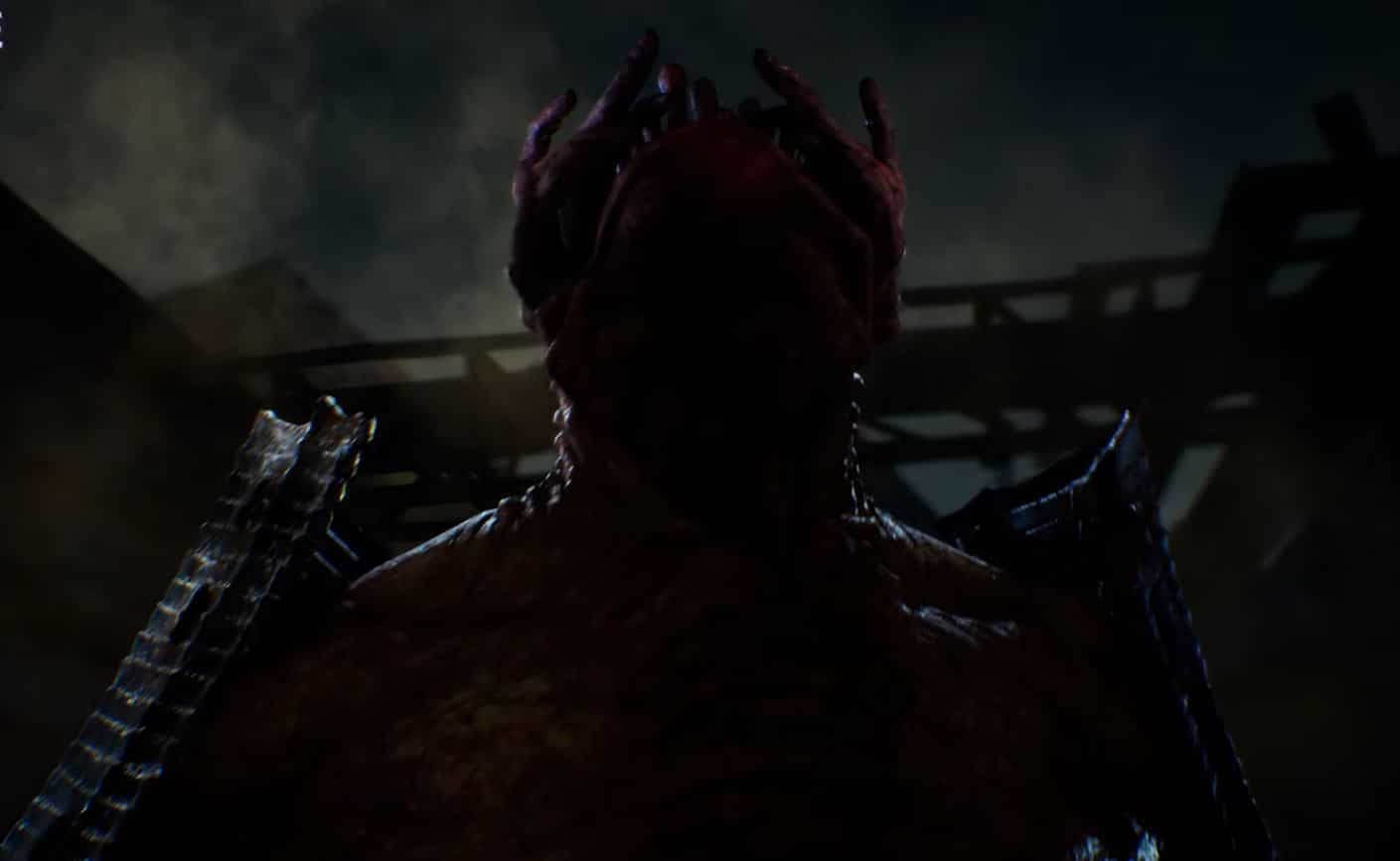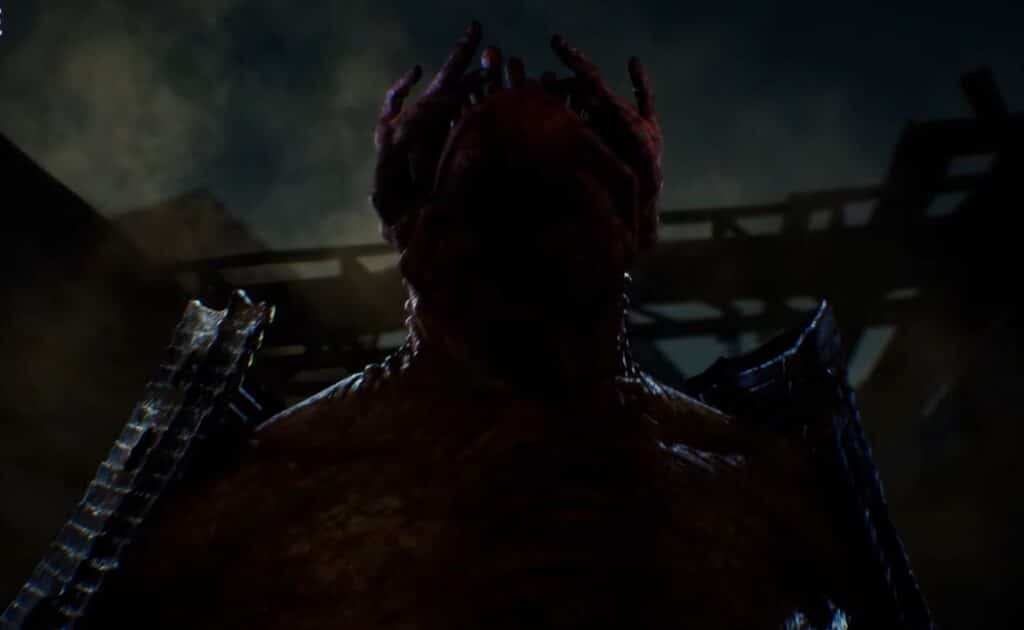 Despite the overall disappointment expressed by many fans, there are a few hopeful individuals among them. Some admit that their hopefulness stems mainly from their long wait for new Silent Hill content, as the last game was released in 2012.
One optimistic fan, TeamSilentHD, acknowledges having the least faith in Silent Hill: Ascension compared to other titles. However, they still believe that the game might offer a fun and intriguing experience. While they recognize that it could have generic elements, they see potential in it to contribute something worthwhile to the franchise and provide entertainment.
"Ascension is the title that I have the least faith in," says TeamSilentHD. "But from what I've seen and heard, I feel like it's going to be quite a fun and interesting experience to go through, and I also feel like it could bring something to the franchise, albeit generic, but entertaining."