Vanguard was published by Activision Blizzard earlier this year, and it has gotten several upgrades thereafter, including fresh levels, weapons as well as cosmetics as well as fixes for current material. The Aladin singer, the world came to love as Snoop Dog is officially arriving in both existing 'Call of Duty titles, namely Vanguard and Warzone. The official Twitter handler unveiled a clip suggesting the American Rapper's inclusion in widely popular FPS-Shooter.
Snoop Joins Call of Duty
We see two dog tags tumbling into sight, surrounded in flame and sparkles, as well as a faint gasp and indeed the sound of someone we know shouting, "damn!" Snoop Dogg material will be introduced to both Vanguard and Warzone on April 19th, according to the dog tags following a couple of bounces.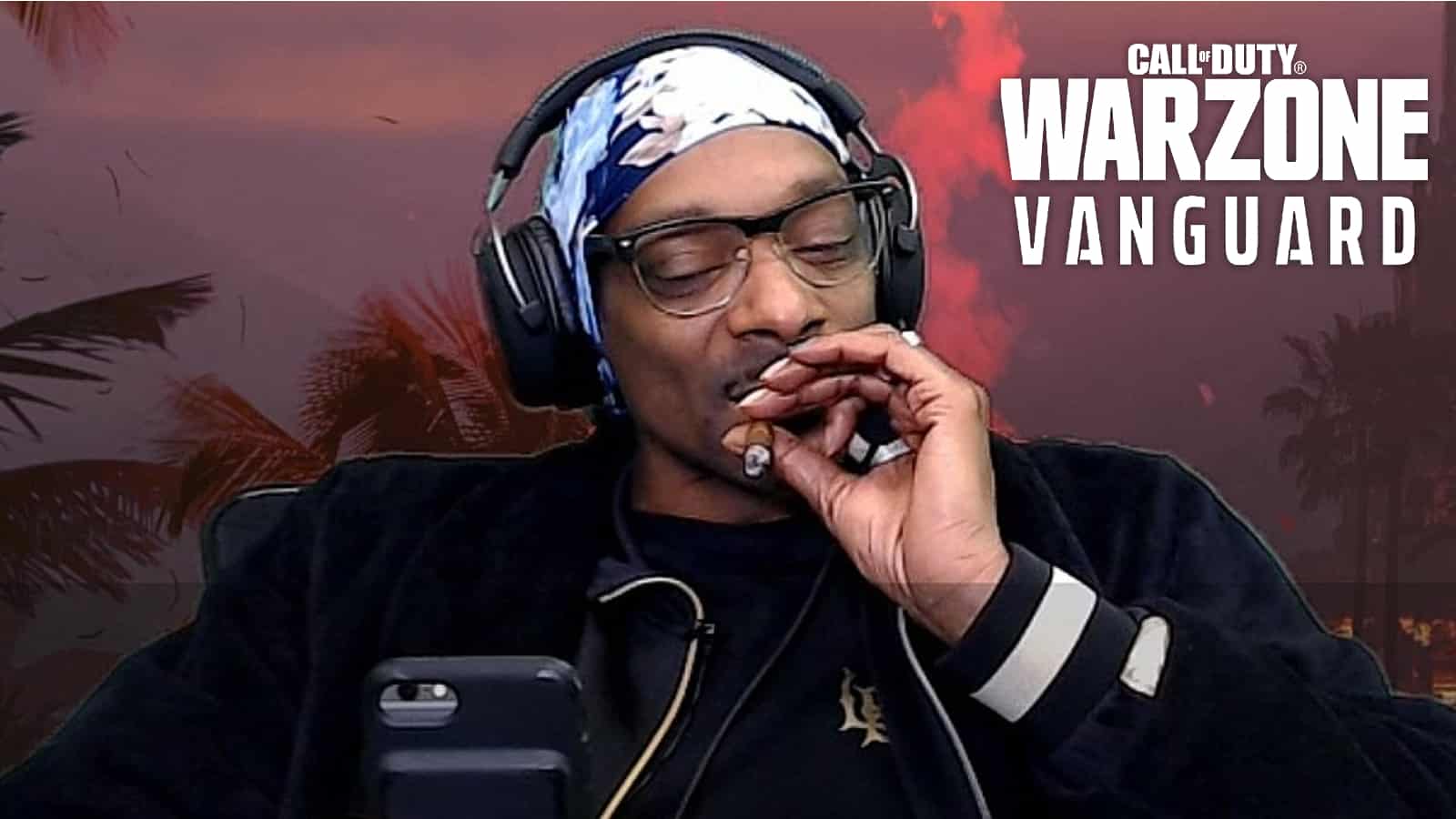 Snoop Dogg is most known for his lyrical vocation, but he's recently started broadcasting titles like Fortnight and Dark Souls to a fan base following that includes those who don't really follow his style. Aside from providing his voiceover for Call of Duty: Ghosts DLC expansions, the American Rapper also serves as an active member of the Vanguard and Warzone lineup for both the titles respectively.
Have You Read: Valve Designers Not Receiving Payout Due to Ongoing War
This audio bundle DLC allows Call of Duty players to enjoy their co-operative matches voiced by Ice Cube, a prominent musician who previously was the highlight of Call of Duty Black Ops 3.
Recovered these Dogg Tags in battle. Anyone know whose they are? 🤔 pic.twitter.com/FWFib4MlAL

— Call of Duty (@CallofDuty) March 18, 2022
Snoop Also Joined FaZe Clan
As a new committee member, Snoop Dog has assumed the monicker FaZe Snoop, which was verified via a released video. Snoop Dogg is now lending his cultural business expertise to the FaZe Family. Additionally, Snoop Dogg participated at 2022's Super Bowl Half-Time presentation in addition to numerous NFT ventures as well as the purchase of Death Row Records.
Adding the rapper to both 'Call of Duty' titles could bring in fresh followers, and it's probable that he'll give voiceovers in conjunction with his appearance for the fresh operative cosmetic, as he has done in the past.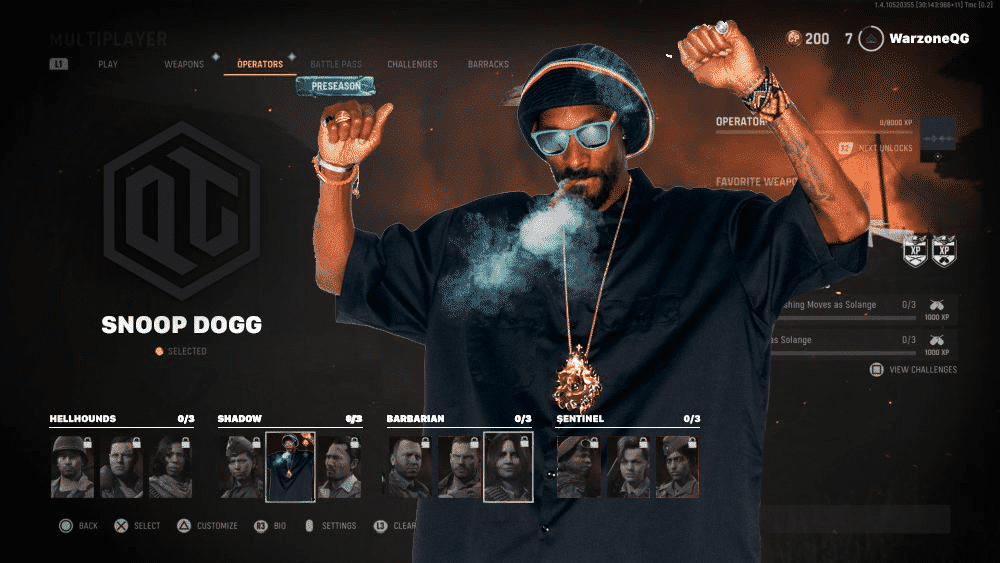 A Call of Duty: Vanguard Snoop Dogg Operative outfit has previously been revealed, but the updated aesthetic is expected to grace our screens in upcoming weeks in tandem with extra perks. You wanna know the best part of it all? The gamers who'll purchase this cosmetic can also use it in 'Call of Duty Warzone as well'.
Despite the fact that Activision Blizzard has announced the microtransaction's availability plus delivery timeframe, it is yet unknown at what cost it will be priced.