Sony is contemplating imposing more stringent conditions in order to acquire the PS5 as it continues to look for solutions to the problem of PS5 scalpers. PS VR2 pre-orders reportedly haven't had any problems with scalpers since customers are required to verify their identity before making a purchase.
As a result, Sony is considering forcing customers to have a certain amount of time invested in another Sony system before they can buy a PS5, a policy that hasn't been ruled out. Increased console availability will reduce the ability for scalpers to turn a profit, but this won't replace the fundamental strategy of just releasing more consoles.
According to Hideaki Nishino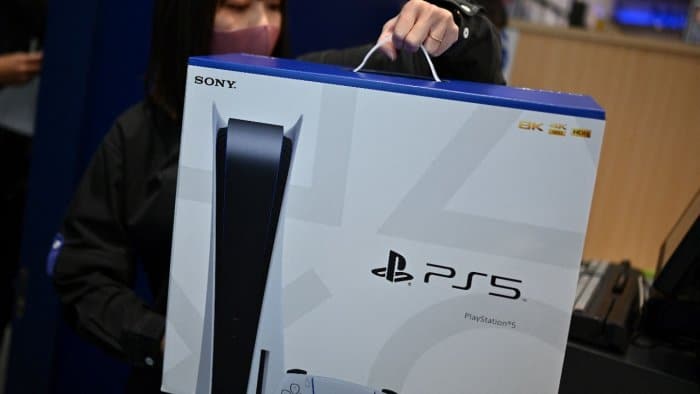 Hideaki Nishino, Sony's chief vice president of platform experience, told Famitsu, "I am profoundly sorry by the reality that the items could not serve the people who desired them owing to the shortage of manufacturing, leading to high resale prices."
In addition to saying that he thinks this problem will "gradually decrease," he also says that the company has gotten praise for how strictly it is controlling PS VR2 orders.
Since the release of PS5, Nishino adds, "we have been working with merchants to figure out the best way to give it to the people that want it." When PS5 was released, we were unable to fulfill demand. Therefore, we are moving forward with manufacturing this time around.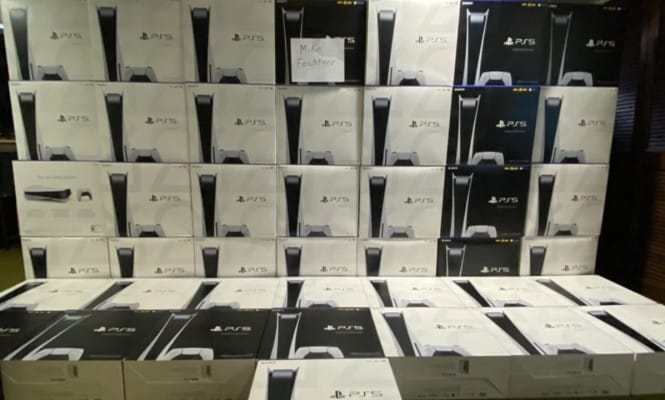 In order to pre-purchase a PS VR2, a PSN membership is now required. Before, you needed a PlayStation to invite to buy, but now anybody may use the site to do so. However, you are still not permitted to purchase through a third party, and each consumer is only allowed to purchase a single VR2.
This launch seems to have gone more smoothly than the PS5's, so maybe future platform releases will follow suit. It appears that preparations have not yet been finalized since Nishino acknowledges that there are "information security risks" associated with gathering that much information.
Whatever the situation may be, scalpers are most certainly still a problem, despite the fact that supply has grown in recent weeks. This July, the Jotnar Edition of God of War: Ragnarok went out of stock in five minutes and was then auctioned for upwards of as £600 in the UK. To be sure, it appears that there are still a few things to figure out.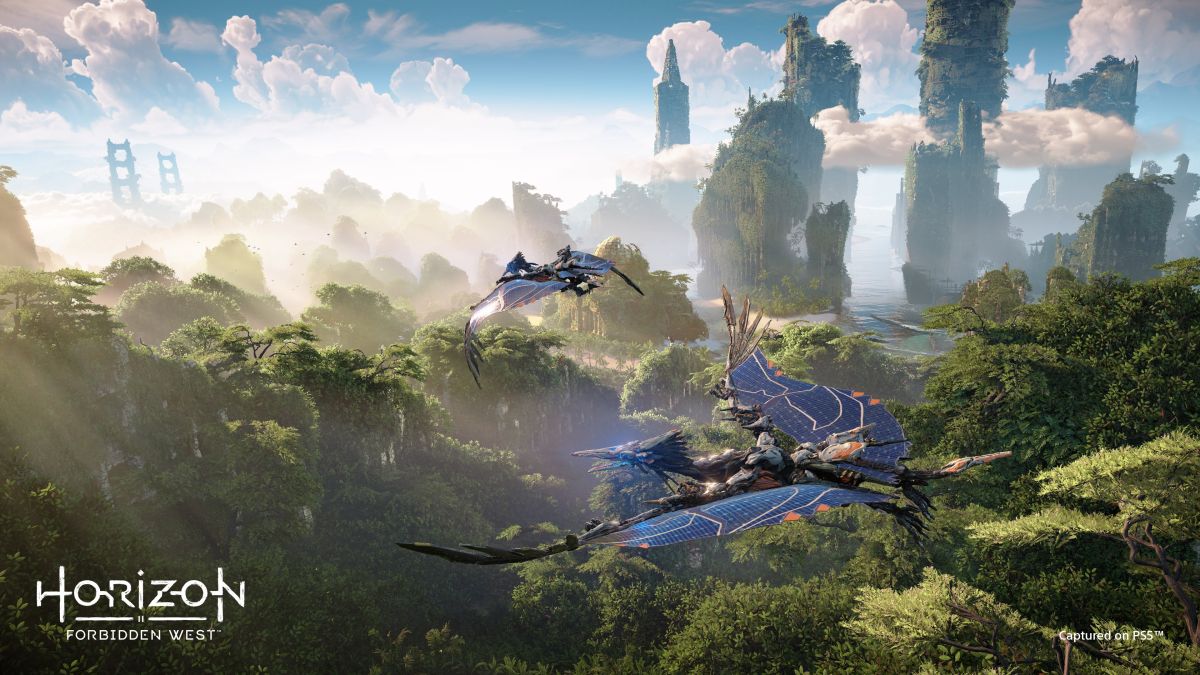 During the same conversation, Nishino hints that a new PlayStation 5 version might debut in 2023, thus it is imperative that these lessons be mastered as soon as possible. When questioned whether we may expect another PS5, Nishino said that 2019 would be "a very crucial period for PlayStation," which could be a hint towards the long-rumored next version.
Nevertheless, Nishino also emphasized that conversions of older PS VR titles are tough to carry out, so we certainly shouldn't anticipate them.