Spellbreak players gathered around lately to say goodbye before the game's services were permanently taken offline. Gamers in Spellbreak cast spells rather than shooting at each other. The game has been discontinued after just a few brief years on the market.
Spellbreak, a mystical variation on the concept that was launched in 2020, was well-received by critics and players alike. In addition to its well-implemented battle royale features, Spellbreak's unique ability to combine magical effects with devastating effects sets it apart. The producer, Proletariat, confirmed the game's cancellation in June. Although it wasn't explicitly mentioned at the moment of the disclosure, the minimal player count for Spellbreak was probably the key cause of the move.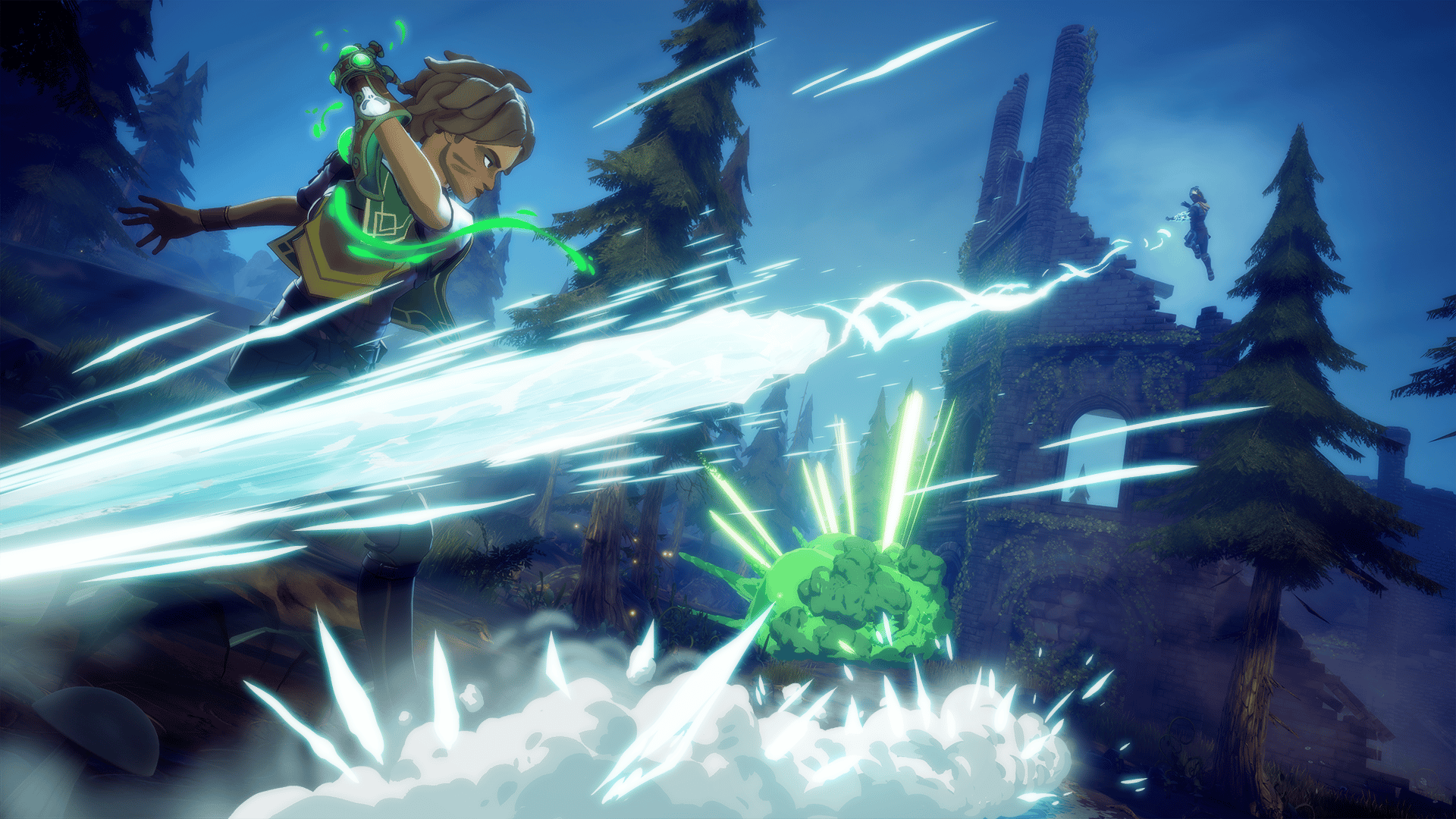 Soon after the news broke, rumors circulated that Blizzard would be buying Proletariat. A couple of months following the agreement's completion, Spellbreak completed its last run. Streamer IXITimmyIXI assembled a group of viewers and other broadcasters to play some friendly matches in honor of the game's end. Players sang, spoke, and cast spells at each other in a kind goodbye during the game's final hour. A small film of the 'Spellstorm,' Spellbreak's equivalent to Fortnite's 'Toxic Storm,' bearing in on the participants, was also provided by IXITimmyIXI near the end of the battle.
The clip's protagonist, an avatar belonging to IXITimmyIXI, does a cheer emote while surrounded by other people wearing a broad assortment of cosmetics. They can see the approaching Spellstorm in the distance, but the gathering players don't seem to care as they unleash a barrage of spells in an attempt to create the most devastating conceivable magical explosion. All in all, a fitting farewell for Spellbreak.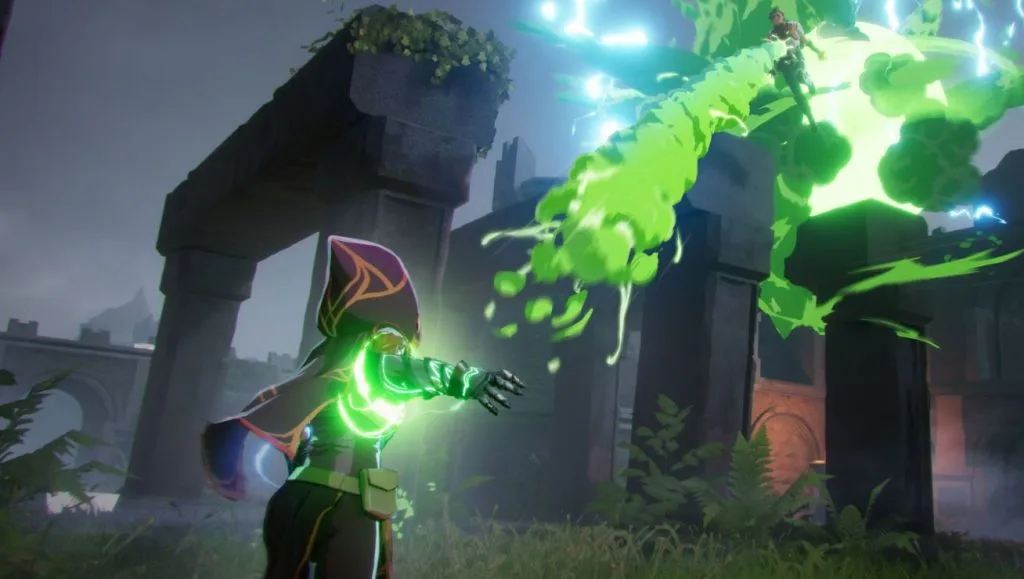 In spite of the fact that the game has been officially discontinued, IXITimmyIXI makes many references to a Spellbreak community server during the entirety of the recorded session. He is overheard inviting supporters to join a Discord server. Since he and his fellow programmers are unaware of the legal ramifications of such an endeavor, he also puts out a call to supporters who are keen to contribute to the creation and those with knowledge of such things. Blizzard relocated Proletariat workers, which means the game's creators are now spread out around the company, but it's encouraging to know the game may have a future with the public regardless of what happens.
Players who choose not to join the community server once it closes will still have access to a wide variety of excellent battle royale titles. Although it's quite improbable that any other products will have the same magical infusion as Spellbreak.