The use of Marvel Comics characters in AAA computer games is on the rise. Insomniac Games' Spider-Man, which was launched in 2018 for the PlayStation 4, is among the most successful products featuring a character from the franchise. Spider-Man: Miles Morales, a spin-off to this title, follows Morales as he tries to save New York City from a new menace whilst Peter Parker is gone.
This would be followed by a canonical successor, which will feature both Spider-Man and the famed symbiote, Venom, on the PlayStation 5.
Both the Games Were Console Exclusive
Spider-Man Remastered as well as Spider-Man: Miles Morales are both PlayStation 5 exclusives, whereas Spider-Man: Origins is only accessible on PS4. Even yet, several of such launch titles have recently been ported from Sony's PlayStation 3 and PlayStation 4 to Windows, arguably the most notable example becoming 2018's God of War. Spider-Man Remastered would arrive on Windows later this year in August, according to the June 2022 State of Play Presentation. Nevertheless, there was no mention of Spider-Man: Miles Morales making its way to the platform in the teaser.
Have You Read: Sonic Frontiers Trailer Reveals Major Details
Immediately following the State of Play conference, Insomniac's Ryan Schneider published a journal on the PlayStation site. Spider-Man would be playable with either a gamepad or a mouse and keyboard on the Desktop in both titles, the article says. Additionally, these PC adaptations of Spider-Man Remastered and Spider-Man: Miles Morales would offer PC-specific options such as customizable graphics and ray traced-reflections, among others, to be disclosed later.
Spider-Man Remastered PC trailer (4K)https://t.co/gAs8kfibmg

PlayStation Blog also confirms that Miles Morales is coming to PC as wellhttps://t.co/T9xbkmUnIM pic.twitter.com/ZdeSHPo0LP

— Nibel (@Nibellion) June 2, 2022
As per Schneider, Nixxes Software, PlayStation's partner company, was crucial in optimizing both Spider-Man Remastered as well as Spider-Man: Miles Morales on Windows. According to Nixxes Software CEO Jurjen Katsman, Nixxes is a major admirer of Insomniac Games' accomplishments like that of Spider-Man titles and was thrilled to assist the creators to move the project to new technology.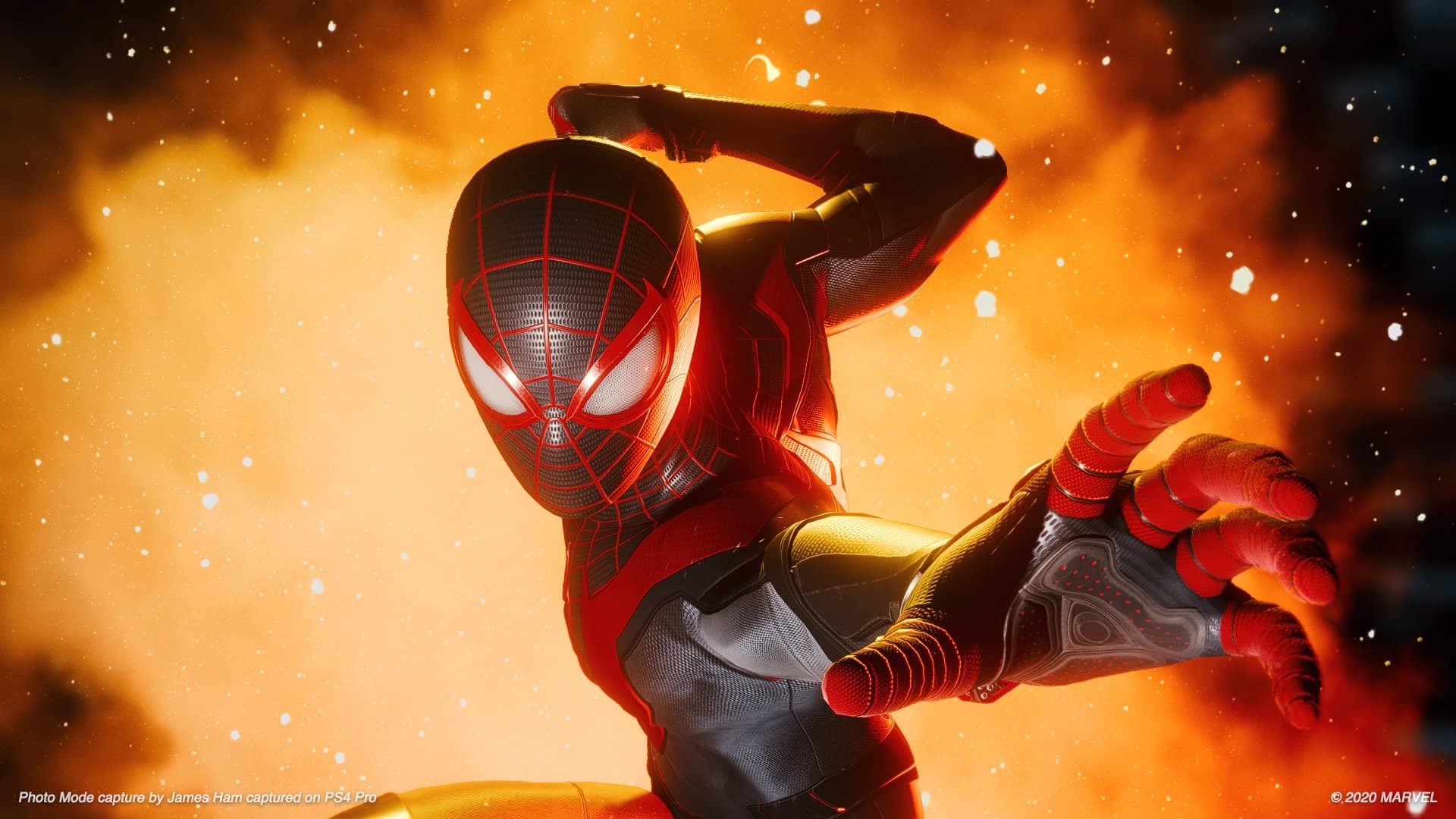 Finally, Marvel's Spider-Man Remastered, which was announced before, would be released in August for Desktop as previously stated.
There is no launch schedule for Spider-Man: Miles Morales on the Windows at this moment, although it is expected to arrive in the autumn. As Spider-Man 2 is scheduled to be published sometime next year, this would be an opportune return for gamers.