Following the release of Jedi: Survivor and Tears of the Kingdom, the summer of blockbuster video games in 2023 is showing no signs of slowing down. One of the highly anticipated titles on the horizon is Final Fantasy 16, but it seems that Square Enix has even bigger plans for the future.
According to the studio's latest financial briefing, Square Enix is looking to increase the frequency of its big game releases, aiming to create a pipeline that allows for the development and release of large-scale games with a global appeal on a regular basis. This move suggests that Square Enix is committed to expanding its gaming portfolio and meeting the ever-growing demands of its fans worldwide.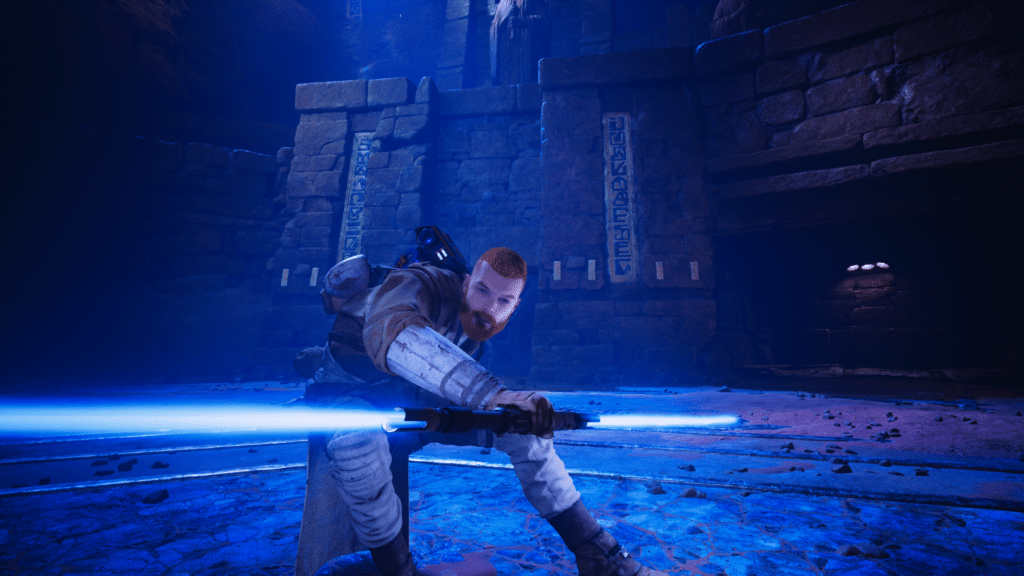 It seems that the studio aims to generate more revenue from its popular MMOs, such as Final Fantasy 14, in order to invest in large-scale new projects, known as HD games. While this doesn't necessarily mean that Square Enix will follow in Call of Duty's footsteps by releasing a flagship Final Fantasy game every 12 months, it is worth noting that two new Final Fantasy games are set to be released in a single calendar year, not including the upcoming pixel remaster collection.
Square Enix's plan to release more large-scale games on a regular basis doesn't mean that the company will neglect its existing popular games like Final Fantasy 14, PowerWash Simulator, and Octopath Traveler 2. In fact, these titles are all part of Square's HD game lineup, and the company aims to invest the revenue generated by its popular MMOs into the development of new projects.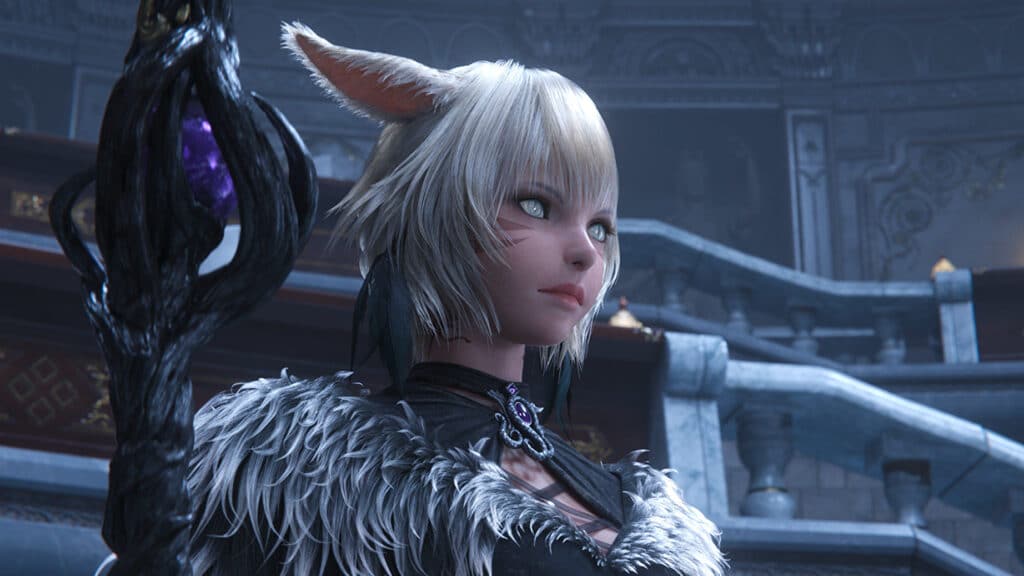 This approach does not necessarily indicate that Square Enix will adopt a Call of Duty-style annual release schedule, but it may result in a shorter gap between Final Fantasy 16 and 17 than previous six-year intervals. With a promising lineup of upcoming games, Square Enix seems poised to continue delivering quality titles that will satisfy fans of all kinds.
It's impressive that Final Fantasy 16 is generating buzz despite its release date being sandwiched between major game releases. The excitement for the game speaks to the franchise's enduring popularity. Even Yoshida Naoki, director of Final Fantasy 14, was seen playing another game, Tears of the Kingdom, during a recent stream.
Looking ahead, Square Enix has several big games in the pipeline, including Final Fantasy 7 Rebirth, slated for release later this year. There are also highly anticipated titles like Kingdom Hearts 4 and Dragon Quest 12, though no official release dates have been announced for these games. It's clear that Square Enix has no plans to slow down on delivering exciting and high-quality games to fans.