Xbox is preparing for another showcase next month, at Gamescom 2023. The first showcase on June 11-12 2023 was a massive success garnering over 3 million views. With Gamescom, right around the corner in August, Xbox and Bethesda will also hold their showcases and a booth there. Gamescom will take place on August 23-27 in Cologne.
According to reports by Tom Henderson, Stalker 2 will be one of the games that will be playable at the Xbox booth in Gamescom. The game has been a long-awaited sequel to the Stalker series which ended with Stalker: Fall of Pripyat. The developers announced the game in 2010 with a release date set for 2012. The dissolution of their game studio, however, led to the game's cancellation.
What can we expect from the Xbox Booth at Gamescom?
GSC Game-Development Studio, based out of Ukraine, is developing Stalker 2. The game also faced unexpected delays due to the ongoing tension between Ukraine and Russia. It will release for Xbox Series S and X and also on Game Pass. Originally, made in Unreal Engine 4, the game has long since been updated to Unreal Engine 5.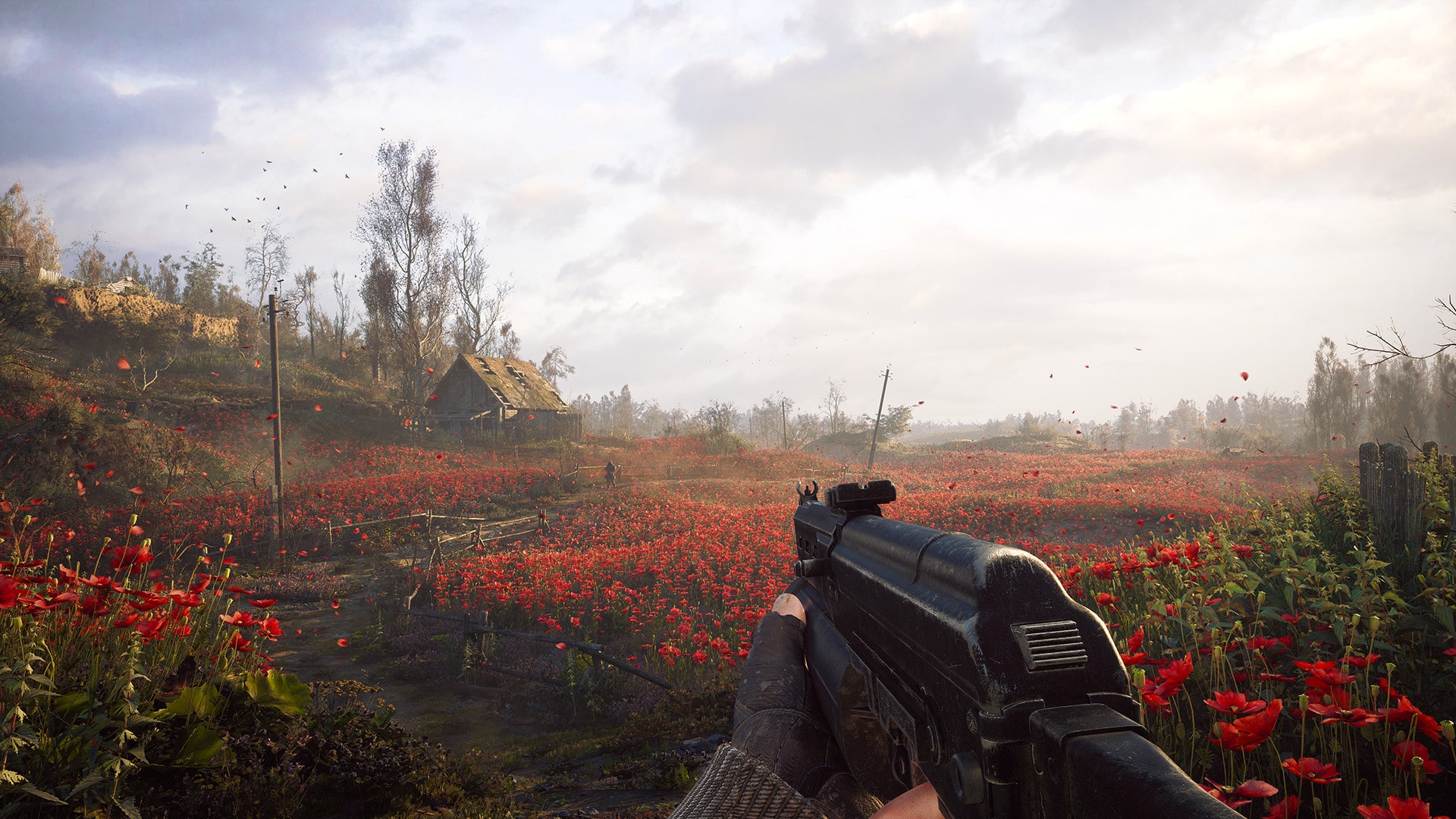 Microsoft has also signed an exclusivity deal that allows the game to release Day One for Game Pass and its subscribers. Fans are anticipating the release of the game since screenshots have been leaked previously. The developers have also released a breathtaking trailer that emphasizes the visual update made to the game and what it offers.
Along with Stalker 2, we will also get to play Forza Motorsport and Towerborne at the Xbox booth on Gamescom. Fans excited to go to Gamescom, already have one more reason to be there and play the occult classic in person, this time. Forza Motorsport releases on October 10th on the game pass. While Towerborne does not have a date of release, it looks promising and reminiscing of Castle Crashers.
Read More: Nintendo might not be at Gamescom this year
Book your tickets now, to be present at the event in Cologne, Germany. Xbox seemingly will show more titles at Gamescom this year. Bethesda will probably also unveil more gameplay of Starfield. At Gamescom, they can also reveal something related to Elder Scrolls VI.