Aside from a superb storyline, Star Wars: The Old Republic's spectacular trailers are what the Die-hard fanboys love about it. "Disorder," a sister storyline to the latest DLC, Legacy of the Sith, has just been published as the sixth trailer for Star Wars: The Old Republic.
Old Republic's premiere was accompanied by three cinematic installments that established the Jedi as well as the Galactic Republic, their conflict with the Sith's, and also introduced numerous major characters. SWTOR's Fallen Empire narrative background was explored in two more trailers released subsequently. "Disorder" catches up, laying the groundwork for its latest expansion.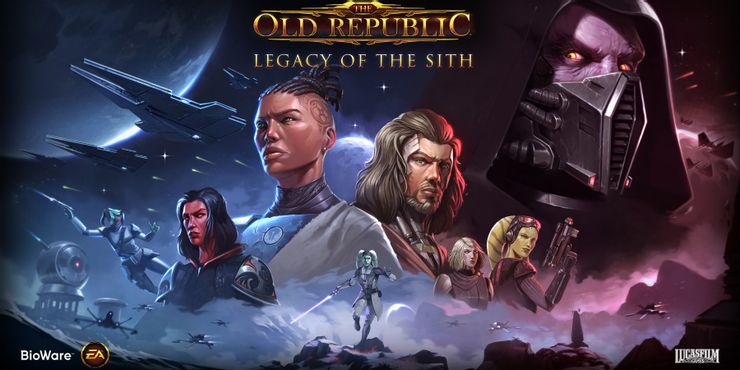 The Trailer Takeaway
The latest trailer is more of a short film only spanning a little over five minutes. Young Jedi Padawan Sa'har as well as her instructor, Master Orr, are the core of the cinematic trailer as they work together to dismantle a machine. Additionally, fan-favorite antagonist, Darth Malgus makes an appearance and will play a significant role in the next expansion. A cinematic trailer was not used to promote the last DLC dubbed Onslaught, thus this release is all the more noteworthy.
The Galactic Republic-Sith Empire conflict is explored in more depth in Legacy of the Sith. It's a return to Manaan, which has been a popular stop for players in the series' previous installments. It is believed that Darth Malgus may have discovered something important that holds the fate of the Jedi on a new planet named Elom, which players may explore.
Have You Read: New 'Might & Magic' AAA Title In Development By Ubisoft
The events shown in the teaser have a direct bearing on the plot of Legacy of the Sith. At the center of the newly released clip is Sa'har, a young Jedi who must confront her own history, her long-lost parents, as well as her own fight with the saber bearer who tore her family apart. She'll have to face the Sith and, most crucially, Darth Malgus.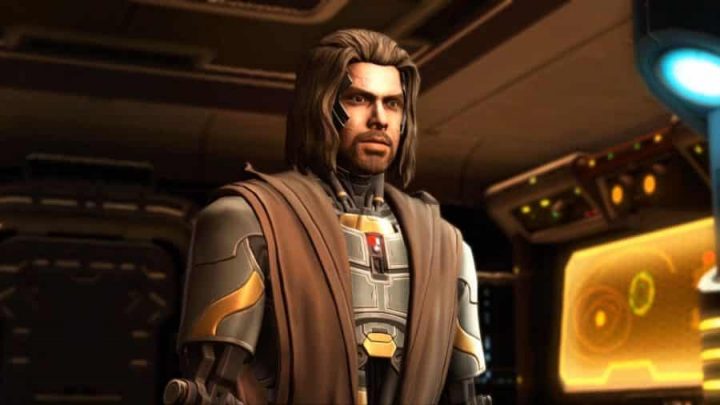 The creative director of the upcoming Legacy of The Sith Charles Boyd, says"
"In the story of the game up to this point, Darth Malgus has returned to center stage in the last few years. He's been revealed to have a separate plan of his own, independently from the rest of the Sith Empire. Certainly at odds with the Jedi, as he's always been." "It's a game about making moral decisions and facing difficult odds."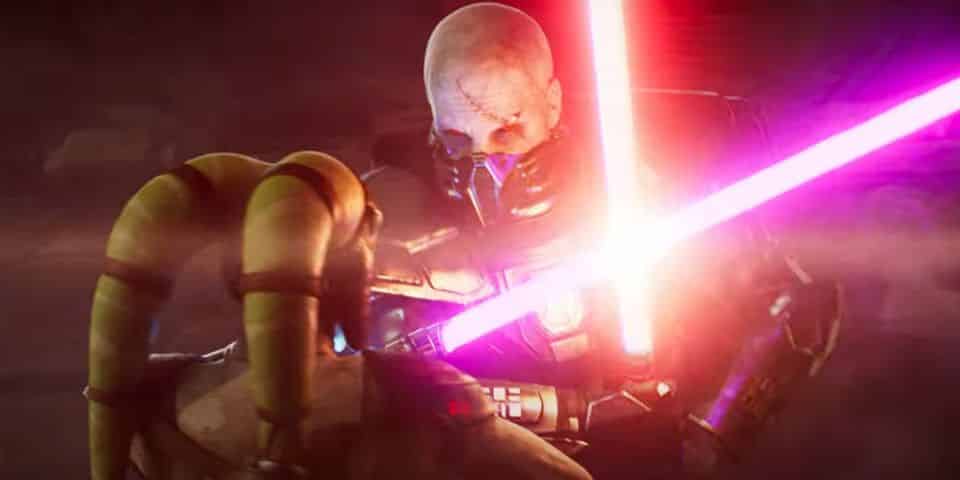 After getting almost 60,000 streams in only a few hours, the trailer for The Legacy of The Sith is off to an explosive start. Many were curious whether The Old Republic will publish a new trailer after 6 years following "Betrayed," its most recent one. This was particularly true given that SWTOR had recently re-released all its prior cinematics in 4k.