Two fighters set to appear in Bandai Namco's upcoming combat title, Tekken 8, might have had their names leaked. Gamers are already nervous about the potential revelation of actual announcements on Tekken 8, and the idea that it could surface at The Game Awards 2022 just adds to their agitation.
Tekken 7, the most current installment, sees the ongoing conflict involving Mishima Zaibatsu as well as G Corporation. Tekken 7 included 37 playable characters at launch, while later DLC included Nina Williams and Akuma. However, Tekken 8 was "announced" at EVO 2022 with a vague preview that didn't disclose anything about the game. We don't know much about the title at this time other than the dramatic fight involving Kazuya Mishima versus Jin Kazama featured in the teaser. Video game players may have found out about two possible characters for Tekken 8, thanks to a source.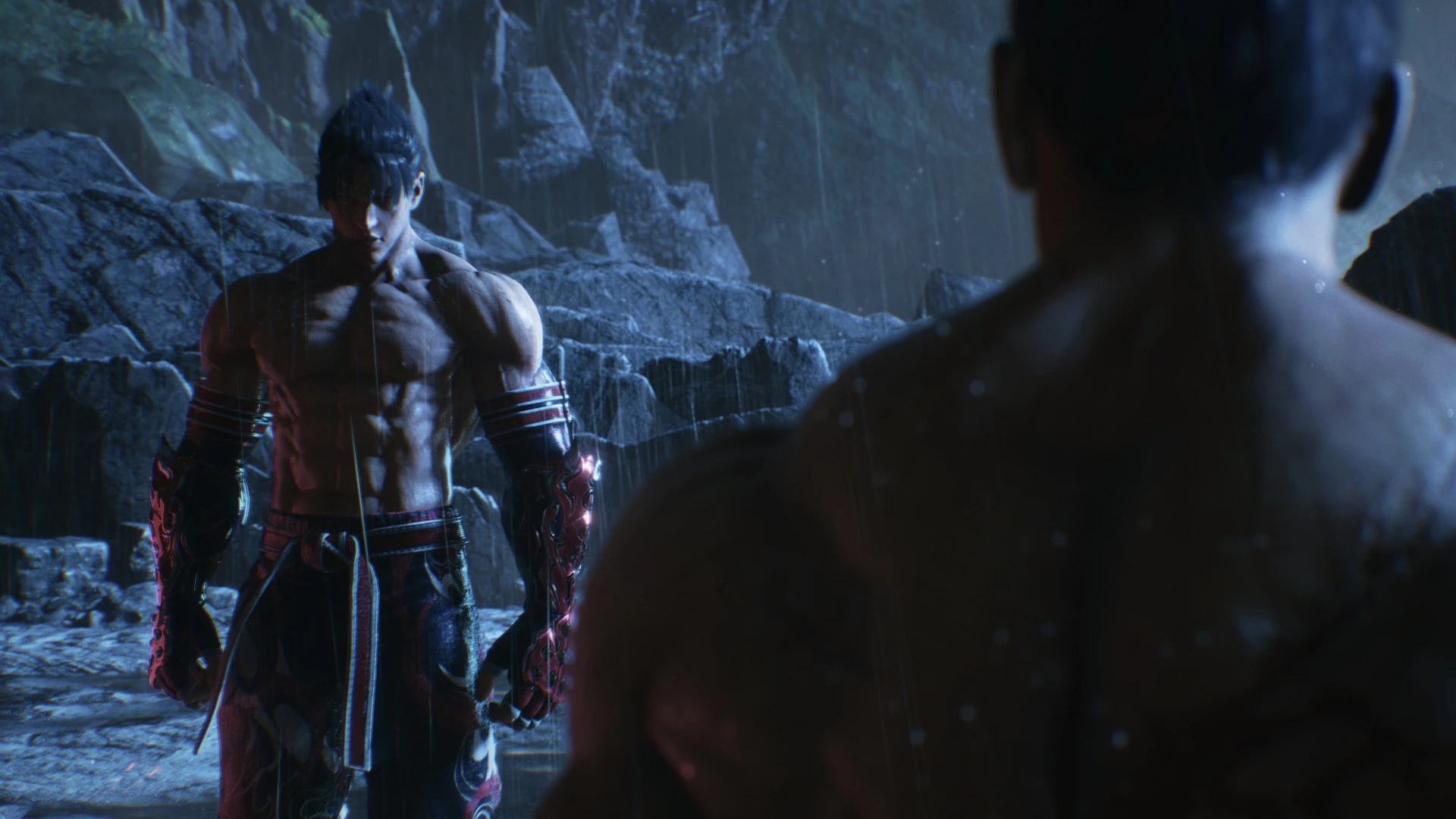 Who's The Source?
A few weeks ago, the Japanese television network NHK posted a clip to their Twitter account showcasing the motion capture used in the creation of Tekken 8. The film is barely 30 seconds long, but two noteworthy parts exist. The first incident occurs seven seconds in when a guy throws another figure who is left-handed against a barrier.
The gamers have drawn the conclusion that Yoshimitsu may return based on this evidence. Concerning Yoshimitsu's inclusion in Tekken 8, there are arguments for and against the character's inclusion. The second occurs at 12 seconds and features a motion-capture performer running about with his arms curled in a dinosaur impression. Alex has returned, as shown by the actor's reappearance with a huge green tail.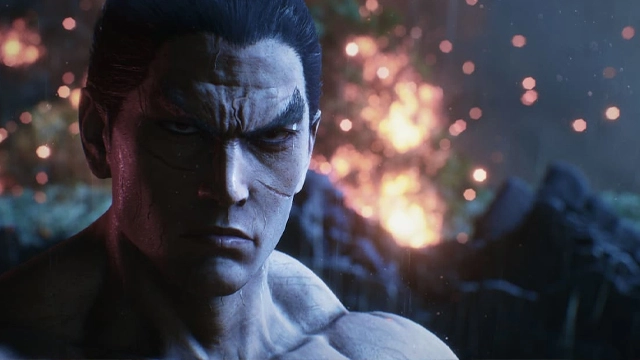 Fighting game enthusiasts have reason to celebrate in 2023 since it may see the release of Tekken 8. The reasoning is that another major player in the category, Street Fighter 6, is scheduled to be published next year, though its exact launch window has yet to be announced. It's no wonder that Tekken fans are eager to get their hands on the next installment, given the series' storied history, memorable characters, and signature gameplay concepts like Rage Moves.