Let's admit it: video game villains come in all shapes and sizes. The video game market has a long pedigree of challenging to unattainable final encounters, spanning the confusing and annoyingly constructed NES enemies to the purposely tough monsters of Dark Souls and Resident Evil.
With that being said here's GGTalks' list of The Hardest Final Bosses In Video Games.
1. Laurence, The First Vicar
As far as bosses go, none of us can decide who's most difficult. The Orphan of Kos, Maria, and Ludwig are all popular candidates. However, everybody agrees that Laurence is a tremendous headache. Almost all of his strikes inflict an absurd degree of harm.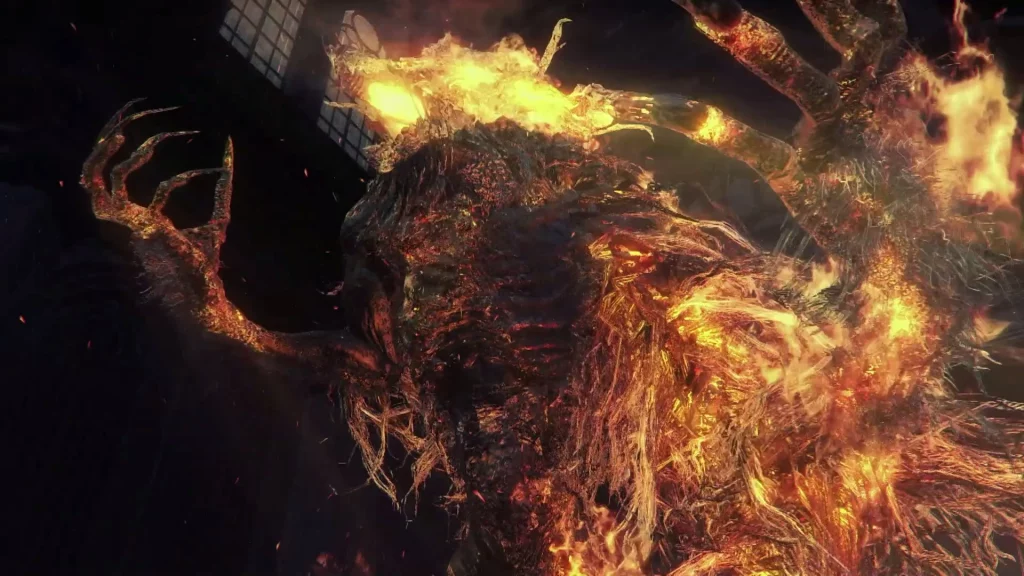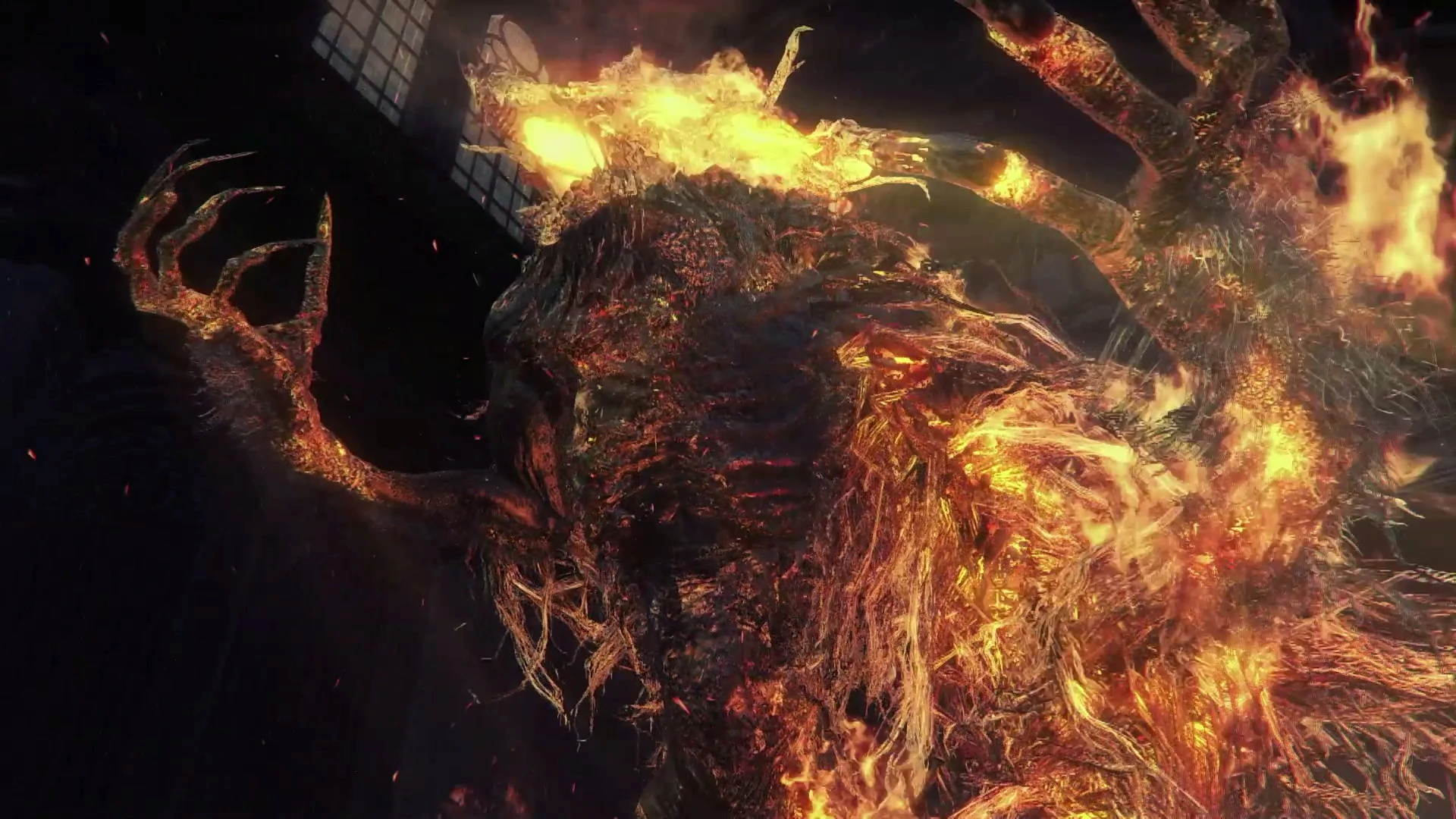 The striking radius on his assaults is likewise absurdly vast; this makes it impossible for you to retreat or prepare your following action. Adding insult to injury, his life bar is massive, so expect to invest at least 10 to 15 mins trying to get it reduced to 0. When it comes to this conflict, "tough" doesn't even begin to describe it.
2. Sephiroth
In the Kingdom Hearts franchise, Sephiroth is ridiculously difficult. Those silly Sephiroth bouts are a big factor in the Kingdom Hearts videogames' reputation for being artificially tough, we believe. He is very powerful and therefore can kill you in a matter of seconds with only a couple of blows.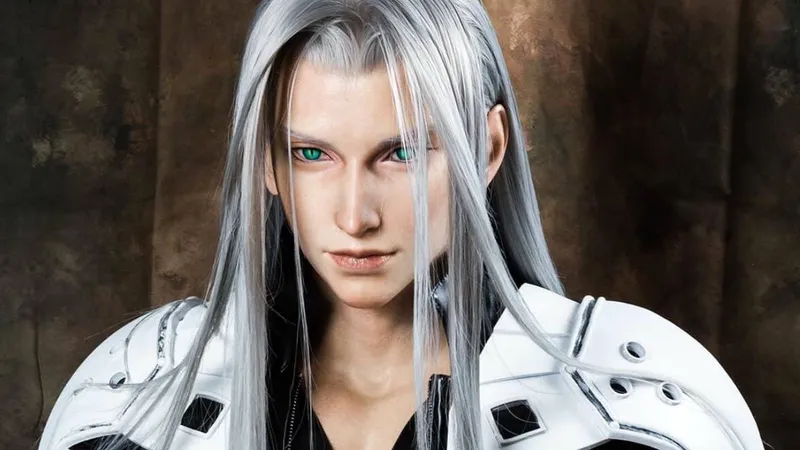 The worst part of the game is his guarding since the fella can practically deflect anything and by anything I mean anything. To vanquish Sephiroth, you must have perfect time plus fortune; if they are lacking, you'll be starting again and again and again.
Have You Read: Call of Duty Kicks out 90K Hackers
3. Orphan Of Kos
No climactic fight in Bloodborne is easy; the toughest is found throughout the Expansion "The Old Hunter," which is akin to Dark Souls in terms of difficulty and variety. During the fight, the Orphan of Kos employs both near and broad assaults, rendering himself a danger at every range. It's best to stay to the left of him and look for opportunities because the majority of his assaults fall to the side.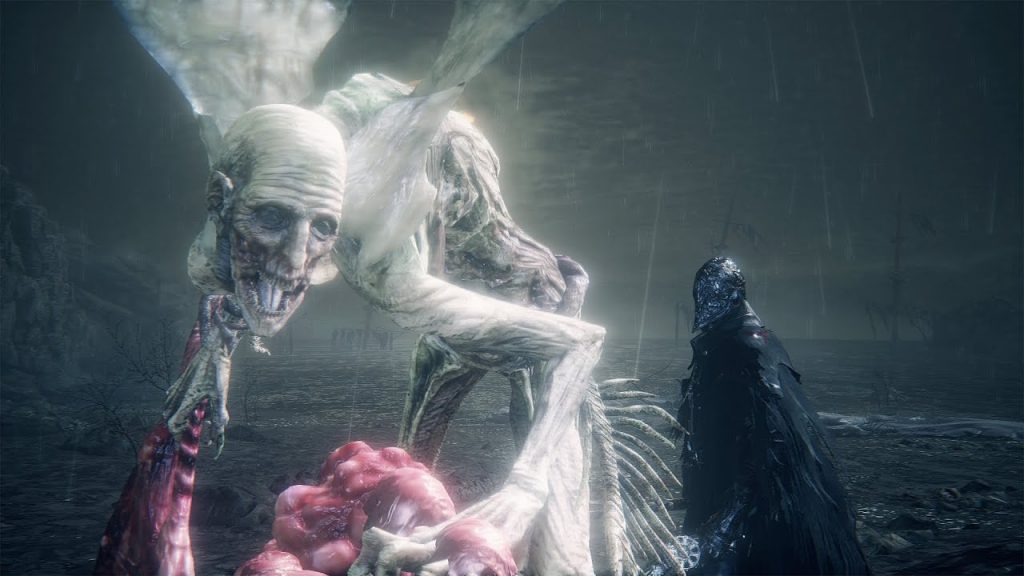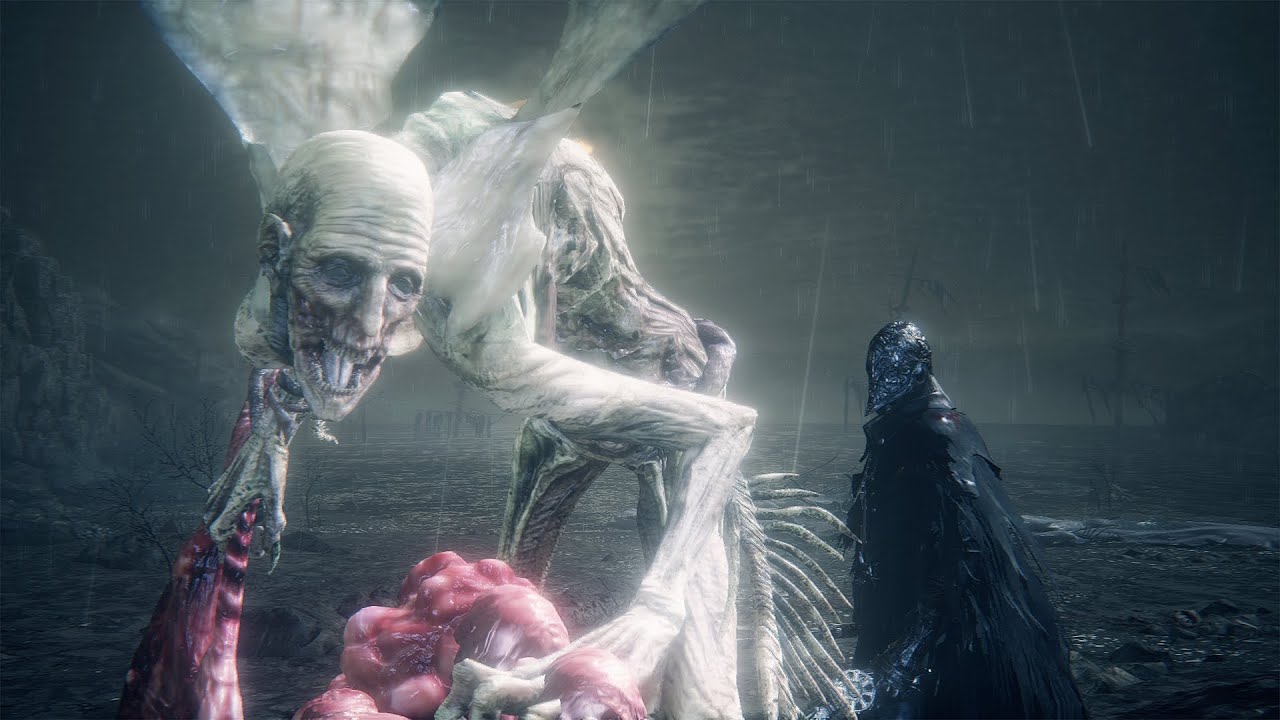 After a few seconds of waiting, the monster jumps at you. While rolling backwards may be appealing, powering this strike gives the gamers an opportunity to get a hit from behind. At this stage, being near to him and waiting for an opportunity is helpful, provided the gamers do not become hungry and attempt too many strikes.
4. Senator Armstrong
This guy stands true as the "Toughest" Boss in The Metal Gear franchise. Gamers assume the character of Raiden, a cybernetic robot, to dismantle the shadowy society, culminating in an intense brawl with Armstrong.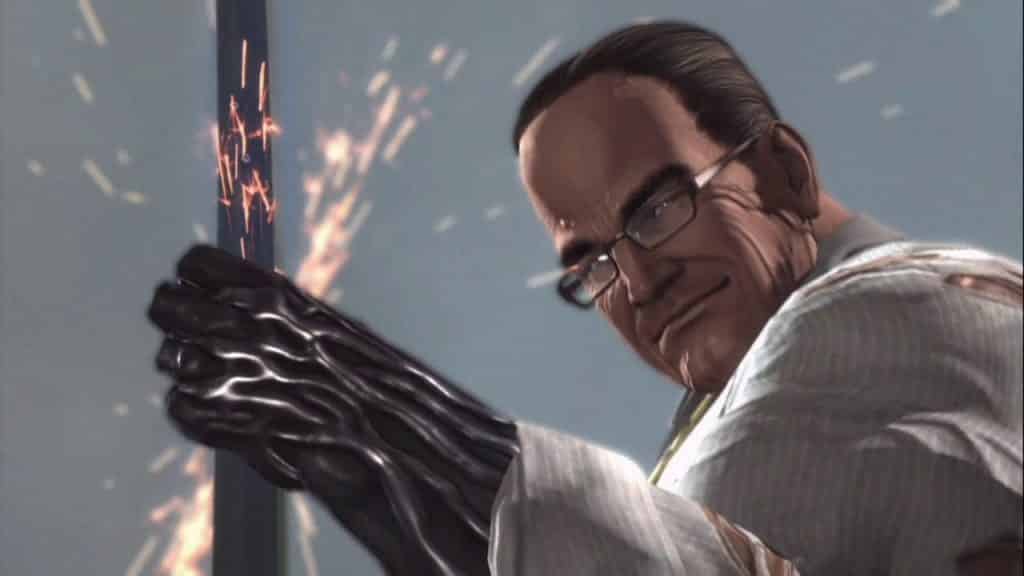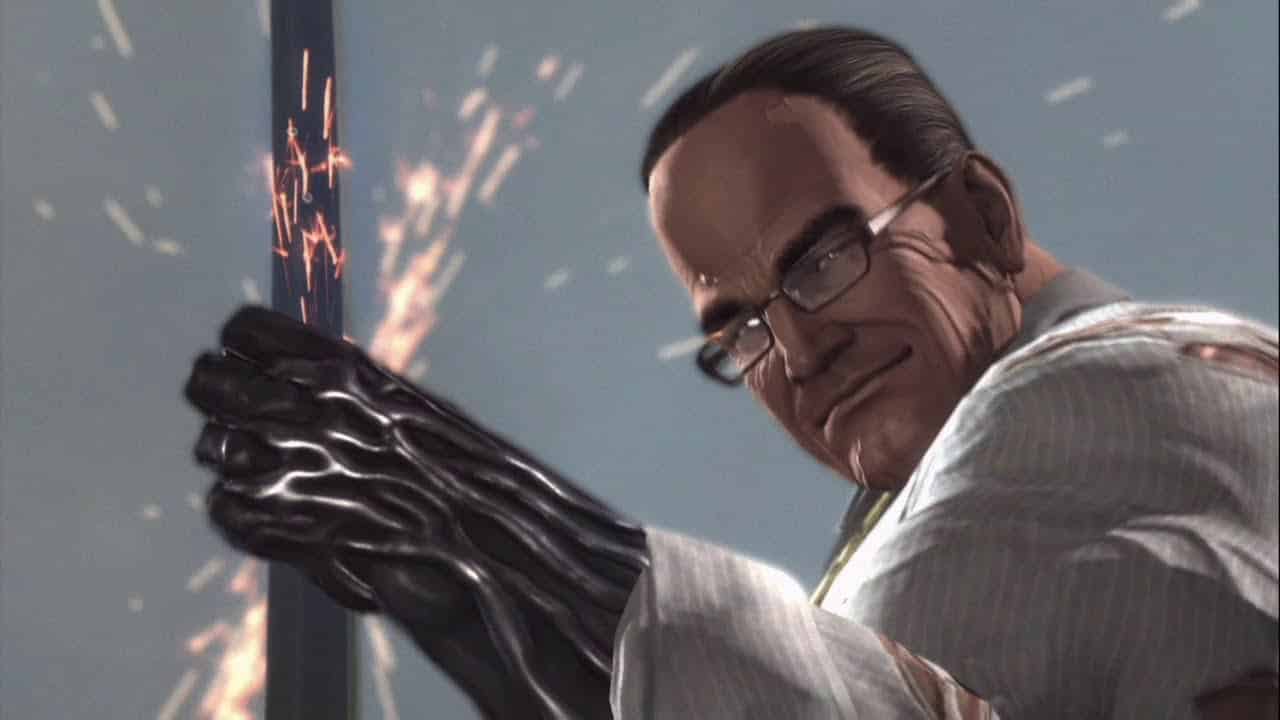 The senator's physique has been outfitted by nanobots that enhance his performance and toughness. In spite of Armstrong's boosted power, the enemy's assaults are well-coordinated. Armstrong's distant strikes are constantly visible, thus beating him is a question of evading and charging in at the proper time. At 100% Health, Armstrong is considerably easier to deal with than at any other point in the fight, so patience is crucial.
5. Tyrant Resident Evil: Code Veronica
This one is a Total Badass. Because he's so tough, standard weaponry isn't going to be able to handle him. The rocket cannon is the weapon of choice for this battle. It's common for first-time gamers to use all of this ammunition before the aircraft arrives, leaving them with minimal ammunition to fight the creature.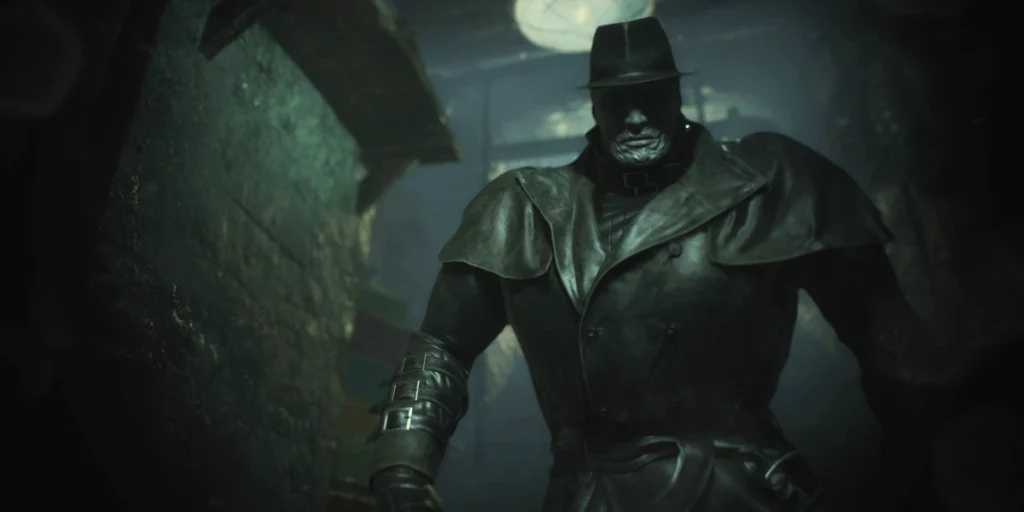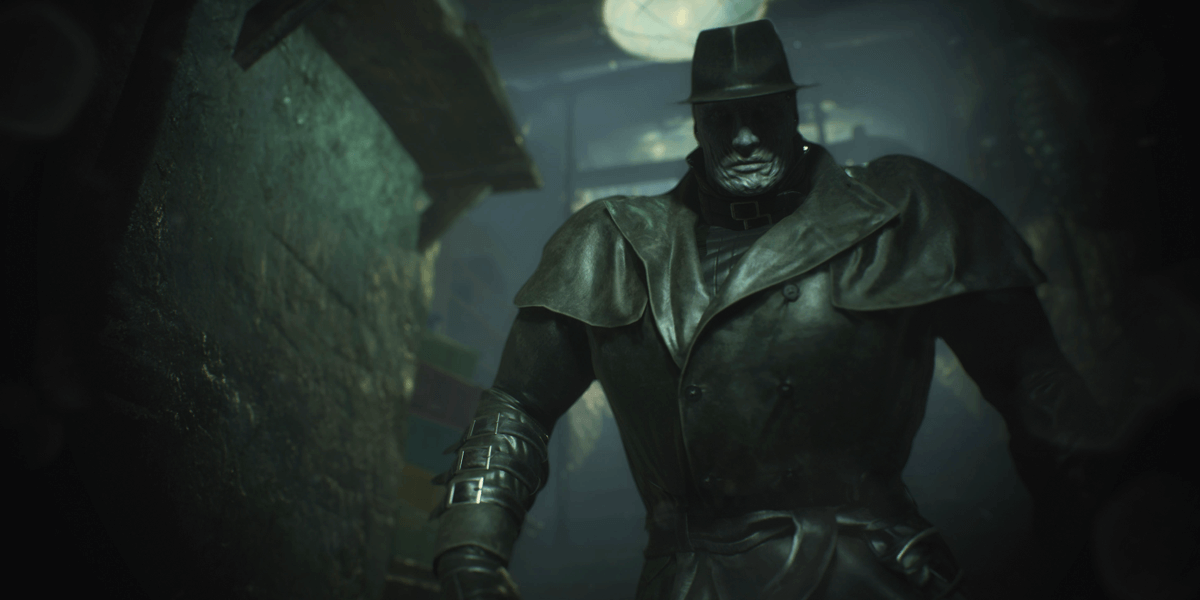 Using the payload as a cannon till he drops is possible, although it's not well known, and you'll need to perform it frequently whilst moving back and manoeuvring him into place until you could press the button to make him drop out of the sky.