Respawn Entertainment's game developers, responsible for the creation of Star Wars Jedi: Survivor, stood at a crossroads when offered a second option to postpone the game's release. However, they decided that another delay was unnecessary, opting instead to forge ahead with their original timeline. The game had been scheduled for release on March 17, but in January, the developers announced a six-week extension. The reason behind this decision was that the final stages of development required additional time for the inclusion of some finishing touches, as well as the resolution of performance and stability concerns. As a result, the game was finally launched in late April of 2023.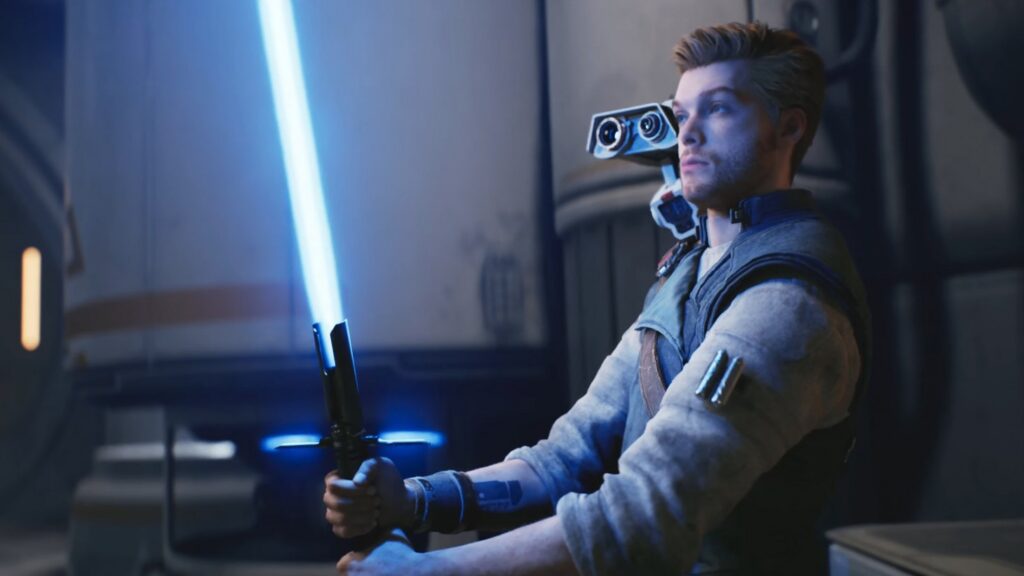 Regrettably, there are skeptics who have raised doubts about the timing of Star Wars Jedi: Survivor's launch on April 28. Many gamers have expressed their dismay at the game, citing significant problems that extend beyond performance issues, including the inability to install a legally purchased copy on a PC. As a result, the game has been inundated with negative user reviews on popular platforms like Steam and Metacritic, a stark contrast to the positive reviews it received from critics.
Notwithstanding the option of postponing the game's release once more, the Respawn team opted not to delay it any further. According to Star Wars Jedi: Survivor Game Director Stig Asmussen, in a March interview with IGN, the team was confident that the original six-week extension was sufficient to complete the game. It's worth mentioning that one of Respawn's significant reasons for launching the game on April 28 was the simultaneous release of other titles, which may have taken priority over the game's readiness for release. For those interested, the relevant part of the interview starts at the 6:27 timestamp.
Gamers are unleashing their wrath upon Respawn Studios for the launch condition ofStar Wars Jedi: Survivor, as the game is seemingly plagued with technical and performance issues similar to those experienced by its predecessor, Star Wars Jedi: Fallen Order, which Respawn also decided against delaying in 2019. However, the latter went on to become an immense triumph for Respawn and EA, garnering numerous accolades and boasting exceptional sales figures, ultimately leading to a sequel being announced only three years later.
Despite negative feedback from players, Star Wars Jedi: Survivor has proved to be more popular than its forerunner, with higher concurrent player numbers on Steam and more peak viewers on Twitch. Although sales figures have yet to reach the heights of its predecessor, it is expected that Survivor will surpass Fallen Order's numbers in due time. Meanwhile, Respawn has been working tirelessly to address players' issues and has already released updates for all platforms, with more on the horizon.