In a recent instance, Classify was suspended from Twitch in the middle of a broadcast, leaving his fans baffled. This happens as Twitch has ramped up its implementation of its strict restrictions regulating what streams may and cannot display. This ban is being taken seriously by both broadcasters and viewers because of the message it conveys to all broadcasters on Twitch.
In recent years, corporations' plans to terminate users have provoked heated public controversy. Like the example of renowned Twitch broadcaster Jaycgee, whose removal left many followers perplexed, sometimes the individual ousted did not break any specified rules or standards but was still thought to be undesired on their site. However, in other situations, such as KiaraaKitty's, it was evident that the user had violated a particular policy, and therefore the person was either banned indefinitely or blacklisted.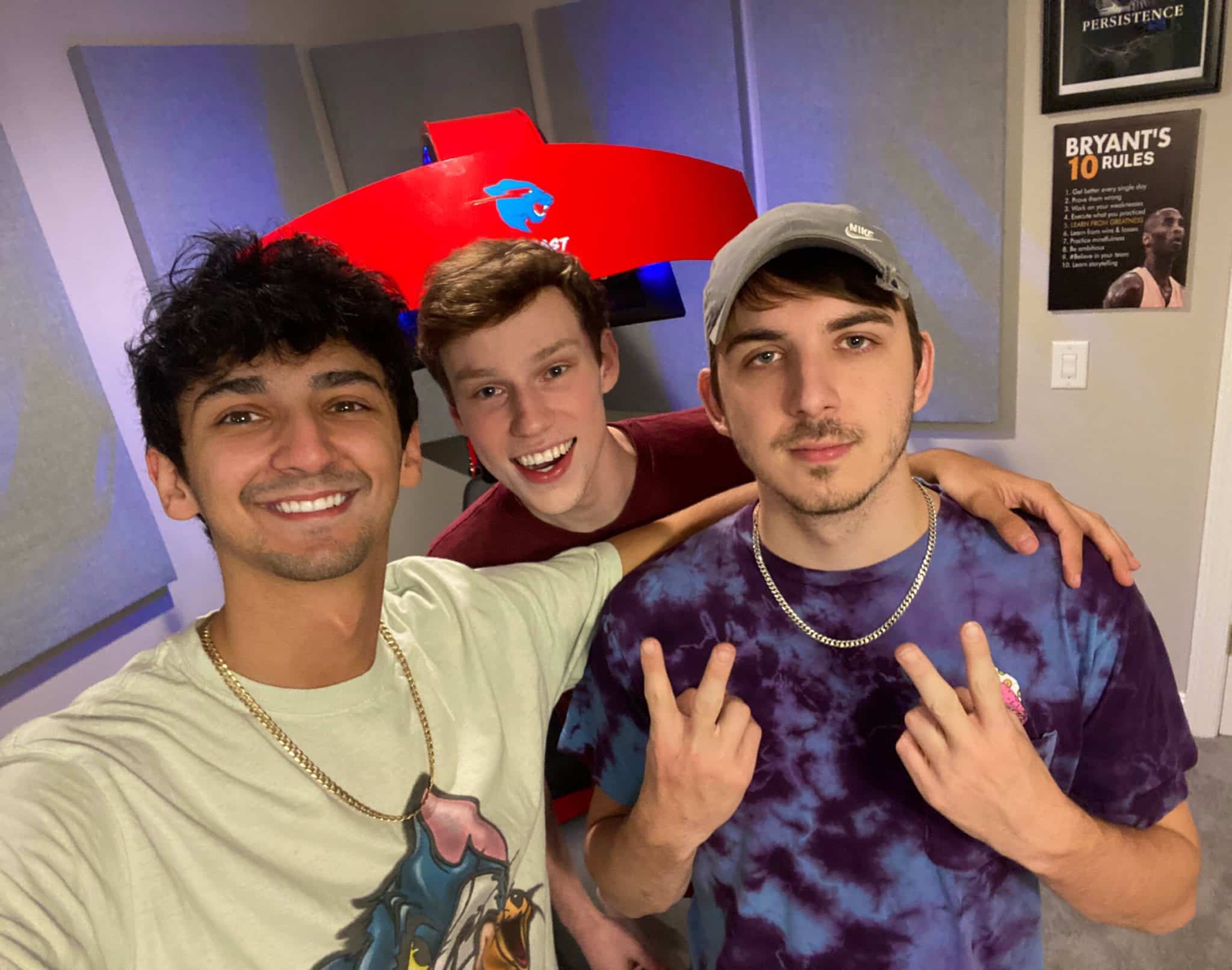 The vast majority of Twitch suspensions are the result of the company's efforts to maintain a secure and welcoming environment for its users. However, the concept of banning users from social media has recently generated heated controversy.
Twitch banned Classify because it displayed inappropriate material. He was streaming himself playing Omegle when he got banned. Omegle, a kind of online "chat roulette," is notorious for unexpectedly including sexually graphic material. Omegle clients have no influence over who they chat with or what they say when using the service. Streamers on Twitch are constantly looking for new ways to spice up their broadcasts, and some, like Kai Cenat, have seemed to discover new ways to be hilarious every time they go live. Therefore, Twitch completely bans accessing Omegle live in an effort to prevent adult material from surfacing on the service.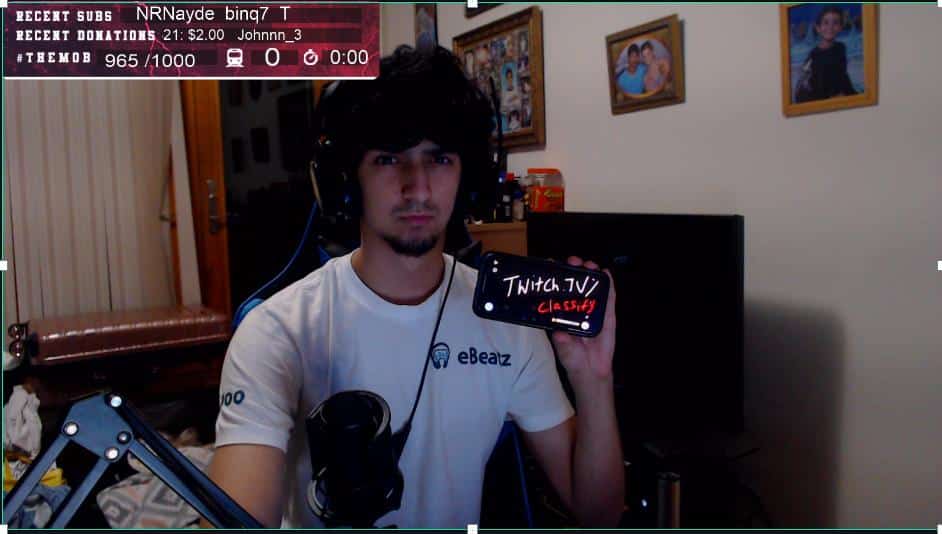 Classify's viewers were confused at first when they saw a message saying the service was down for maintenance. Eventually, they were informed that Classify had been taken down from the service. A more direct example of de-platforming would be the expulsion of Twitch broadcaster Jaycgee, although this situation is more straightforward. This is due to the fact that the rules regarding the usage of chat roulette sites are well-defined and uniformly enforced.
There are some Twitch viewers and Classify supporters who think the reaction was too swift and harsh. Those who hold this position argue that rather than immediately and harshly punishing streamers, they should first provide a warning. It appears that all Twitch broadcasters have been given a warning with the termination of Classify.