xQc, a prominent Twitch broadcaster, lost $500,000 betting on France beating Argentina in the latest  FIFA World Cup final. If you are unfamiliar with xQc, he is a Canadian Twitch broadcaster and erstwhile competitive Overwatch gamer who goes by the name Félix Lengyel. With more than 11 million viewers every month, he is a top Twitch broadcaster because to his hilarious antics and great Overwatch play.
xQc recently confirmed to a fan's statement that he enjoys gambling and looks for opportunities to wager in almost every title he chooses. He went on to name-drop a few titles, such as GTA5 and the Gambling Simulator. According to xQc's own admission, he's hooked to everything and everything he tries his hand at.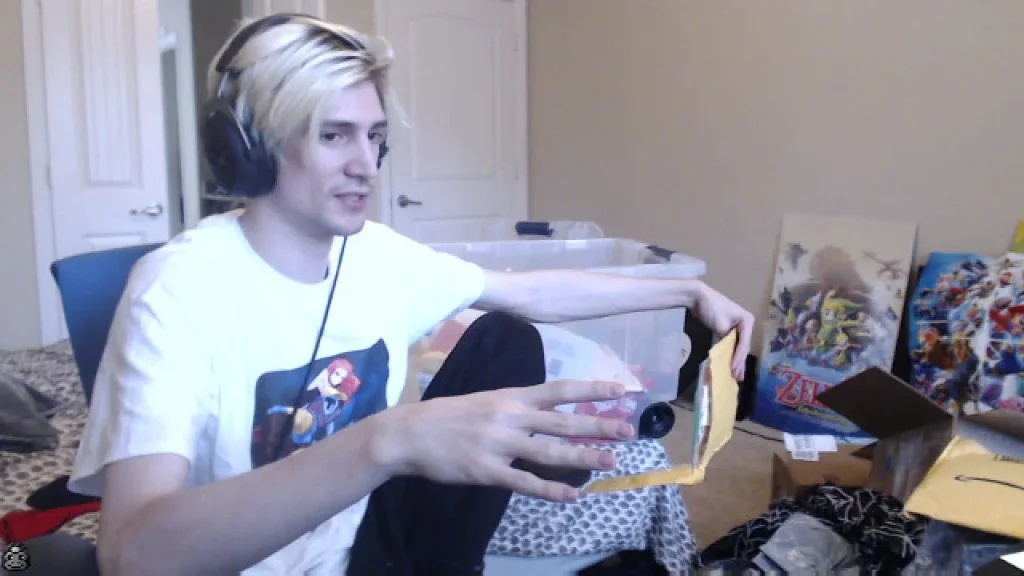 France and Argentina faced off in the last game of FIFA World Cup 2022 on December 18. Twitch broadcaster xQc was so convinced that France will win that he posted that he had wagered $500,000 in hopes of winning $1,425,000. Argentina scored twice before halftime, threatening xQc's strategy. Unfortunately for xQc, he cashed out at this point in the game, since the final score was 3-3 after both sides had scored.
xQc could have avoided losing any money by waiting until the conclusion of the game to cash out, right before the penalty shootout. The lesson here is that no one is immune to making a blunder, particularly in high-stakes situations like gambling, even if they seem to have everything under control. xQc has lost a lot of money gaming before; only a couple months ago, it was claimed that a mistake on a gambling website caused xQc to lose about $1 million.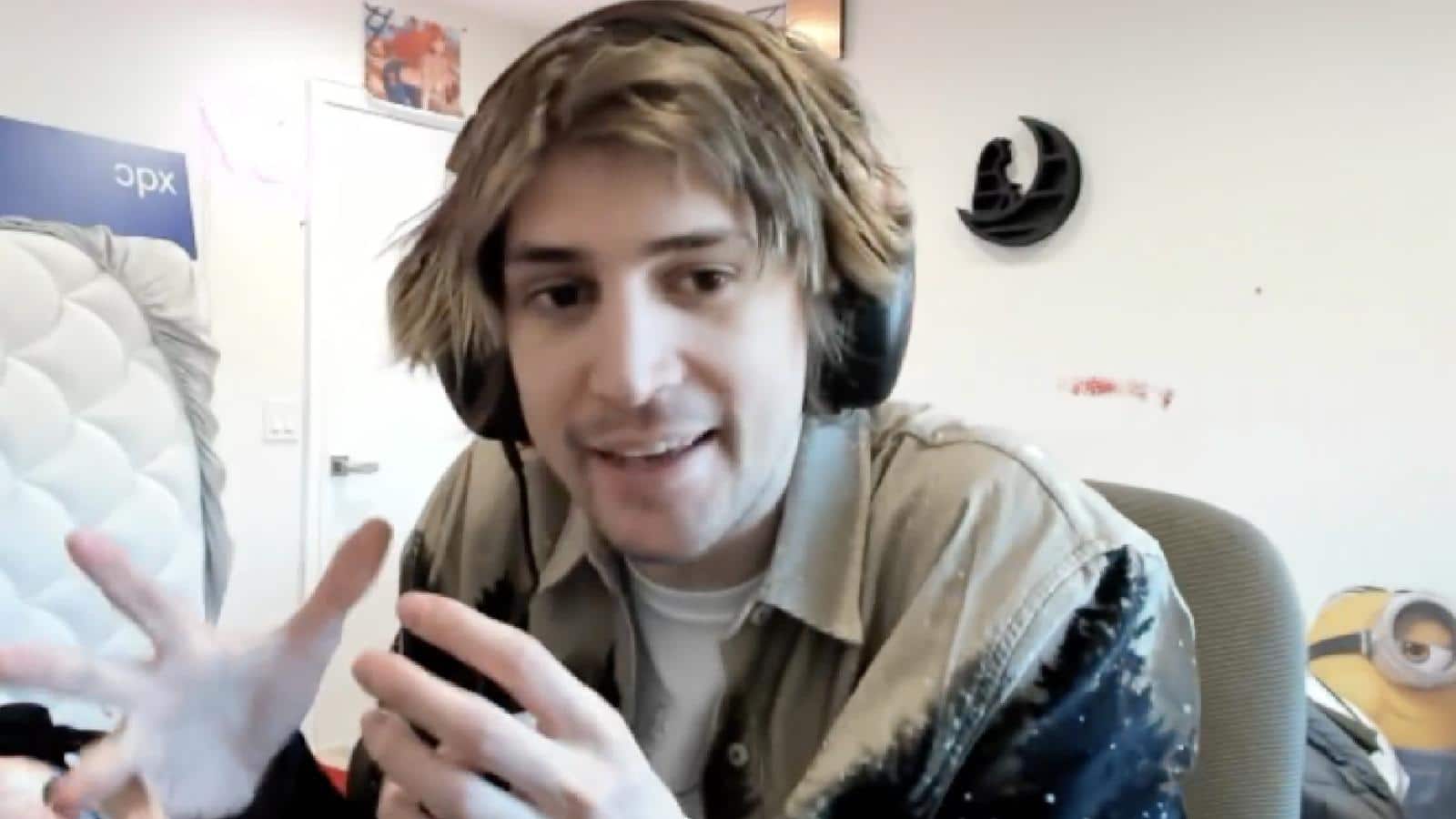 xQc realizes that gambling isn't the best choice for his well-being, yet he shows no signs of wanting to stop. For years, many Twitch users and broadcasters have voiced concern about the platform's handling of gambling-related material. Twitch has just made the decision to prohibit any streaming that include gambling content. After much internal deliberation, it appears that Twitch has decided that gambling material is not in accordance with its principles and will no longer allow it to be broadcasted.